Good sleep is important just like good health. If a person sleeps well, then he or she can do his or her job effectively. So the quality of your bed lies in the cotton bedsheets and duvet. To ensure that we should choose a material that provides comfort to our body or skin. Here are some tips that will help in making a good decision while buying cotton bedsheet and duvet.
Fill Power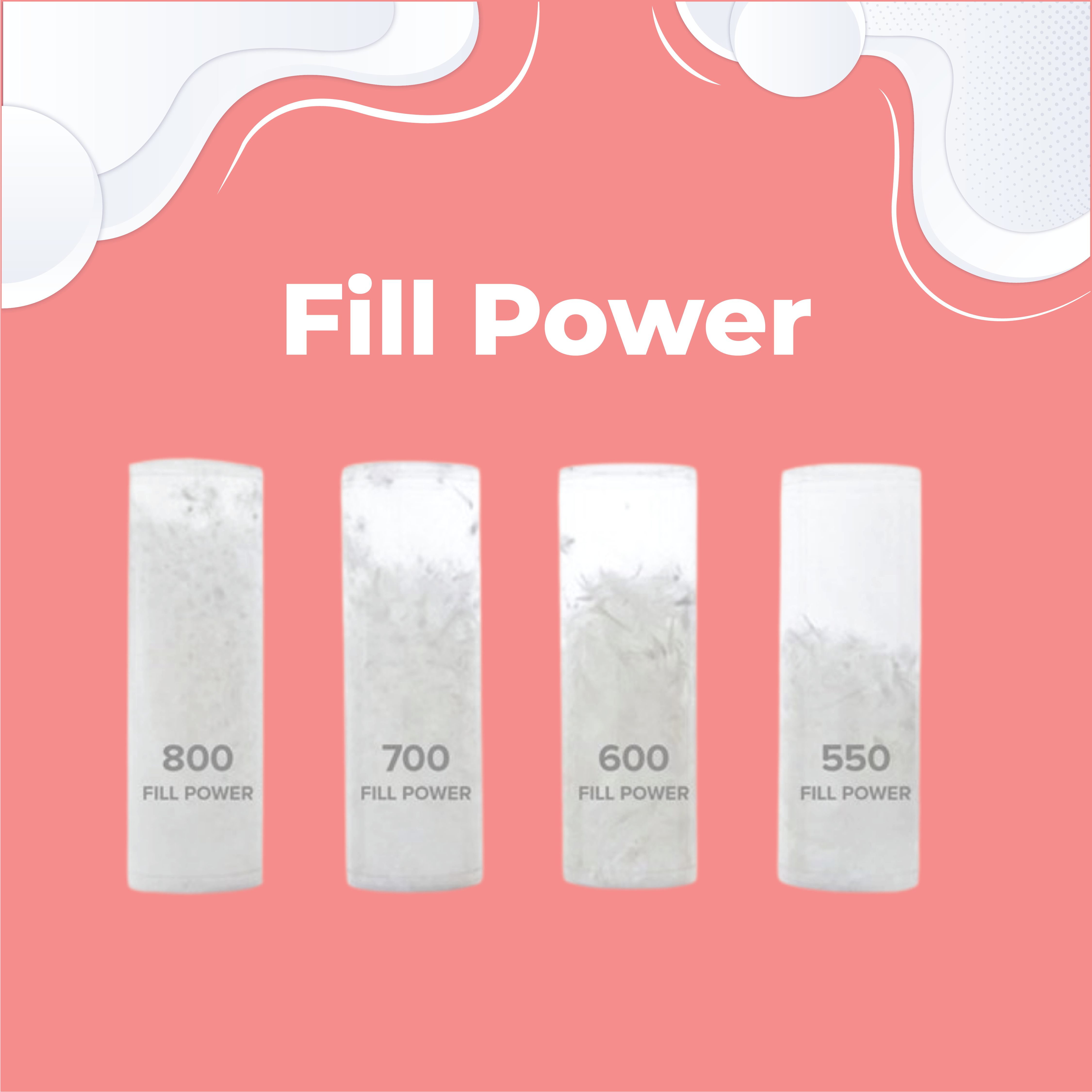 Many may not come across of the term 'Fill Power'. Fill Power is a measure of how fluffy the fill within the duvet insert. The higher it is, the fluffier it is. The higher the 'Fill Power', the longer it will retain its loft and fluffiness. The fluffier it is, the more air it gets traps, the better the insulation. We recommend a Fill Power of 500 for our hot climate in Malaysia. Anything beyond 600 will be too warm and can exceed your budget, if you're hosting your units in AirBnB.
Material of fills
Goose and feather fills are common in countries in colder climate, especially expensive hotels. They are indeed a premium product; however, they are more suitable for colder climate rather than tropical climates in Malaysia.
The filling used in duvet is usually down alternative or hypoallergenic fibre. Some may be stigmatised to synthetic materials; however, this should not be a problem as they are usually quilted within the duvet inserts and do not come in contact with your skin.
Thread Counts Duvet Covers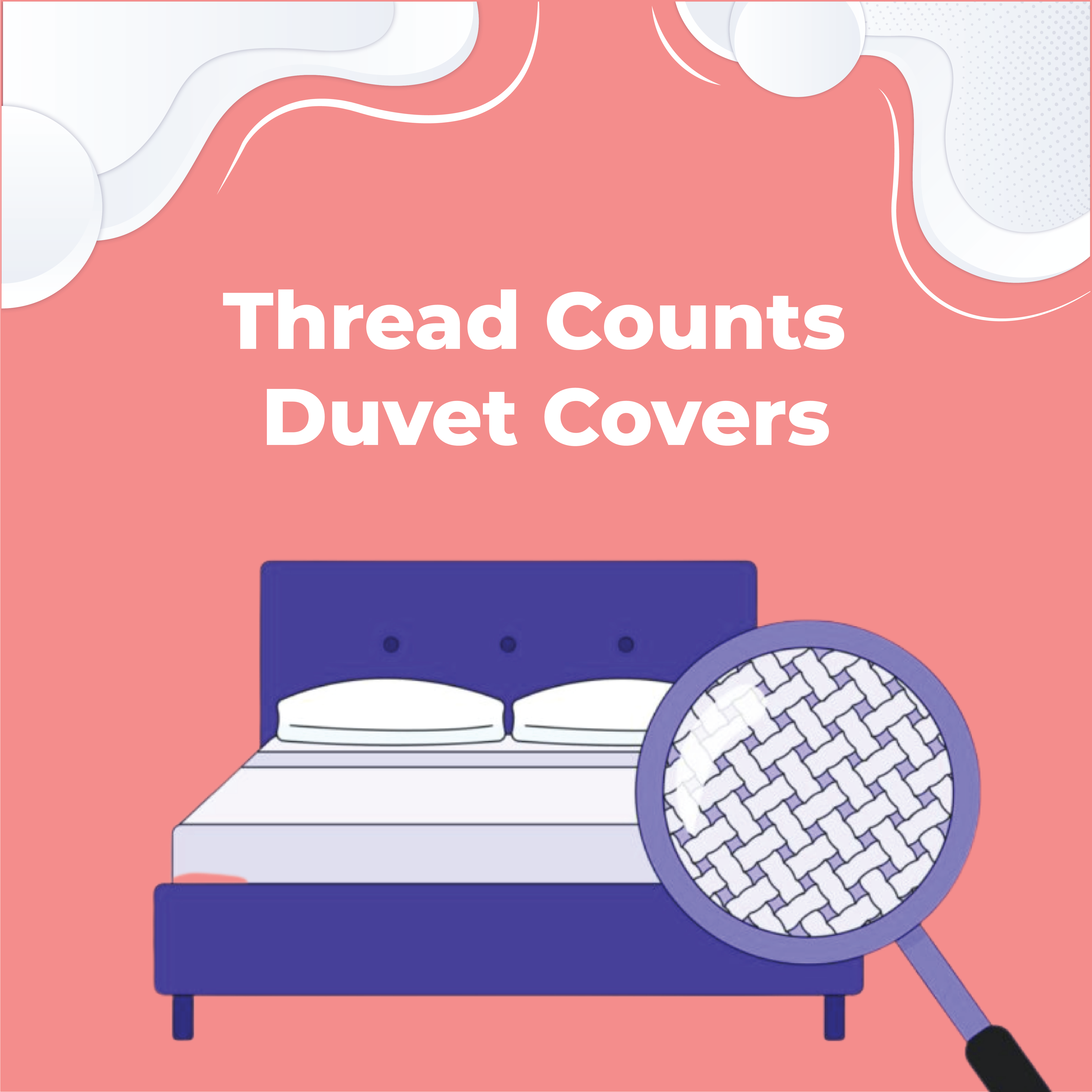 Many hotel owners under market the just how important duvet covers can be for their properties. Hotel guests stay in hotels an average of seven days or longer. They put the same sheets on their bed every day and end up contaminating them with bacteria, germs, and dirty footprints. This is why it's so important to use a non-slip bottom fitted sheet along with your best available queen sized mattress pad and then place a high thread count well made fitted top sheet to go over them. Fully combed cotton is recommended over normal carded cotton since it absorbs moisture better and therefore stays dryer longer which will help you avoid having to change your bed linens too often.
---
Related products