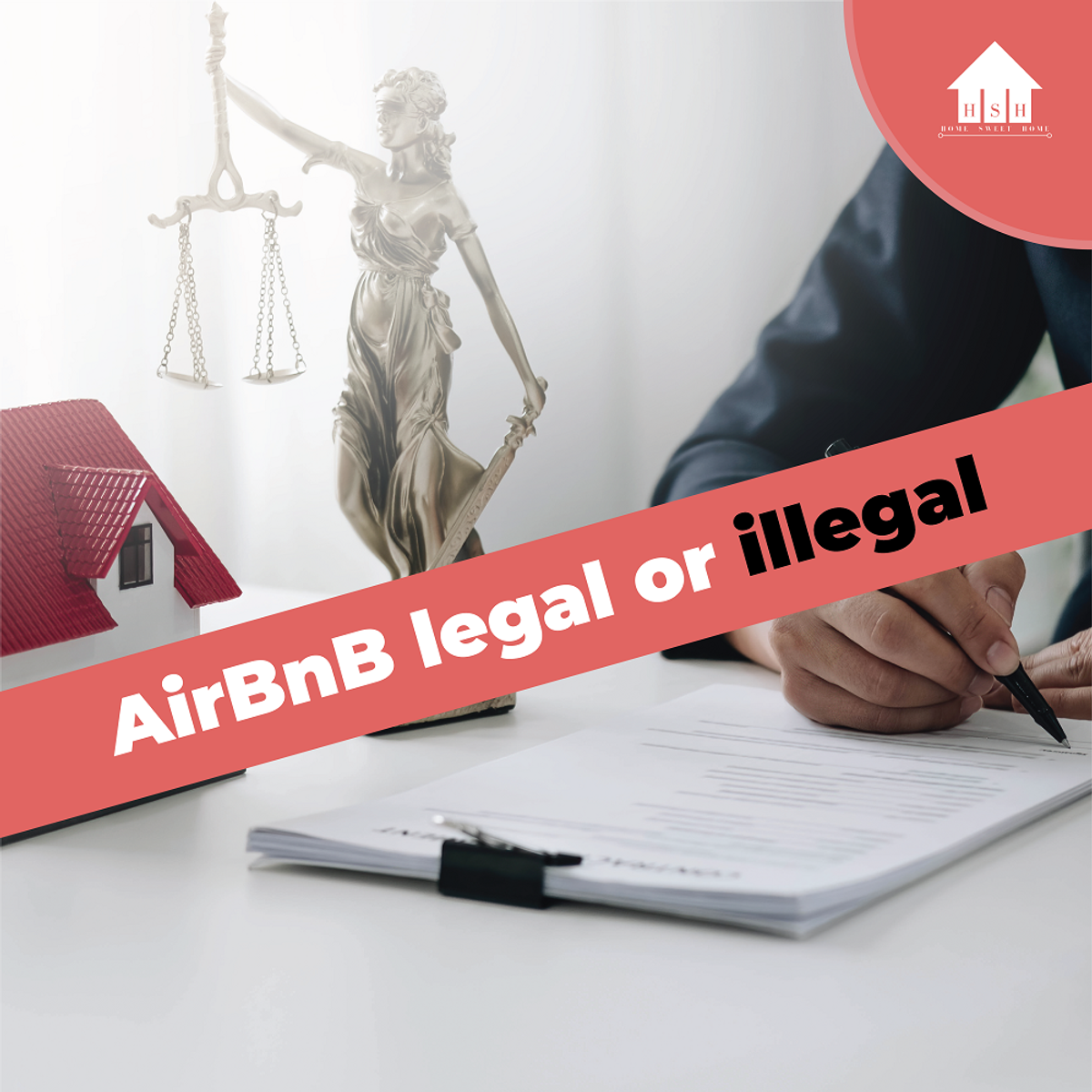 Many are debating on the legality of AirBnB businesses. Will the Penang government be banning AirBnB and other homestay business models? Is it wrong from an ethical point of view, if not a legal one?
Complaints from the Neighborhood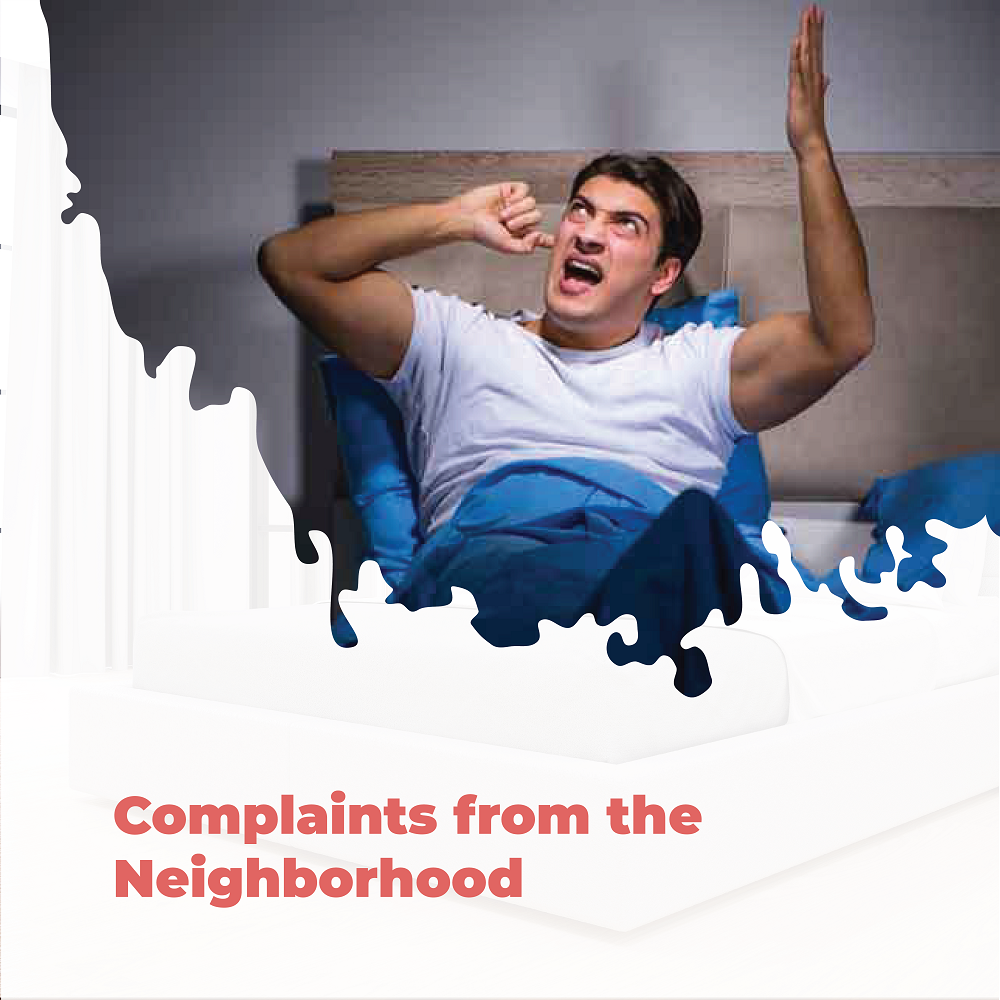 Residents of high-rises may not welcome AirBnB hosts or homestay businesses to be in the same building with them. The following are some of the complaints from the neighbourhood.
Noises caused from guests
Rowdy guests that litter around common area
Xenophobia – The feeling of discomfort towards foreigners, especially having strangers going in and out of the building, frequently.
Lack of sense of security
We find that many of these complaints are quite unreasonable. Noise and sense of security is also an issue if the owner of the building decided to rent out their units to whoever the tenant is. Furthermore, there are few hundreds of units in the same building. Different tenants move in and out before and after the tenancy agreement expires.
To residents who are Xenophobic, perhaps you can ask yourself if you ever talked to other residents of the same building. If other residents are just another stranger to you, perhaps you are fine living with strangers around you.
From a legal perspective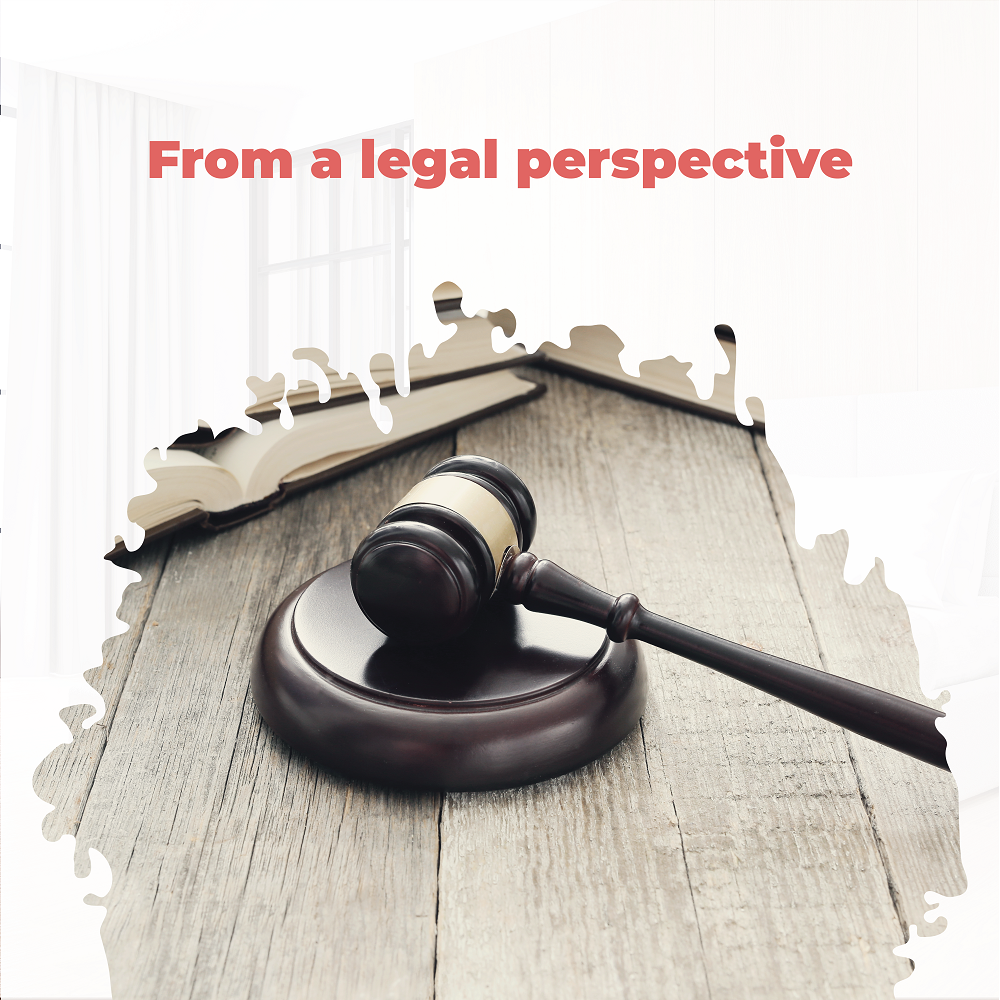 Under Regulation 8(9) of the Third Schedule of Strata Management (Maintenance and Management) Regulations 2015, residential buildings cannot be used outside of the plans approved by the authorities. In layman's term, you cannot run a business in your unit, since it is not likely to be approved by authorities.
However, what about owners who rented out their units to students or other residents? Is that considered illegal too?
From an economy perspective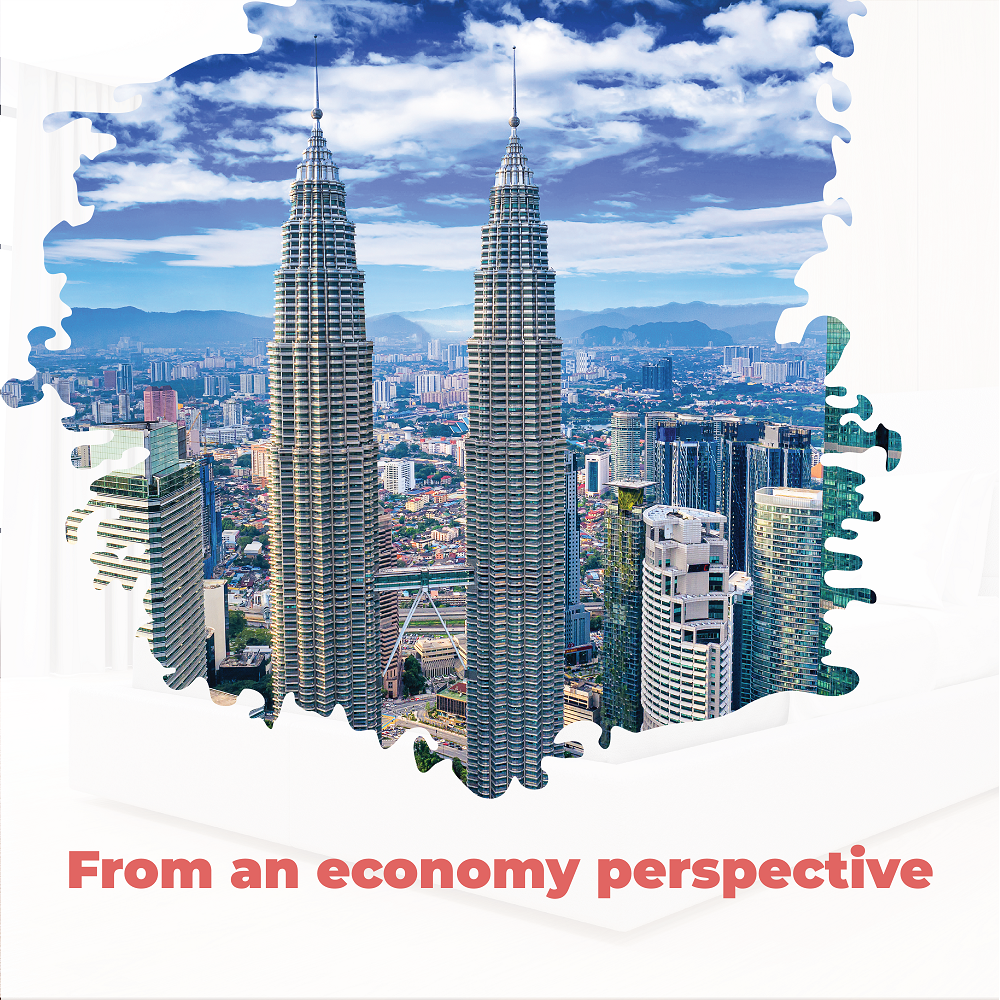 Restricting Airbnb business operations in high rise residential buildings may seem like an attempt to bring down housing prices. Since it is more difficult to run a business in such buildings. In reality, property investment is much more than just a rental business, but more of a hedging against inflation. A property investment plan is often longer than 15 years, rather than a short term 5 years business plan.
Moving Forward
We are now moving into the era of a shared economy. We have e-hailing rides that replaces taxis, shared working space that replaces conventional offices and why not shared rooms/ homes replacing hotels. If we don't move forward or evolve with our mindset, our tourism industry will be lagging further compared to our neighbours Thailand, Singapore and Indonesia.