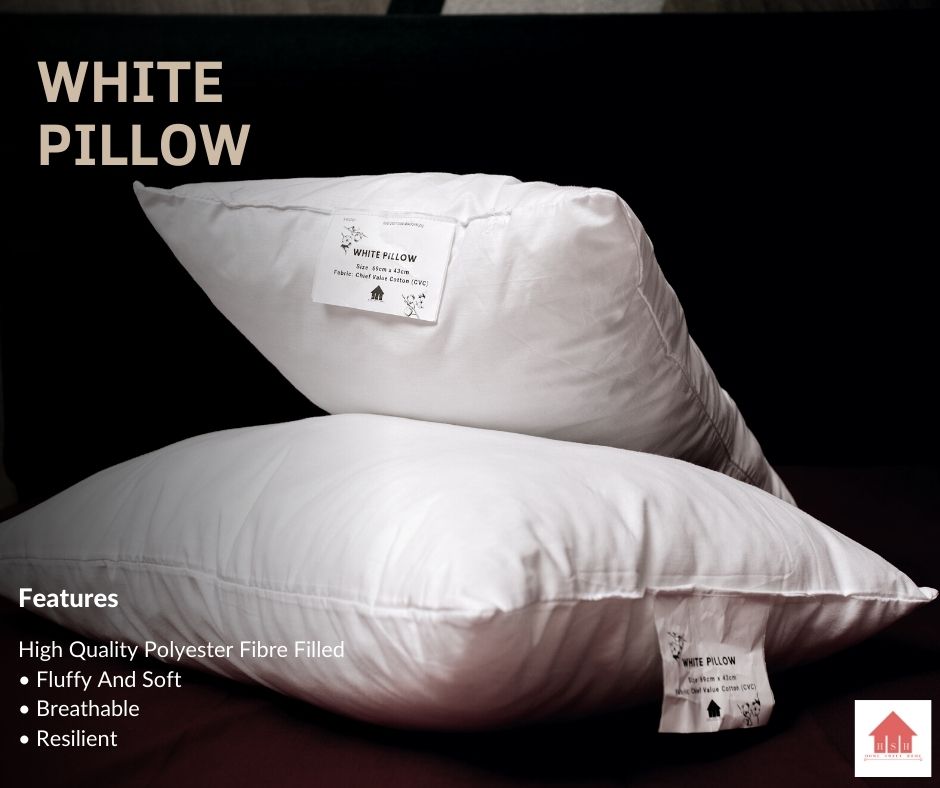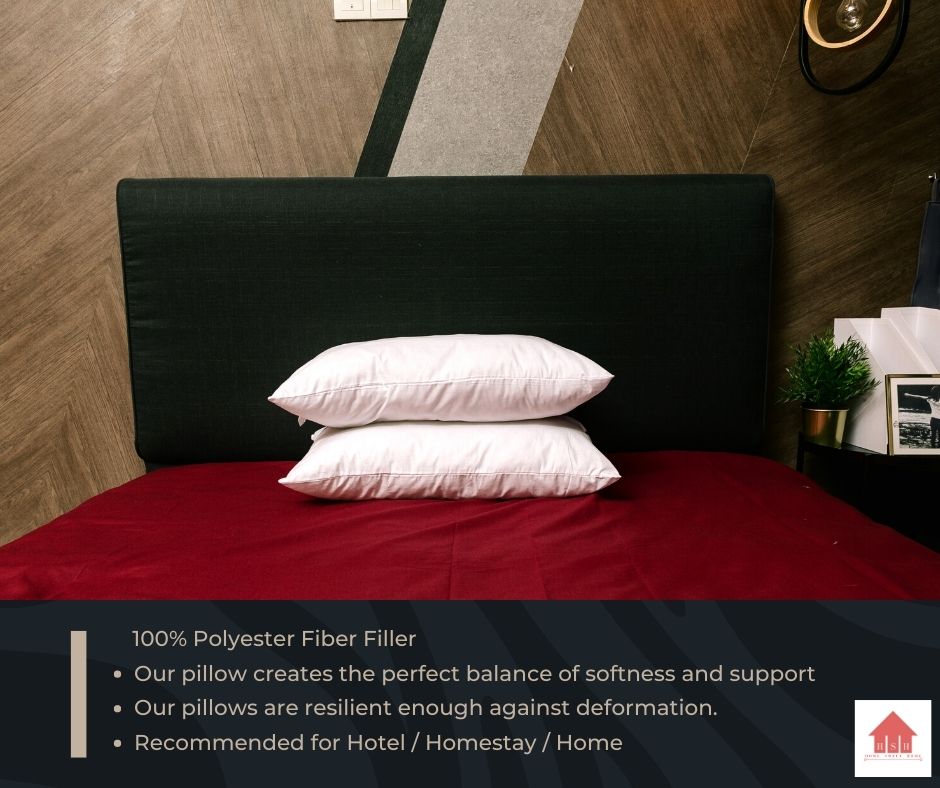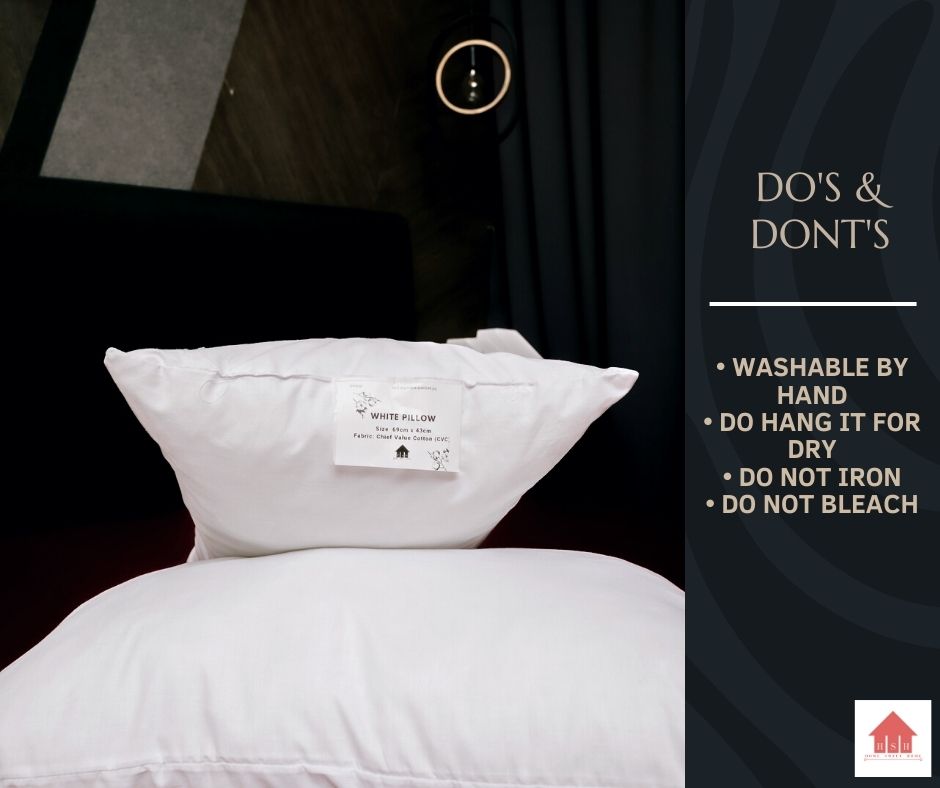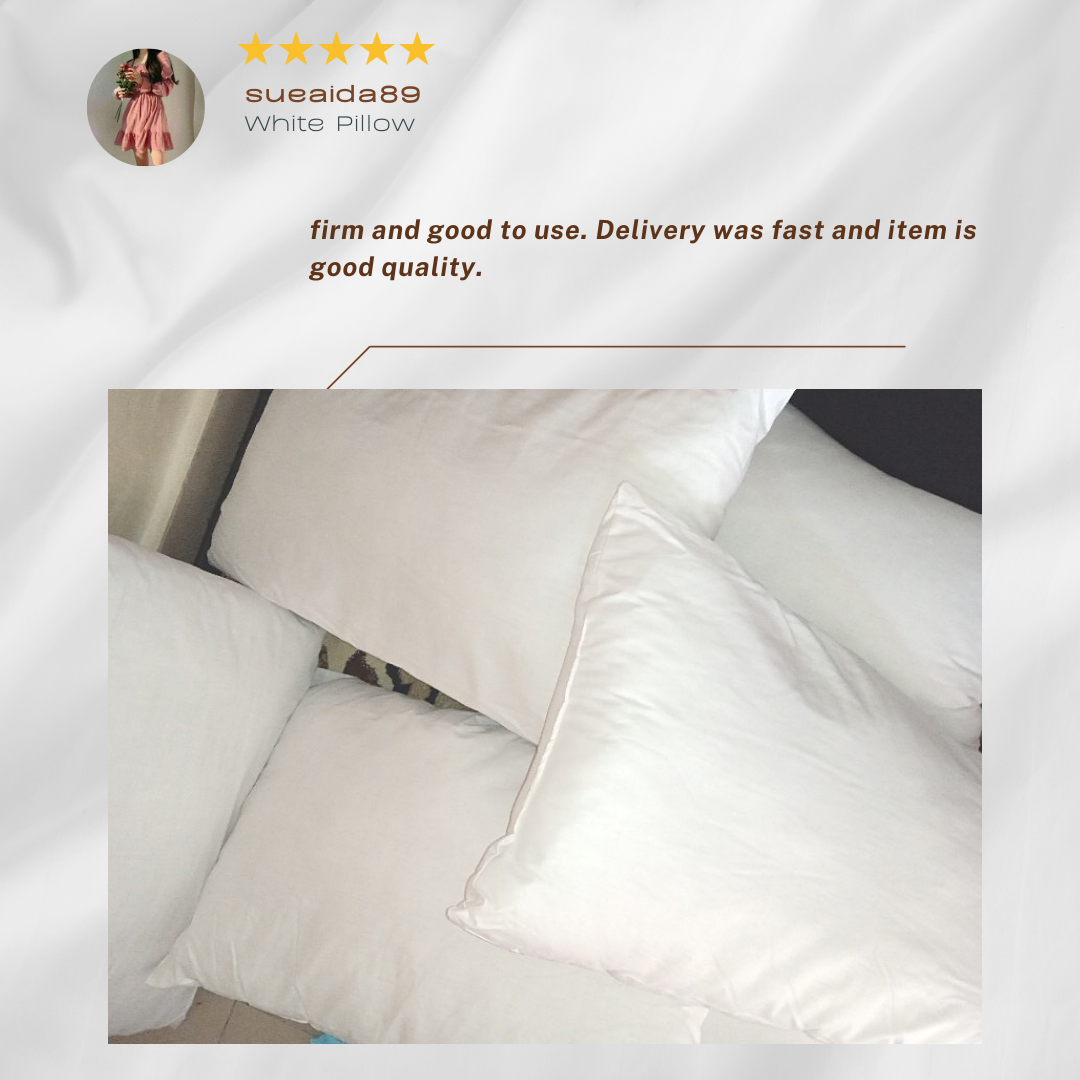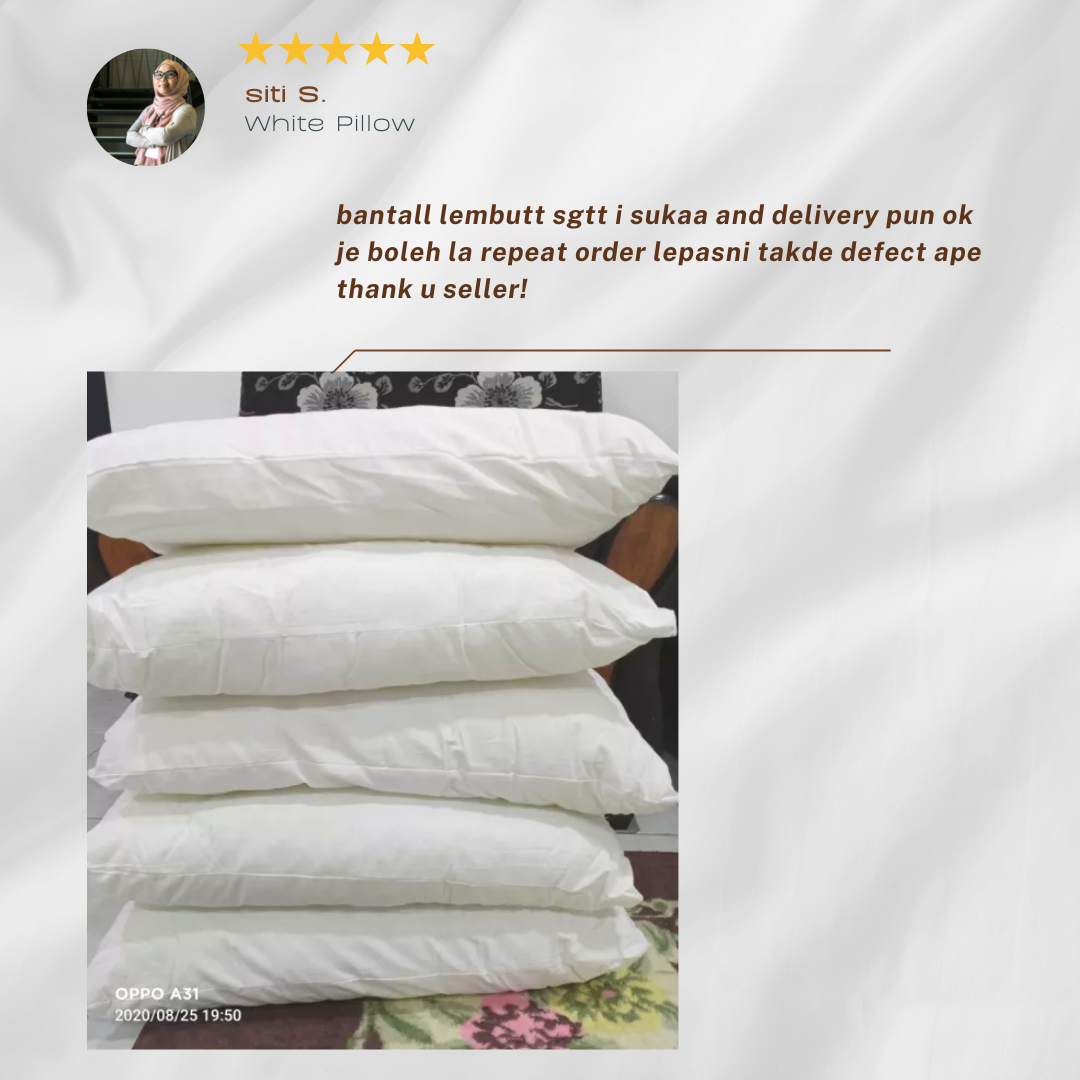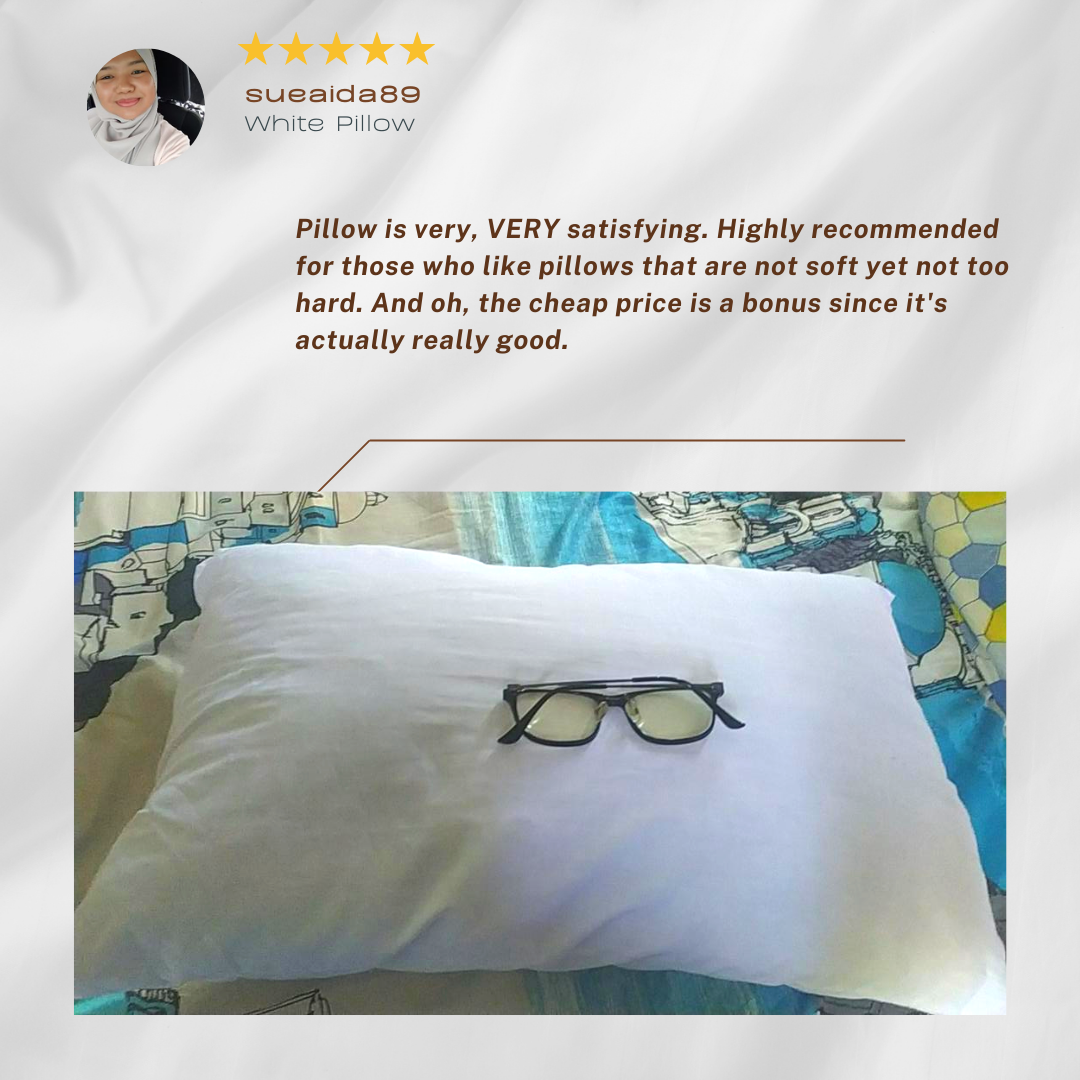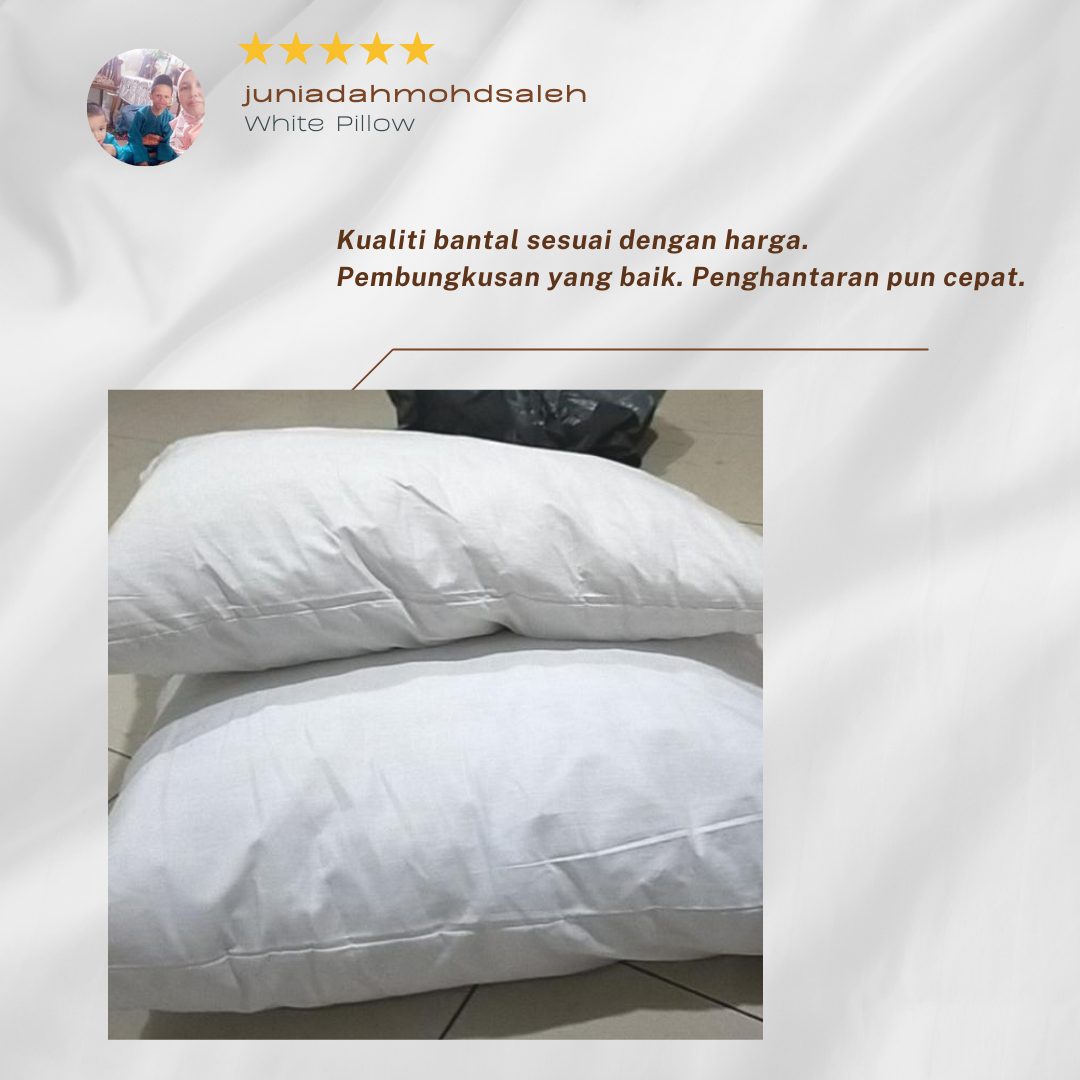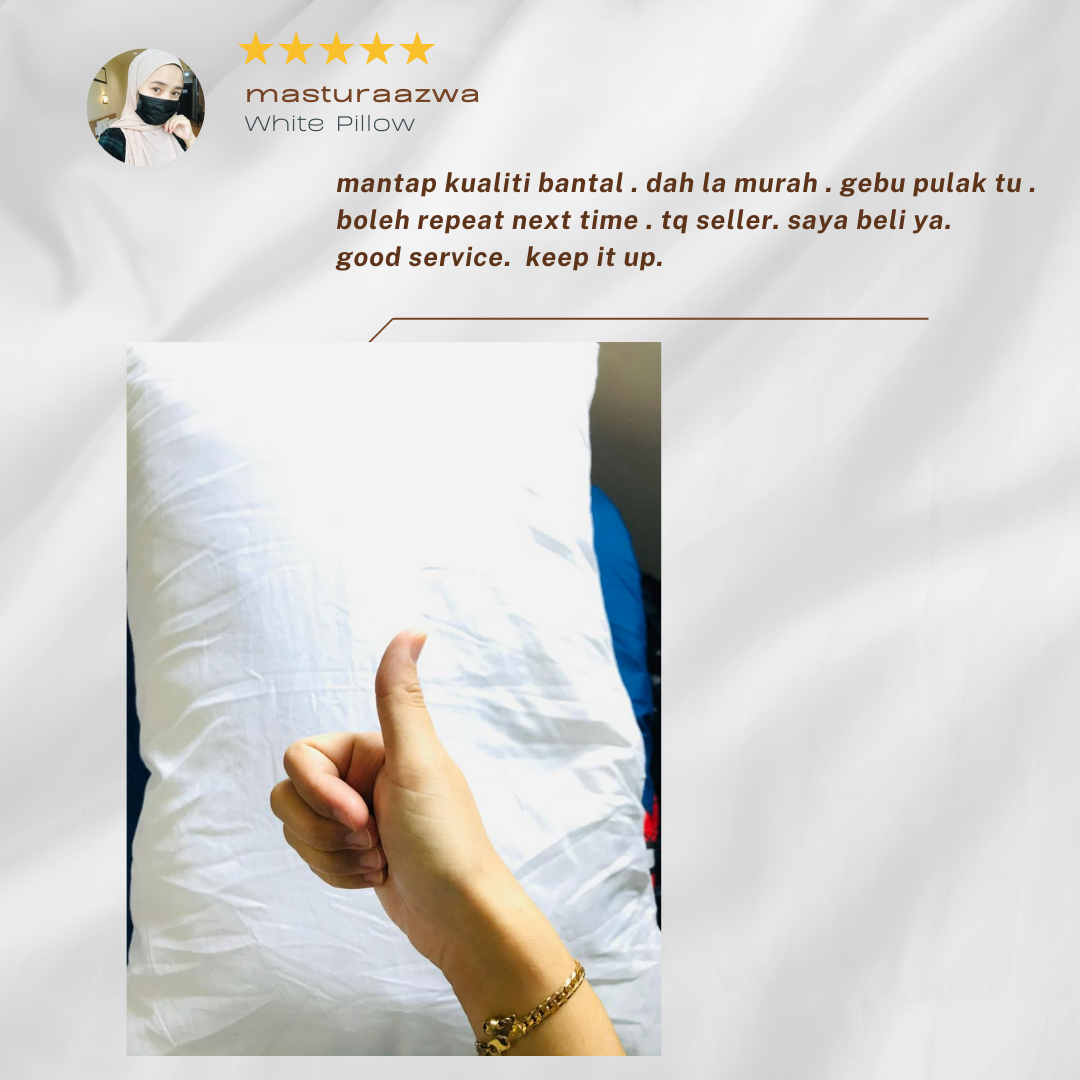 -FAQ-
1. Does this include pillowcase?
This is pillow only. Pillowcases are sold separately.
2. Is this a ready stock?
Yes, they are ready for stock. You can Add to Cart and check out while stock lasts.
3. May I know about the size and weight of the pillow?
Pillow Shape : Standard
Size :16 x 24
Weight :375g
4. It's made from what material?
The fill is made from virgin polyester fill, while the encapsulating fabric is made from cotton, which is suitable for sensitive skin and breathable.
5. Is it available for self-pickup?
Yes, our store is at Cheras Maluri, self-pickup is available.
But you will need to place your order here to avoid disappointment.
Self-Pickup Location:
51, Jalan Jejaka 7, Maluri, 55100 Kuala Lumpur