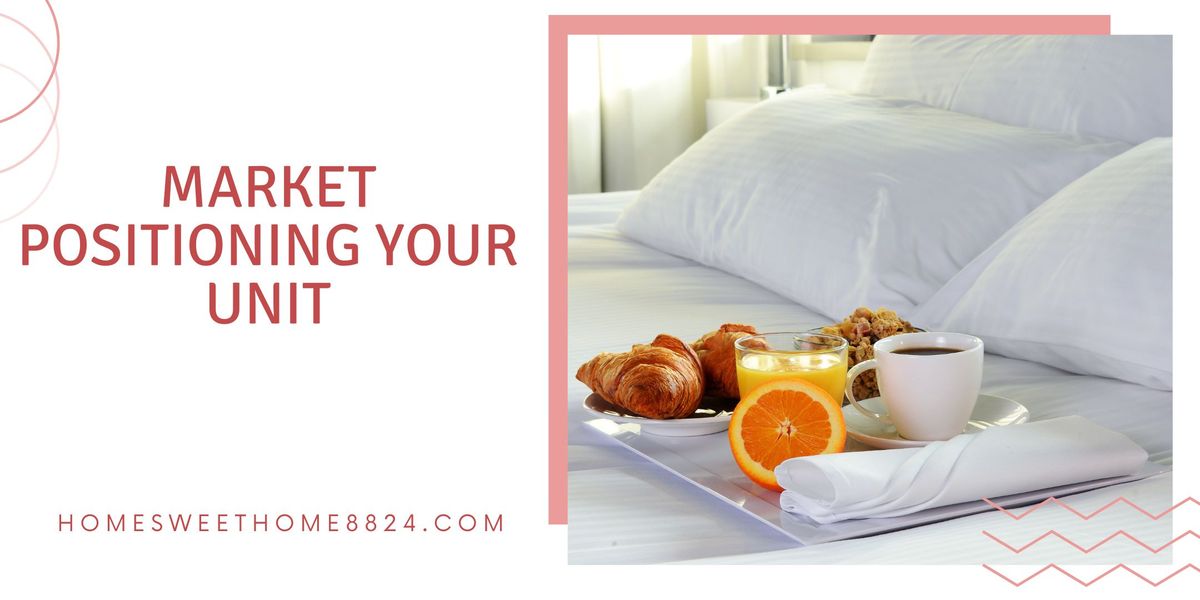 Market positioning is important when it comes to promoting your units to potential guests. How do you differentiate your units from several other units around KLCC area. How do you carve out your niche market? It is much more than just adding a category or specialty page on your website. It involves conducting research and generating contents and branding your units to appeal to your potential guests.
Pricing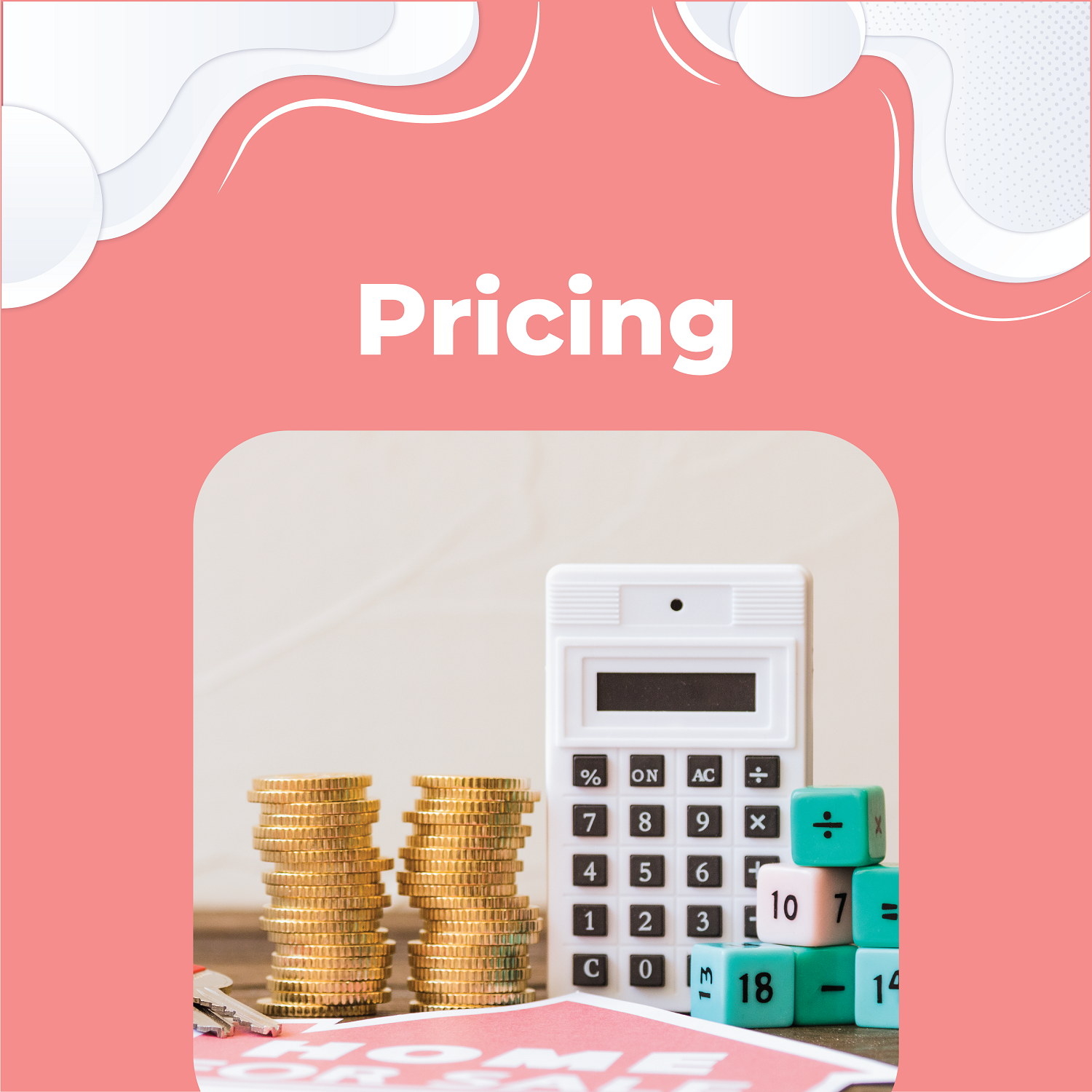 However, although pricing your units low may bring you in more guests, it is not the best method to increase revenue. If you find that it is very difficult to upsell and cross sell additional add-on activities (such as cable car rides), room upgrades, dine-in meals, etc., then you have fallen into a trap. Pricing your units higher can act as a filter to the types of guests. Very often, pricing your units low, you tend to attract difficult guests who complains a lot.
Quality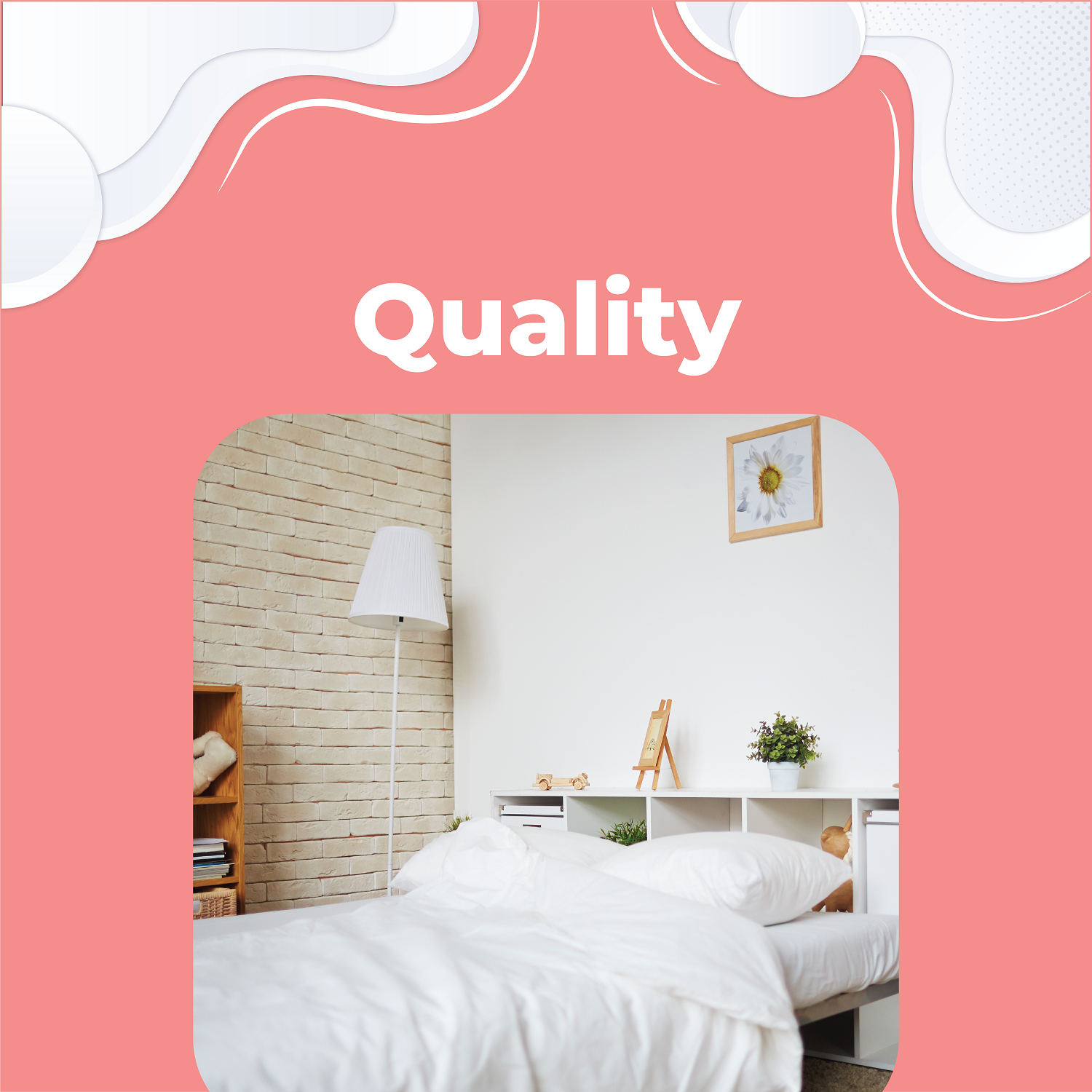 Many Airbnb hosts around KLCC is moving away from price wars and offering higher quality. Providing 100% Combed Cotton Bedsheets in their units is a pre-requisite requirement. Guests who are willing to pay RM500-RM 1000/ night wouldn't mind paying an extra RM100 for better bedsheets. If you can't offer them, they will opt for neighbouring units, since the KLCC view is quite similar.
Convenience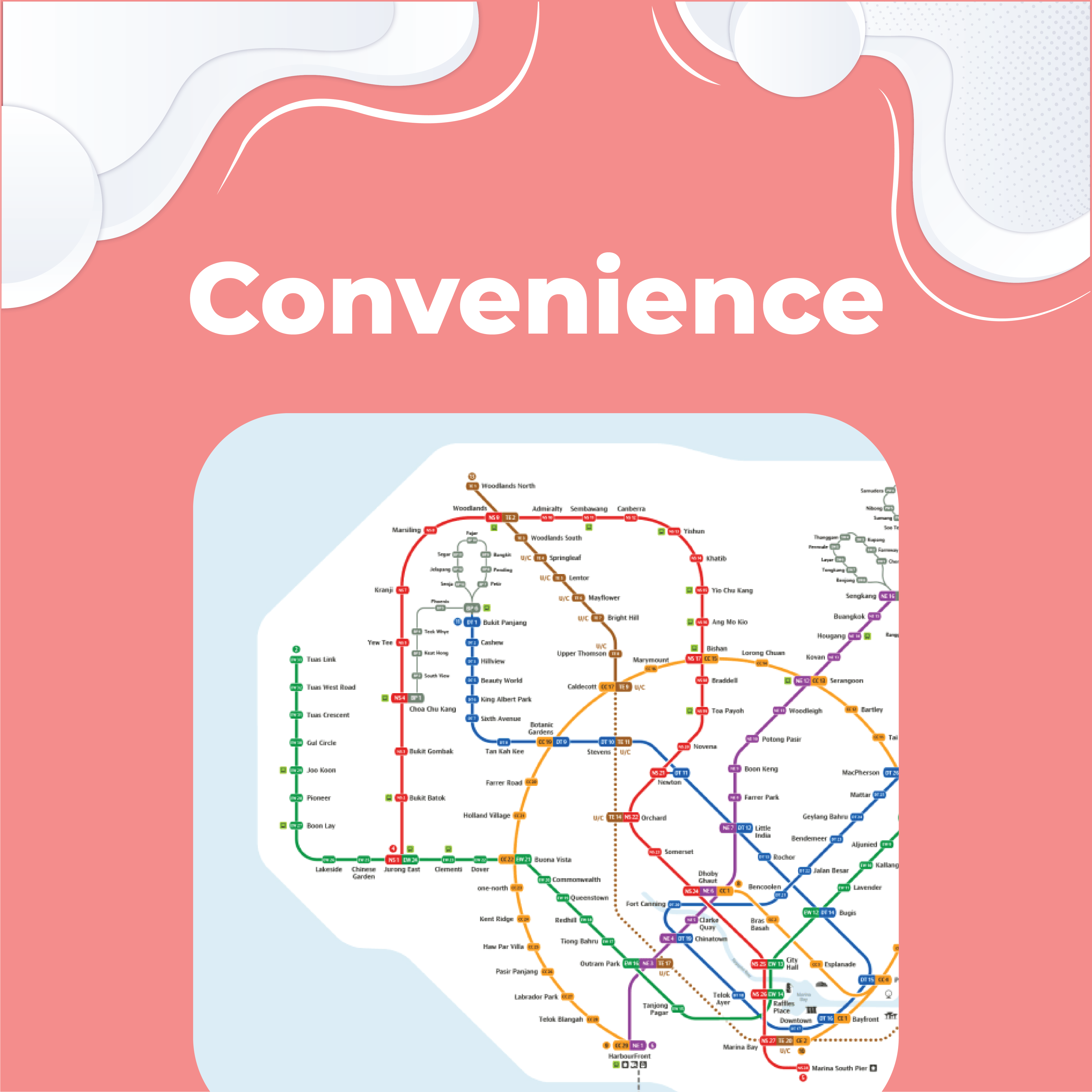 Ever considered offering your guests with car rental service or a chauffeur service. From our survey, most of our clients offer such service. It is not as complicated as it seems. They just need to collaborate with other e-hailing drivers. By putting up his/her contact at the concierge will do. You might be able to collect rent from them?
Conclusion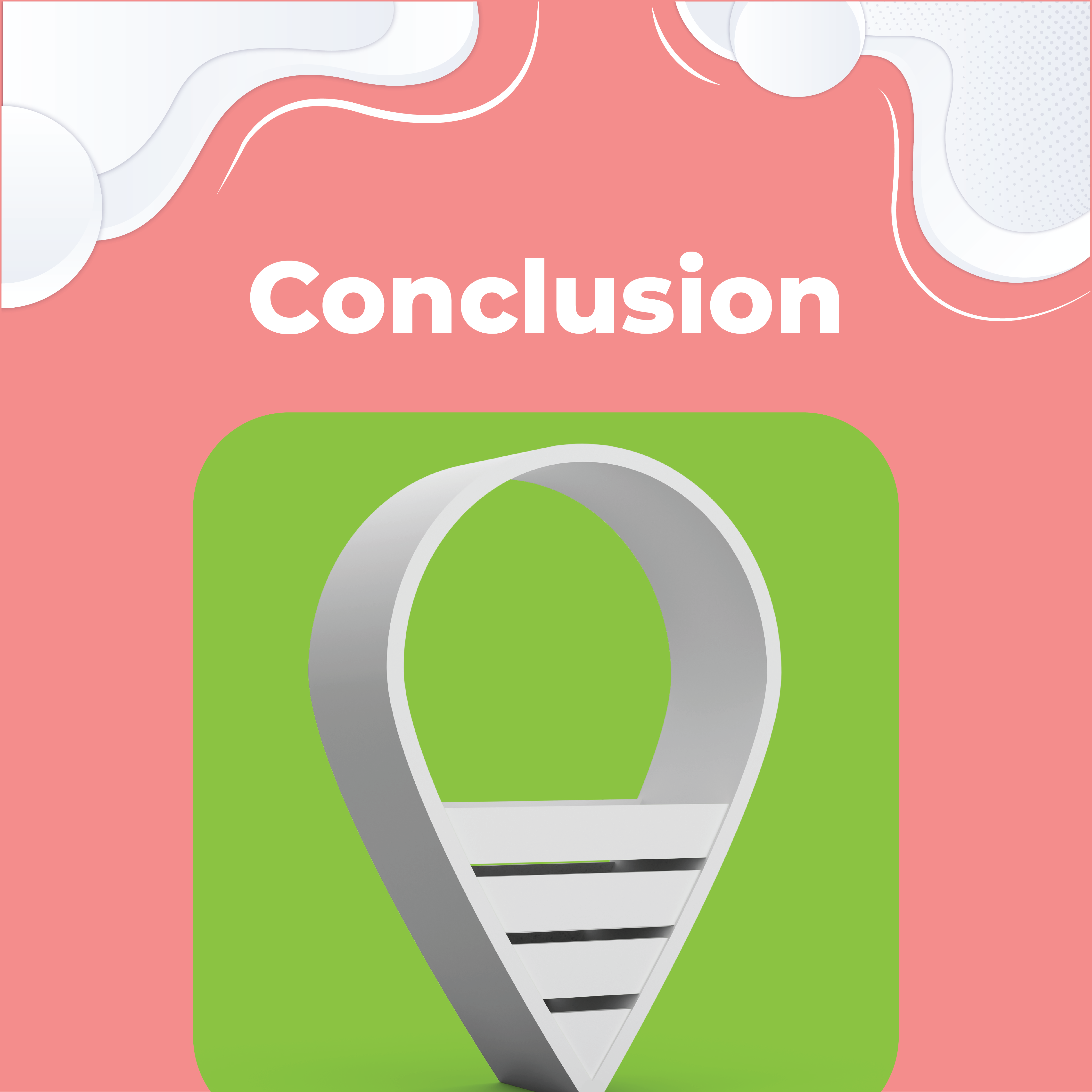 It depends how you want to position your units. There is no point in offering cheap room rates and wind into a price war with your neighbours. It makes more sense to offer higher quality rooms if your units are located around tourist locations such as KLCC area or beach fronts.