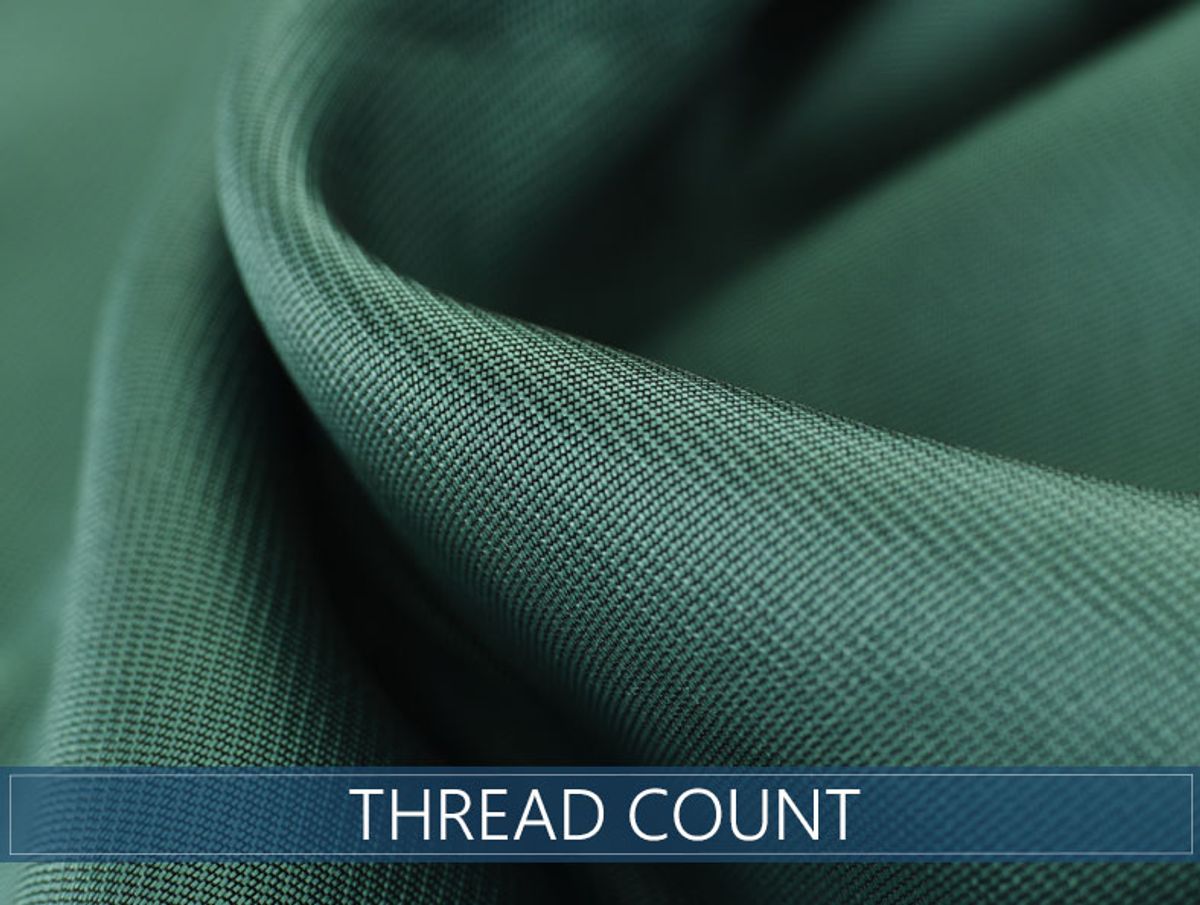 What is Thread Count?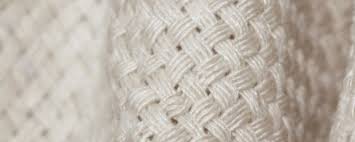 Fabrics are woven together by threads crossed over and under each other. Thread count is simply the measure of how densely the threads are woven together. It is the number of threads in a square inch of woven fabric. A thread count of 300 means, there are 300 threads in that one square inch of fabric. Notice that it is only applicable to woven fabrics, NOT knitted fabrics.
High Thread Count = Comfortable?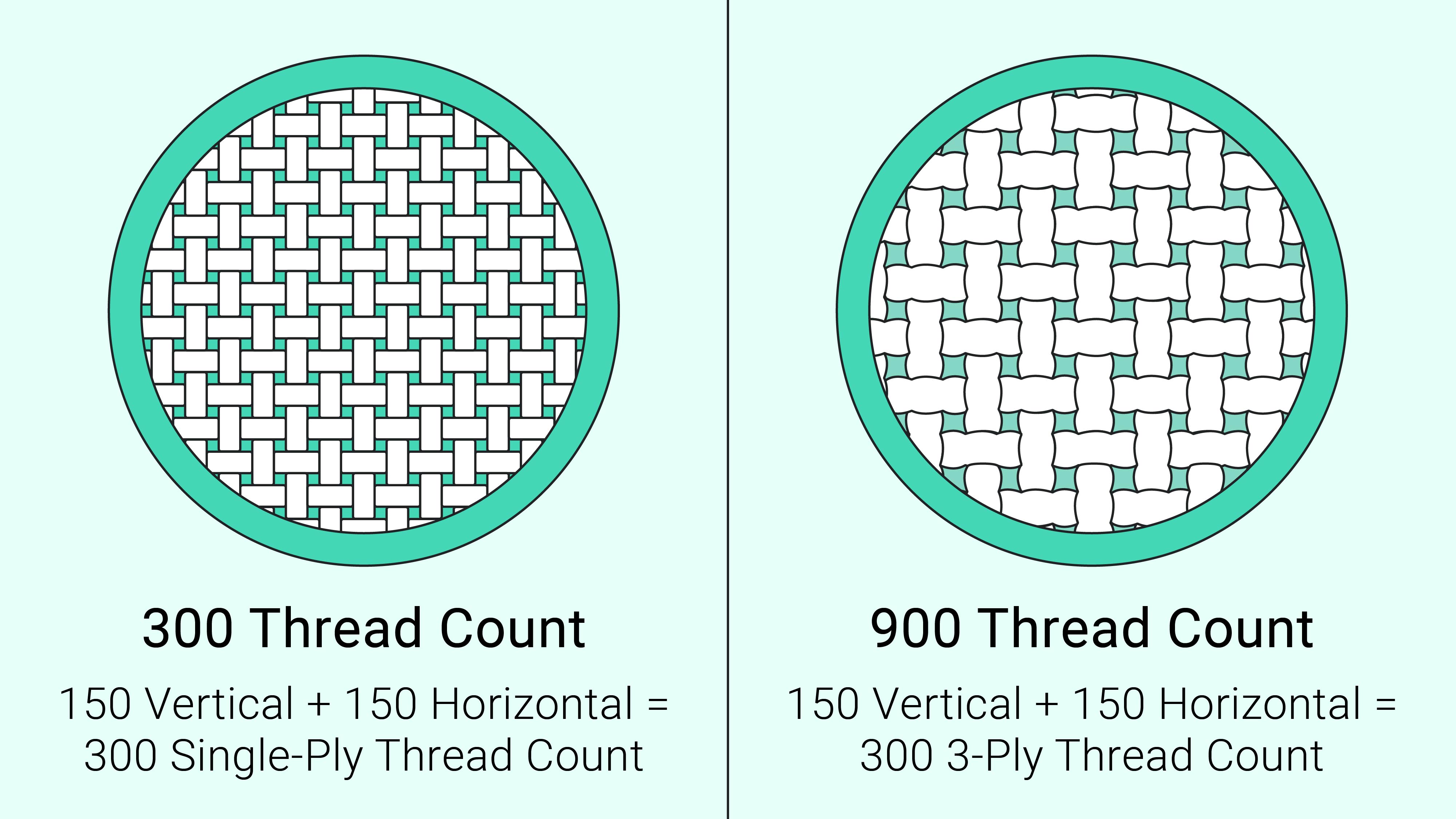 Many marketers are trying to convince that a higher thread count means a higher quality and softer fabric. However, this is not always the case. A higher thread count is irrelevant if the quality of the material or thread is of poor quality. Imagine weaving polyester (plastic) threads densely, to achieve a higher 'Thread Count'. The fabric will still feel like a plastic sheet (no puns intended).
Fabrics with Thread Count beyond 500. Are those real??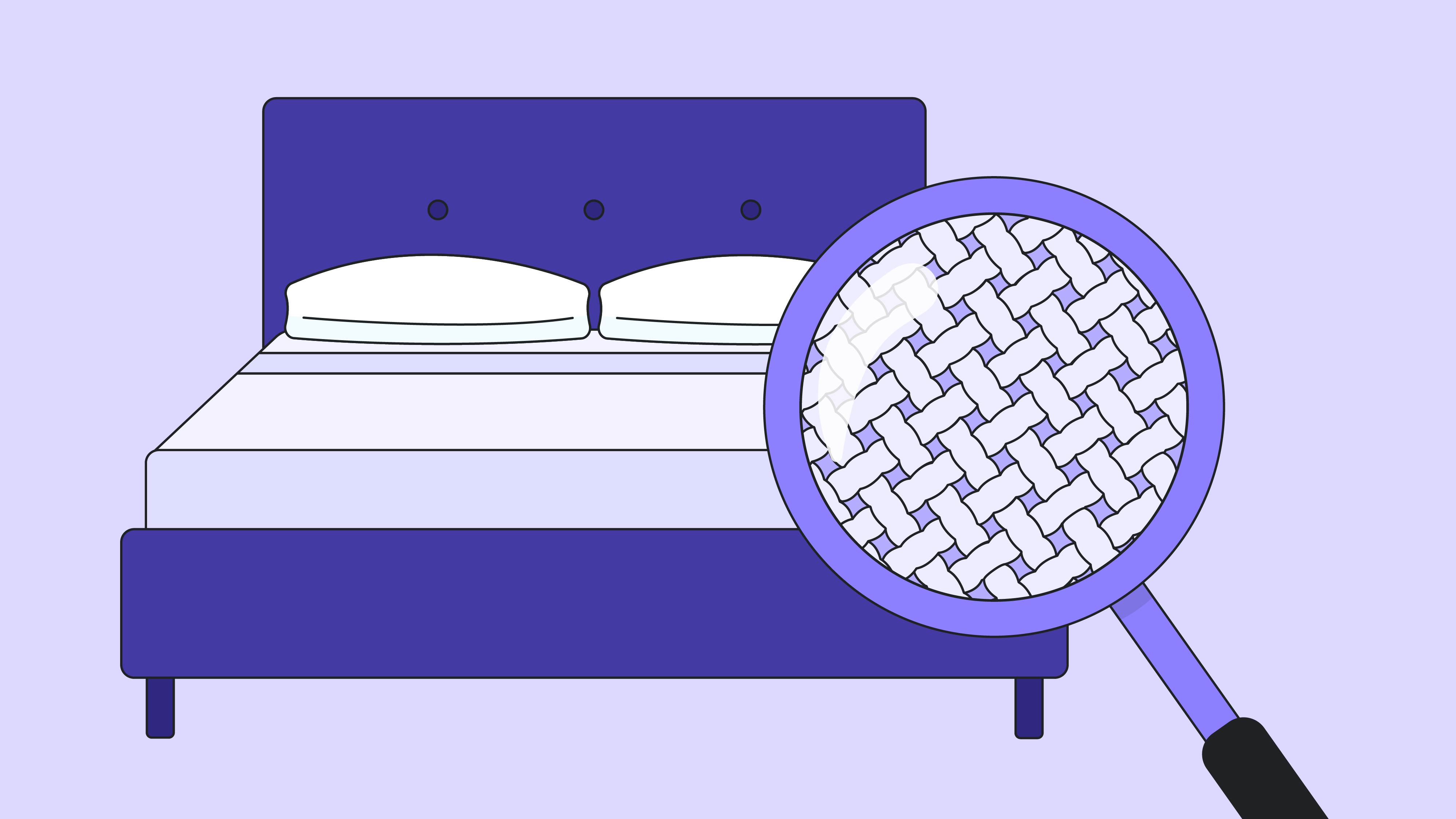 As mentioned, thread count is the number of threads in a square inch of woven fabrics. Apart from getting threads woven together denser, we can also make the yarns/ threads finer. Hence, increasing its thread counts. Having finer yarns with very high-quality fibres will make the fabric softer and drapes more. And yes, it is achievable and very expensive as the fabric requires a longer time to weave and a more expensive yarn.
High Thread Count may not be suitable for Malaysia's climate.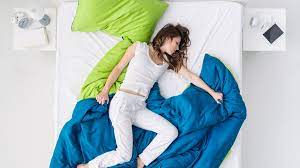 Having a high thread count may seem like a luxurious item to have. It is soft to the touch, drapes nicely when you hold it. However, many haven't considered that they are quite not be that breathable. It can be too warm for tropical climates in Malaysia. In tropical climate, a cotton fabric with a thread count of 250 – 400 is adequate. Having higher thread count will discount in your comfort level.
Conclusion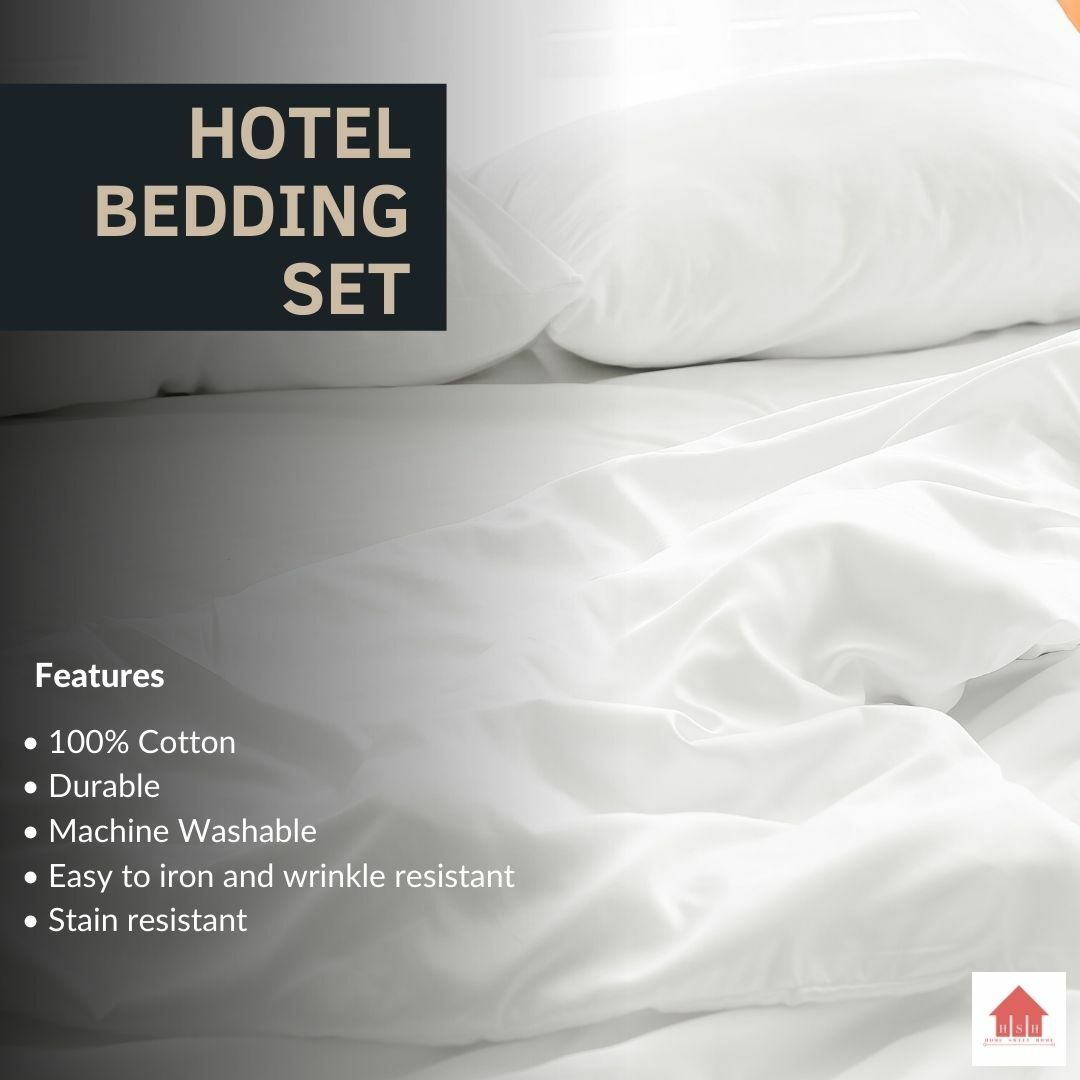 What matters more in comfort is the material used in the thread and yarn, such as ring spun cotton and Fully Combed Cotton. Regarding thread counts, choose something that is suitable to your climate. Having higher thread counts doesn't really mean it's more comfortable.
---
Related products