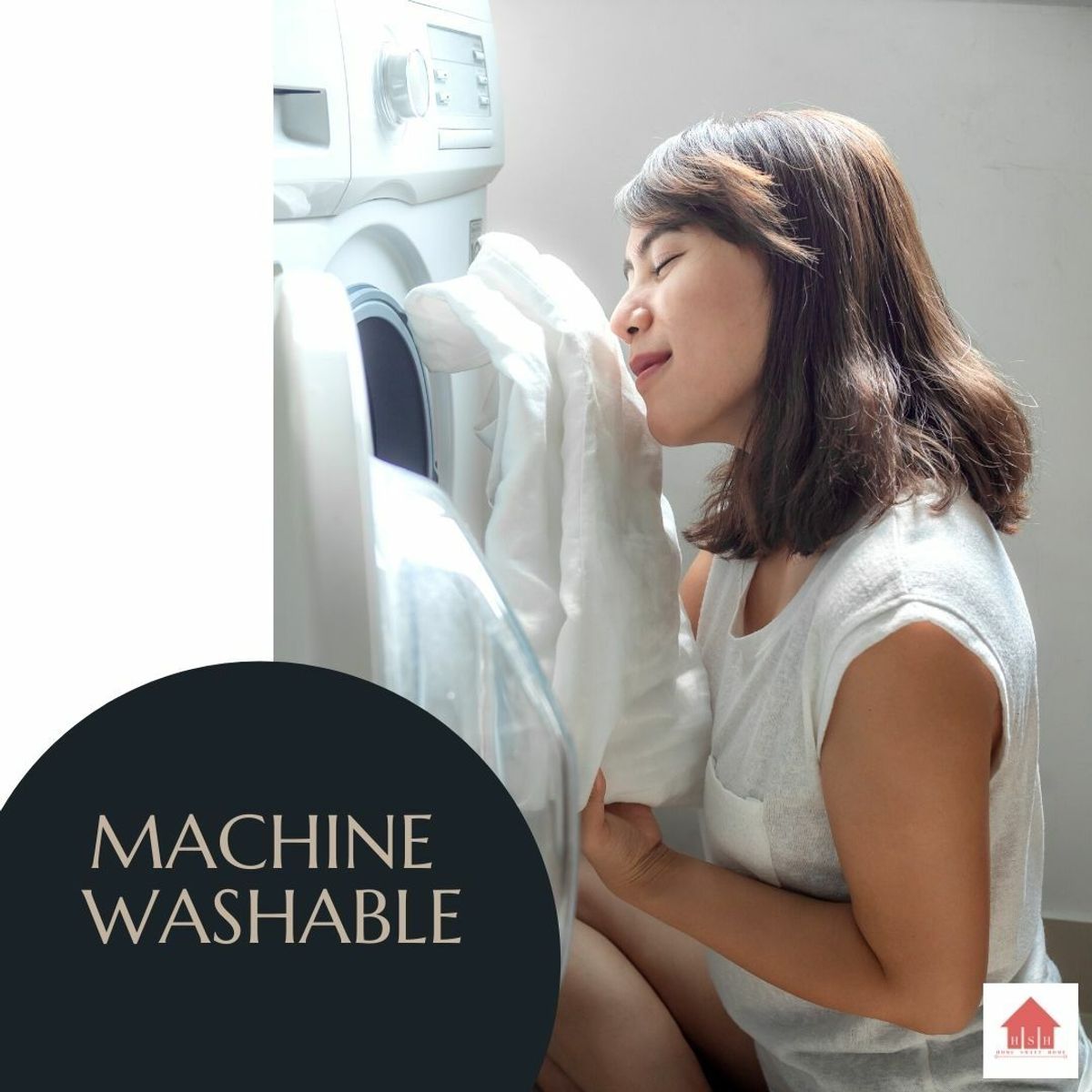 When to wash your bedsheets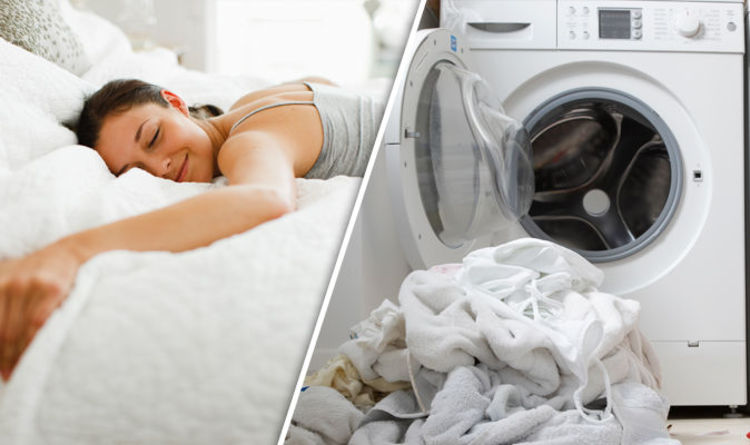 Every night we sleep on our beds, spending roughly 8 hours on our bedsheets. During our sleep, we often sweat or drool. These often cause staining in our sheets without us being aware of it. We recommend cleaning your bedsheets every week for domestic use.
However, things are different when operating a homestay business. We recommend cleaning them every time a guest checks out. This is to for hygiene purposes, no guest would like to sleep on somebody else's body fluid, especially post covid era.
Fresh bedsheets for new guests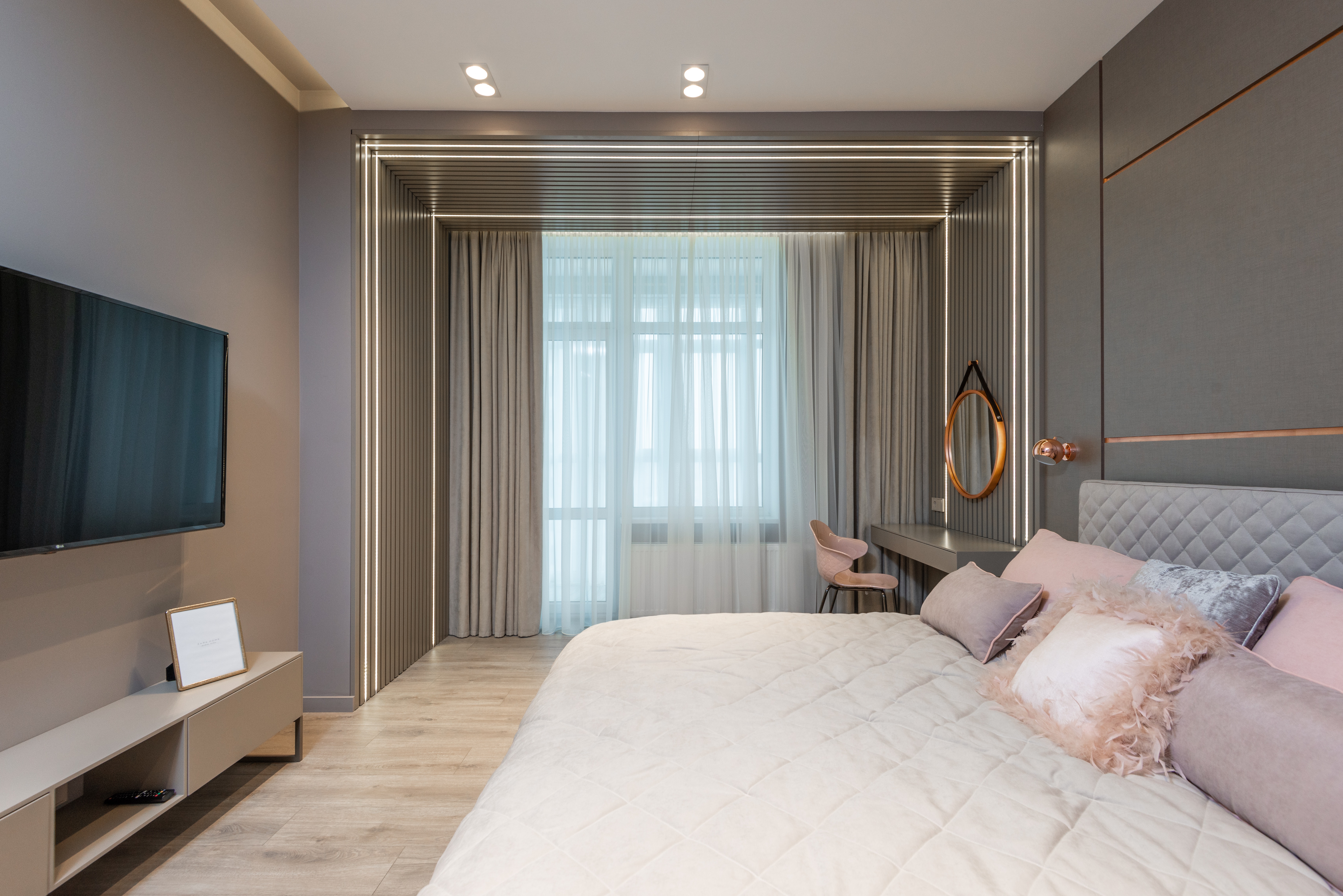 In a hotel or a homestay business, the bedsheets are often placed over the mattress before the guests checks in, rather than after the after the guests checks out. This is to prevent unnecessary staining or dust collected when the room is vacant. Bedsheets are best kept in the laundry room or a shelf rather than laid over a mattress, collecting dust.
Washing Instructions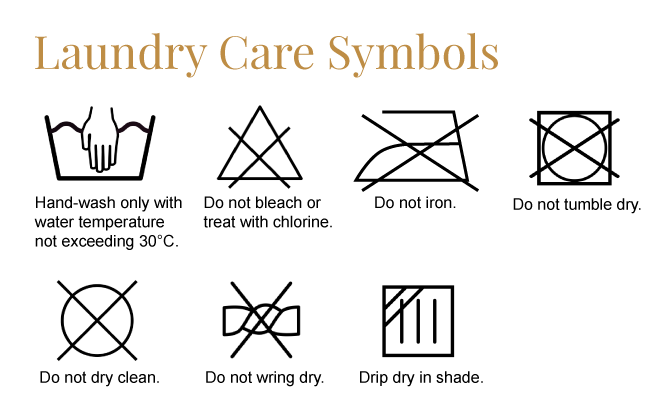 It is advisable to refer to washing instructions that comes together with the bedsheets. Beware not to use warm water when washing microfibre or polyester based fabrics. It will cause shrinkage to the fabric. However, cotton which is more durable, can sustain high temperature and be spun dry. Use non-chlorine bleach, as chlorine may break down fibres causing the fabric to wear off faster.
Tumble-dry on medium heat and remove before they're fully dry to cut down on wrinkles. For cotton bedsheets, make sure they are ironed and completely dried before storing them in your shelves, else there is a chance of mould.
Discolouration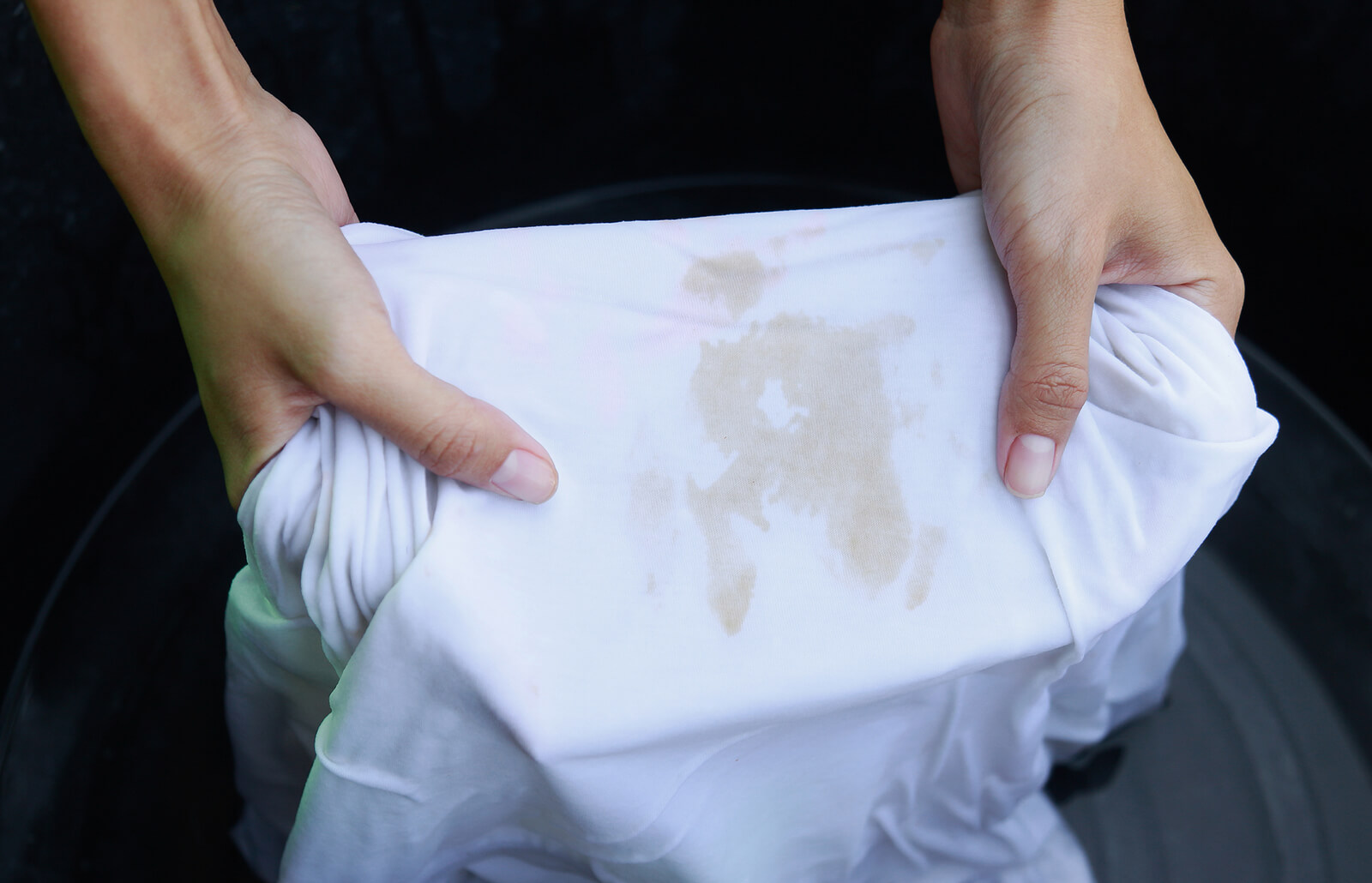 When doing laundry, it is advisable to separate laundries with bright colours from light colours. This is risk of discolouration, especially for new bedsheets. It is advisable for homestay operators to keep everything white and use cotton. This is to avoid discolouration and the advantage of washing everything together.
---
Related products