Ever since our borders reopen, there has been an increase in tourists visiting Malaysia. Hotels and homestay rooms are fully booked. Many are considering to convert their vacant properties into a homestay business. The following are things that you might want to check before starting one.
Size doesn't matter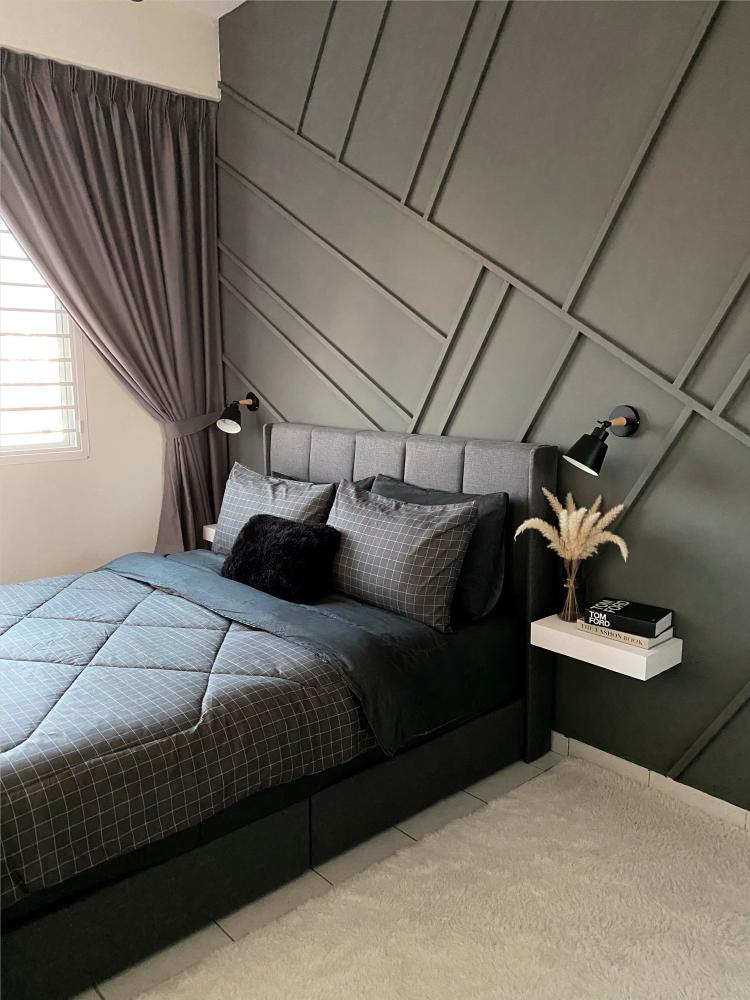 The size of your unit would not matter as much as you think. Tourists spend most of their time outside rather than in the unit. They are more concern with the number of rooms in your unit. Some operators even convert part of their living room into an extra room, just to improve in their pricing.
Permits and License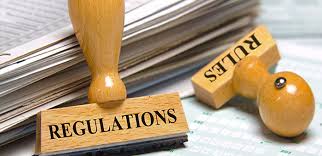 The government of Malaysia has endorsed that home-sharing service is legal as long as there is no foul play. No special license is needed, but you do want to check with your Condominium's Joint Management Body. Some condos do not allow such business operations in the premise, and they will tend to create problems and difficulties to your guests, especially when checking in and out.
Ownership of the property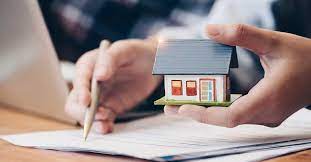 Ownership of the unit is not of a concern. You can rent or own the unit. But please be sure that the landlord is aware of the nature of your business. Very often, there are clauses in the rental agreement where subletting is not allowed. The business is effectively subletting it to tourists.
Services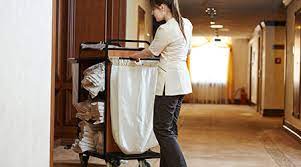 After running this business, you will find that majority of the workload is providing room service. Very often business operators will make a deal with the cleaners of the building to clean up the rooms after they've finished their work. Very often these cleaners are contracted out, rather than managed by the management office. This way, you probably 'borrow' some of their professional cleaning equipment, such as vacuum machine, washing detergent etc.
Conclusion
This business is suitable for quite a lot of people, whether you own the property or not. As long as you are enthusiastic and hardworking, it is quite a straight forward business for all. Guests often make payment first before checking in to your unit. The hard work of housekeeping can be contracted out.