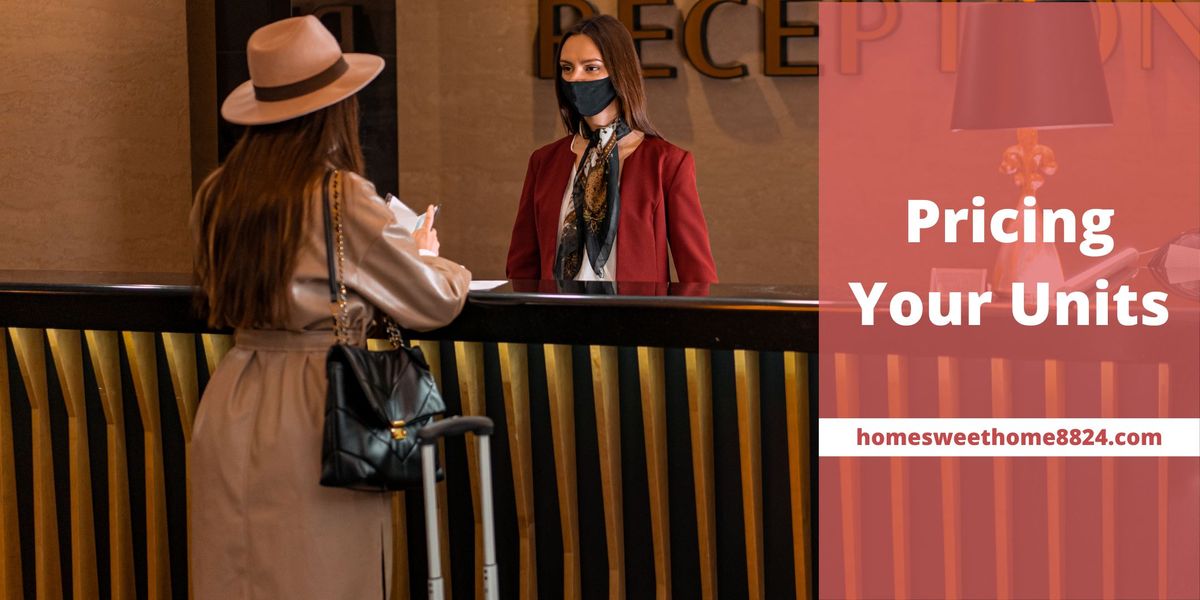 Airbnb or homestay business are back on track in Malaysia, since the international borders are open. Many of us have suffered great losses in the previous months, during the lockdown when our borders are closed. The following are some tips and strategies to price your room.
Peak and Off-Peak prices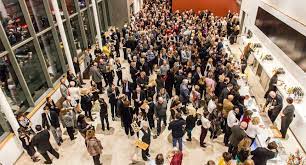 Malaysia being a multi-cultural country, we have many holidays, let alone school holidays. Hoteliers or homestay operators often price their rooms higher during holiday seasons. As rooms are likely to be fully booked during peak seasons, and we all wanted to make the most out of available rooms. This has always been the norm in the tourism industry.
Dynamic Pricing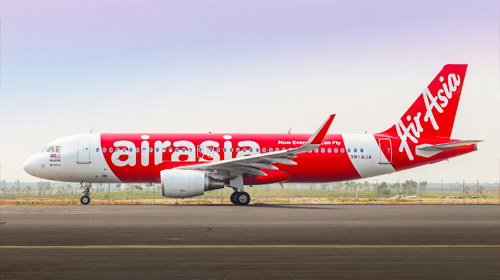 Typically, a homestay business would have all its units to be identical. Instead of pricing all the rooms for the same price, we can price the first 10% rooms to be cheaper than other competitors at a promotional price. This is to draw in traffic and reviews from your guests.
You can then increase your room rates gradually when you have got more rooms occupied. And for the last 10% available rooms, you can probably price them double of what you normally charge your guests.
This strategy is quite common in budget airlines, when the first few seats are priced at promotional price. And air ticket prices increase based on availability of their seats. And very often, the last air ticket is priced a few times more expensive than the first air ticket.
Considering it from a different perspective, your operational cost which consists of some fixed wages for reception, cleaners or maybe rents. Your operational cost is fixed with or without any guests/ occupants.
Conclusion
The dynamic pricing strategy is common in the tourism industry. And your guests have been accepting it when they buy their air tickets. Such a strategy allows you to be aggressive during low seasons, while maximizing your revenue during peak times. For the past 2 years, it has been tough for hoteliers and homestay business, perhaps now is the time to earn back some losses.