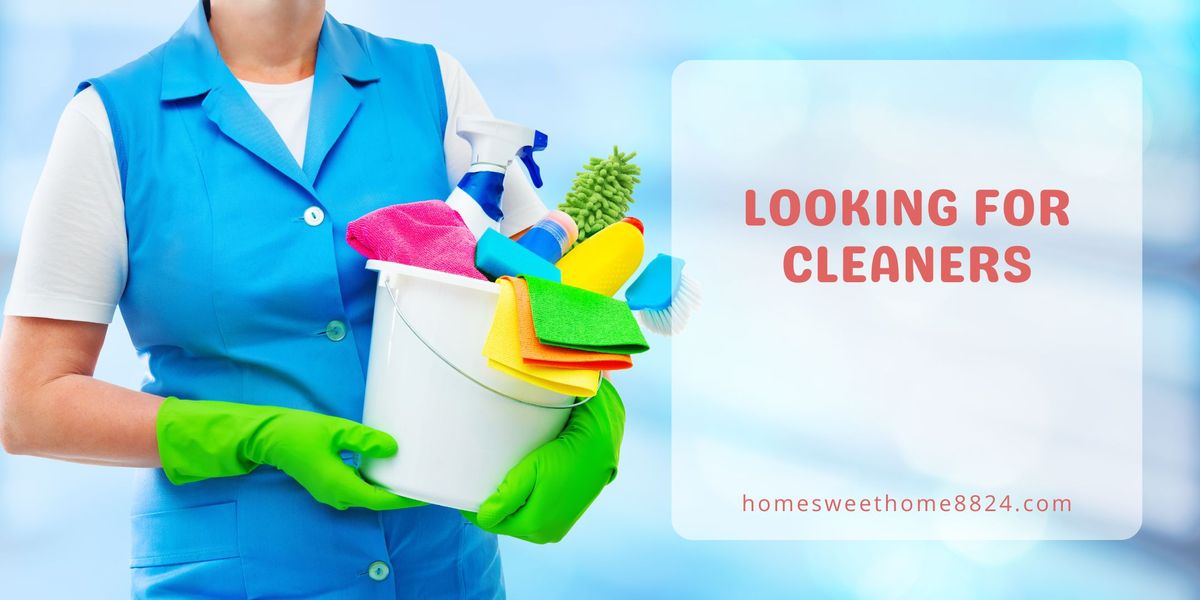 Being an AirBnB host may seem easy at first glance. Renting out your property for the price comparable to hotel rates, and a little bit of housekeeping. The housekeeping part may seem trivial, but when your business grew to 10-50 rooms, that can be quite a lot of work to do.
Doing it Yourself
When hosting about lesser than 5 rooms, doing housekeeping may seem to be achievable, providing that you are hardworking and don't fall sick. Making sure that all rooms are in good condition before guests checks in and cost control in cleaning equipment. (I personally find this very trivial, but some hosts 'enjoys' doing it).
Hiring Part Time Cleaners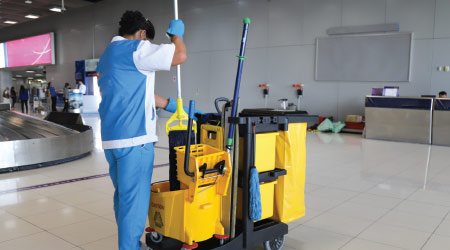 As your business grows and started hosting more units, perhaps it is time to engage some part time cleaners, typically staffs from cleaning contractors of the building. Paying them maybe Rm10 -RM20 to clean each room. Maybe you can engage 2 cleaners to help you out for 2 hours in a day. On average, it takes about 30mins to clean up each room, so you will only be able to clean up to 8 rooms in a day.
Bear in mind, these cleaners are working part-time and they are 'working' for you during their lunch breaks, and spare time. They are not as reliable as you hope them to be. Their employer may move them around over time, and a different cleaner will be assigned to the building every month. Especially when there's a shortage in hard labour like cleaners. They are more likely to be moved around from one building to another.
Hiring Full Time Cleaners
When your business starts hosting more than 10 rooms, you may need to consider hiring a full time cleaner. Employing a full time cleaner, the cleaner can be trained accordingly. Doing a repetitive job everyday will increase his/her speed in housekeeping. You can even get them to wear your uniform to leave your guests a good impression.
---
Related products