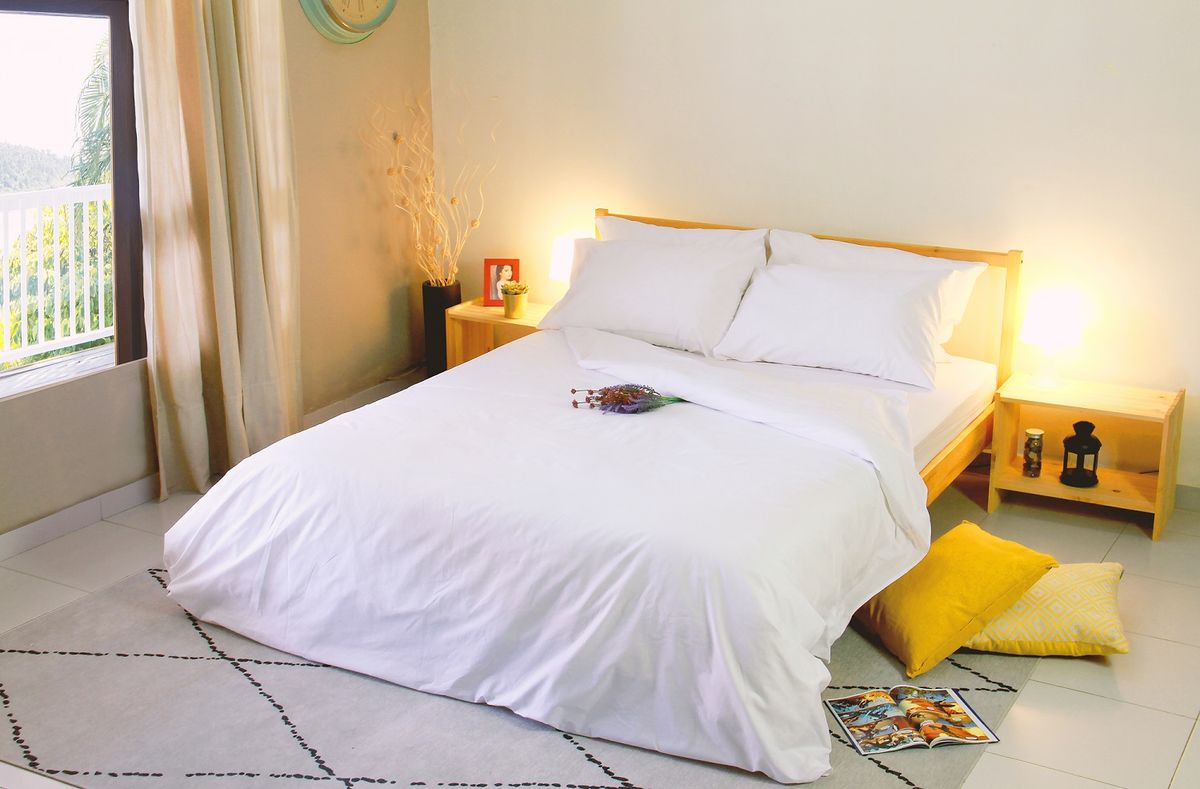 Have you ever wonder what type of bedsheets do 5 star hotels use? Perhaps if you use the same bedsheet as luxury hotels do, you are able to leave them with the same impression and experience. There's plenty of good quality bedsheets out there for every budget, but keeping up with the highbrow hotels of the world isn't easy. With so many materials to choose from, how do you decide which ones are worth splashing out on?
Thread Count does not matter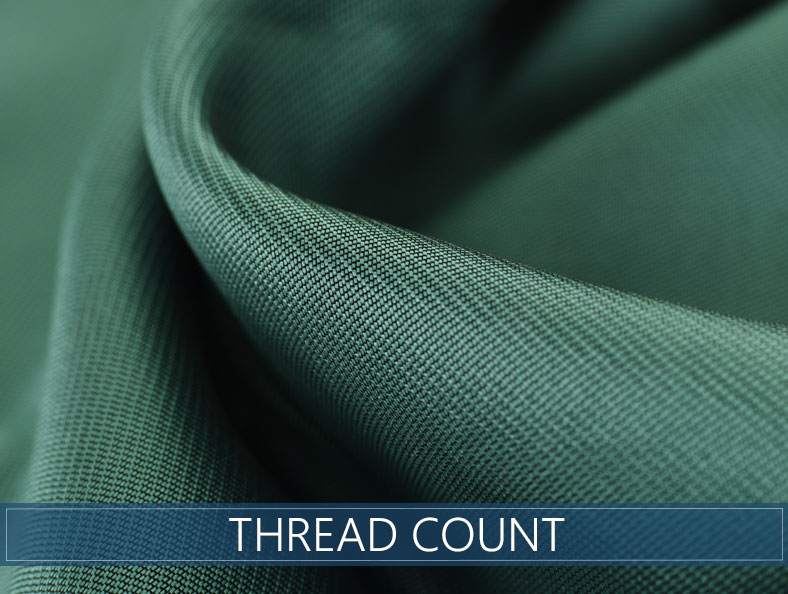 Instead, the quality of the cotton and yarns used, the weaving technique and finishing of the bedsheets are far more important factors that determine how comfortable a bedsheet is. The best materials for bedsheets include Egyptian cotton and Pima cotton because they have longer fibres which produce softer and smoother yarns as compared to regular cotton.
Yarns are normally woven together using different methods. The most common types of weaves in bedsheets are plain weave, satin weave and percale. Percale has a matte finish whereas satin weave produces a lustrous sateen finish. Satin weaves are typically more expensive than plain weaves because they are more time consuming to produce.
Thread counts don't really matter when choosing bedsheets because higher thread count means there is less space between each thread, making the sheets less breathable and more prone to wrinkling.
Types of weave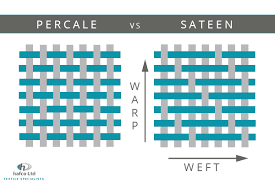 Luxurious hotels often opt for percale weave bedsheets rather than sateen weave. Percale weave which is a tighter weave makes the bedsheet more durable against washing compared to sateen weave. However, nowadays some people may fancy sateen stripe weaves which gives the appearance of the bedsheet some uplifts.
Sateen sheets and pillowcases are made with a three-over and one-under thread technique that creates a high-sheen surface. Sateen sheets are specially designed to be comfortable and smooth, but they may not be as durable as percale.
Types of cotton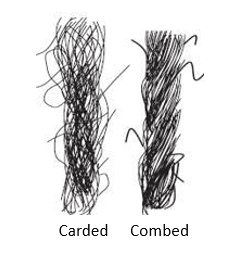 Combed cotton bedsheets are from the top 0.5% of cotton grown in the world. Unlike other bedsheets, combed cotton is more durable and better in quality. They are more softer and luxurious compared to regular bedsheets.
Takeaway: Wherever you go, a 5 star hotel is a heavenly place. Everyone wants to sleep like king in these 5 star hotels. If you want to bring home the same hotel luxury, you can do it by placing your order here.
Conclusion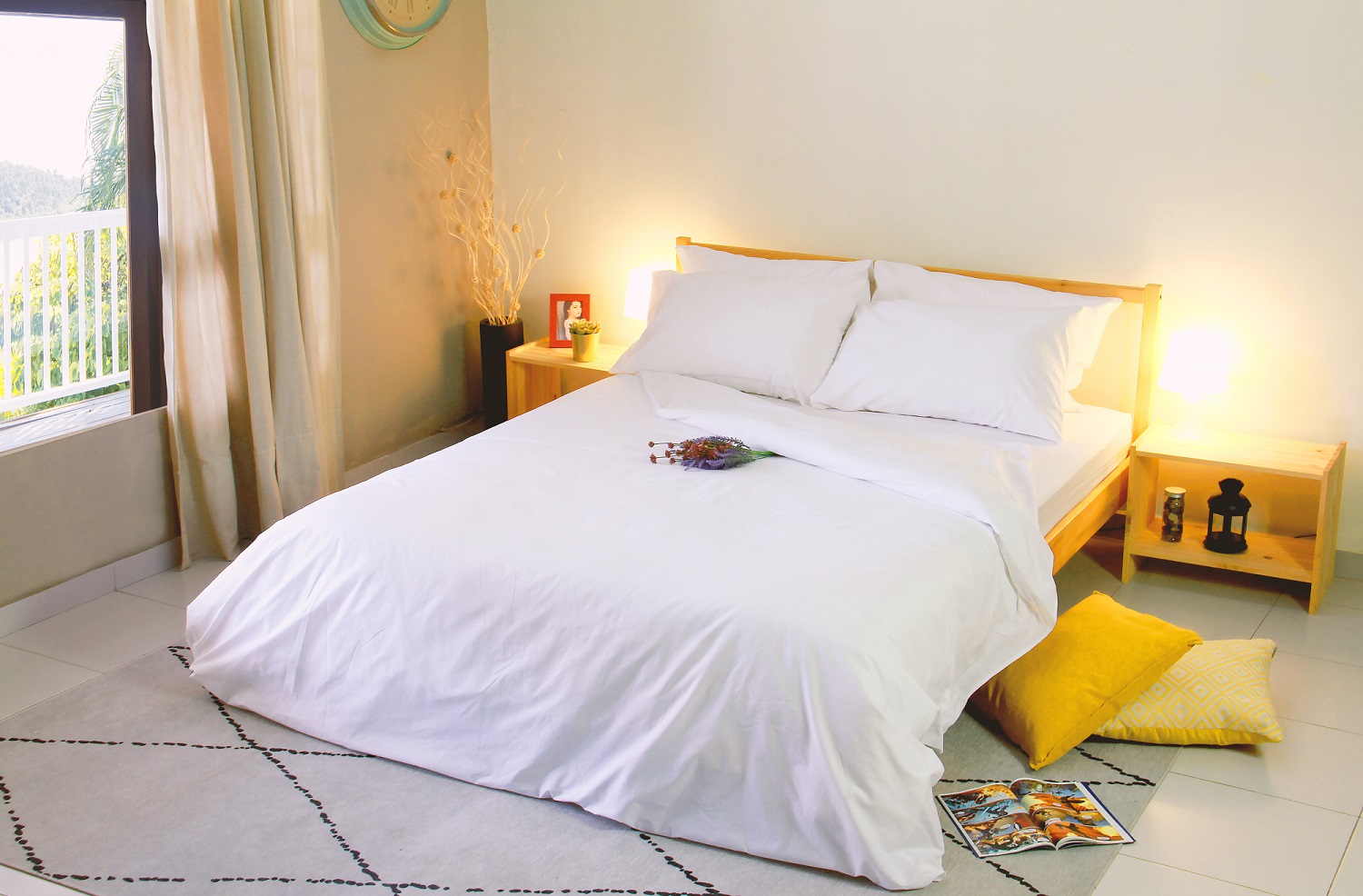 Very often people are blinded by the term cotton, without realizing the different types of cotton that they are using. If you are looking for high quality bedsheets, you can place your order here.
---
Related products