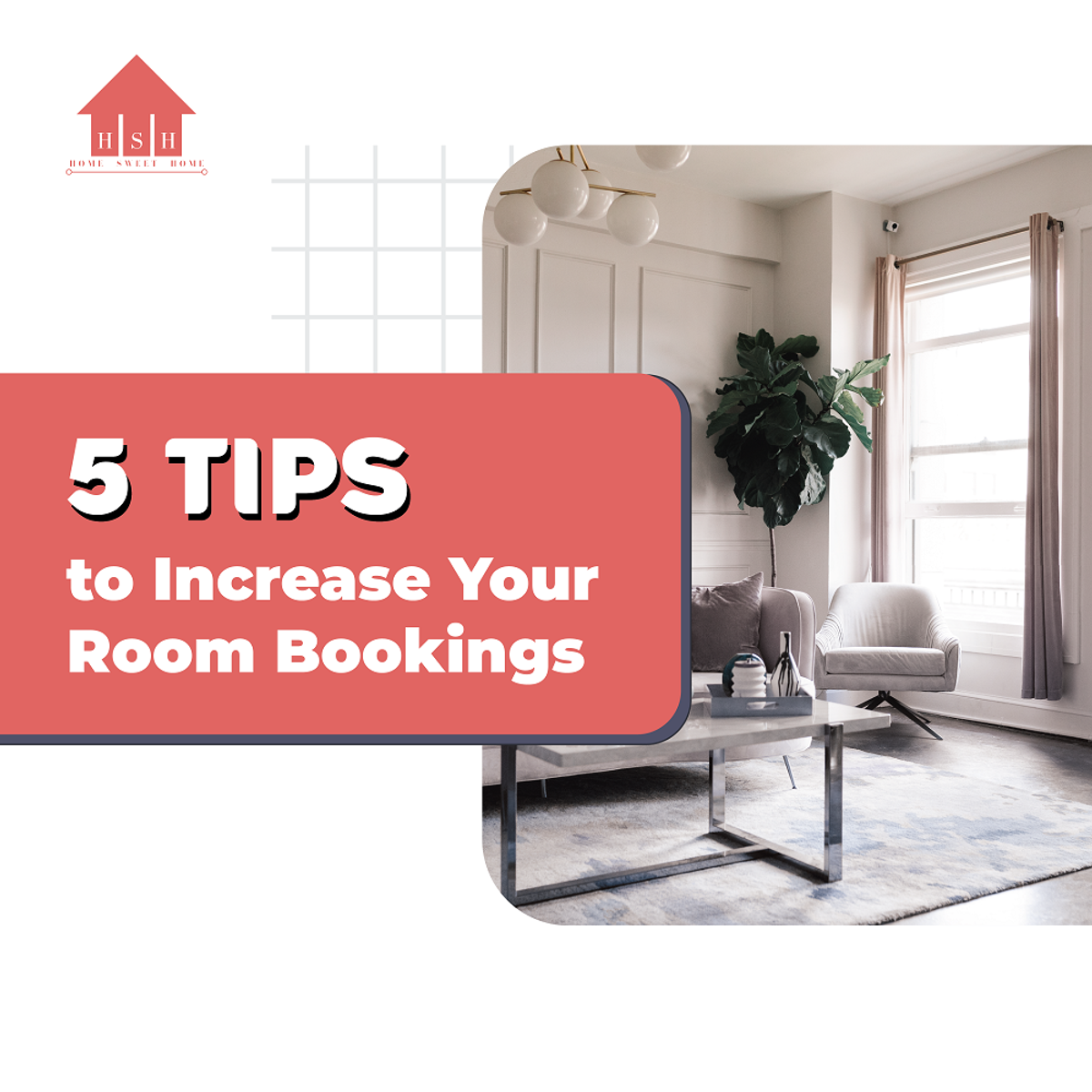 A lot has changed since Airbnb was first introduced. It is now the top platform for homestays, while at the same time serving as a marketing tool to help entrepreneurs run their own boutique hotels through full-time and vacation rental homes. To stay on top of your competition among other hosts requires effective brand building strategies and tactics. Airbnb has 160 million customers globally. Getting your unit seen by as many people with as much information as you can convey can definitely improve your marketability and sales strategy to run your business smoothly and even increase profits, while at the same time create a customer-service experience that will earn you their loyalty and future referrals.
Creating a theme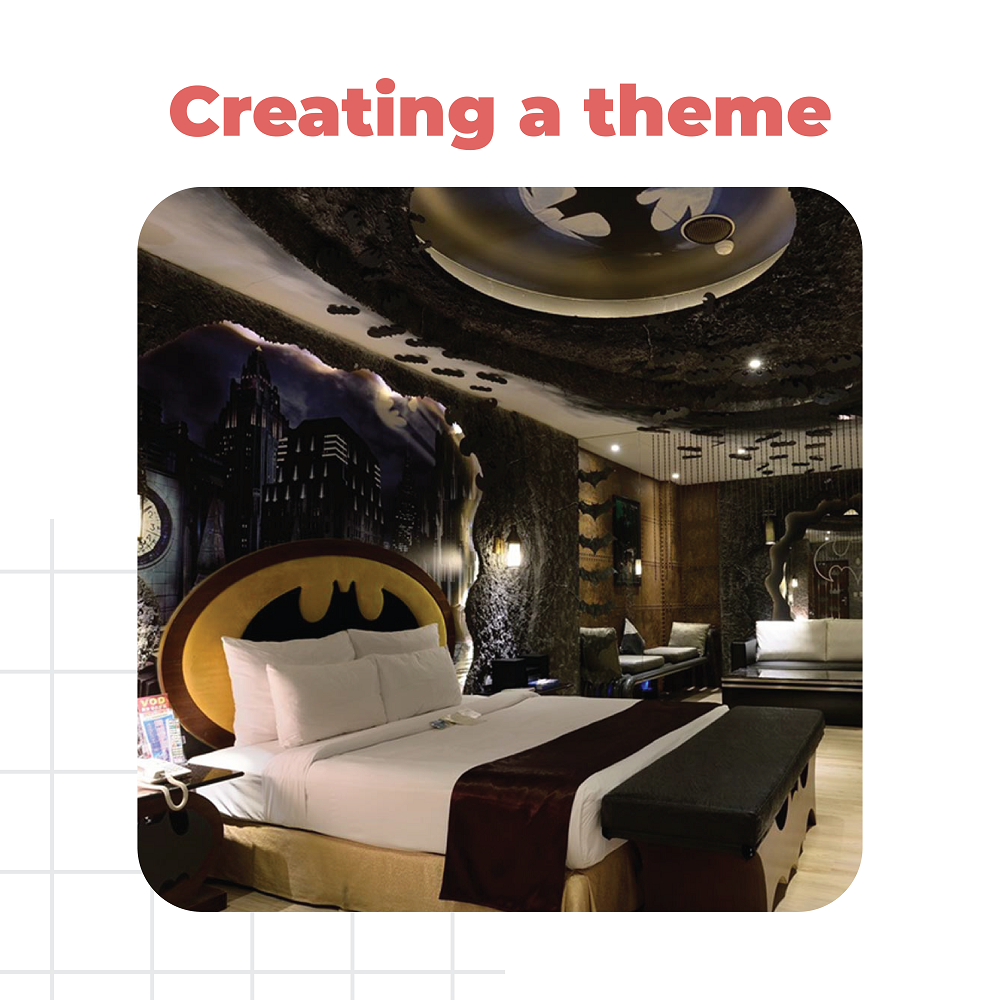 One of the best ways to give your properties more character is by giving them a theme or genre. Imagine a hotel where every room is named after a literary character like The room of Dr. Jekyll and Miss Sixty, The room of Mr. Hyde, The room of Mr. Charles Dickens, and so on. Perhaps it evokes your childhood memories or makes you want to read those books. So if you are looking to make a high-end boutique hotel and want to add more zing, give your rooms themes and genres.
Housekeeping & Maintenance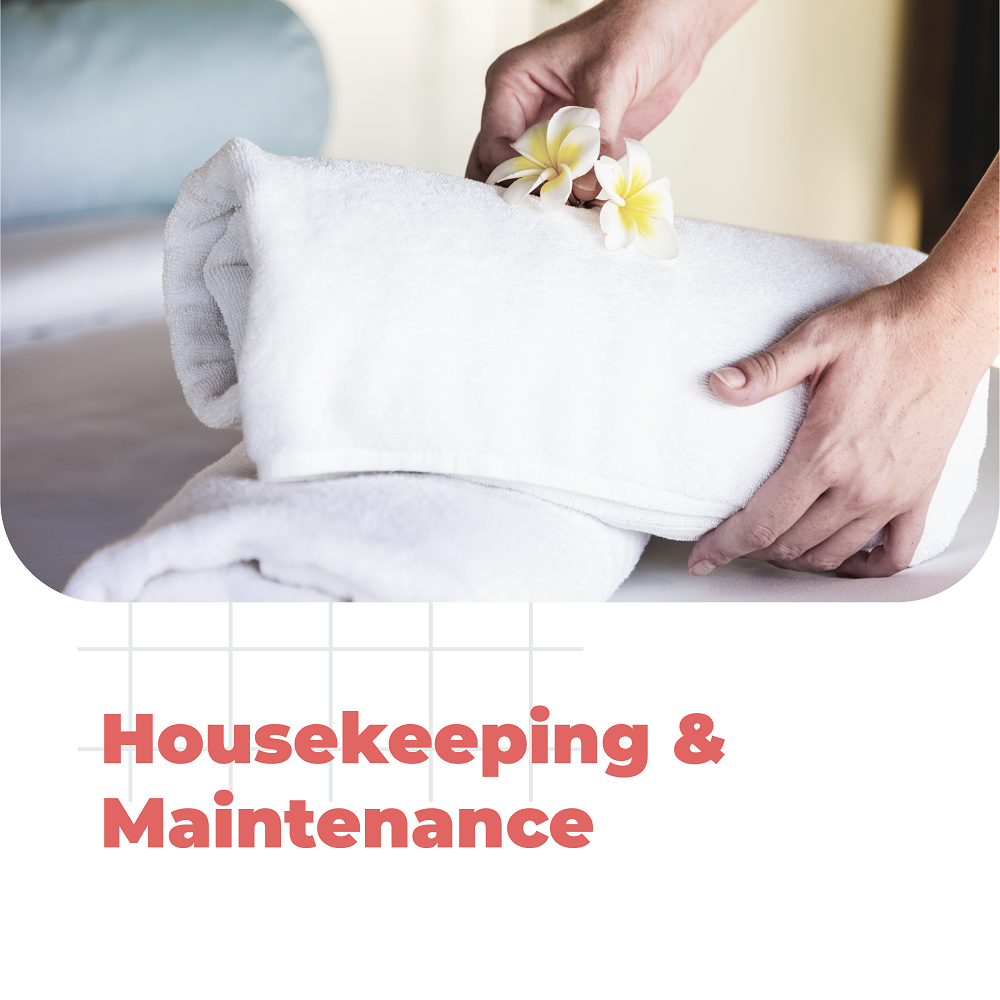 I'll be the first to admit that I'm not an expert in this but followed the advice of an acquaintance who had opened her own Airbnb business 6 months ago. She told me that by far the bulk of your work is via maintaining the property. When you travel, as a guest you probably don't realize just how much time and effort goes into cleaning and maintenance of rooms, bedsheets and towels. And also making sure that nothing is actually wrong with the unit.
WiFi connections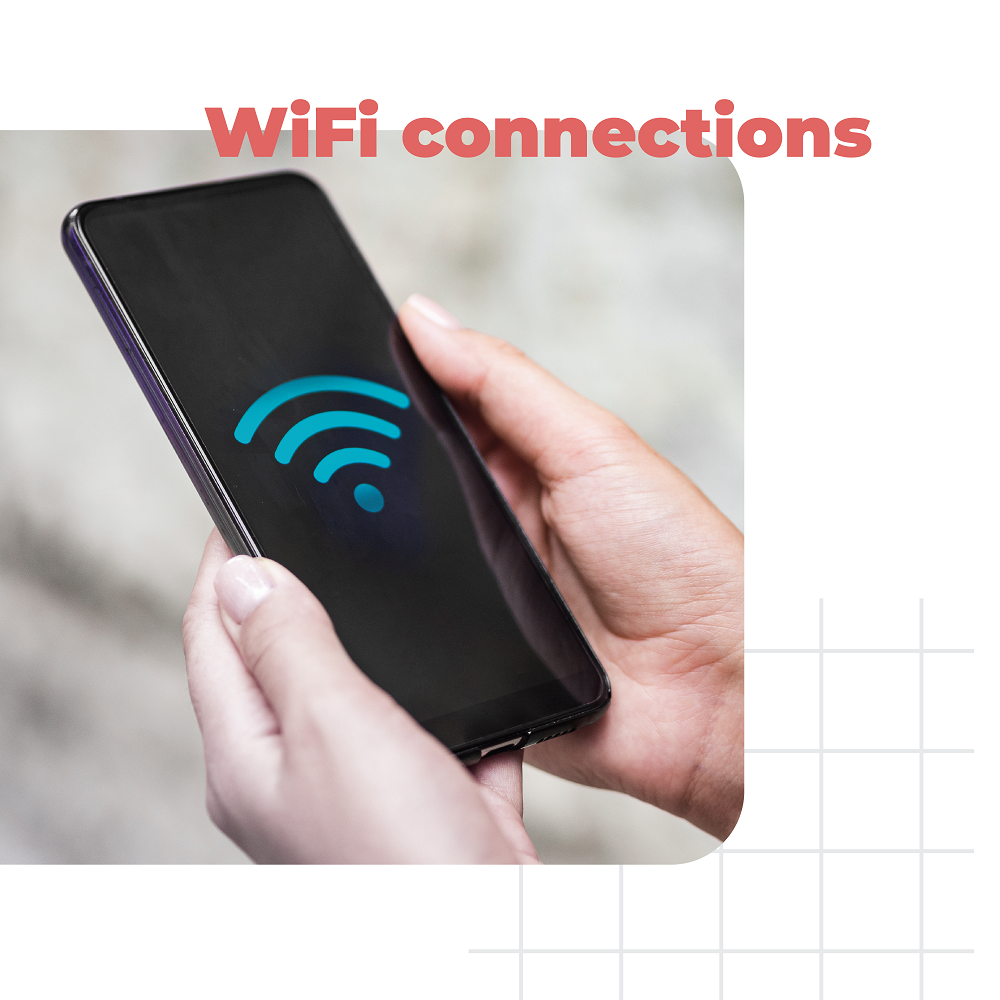 Make sure the WiFi connection is working properly. Many foreigners still want to stay connected even if they're here on vacation. Place the router in the lobby area so guests can still connect to the internet and plan their trips ahead with friends and families back home. It's also a good idea to sell some drinks and snacks on the side.
Good photos or videos
It is common for holiday condo owners to ask vacation rental management companies to handle the photography and video shoots for their apartments available for rent. It is usually advisable for a professional photographer and videographer to handle this important task. After all, pictures and videos will be used over and over again, and eventually published on your website, as well as social media sites.
Getting noticed on Social Media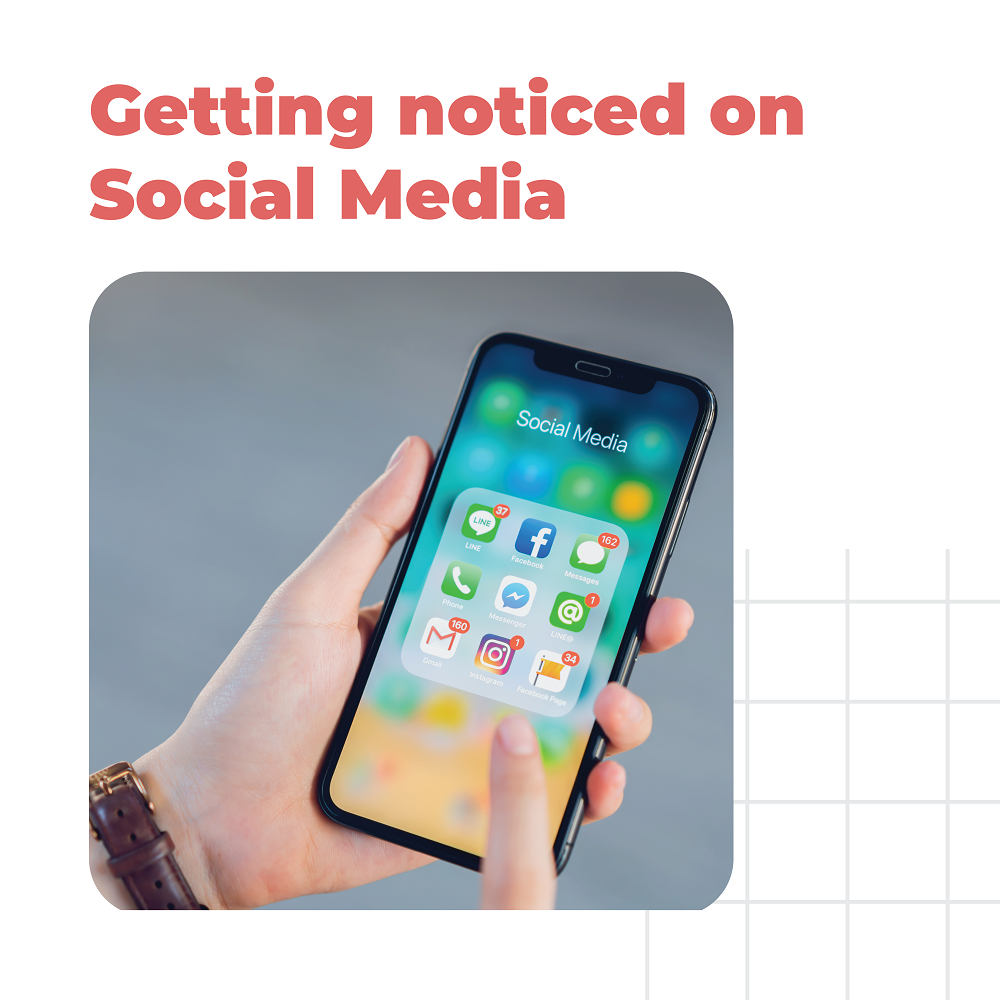 Word of mouth is arguably one of the most effective marketing strategies out there, especially when it comes to travel and accommodation booking. The value of guest reviews and word of mouth has been proven throughout time and with each passing year, it somehow manages to become more valuable. This is because internet users are bombarded by advertising messages all day long. When a user finally gets around to checking out various products or services, they normally already have an opinion about what product or service they like or don't like. On the other hand, friend recommendations tend to be much more authentic which gives it an advantage over paid advertisements.