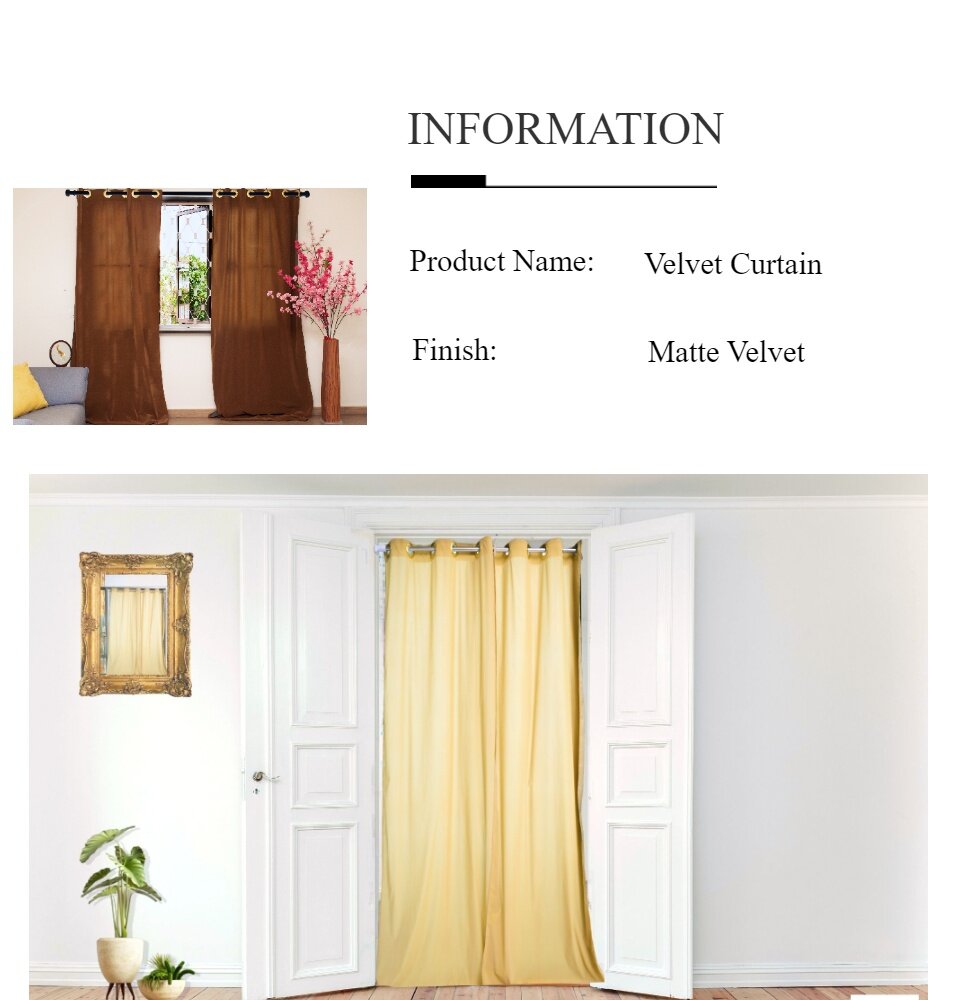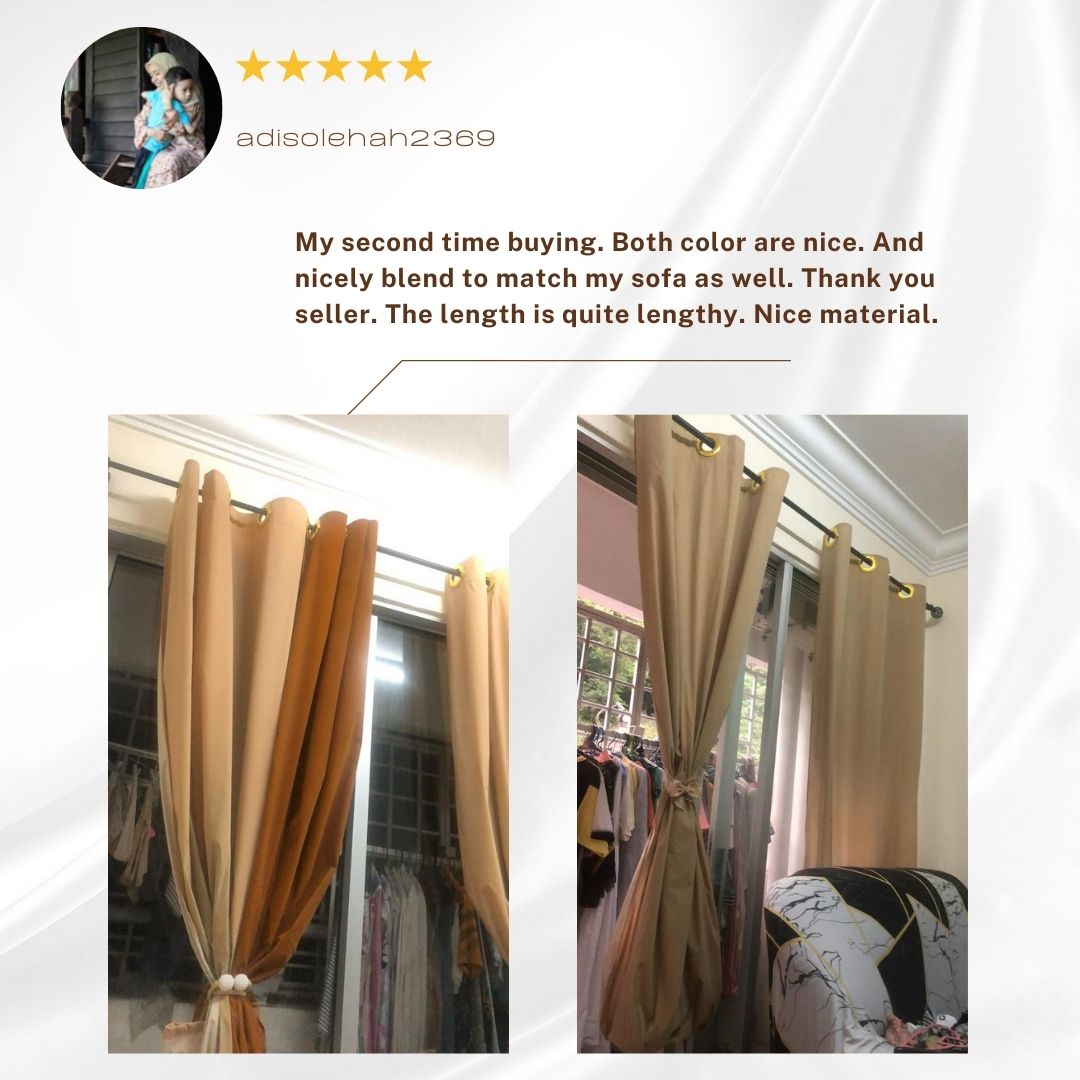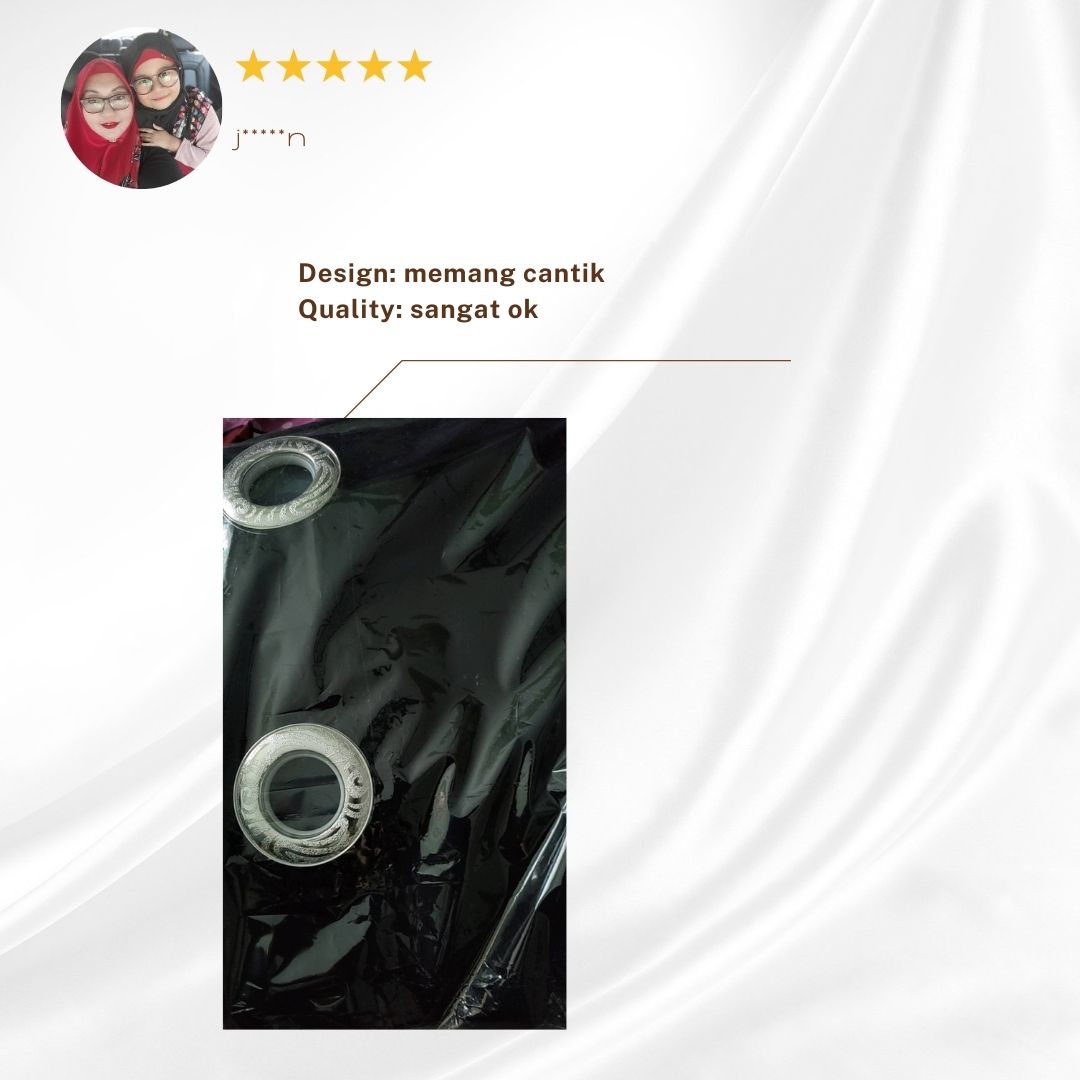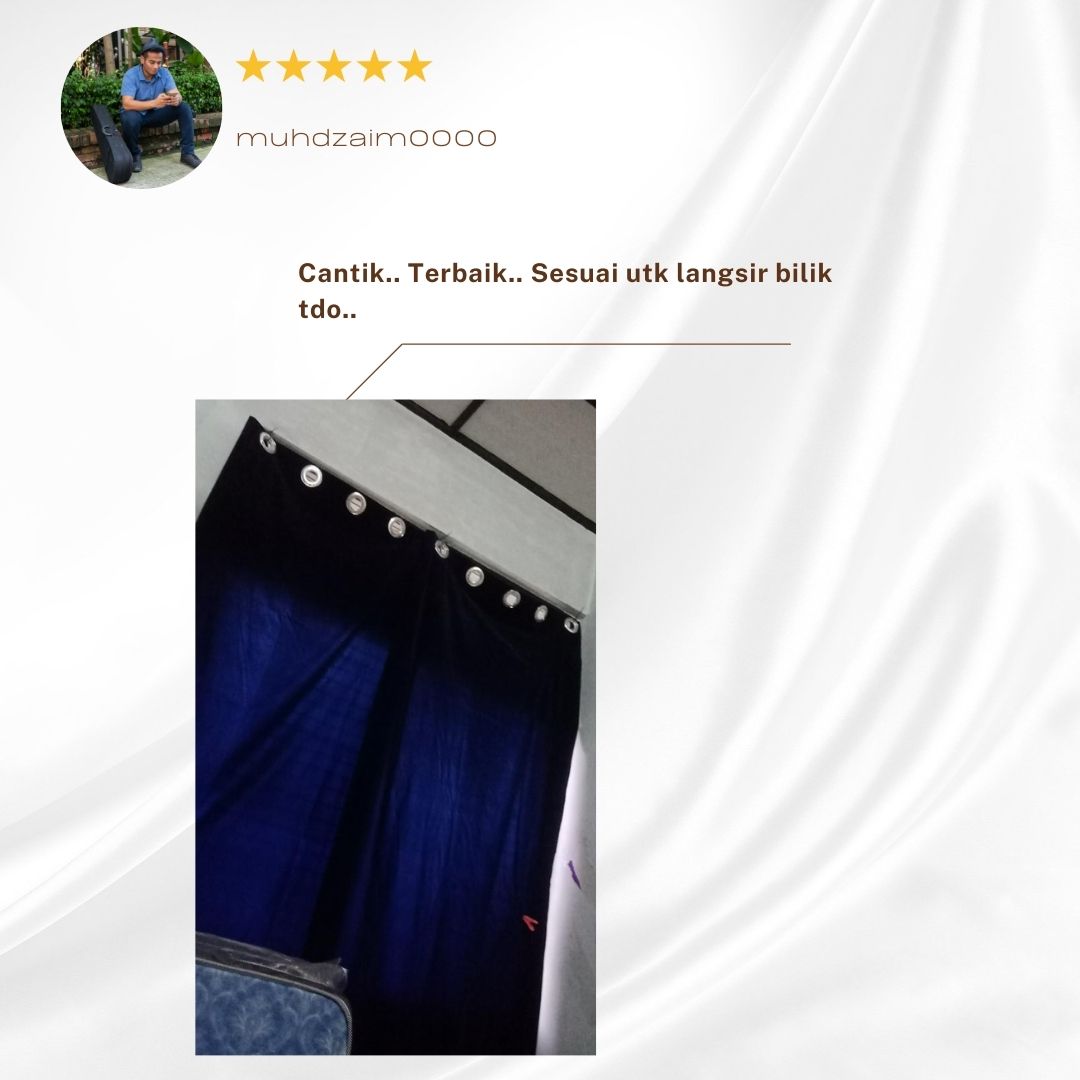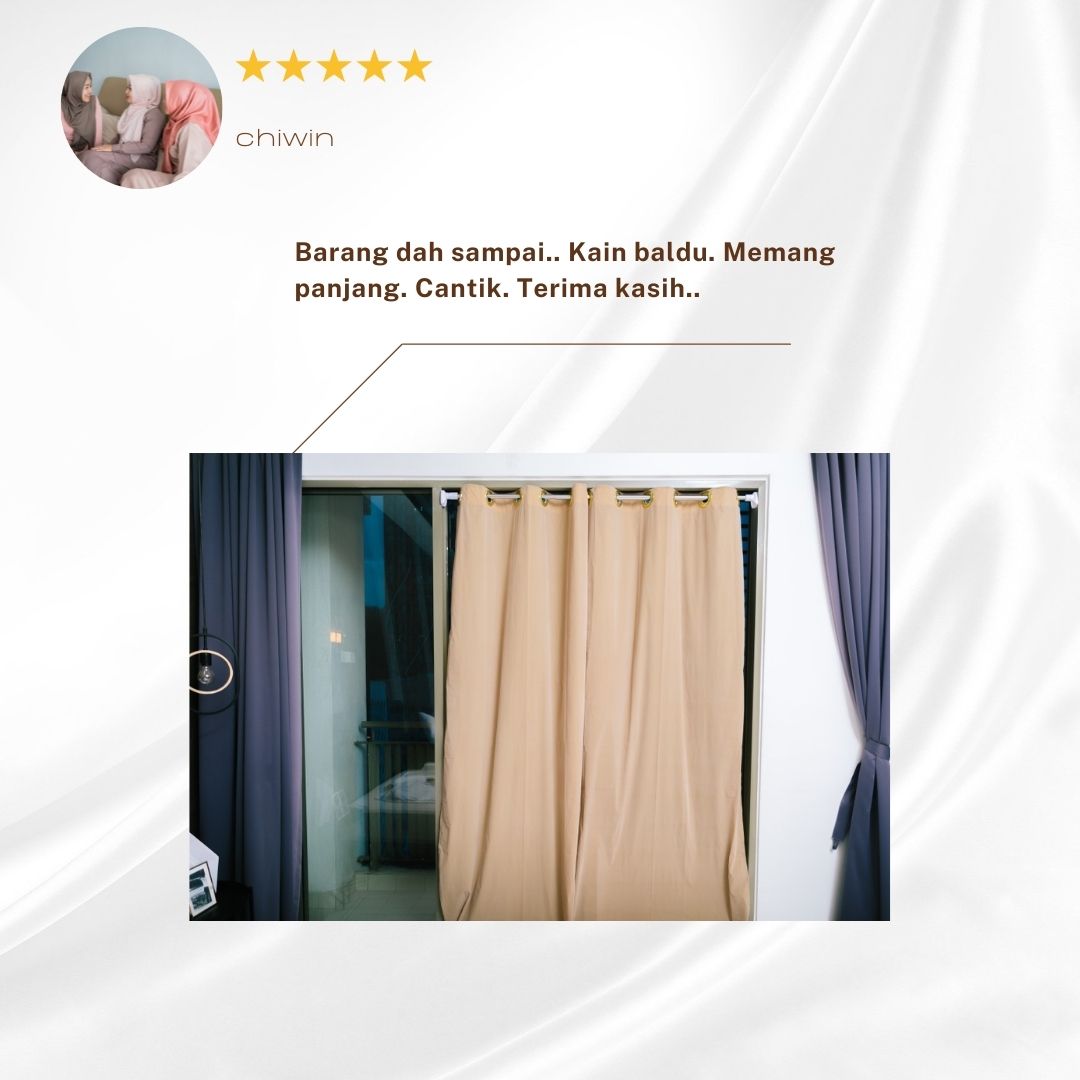 -FAQ-
1. What kind of material are curtains made from?
Our curtains are made from Velvet fabric. Suitable for our local climate.
Nevertheless, velvet curtains will not go out of style and also the trends of timeless and elegant factors.

2. How should I measure my windows to determine the size curtain I need?
The price includes 1 (one) piece of curtain. (1m x 2.5m)
- (If you want one panel on each side of your window, please order 2 pieces.)

Purchasing Guide:
1) 2 Panel Window
* Buy 2 pieces
2) 3 Panel Window
* Buy 3 pieces

3. Do these velvet curtains block sunlight?
Yes, sure. Velvet curtains can block most sunlight and UV rays to create a dark and cozy environment to enjoy better TV viewing or sleeping.
Self-Pickup Location:
51, Jalan Jejaka 7, Maluri, 55100 Kuala Lumpur