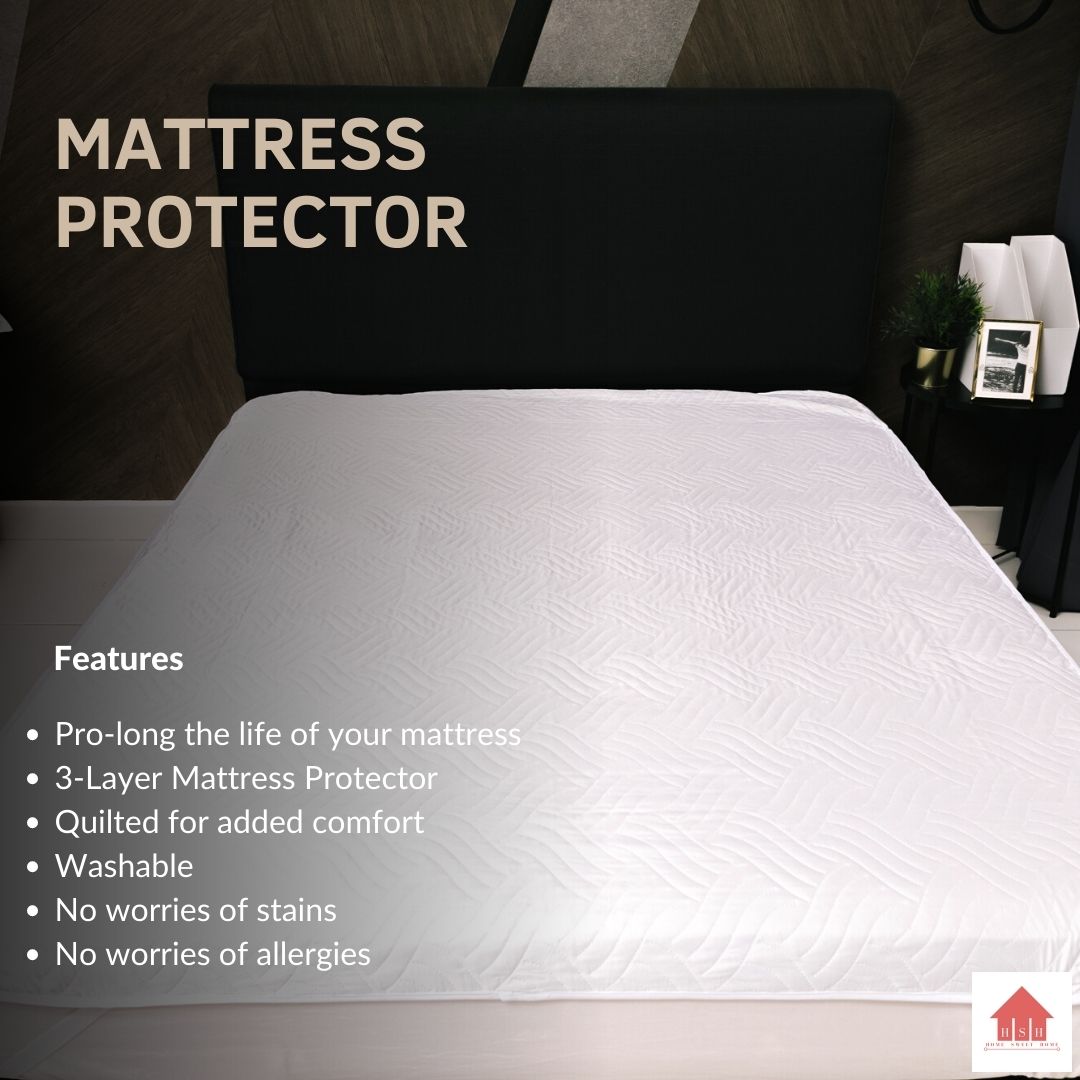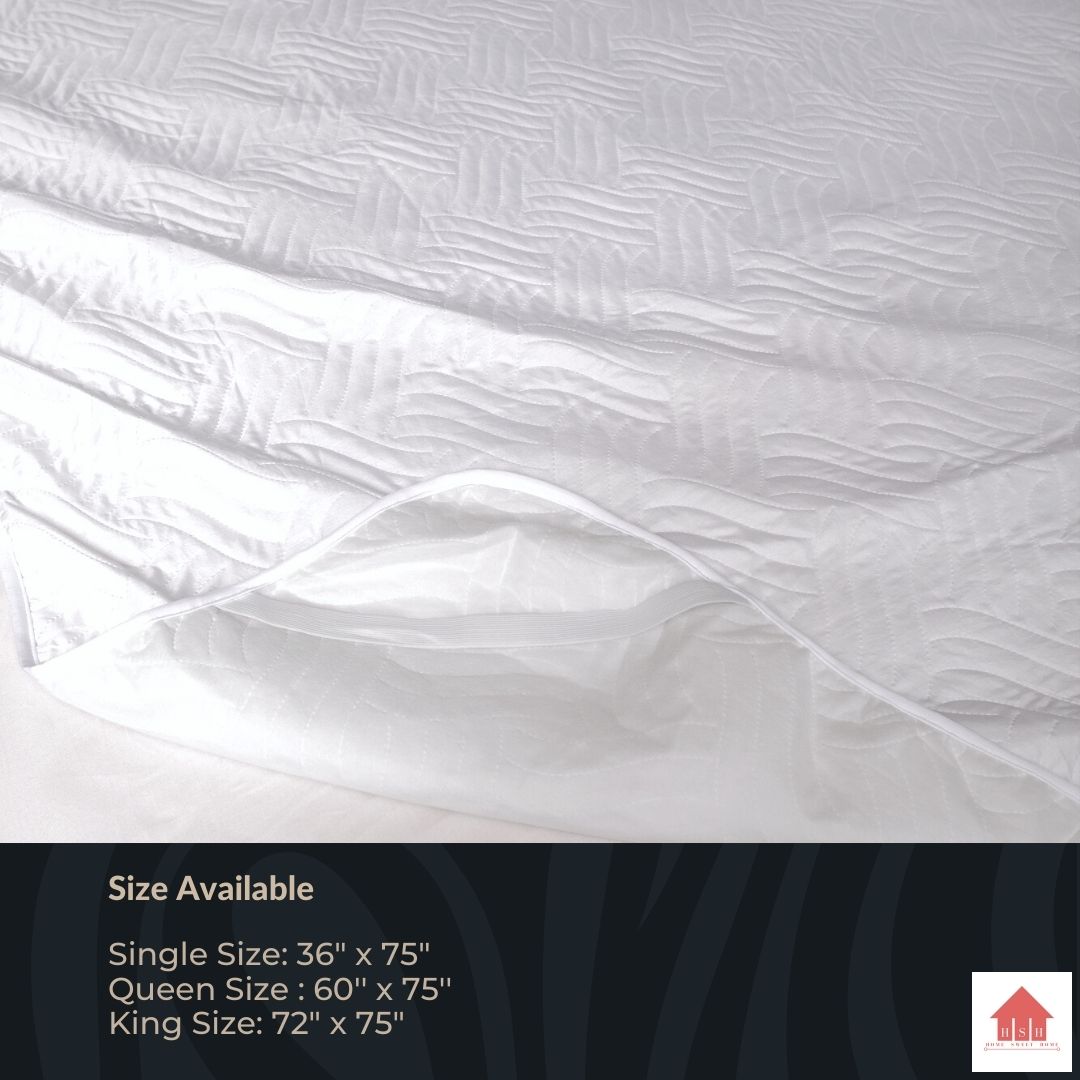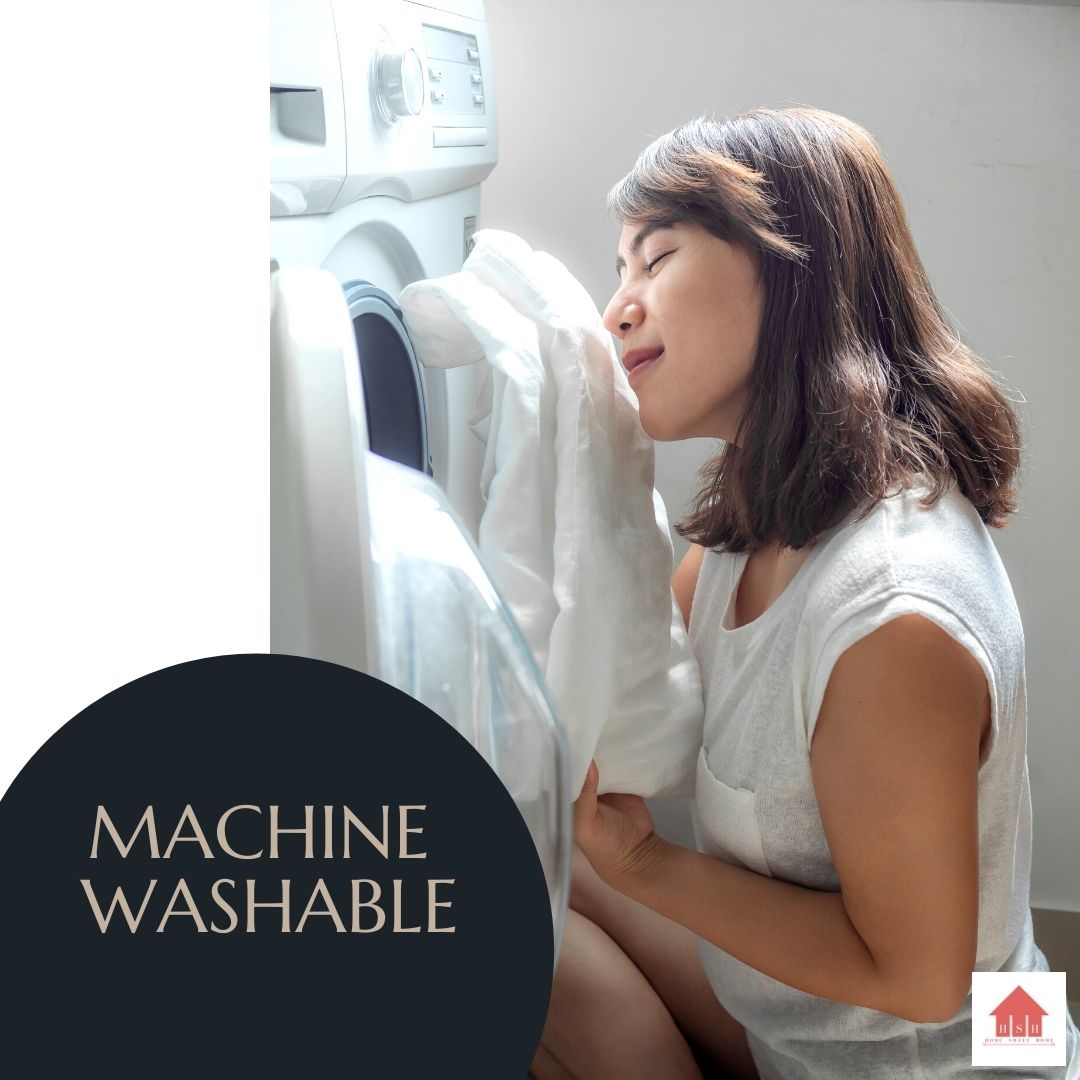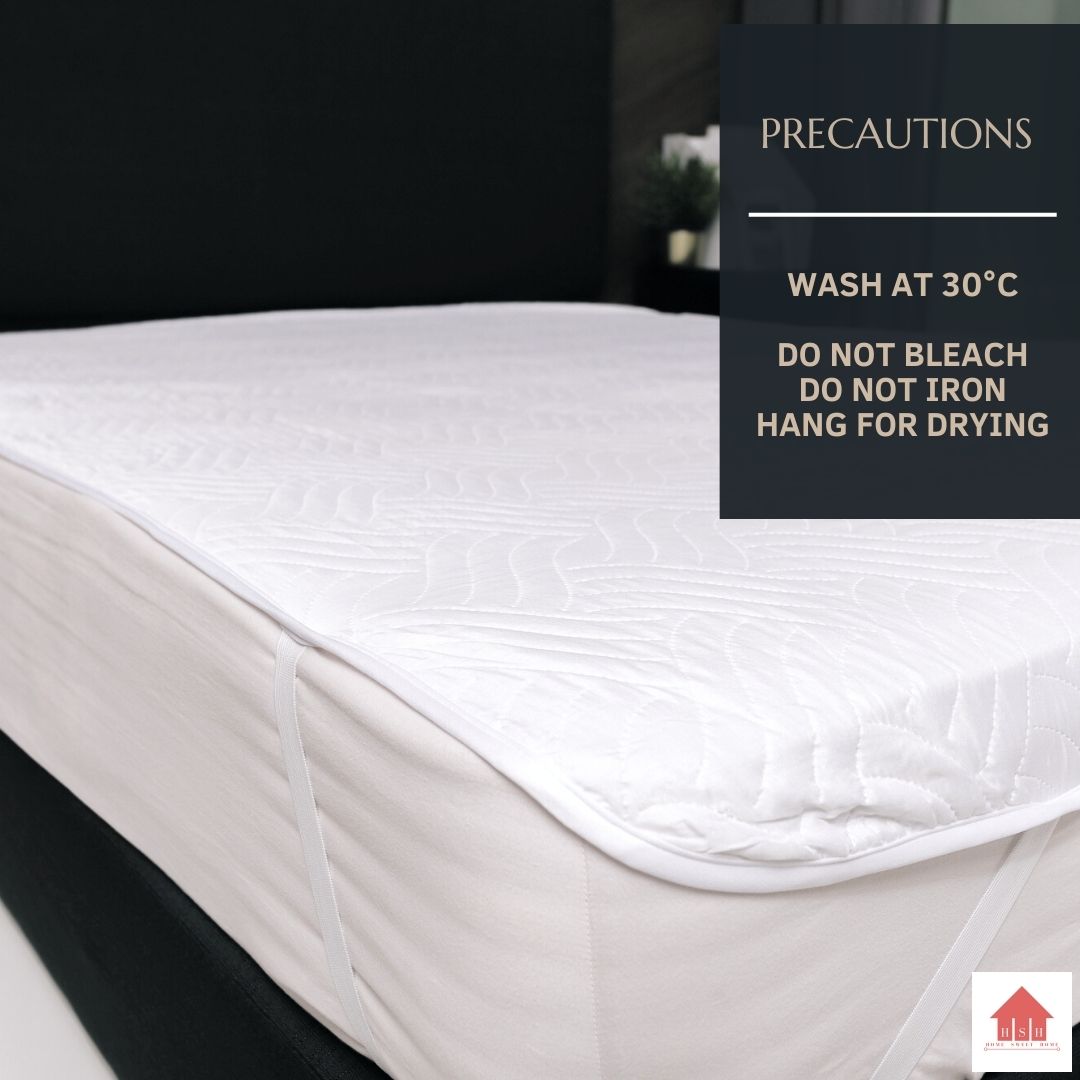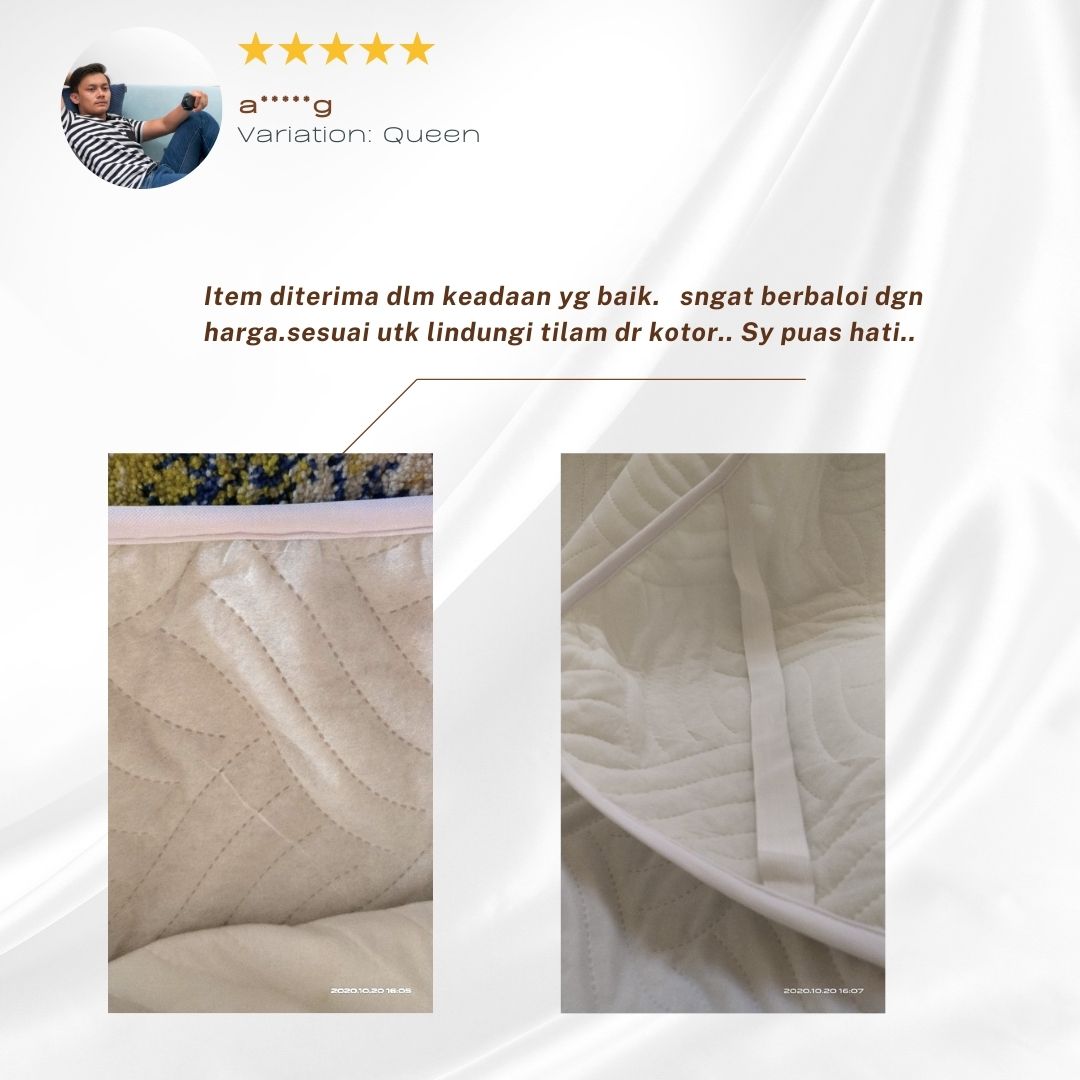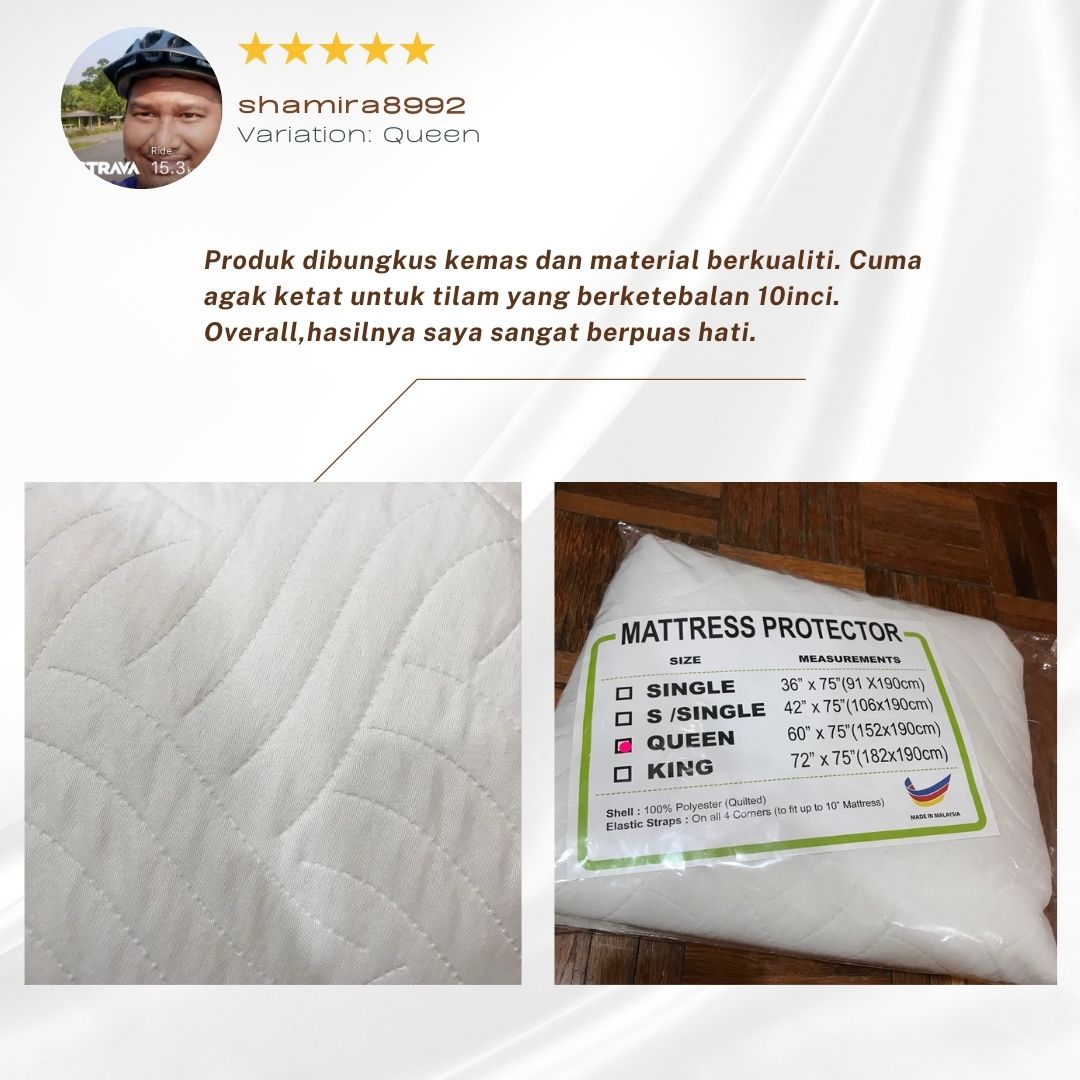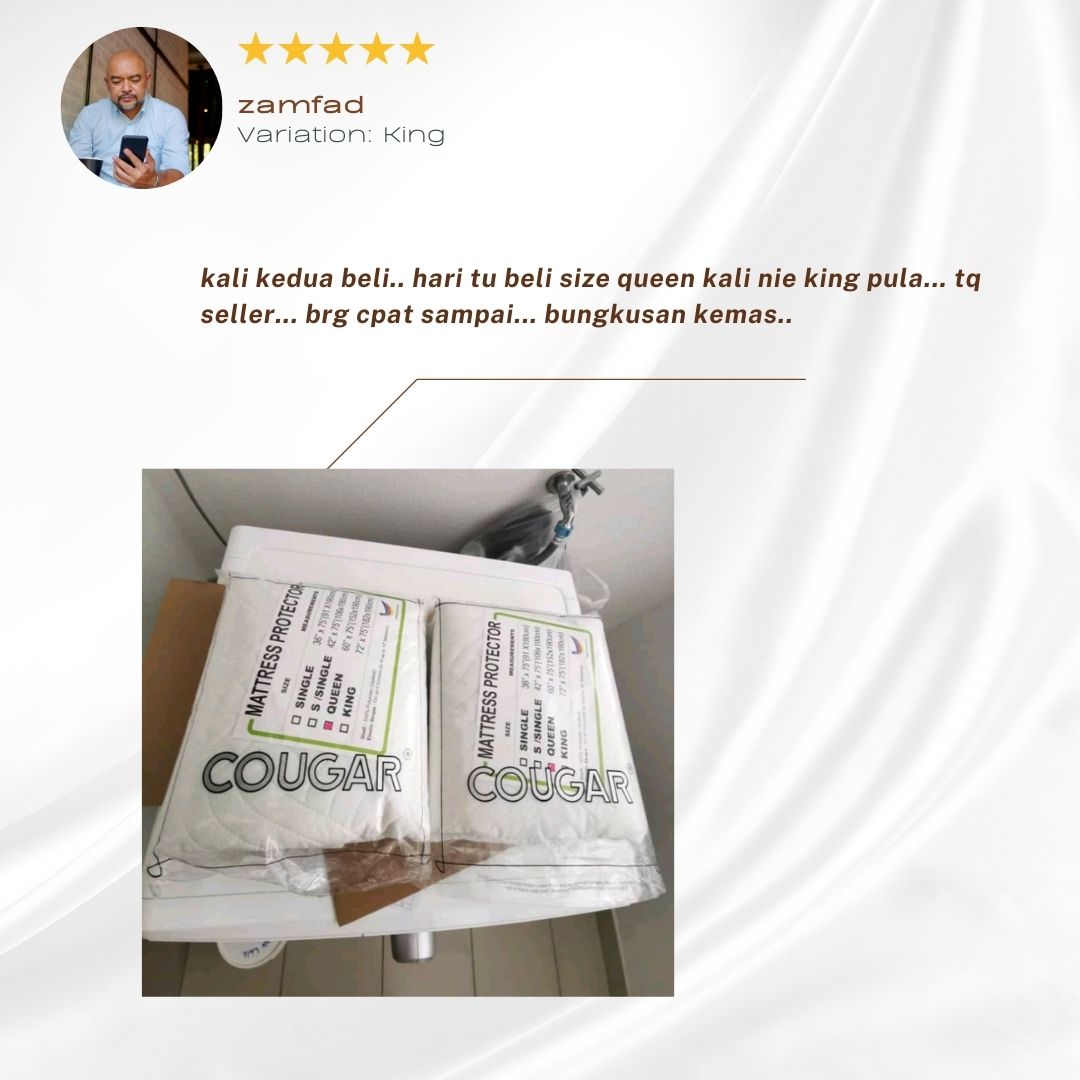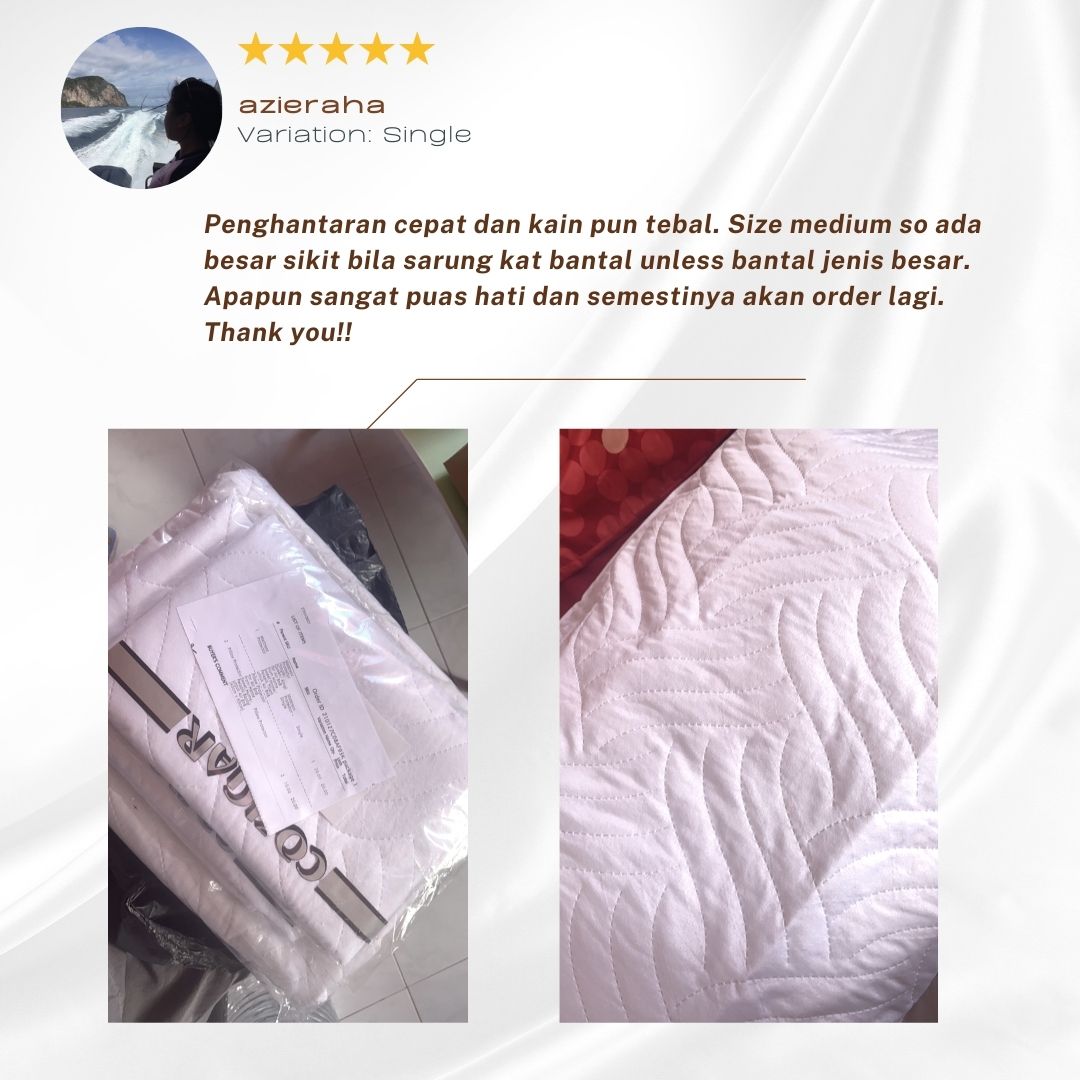 1. How to care for my mattress protector?
We recommend washing with cold water and tumble dry low for best results.
Refrain from washing with hot water, as it may cause delamination and shrinkage.
You may also opt to air dry. We do not recommend dry-cleaning the protector.
Do not use solvents, bleach, or fabric softener.

2. Does the mattress protector fit my mattress?
The elastic straps on all 4 corners will accommodate for mattresses 4-10 inches thick.
Single: 3ft x 6ft
Queen: 5ft x 6ft
King: 6ft x 6ft
3. Is this waterproof?
I am afraid this is not waterproof.
You can check out our Waterproof Mattress Protector if you scroll down below.
Self-Pickup Location:
51, Jalan Jejaka 7, Maluri, 55100 Kuala Lumpur