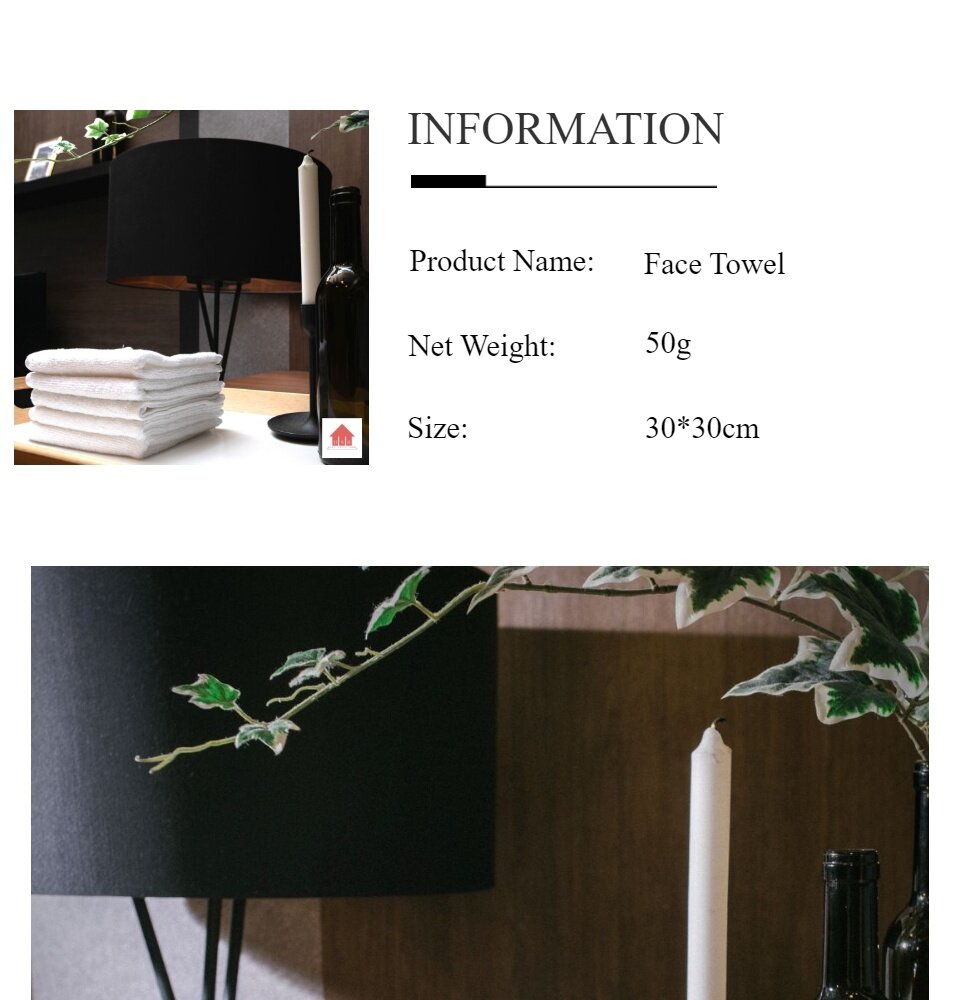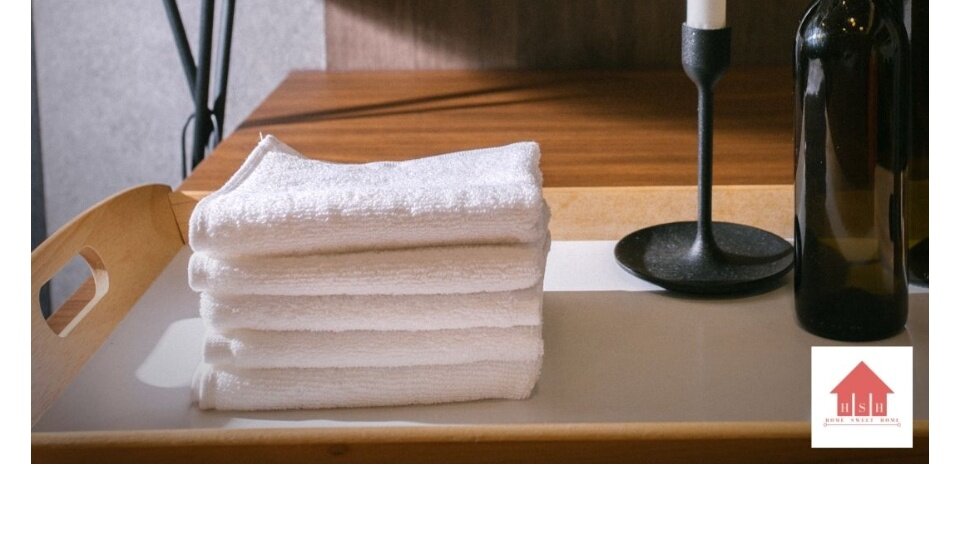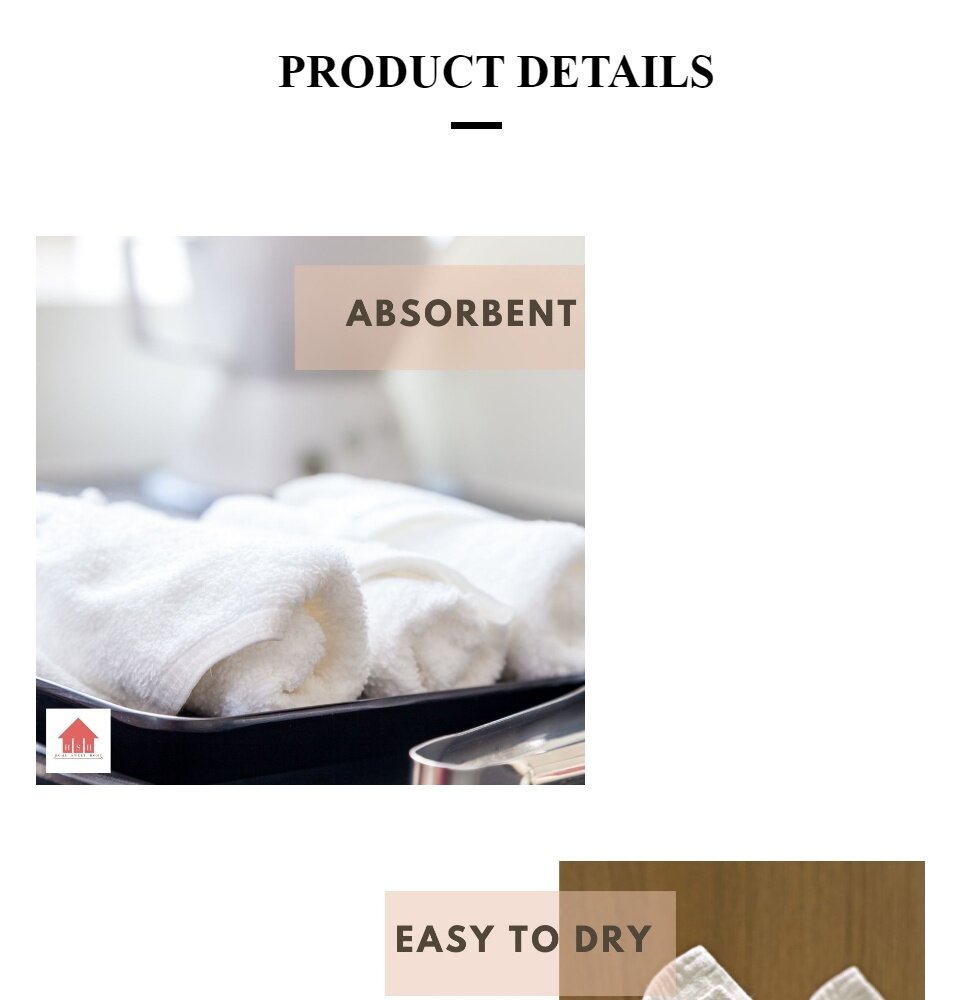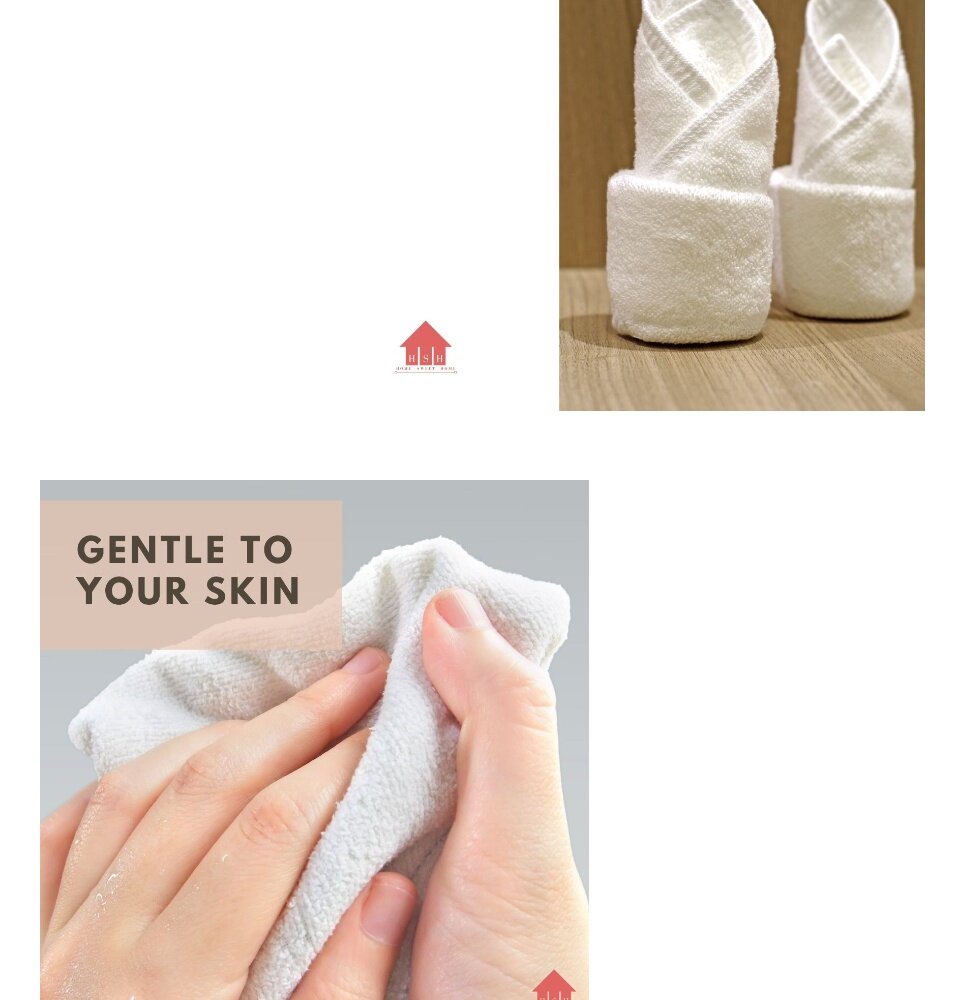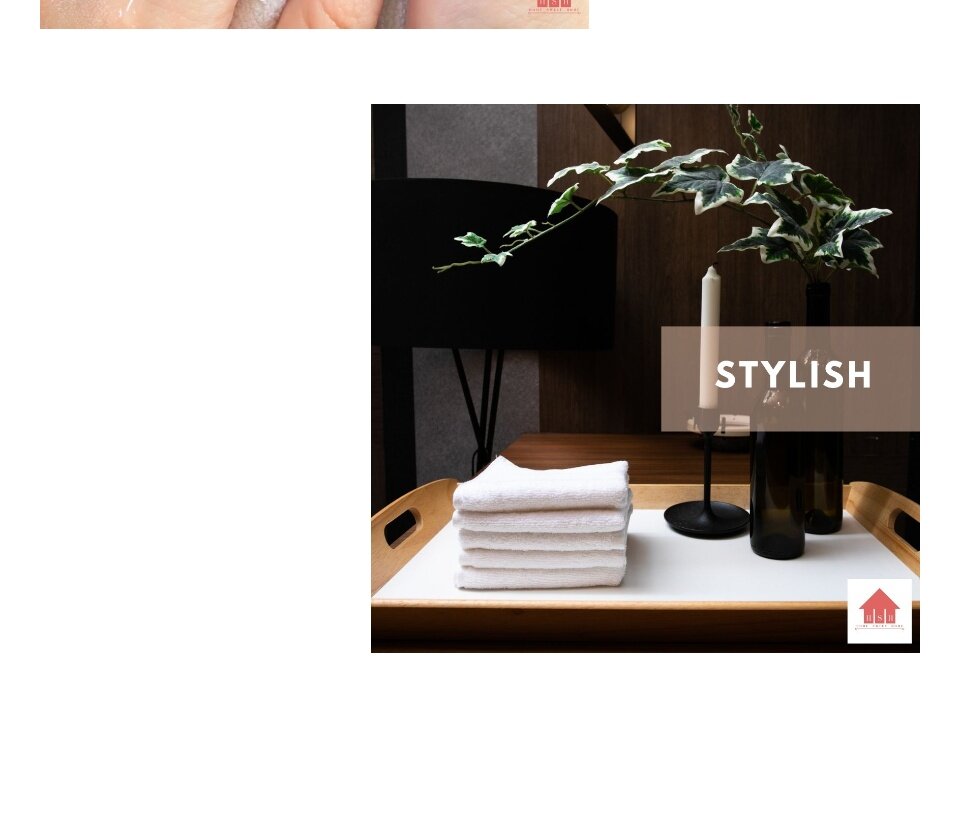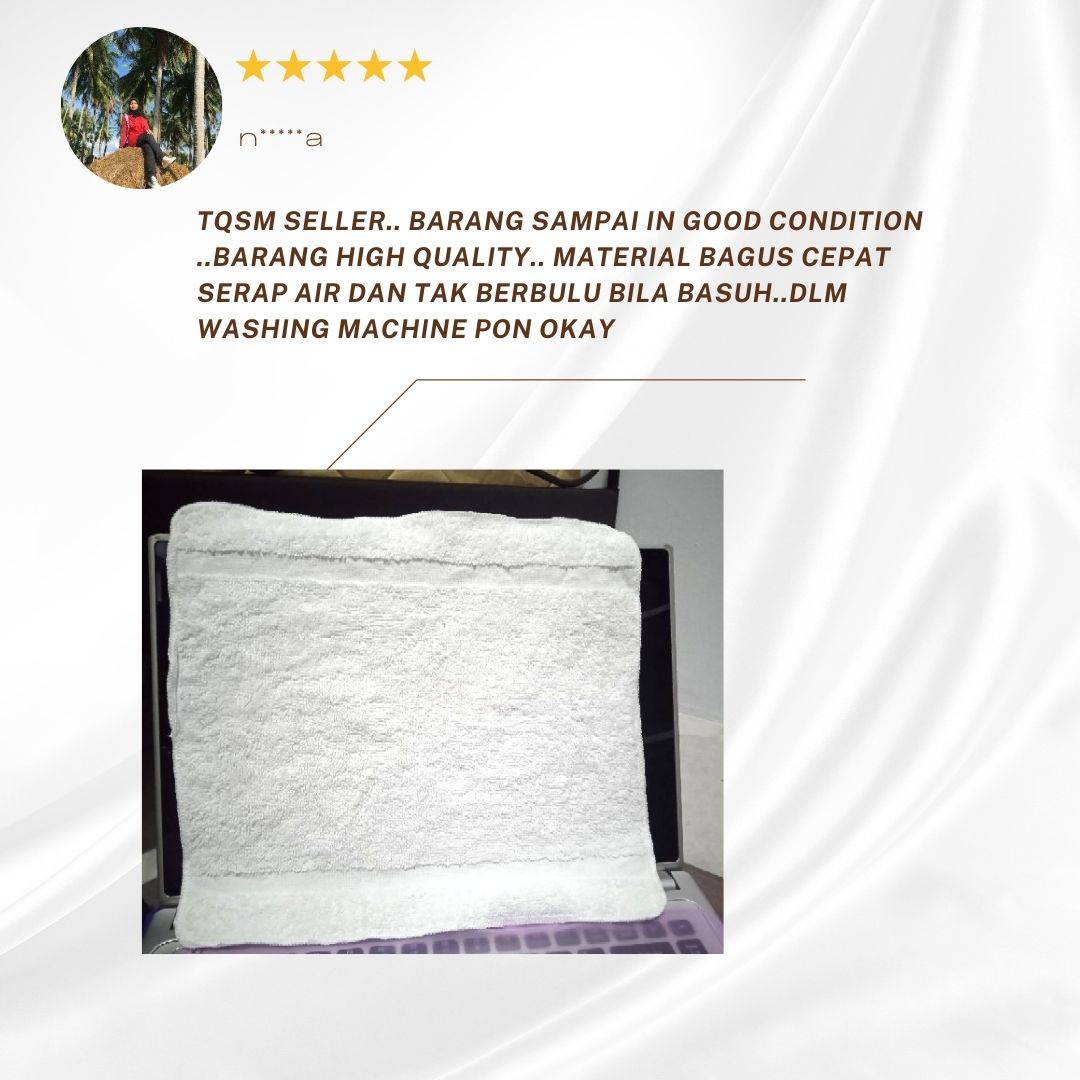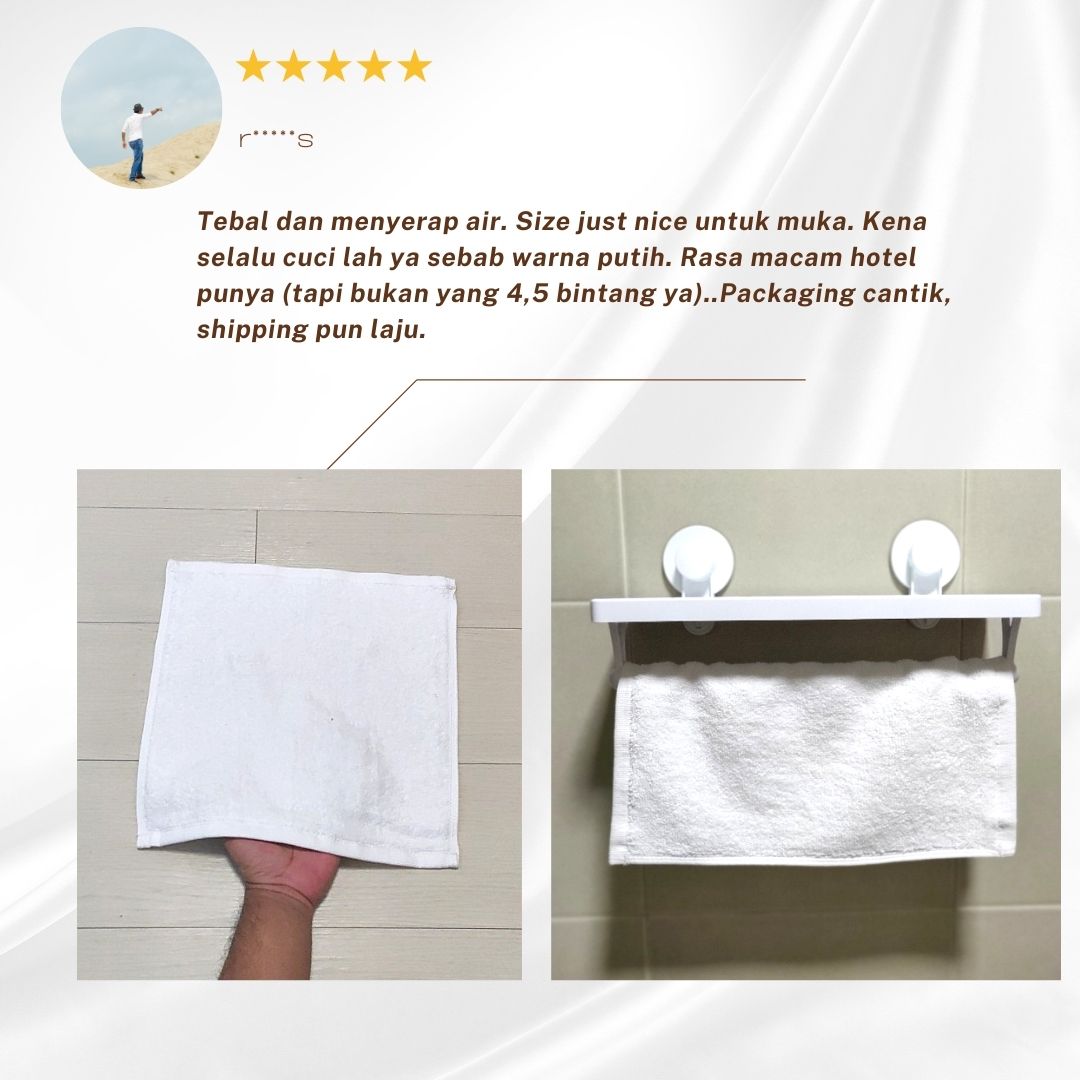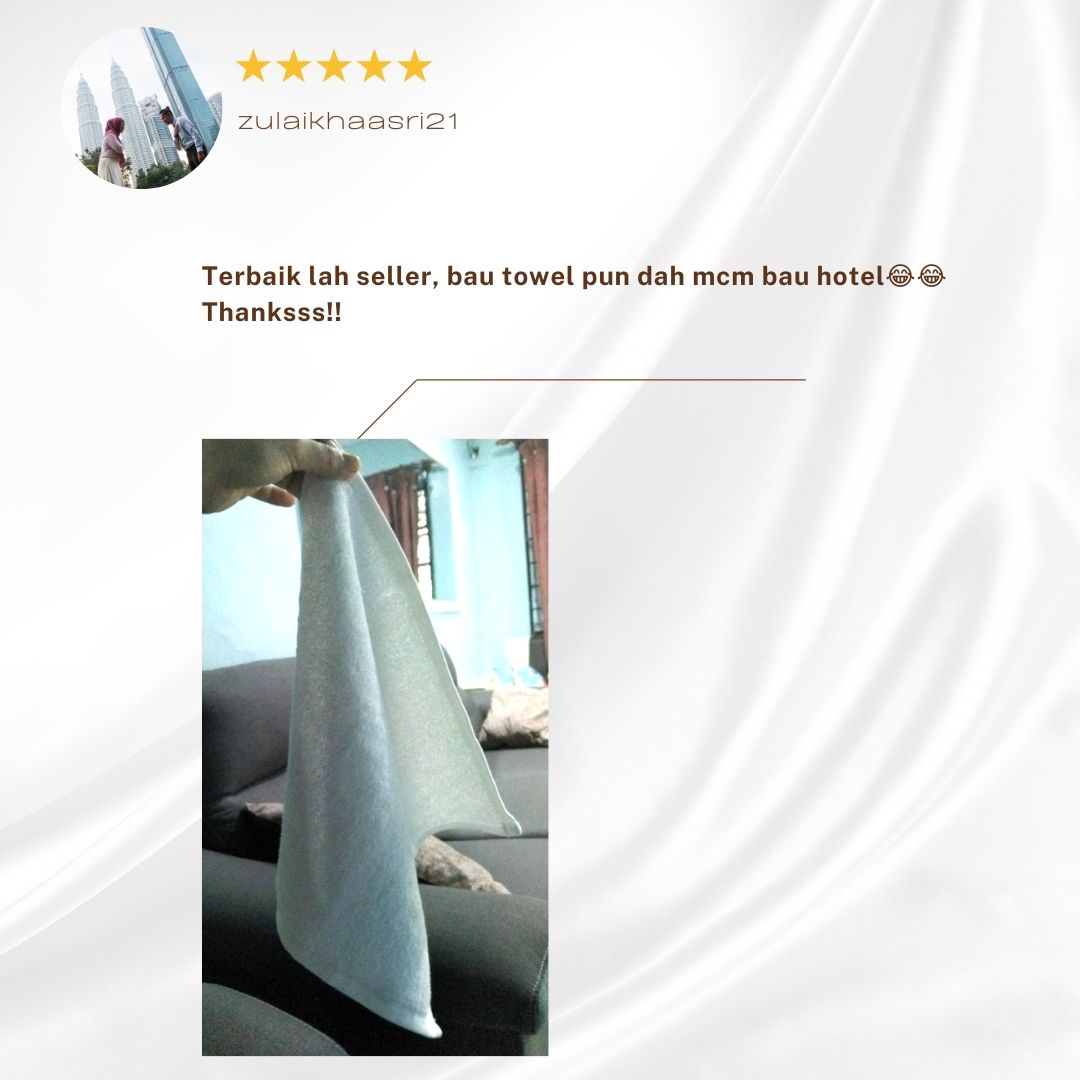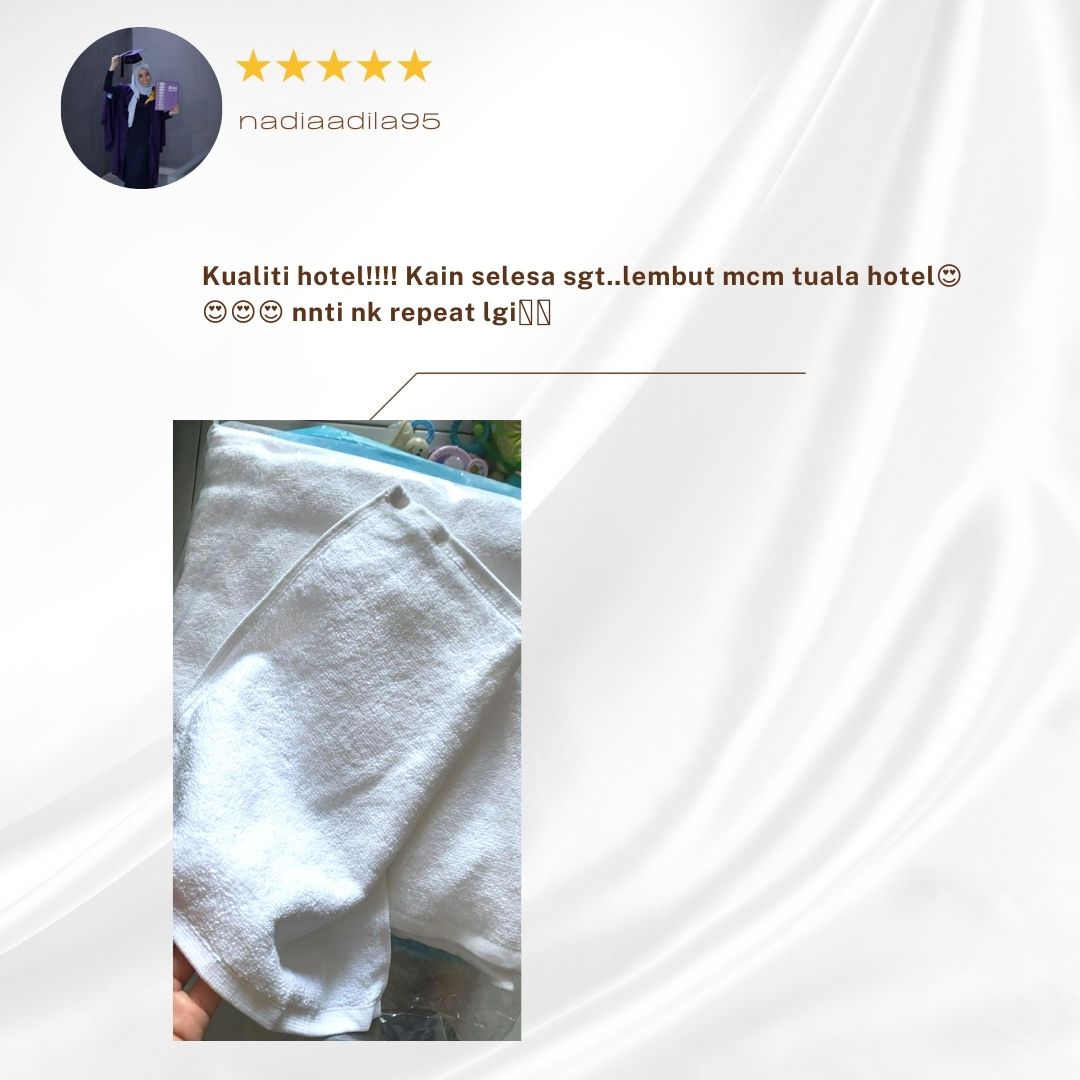 -FAQ-
1. What is the material of the face towel?
Hi, our face towel is made from 100% cotton. It's gentle on sensitive skin.

2. How often should I wash my Face Towel?
It's advisable to wash it after three uses maximum or every day.
Replacing the face towel when it starts wearing off.

3. Do these towels shed? Is this Hotel Quality?
No, our towels are tightly knitted such that they don't shed after several washing.
Yes, be sure they feel like the ones from hotels.
Self-Pickup Location:
51, Jalan Jejaka 7, Maluri, 55100 Kuala Lumpur