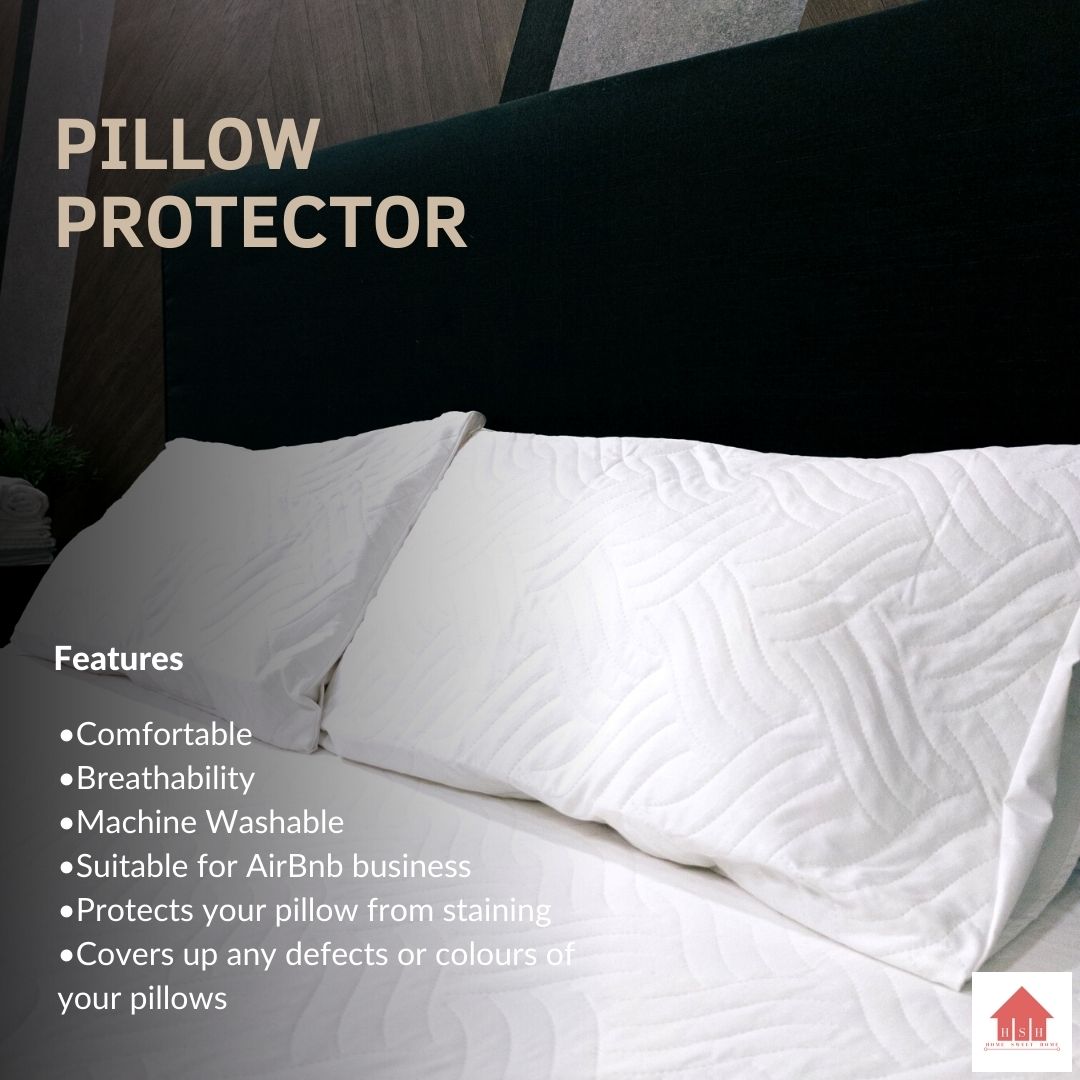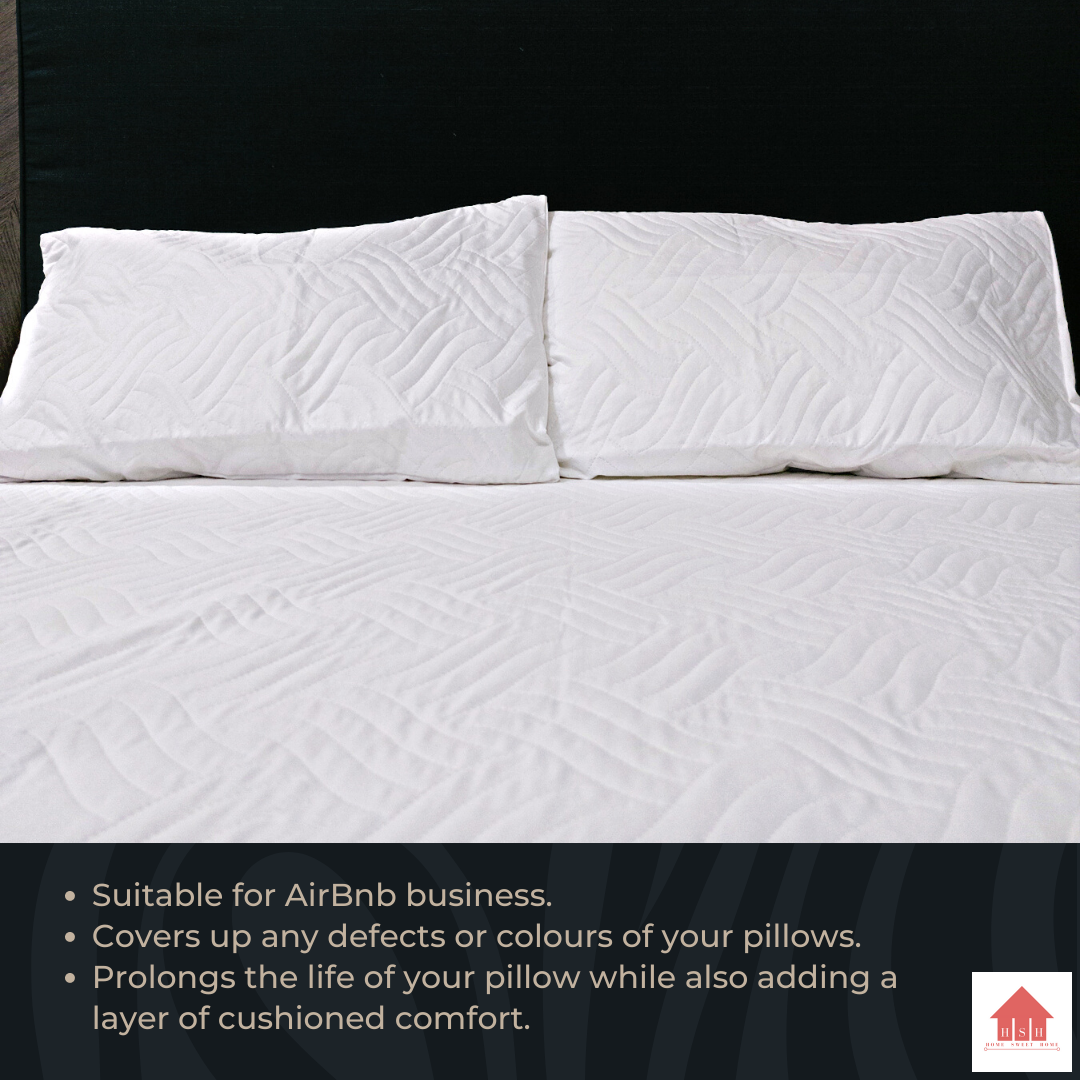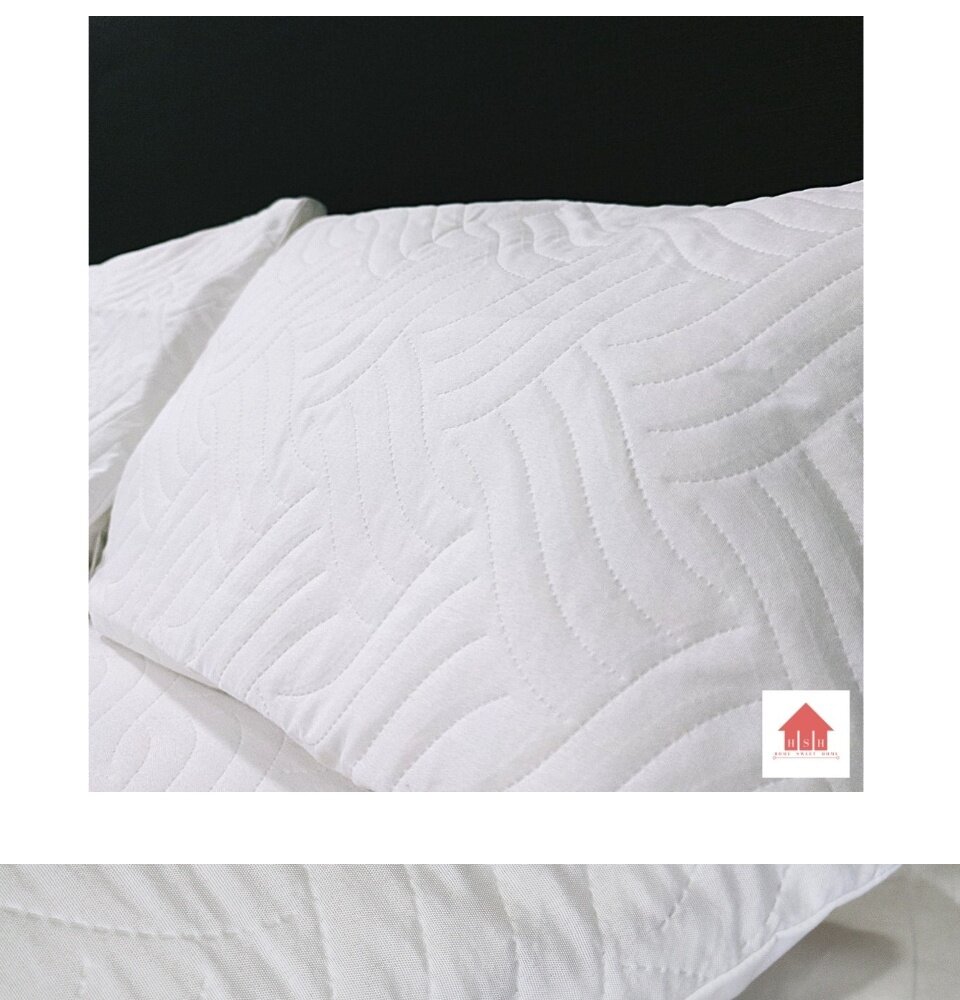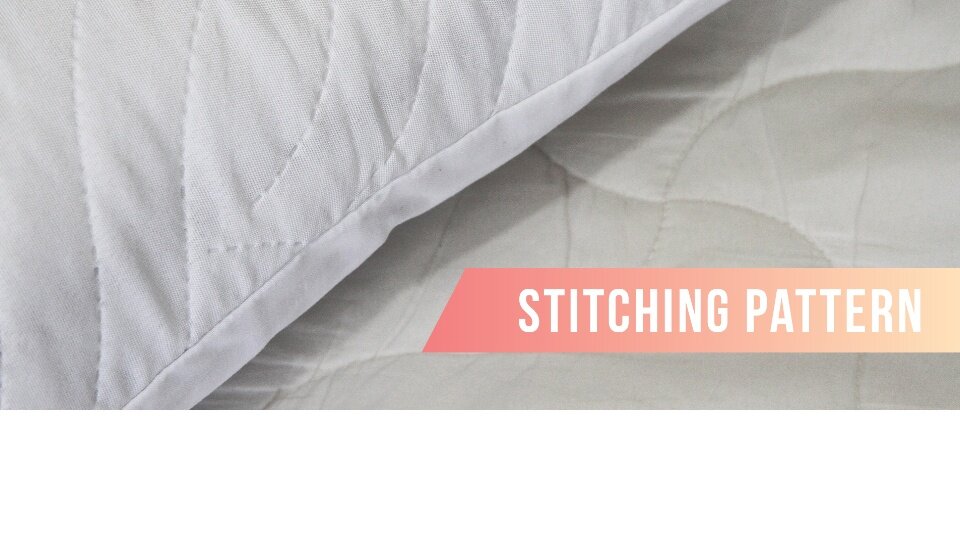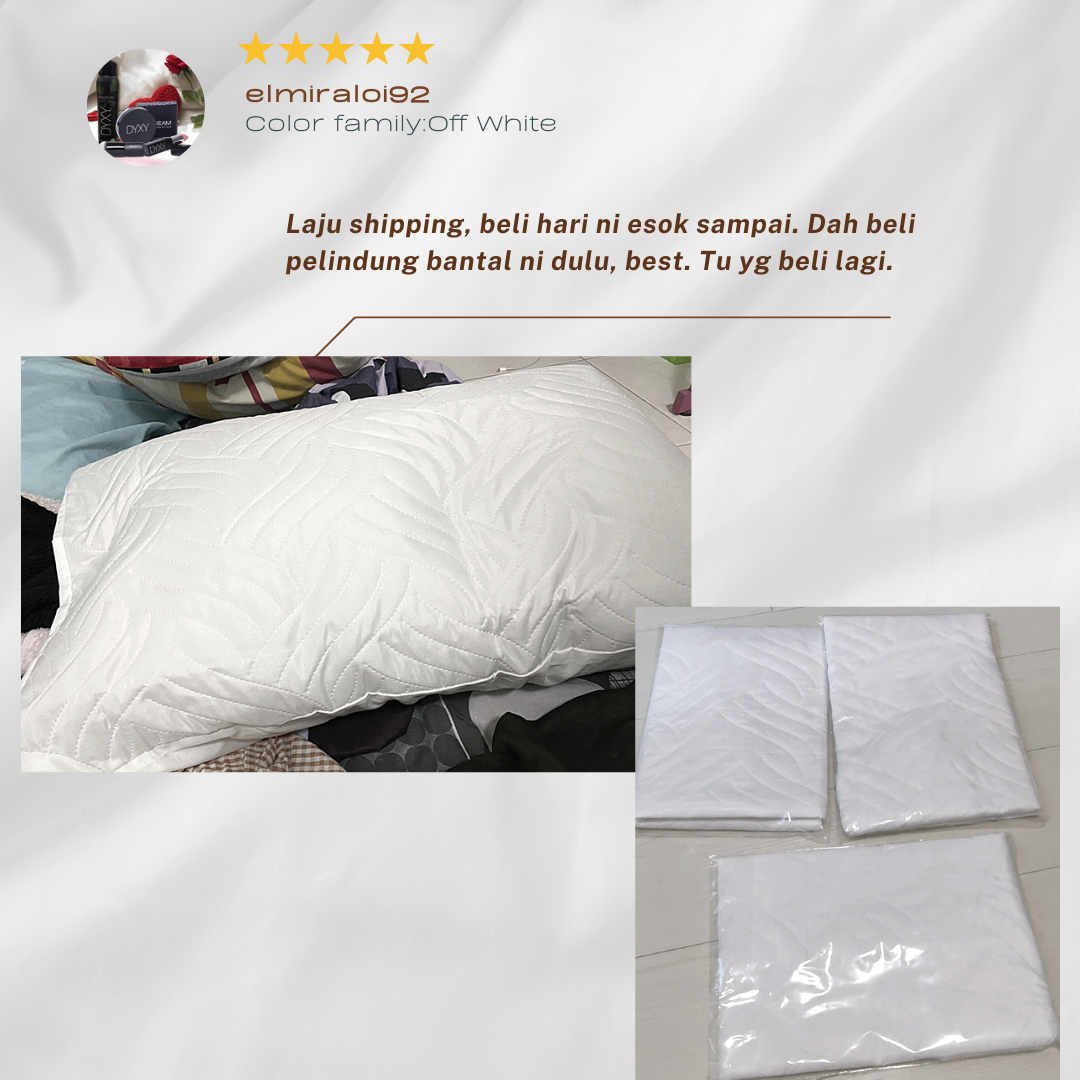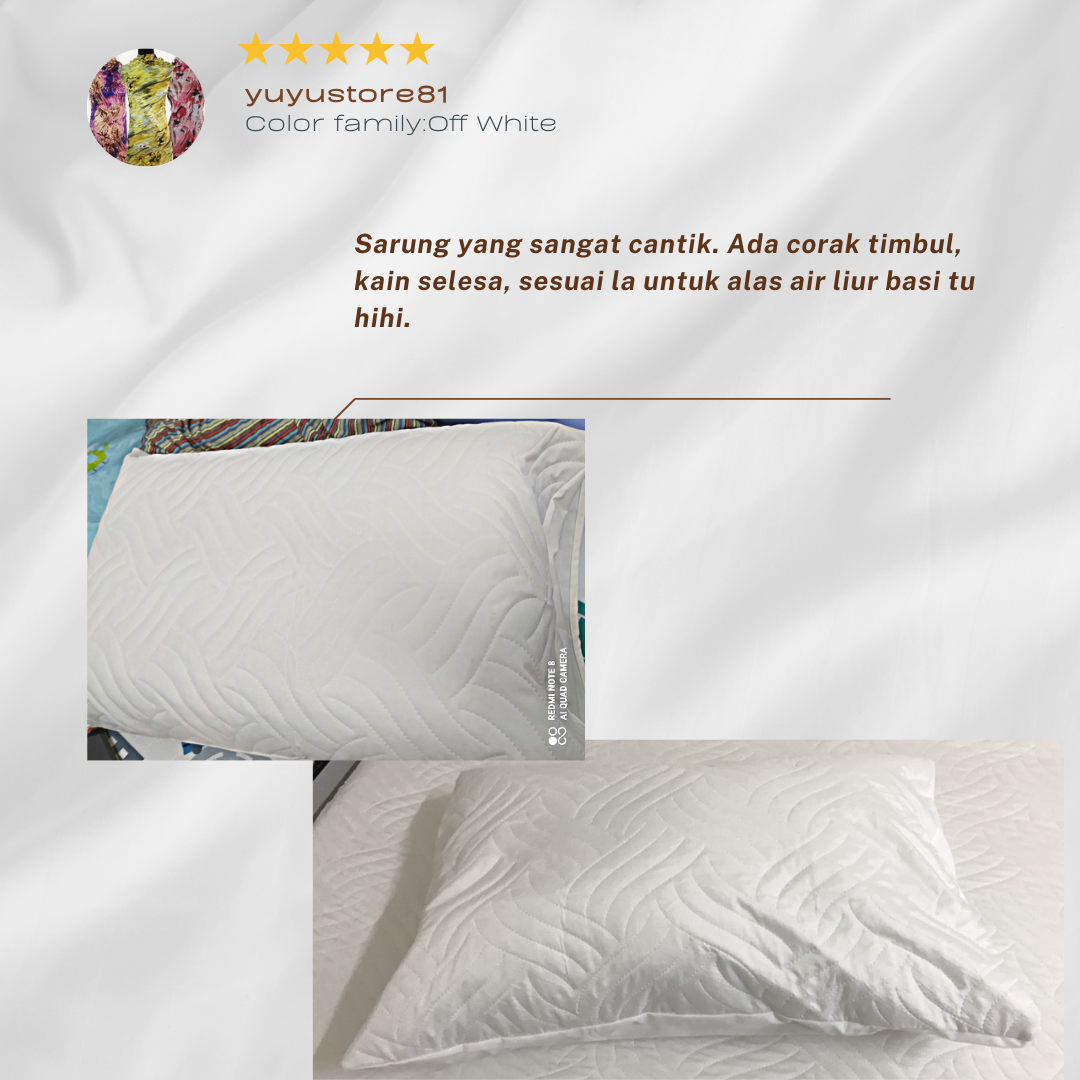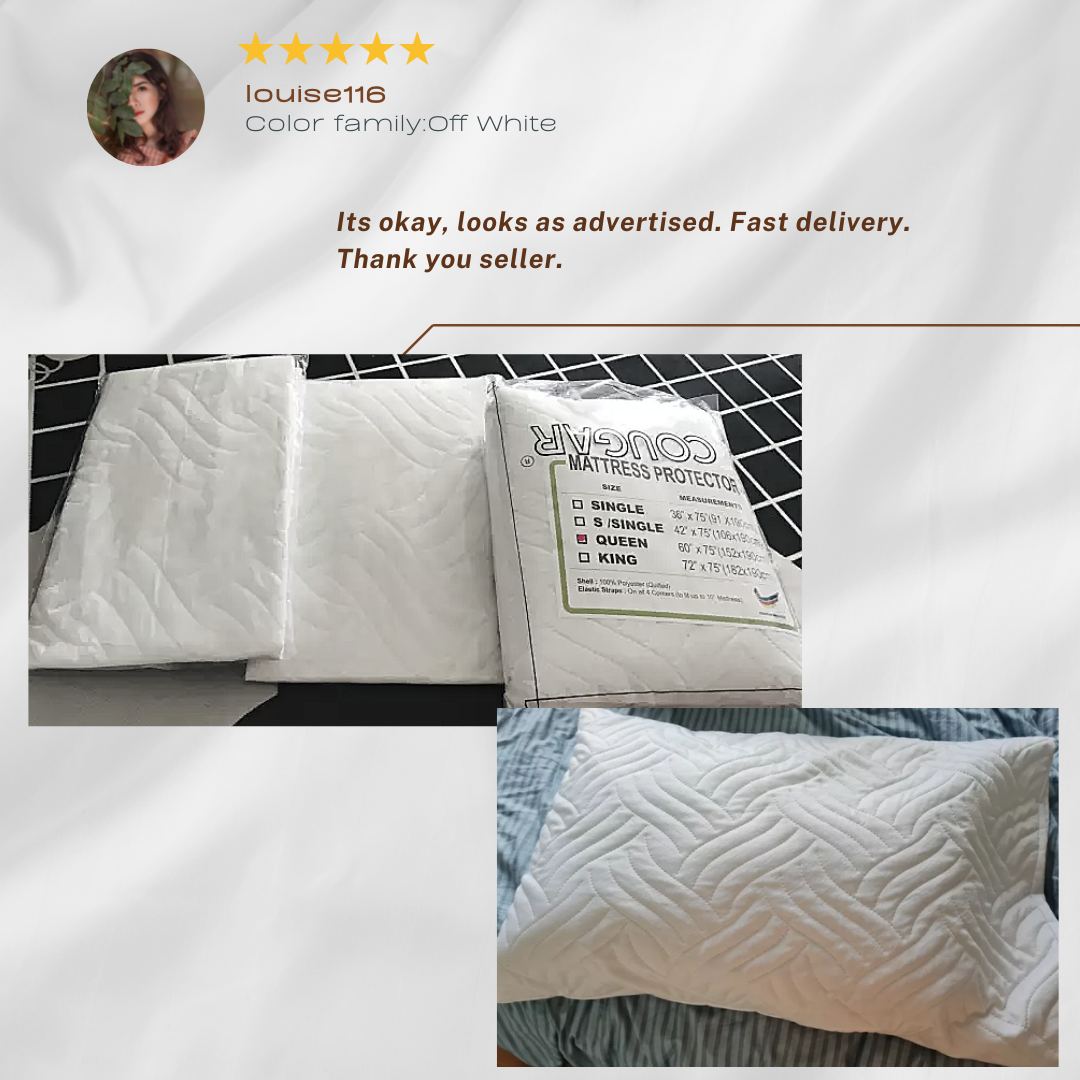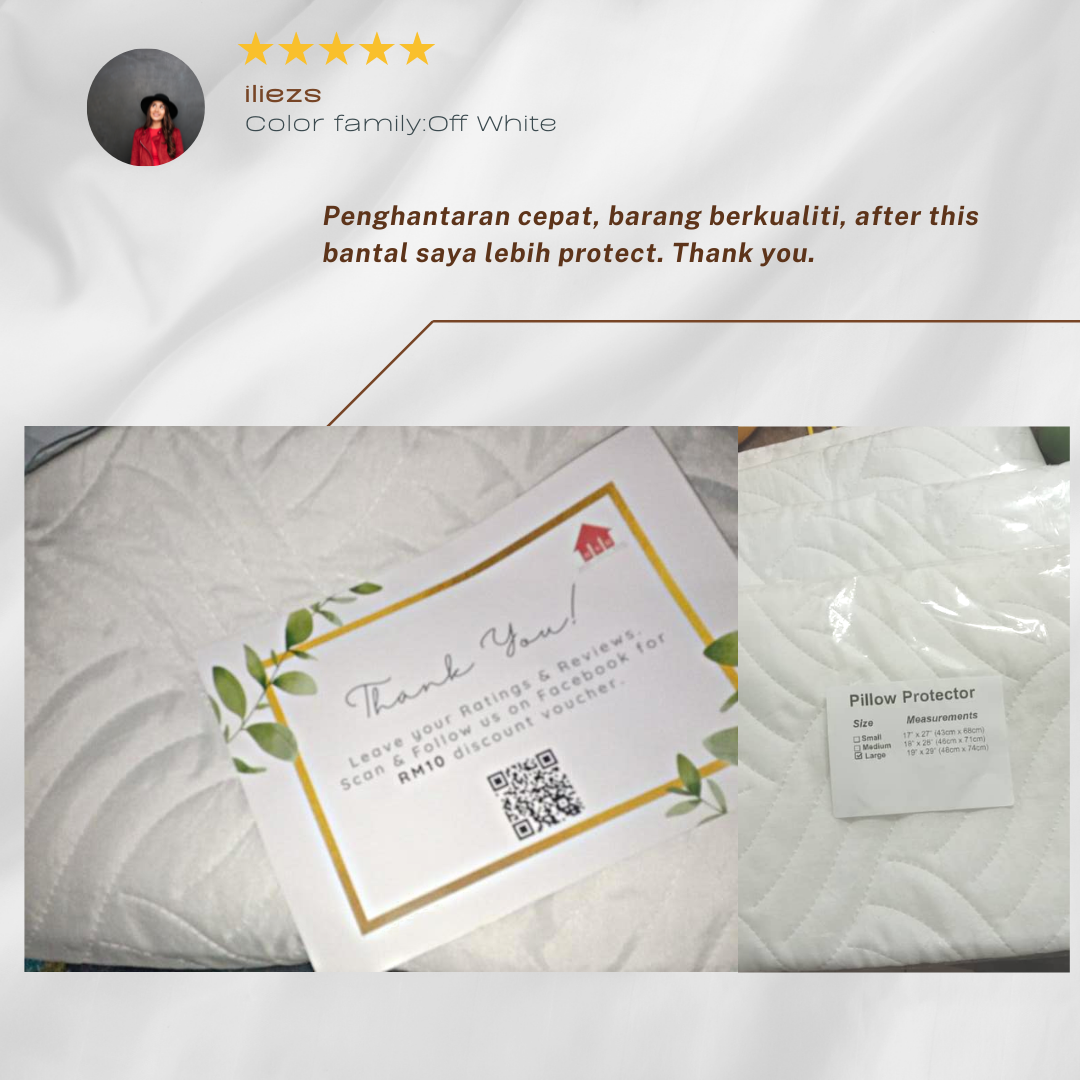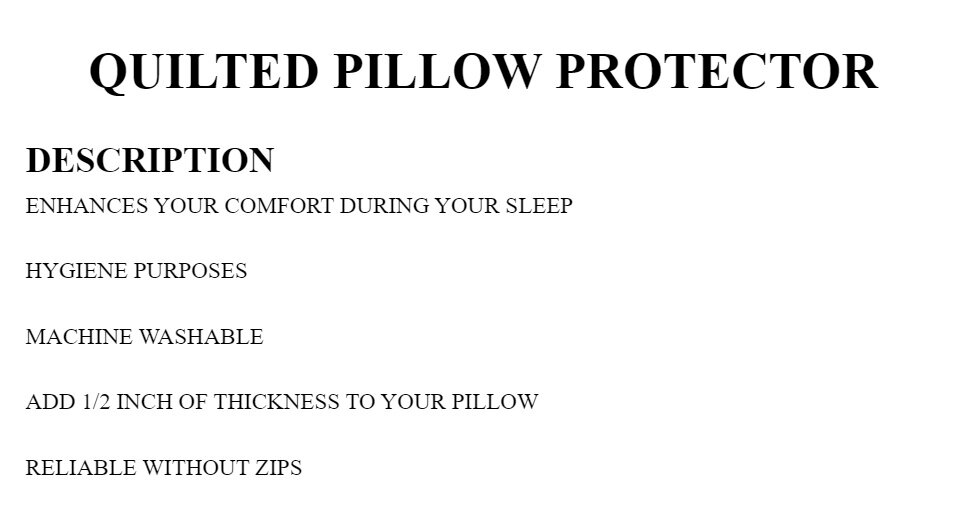 1. What is the Pillow Protector made of?
It's a Cotton Blend material quilted with polyester fibre.
2. Is this pillow protector quilted on one side or both sides?
This pillow protector is quilted on both sides so that the pillow can be used on both sides.
3. What's the size? Is it a zipper-type?
17*27 inches (43cm x 69cm)
It doesn't come with a zip, as zips tend to damage other laundry items during washing.
4. Is this waterproof?
The material is water repellent but not waterproof. It absorbs moisture and stains to prevent the stain from seeping into the pillow.
5. Is it washable?
Yes. It is machine washable and dries easily.
Self-Pickup Location:
51, Jalan Jejaka 7, Maluri, 55100 Kuala Lumpur