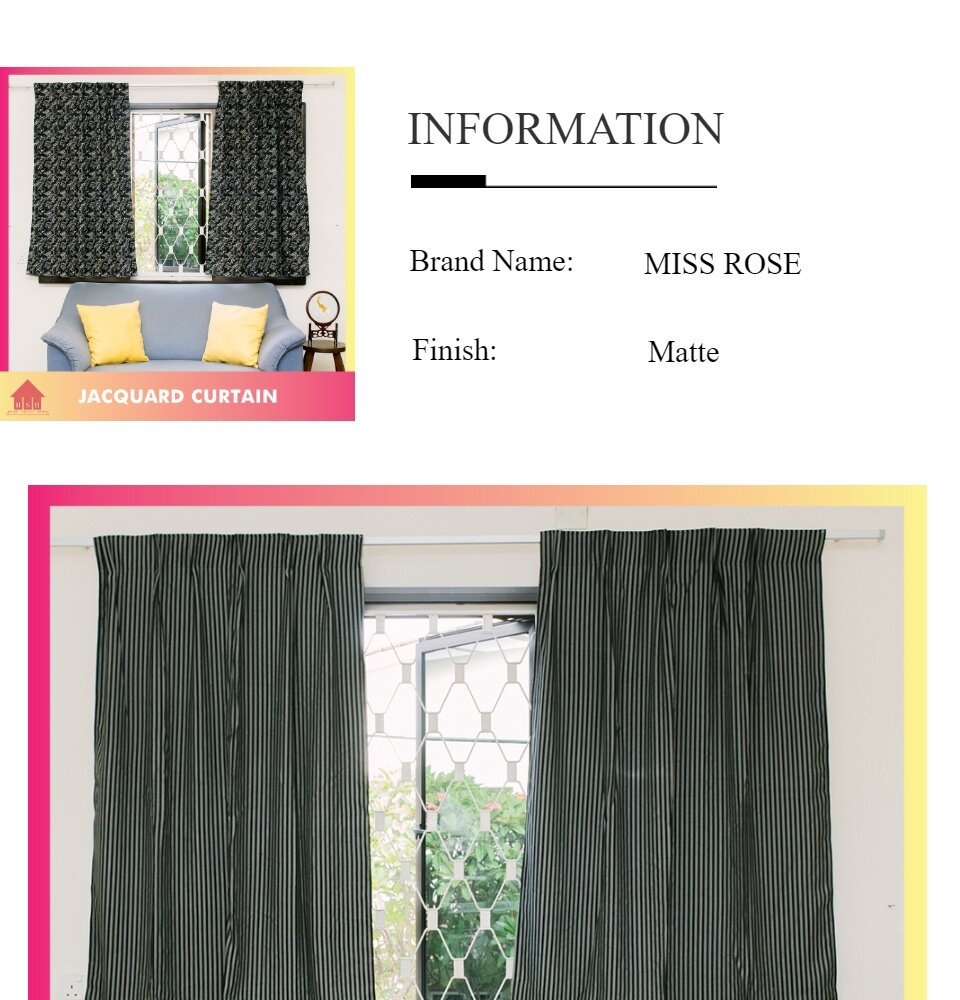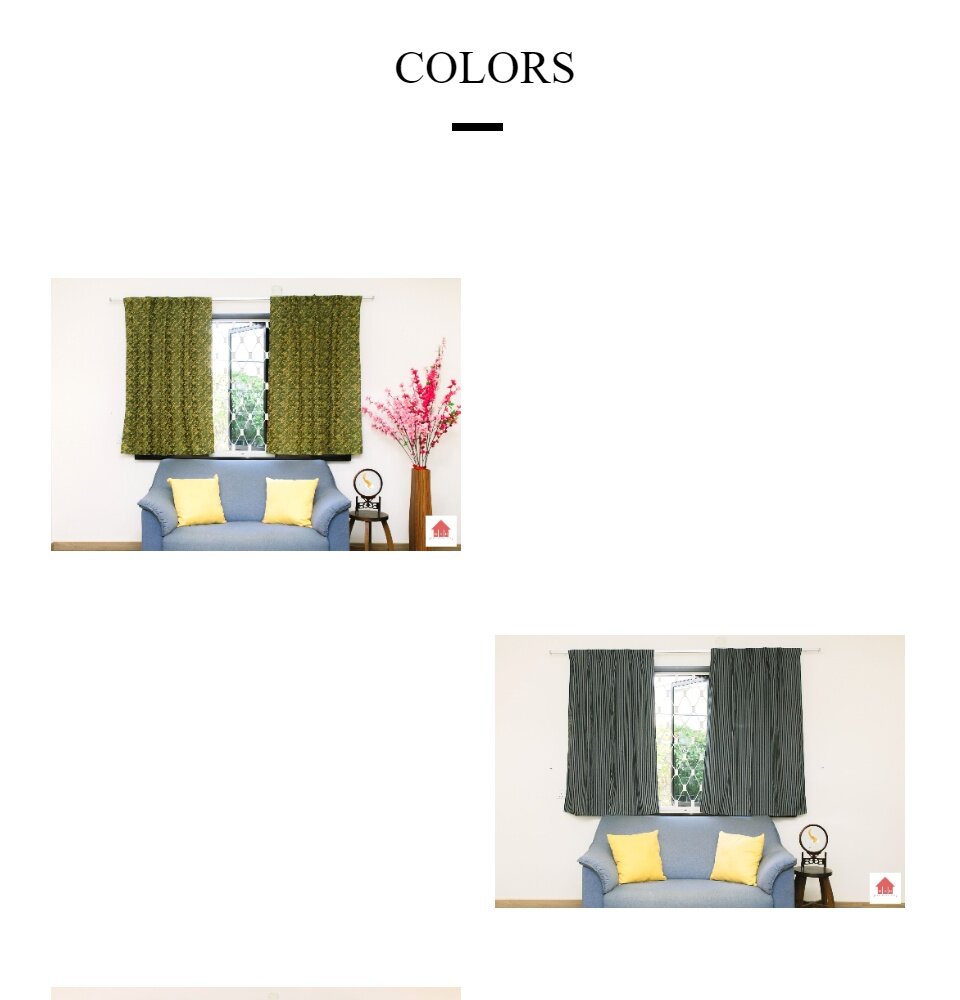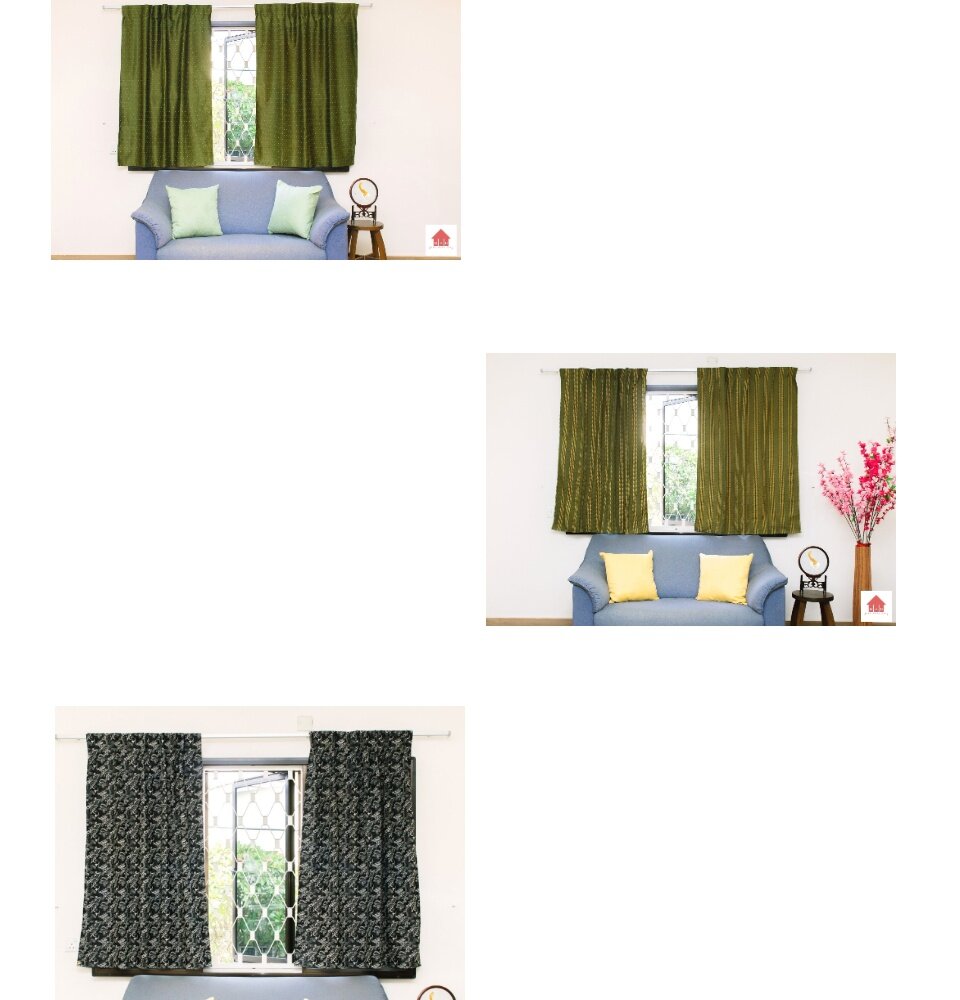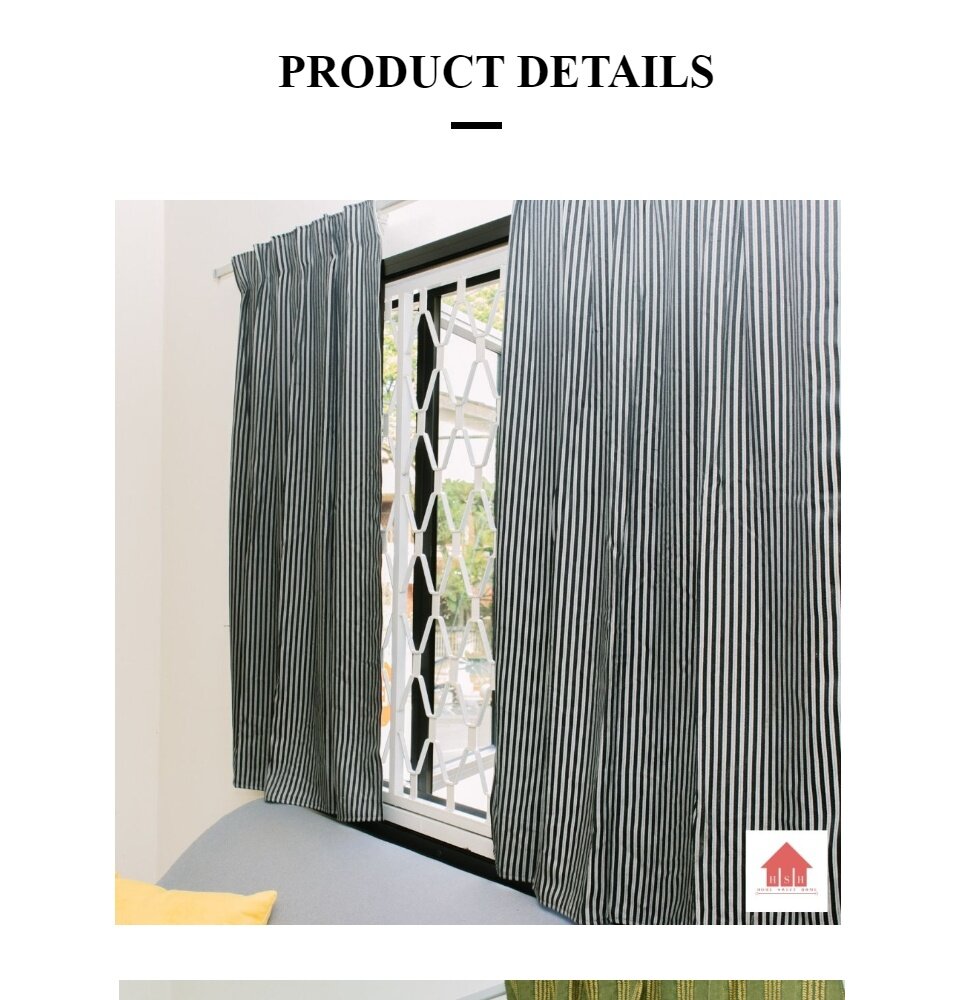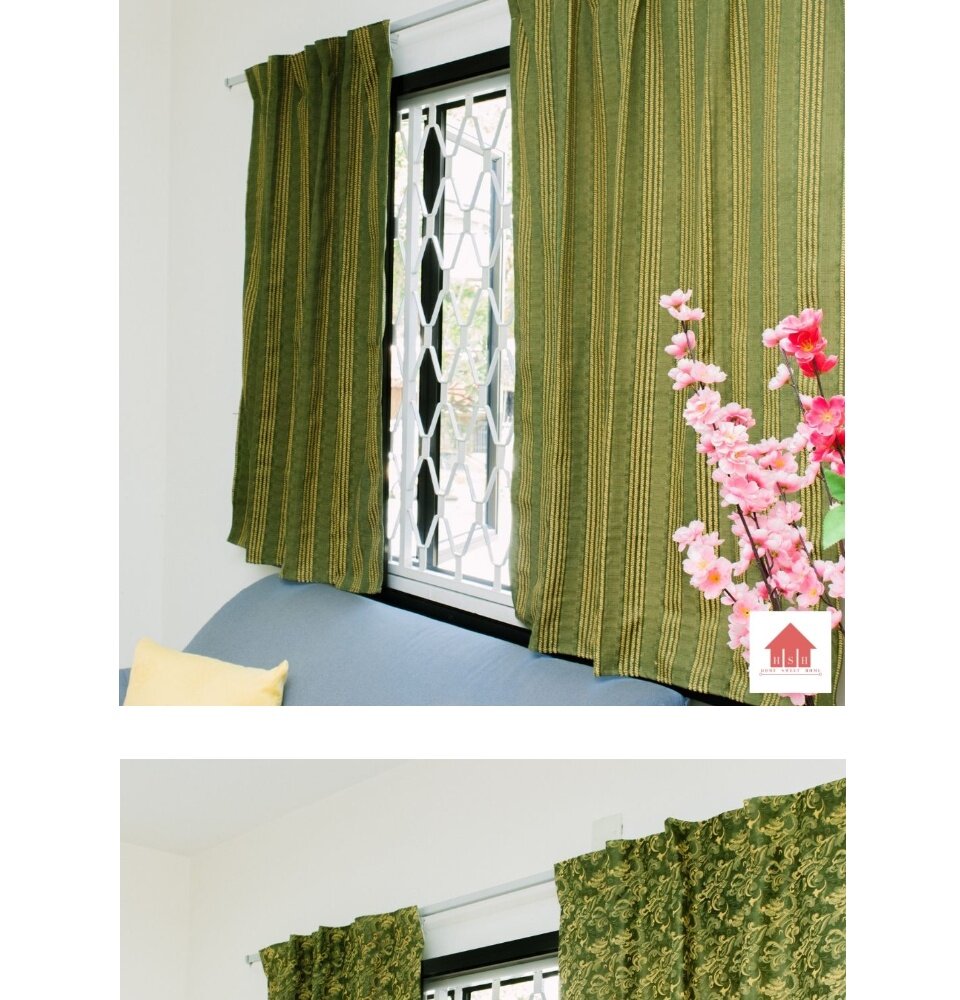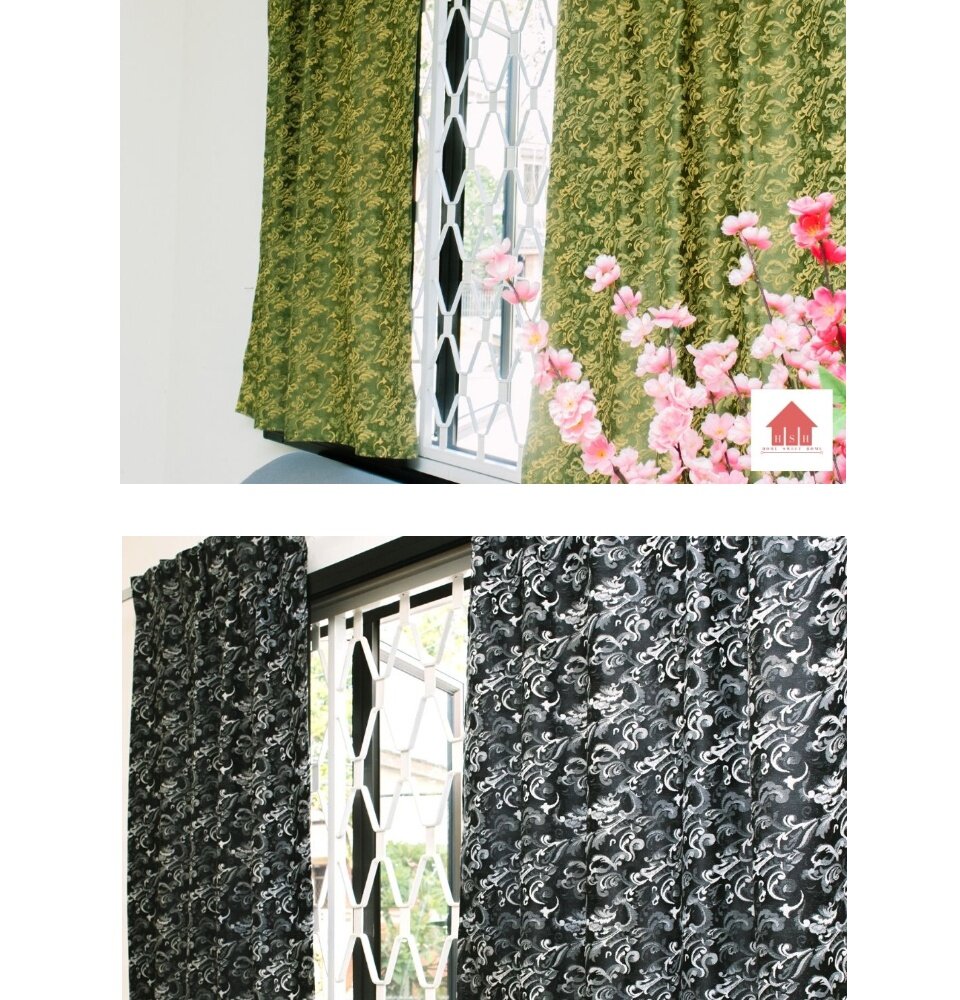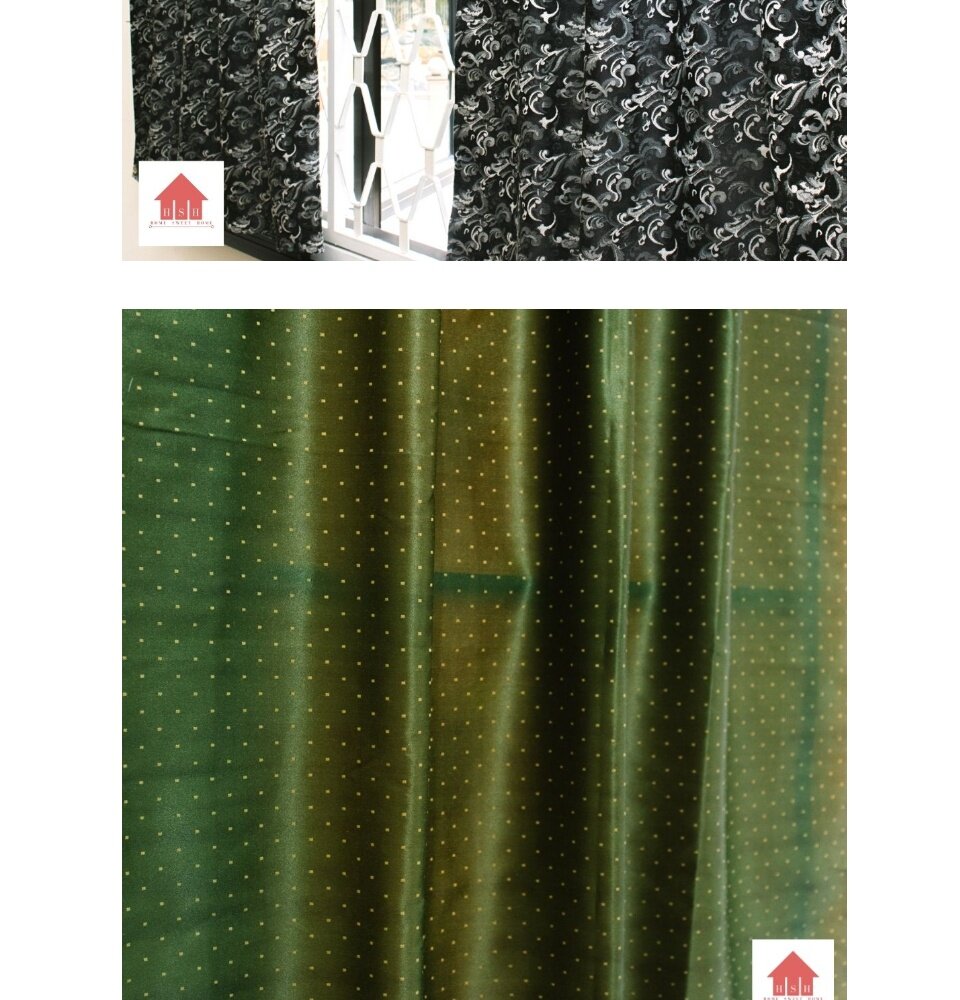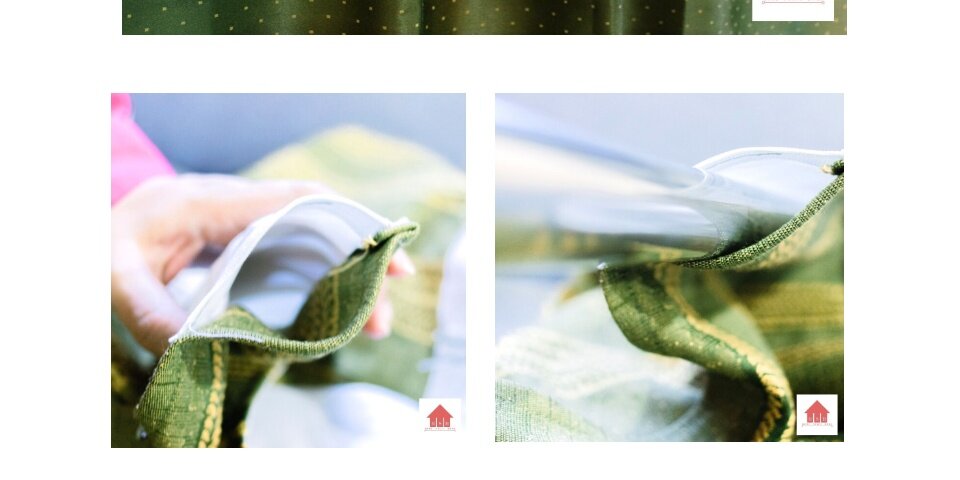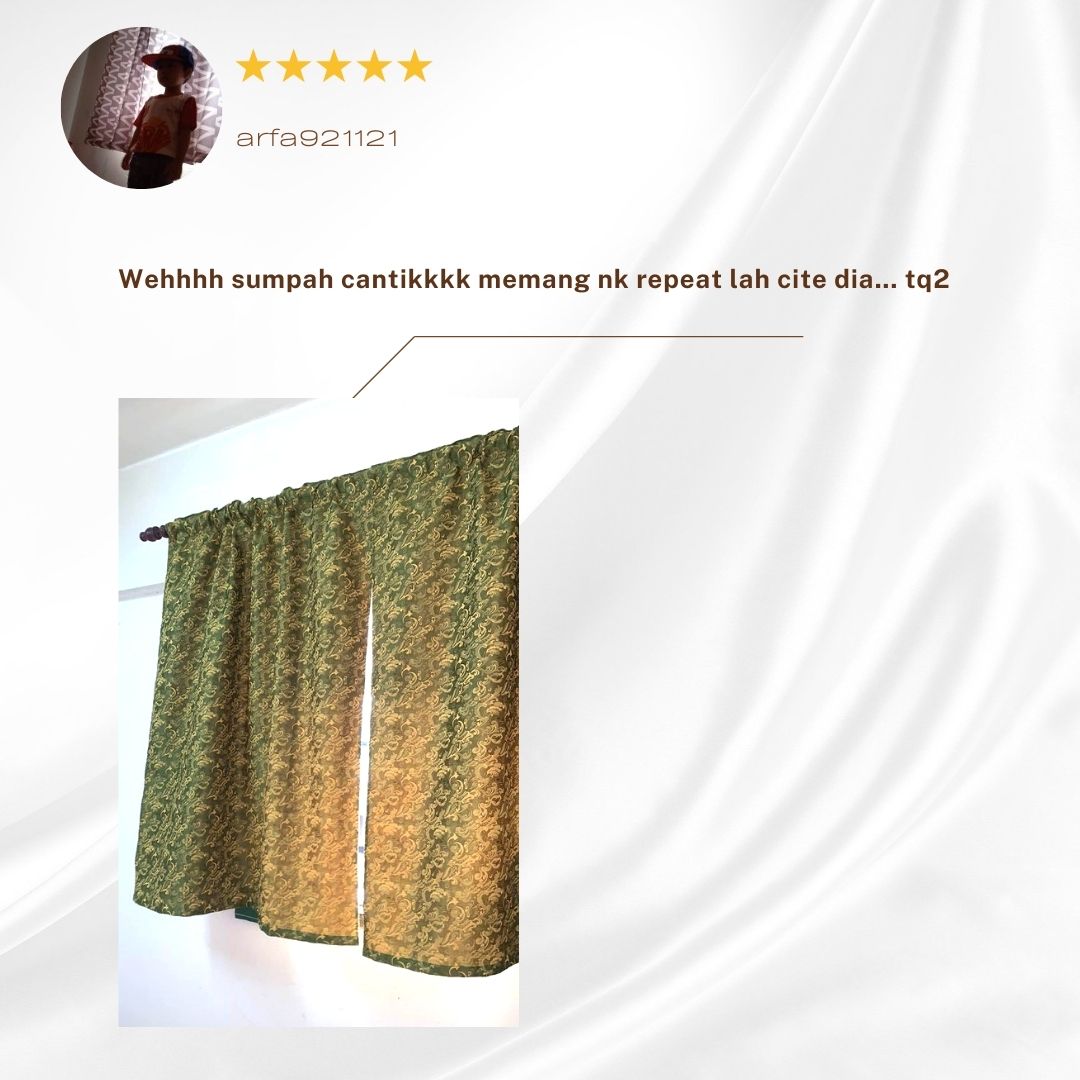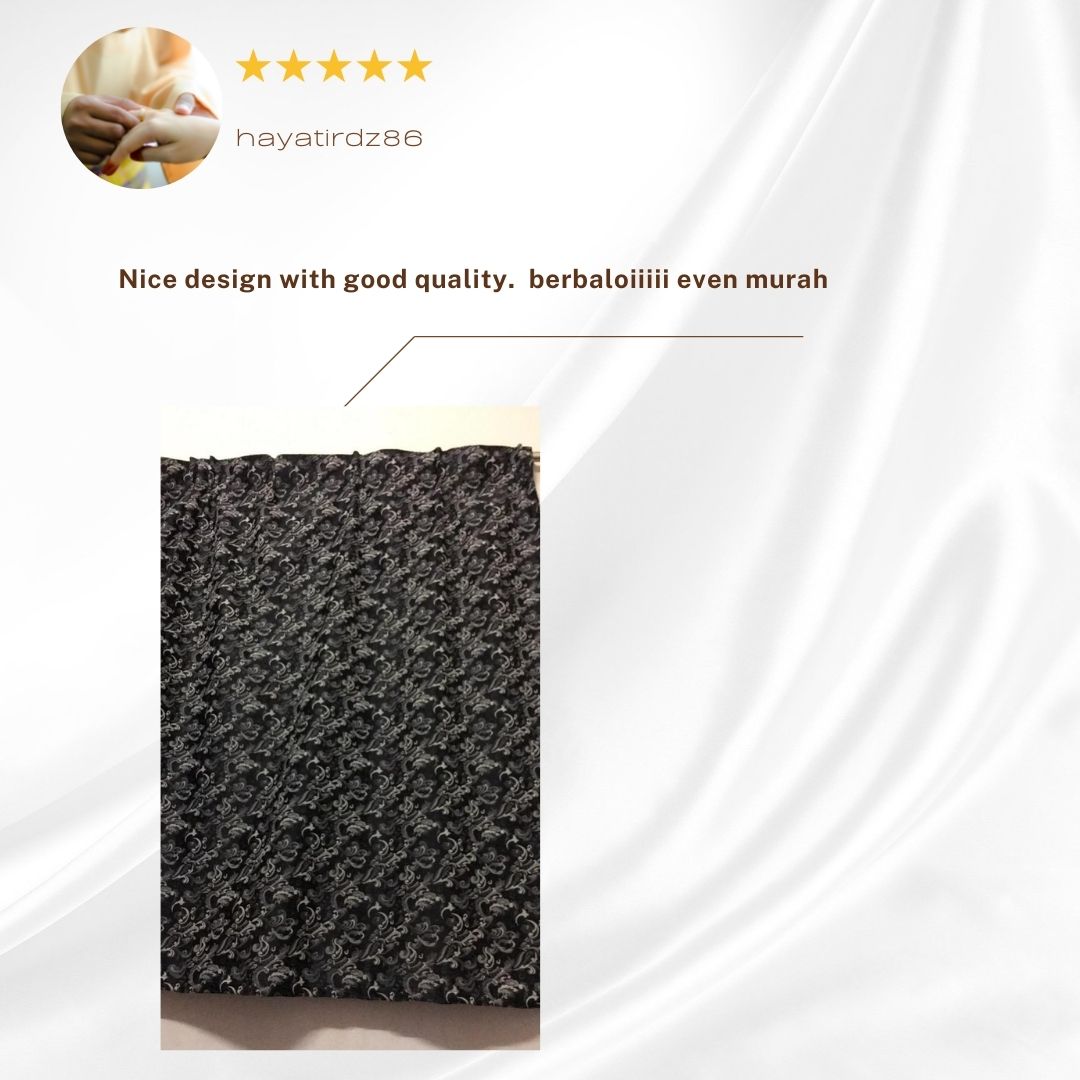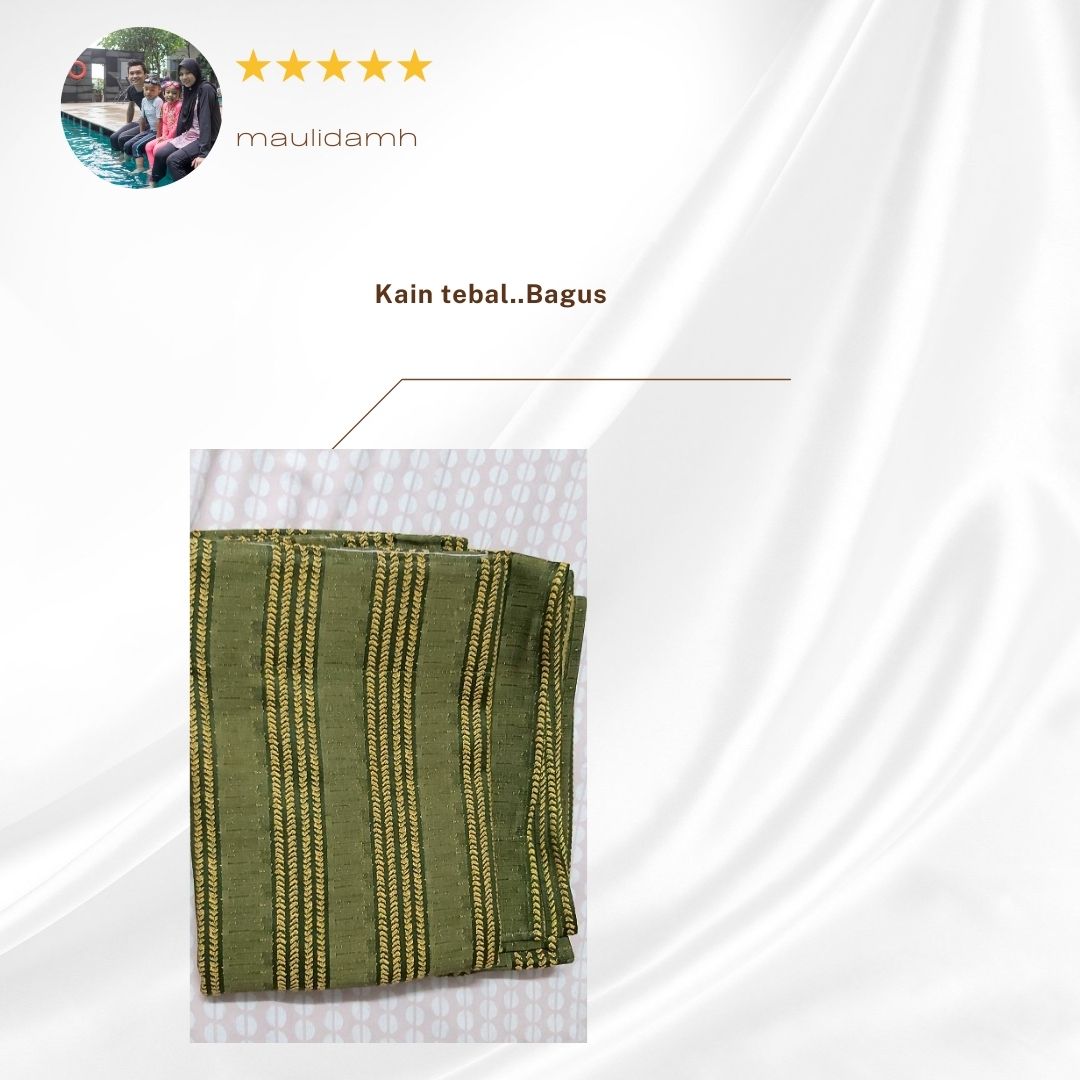 -FAQ-
1. What are Jacquard fabrics?
What is Jacquard?
Jacquard texture may be a sort of textured fabric that's woven in complex and particular designs.
The color and patterns of this texture are consolidated into the weave instead of being printed, weaved, or colored on best.
This makes it different from other designed materials.


2. Are Jacquard fabrics a good material?
Jacquard fabrics are a great curtain material and will create a stylish and traditional look.

3. Can Jacquard Curtains be washed?
Yes, Jacquard Curtain can be hand washed or machine washed at 30 °С.
After many washes, its colour doesn't fade.

4. Is the Jacquard Curtain old-fashioned?
Choose Jacquard Curtains if you are looking for something long-lasting or keep out a great deal of light.
They will lend your home or office a regal, luxurious feeling.
Self-Pickup Location:
51, Jalan Jejaka 7, Maluri, 55100 Kuala Lumpur