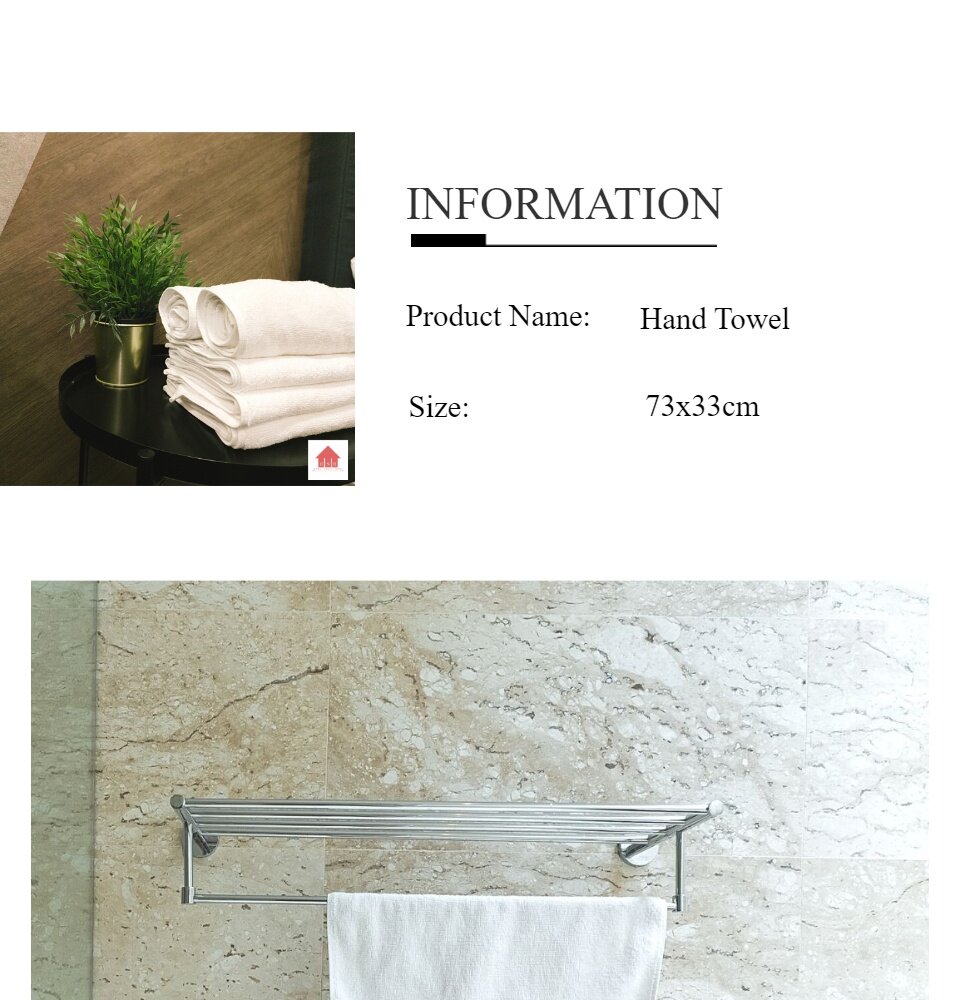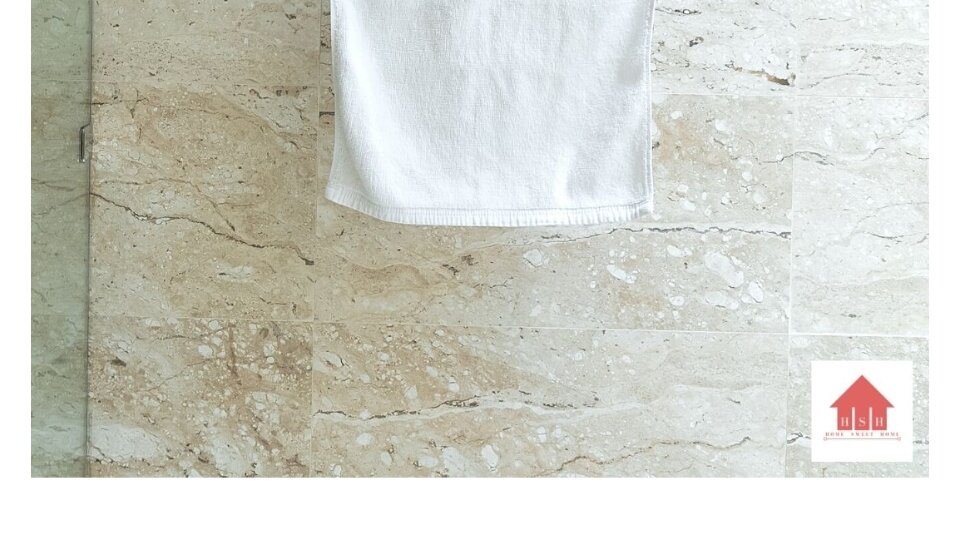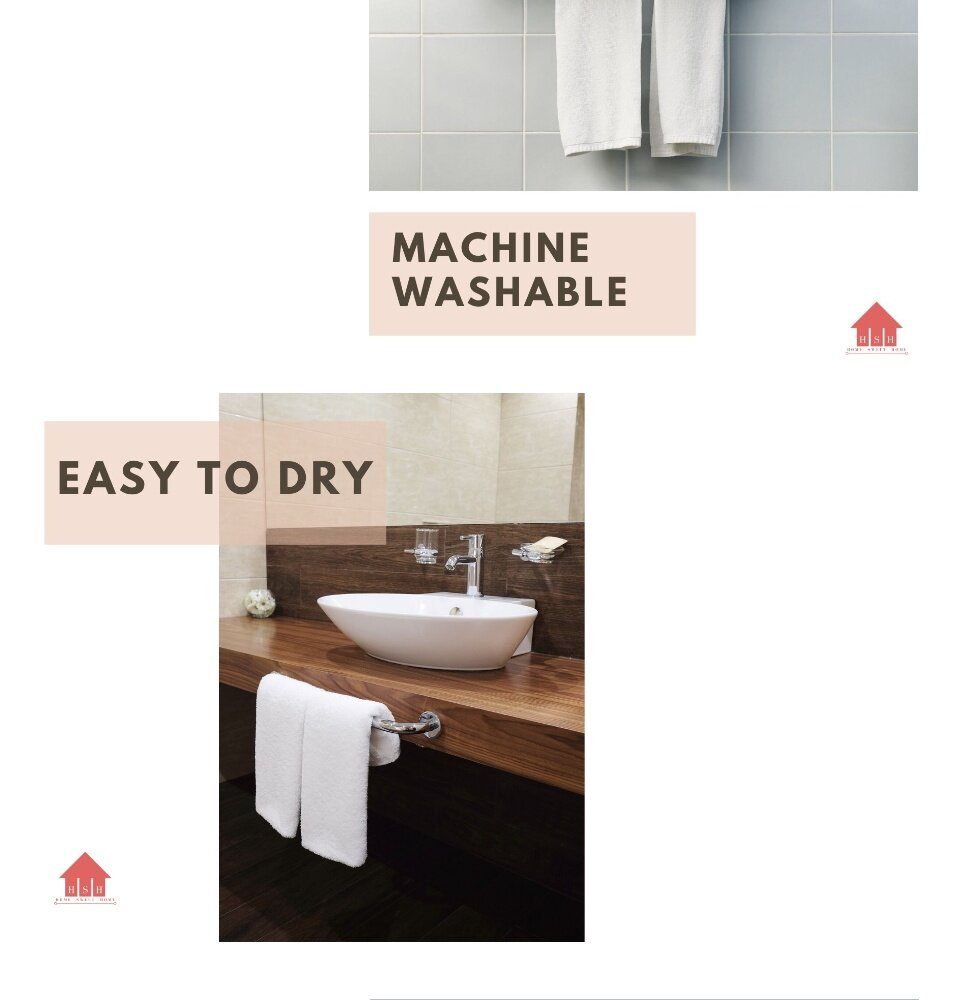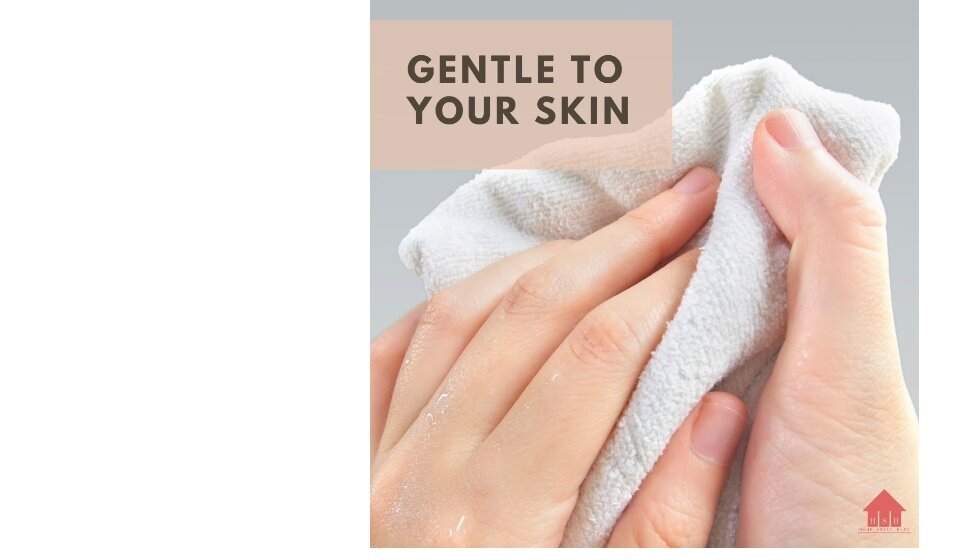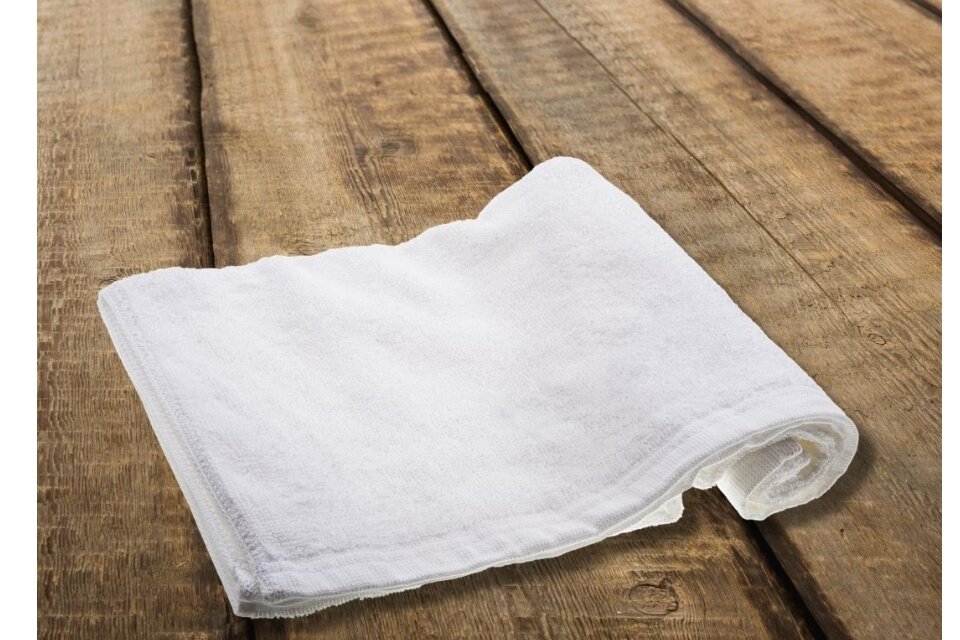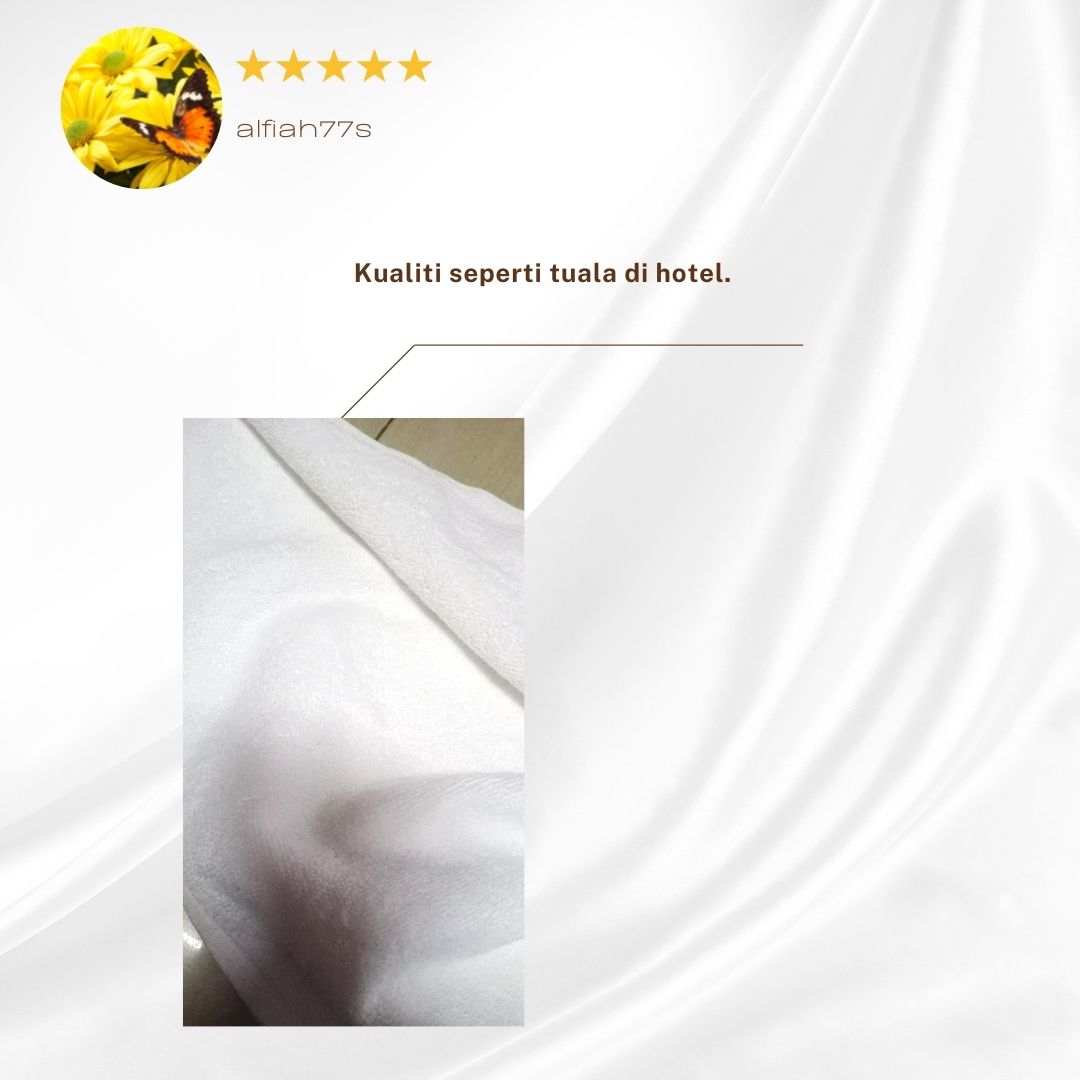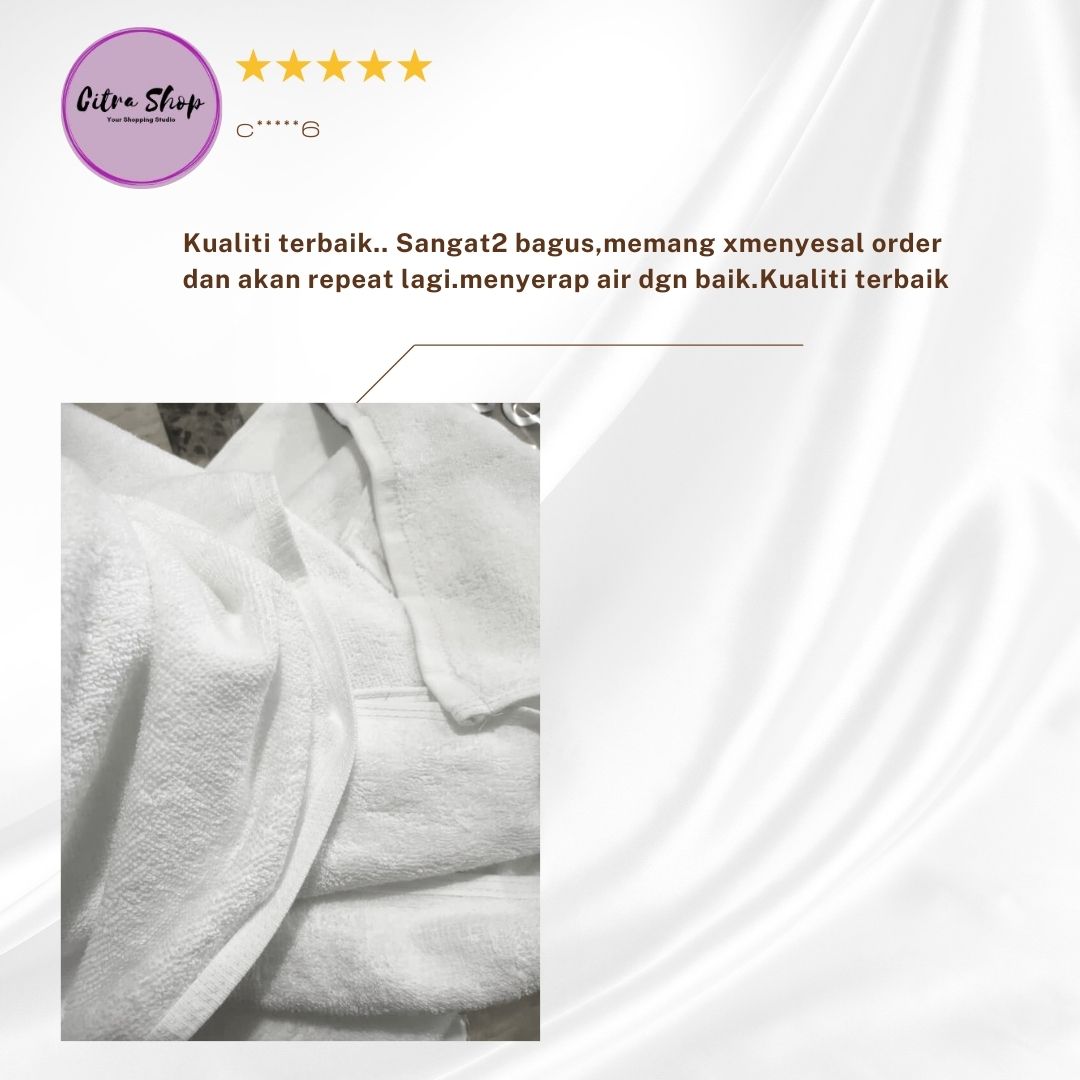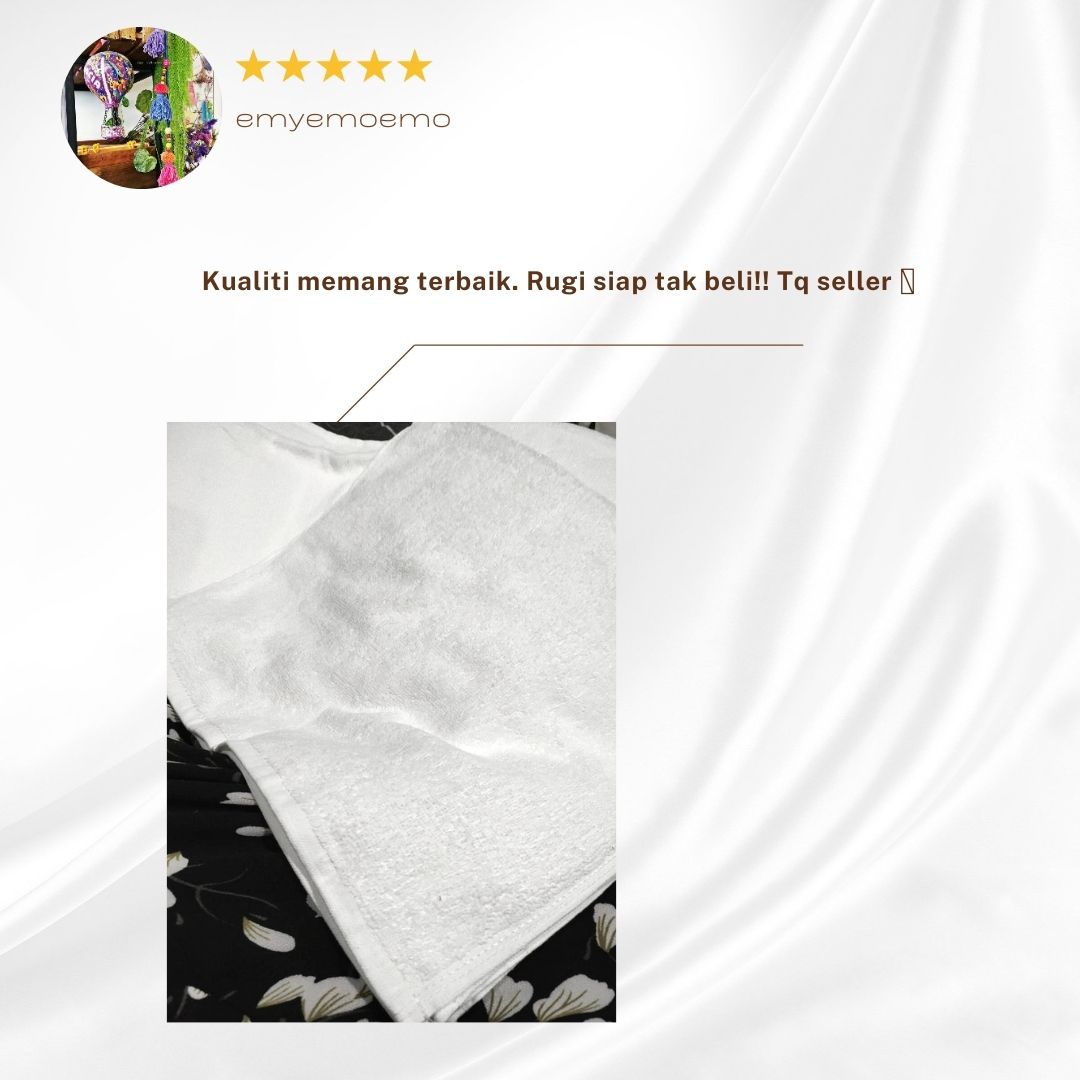 -FAQ-
1. Why should I have a Hand Towel?
Hanging cotton hand towels definitely uplift the status and experience of the washroom.
2. How often should I change my Hand Towel?
We recommend Hand Towels be washed every day for hygiene reasons.
And they should be replaced every 6 months to maintain the softness of the material.
3. Is this a water-absorbent Hand Towel?
Yes, our Hand Towels are made from 100% cotton. It is soft to the skin and dries your hands properly.
4. May I know the weight and size of the Hand Towel?
Weight: 135g
Size: 16" x 28" (40cm x 71cm)
Self-Pickup Location:
51, Jalan Jejaka 7, Maluri, 55100 Kuala Lumpur