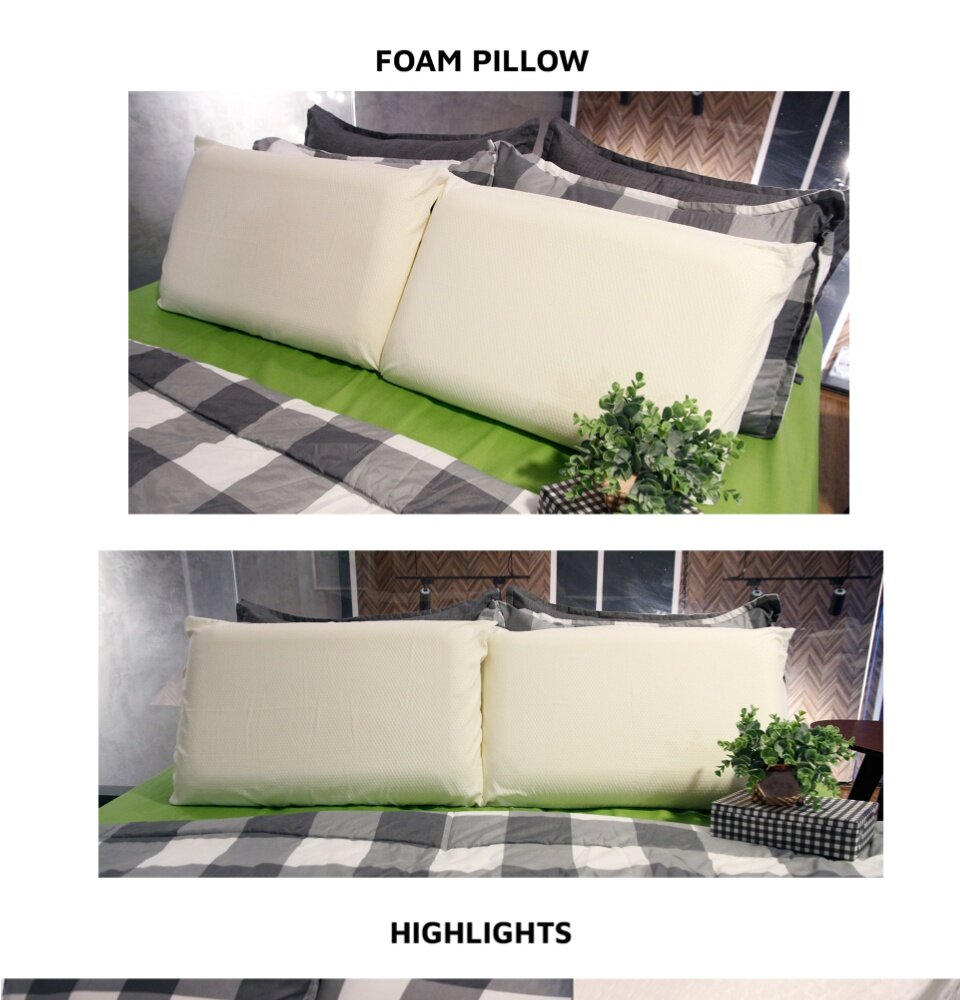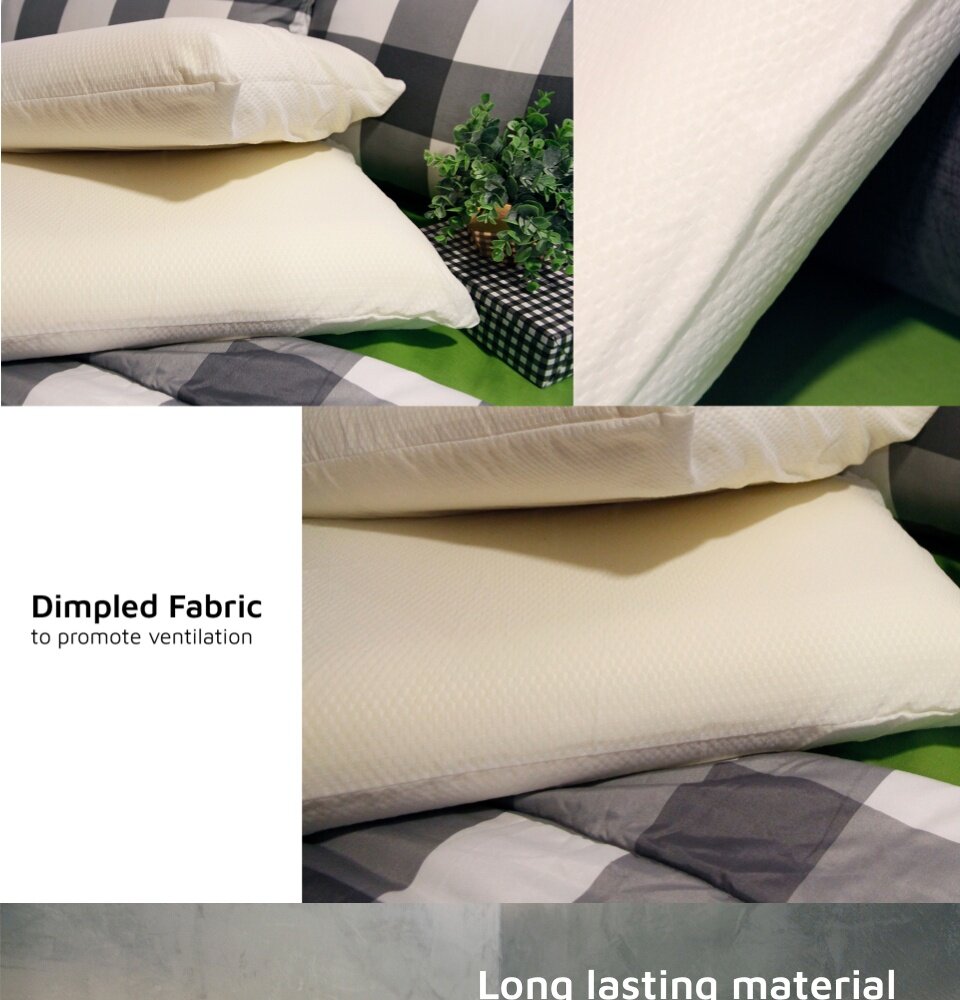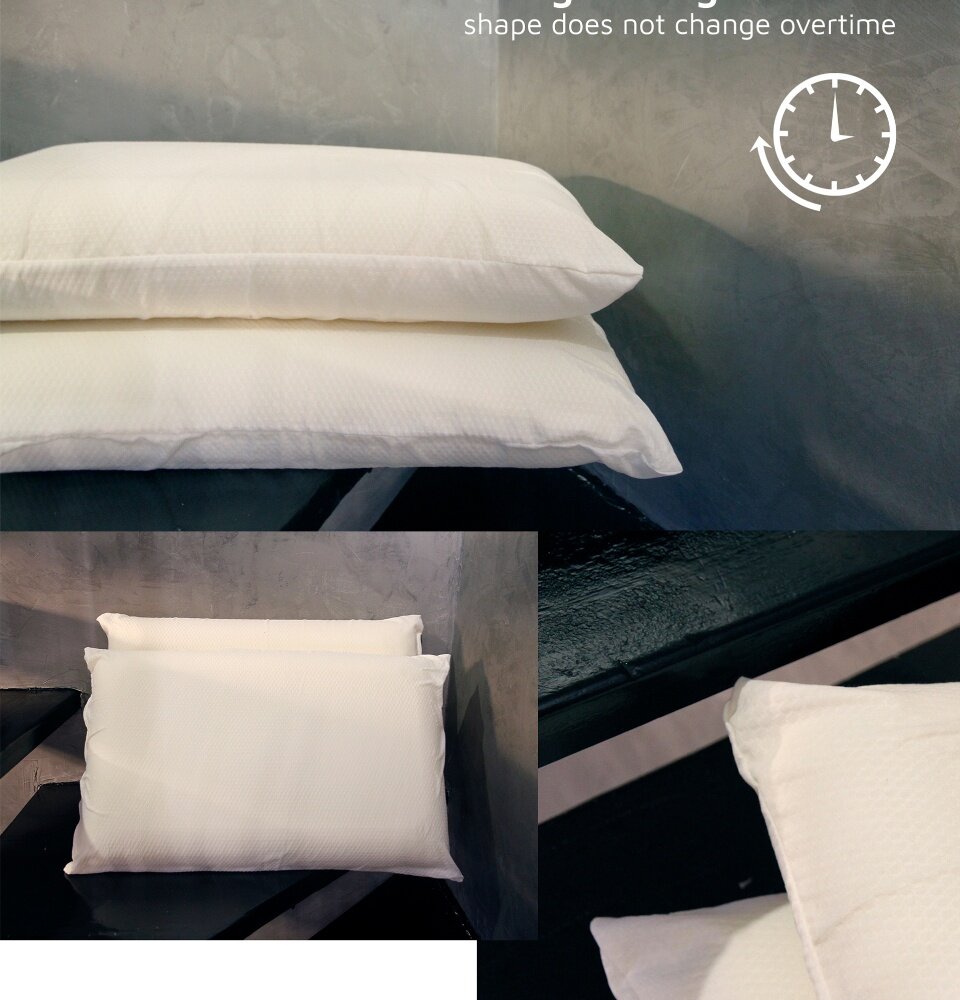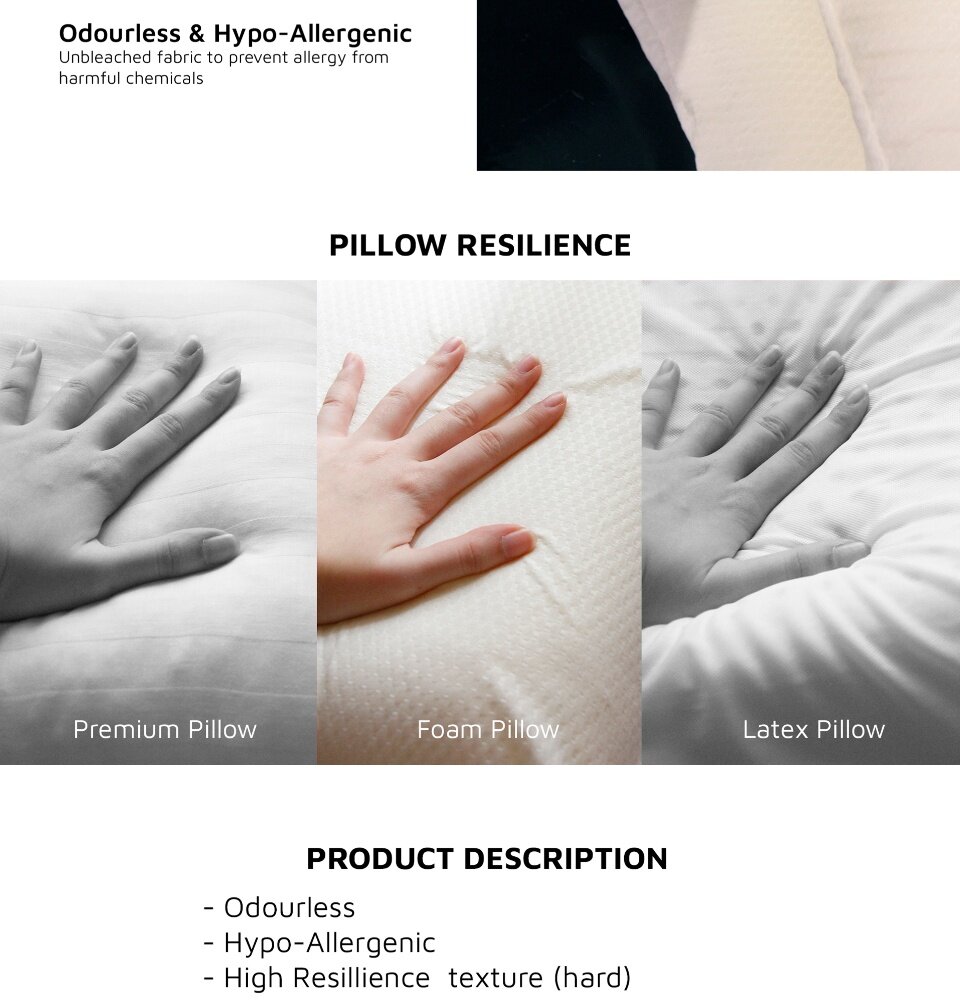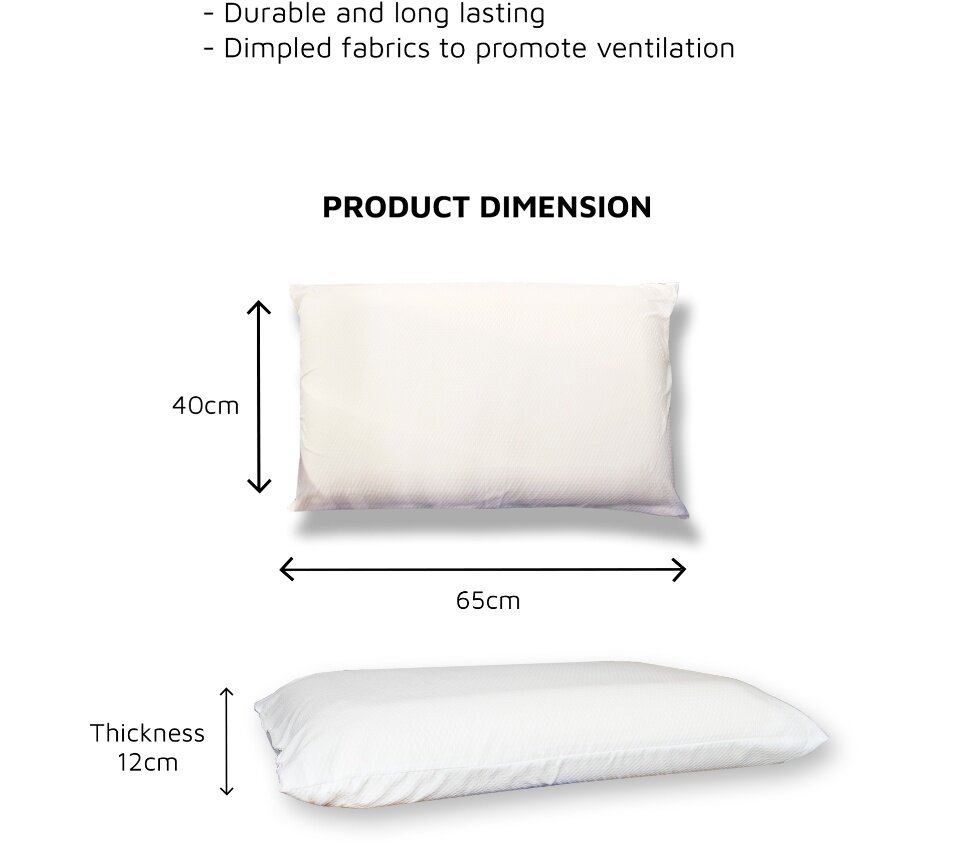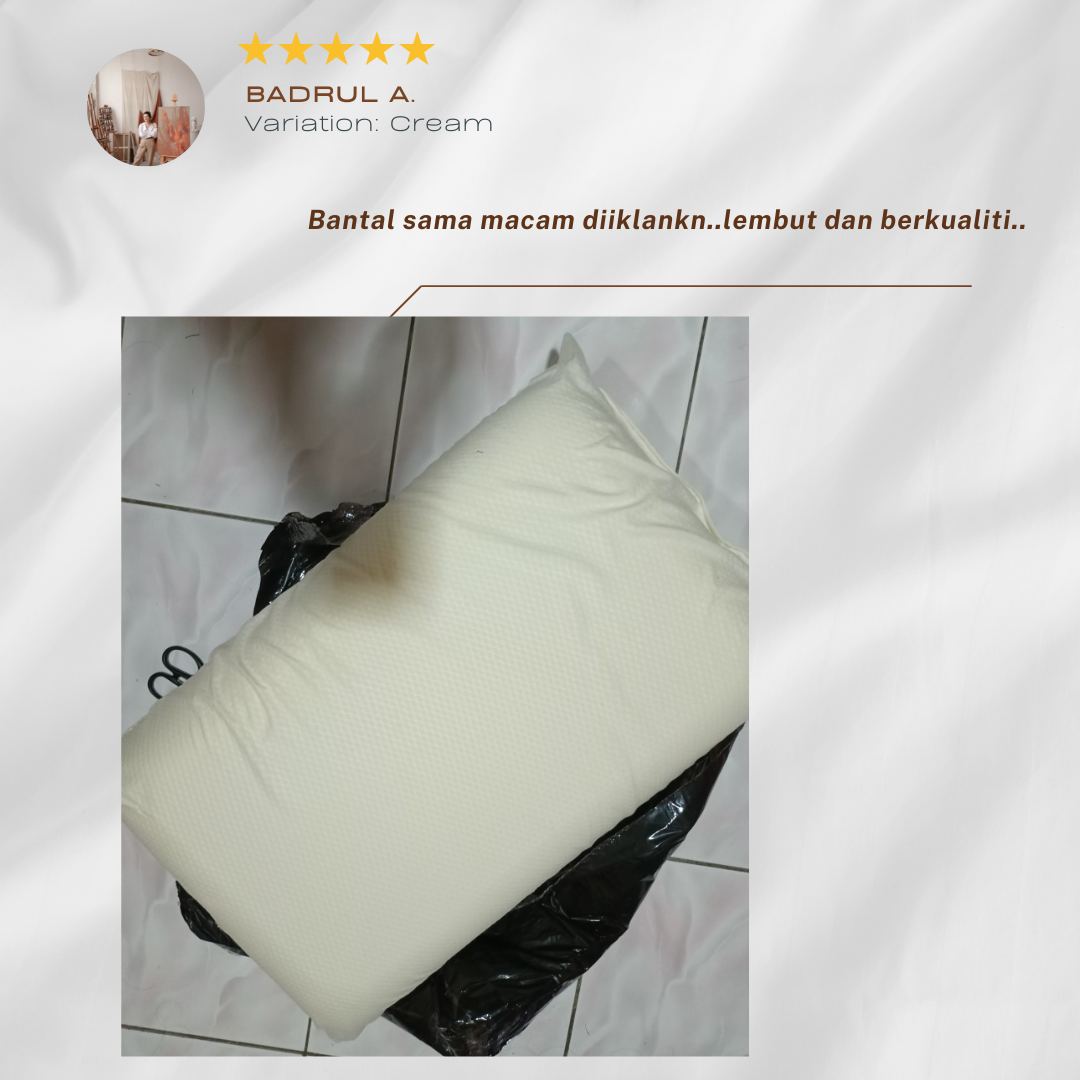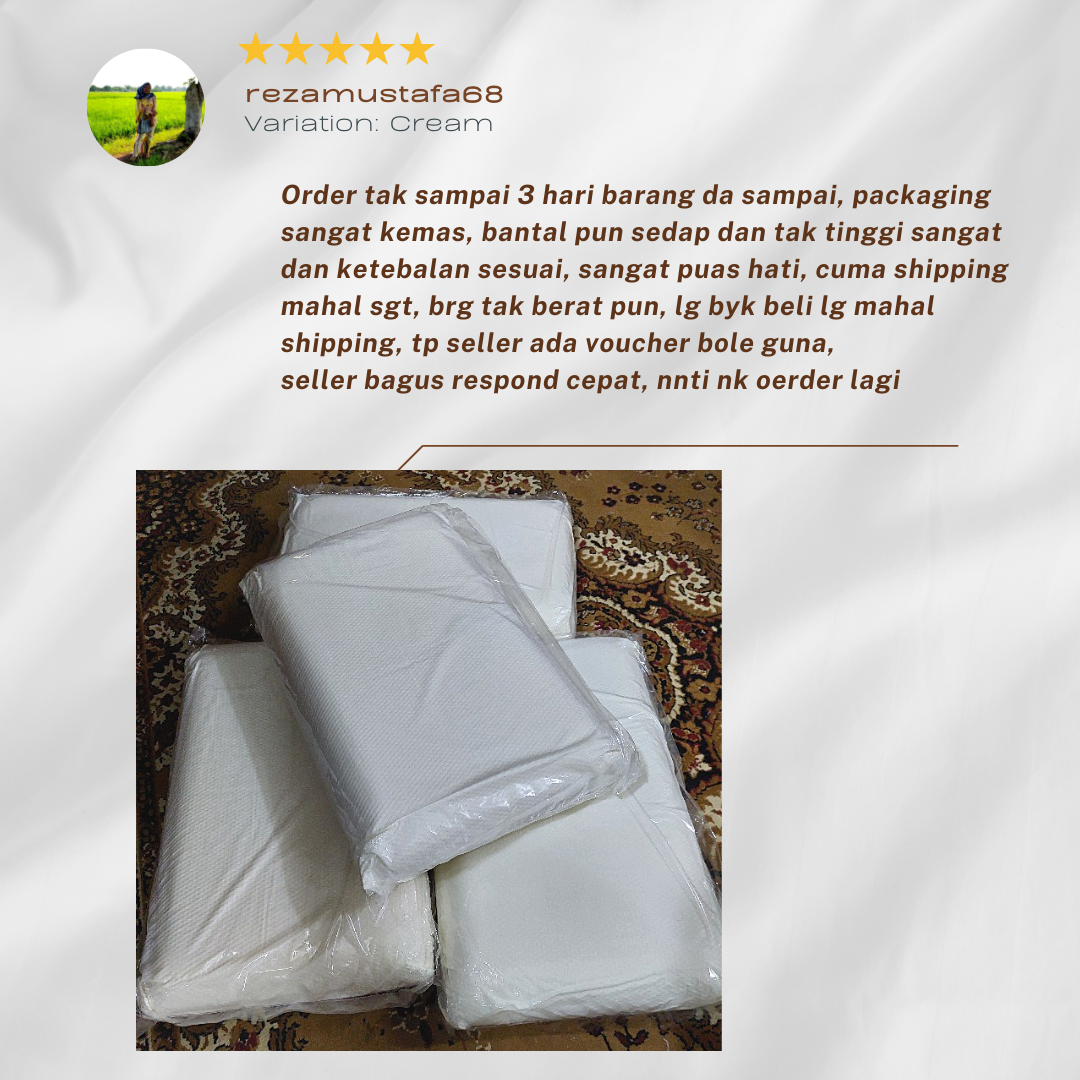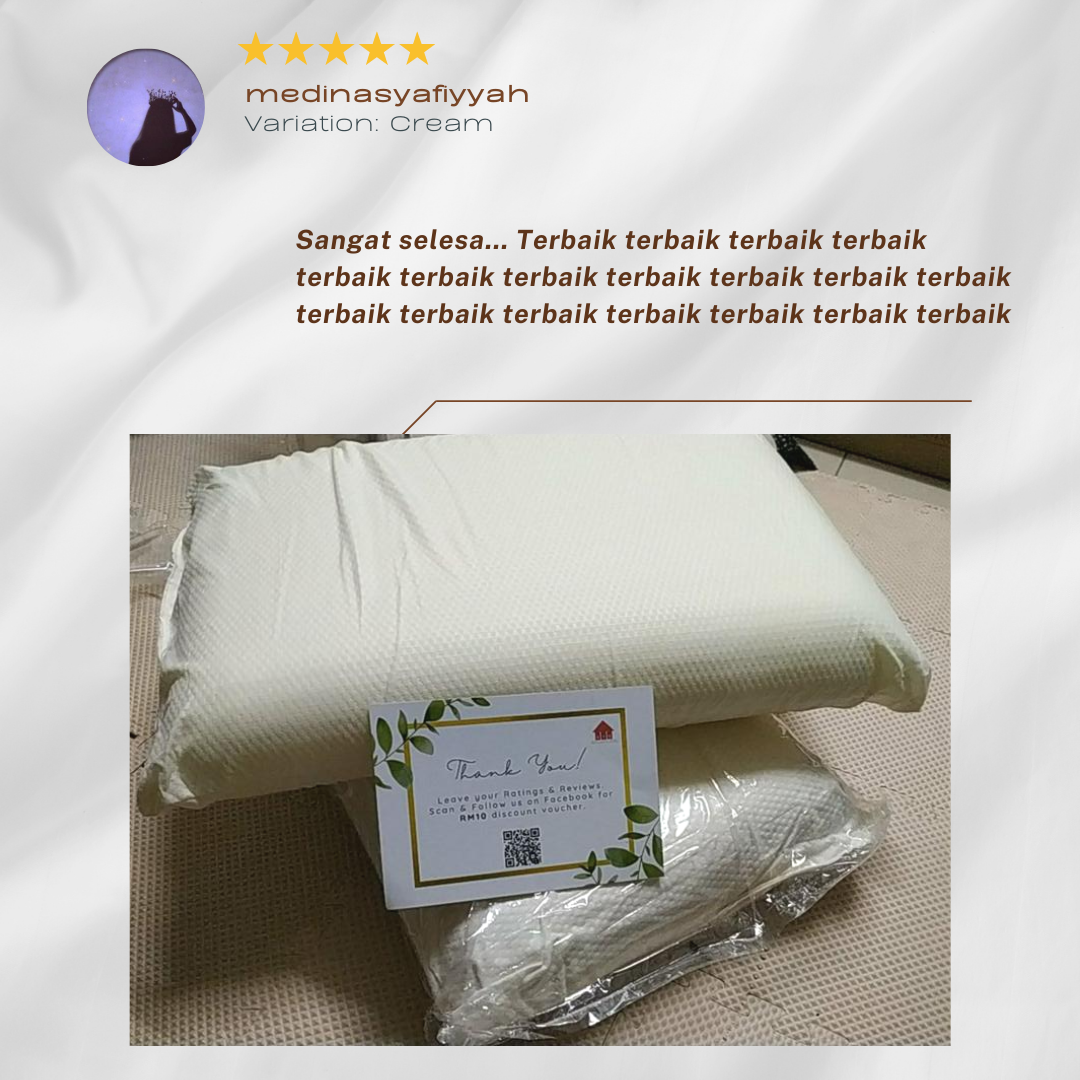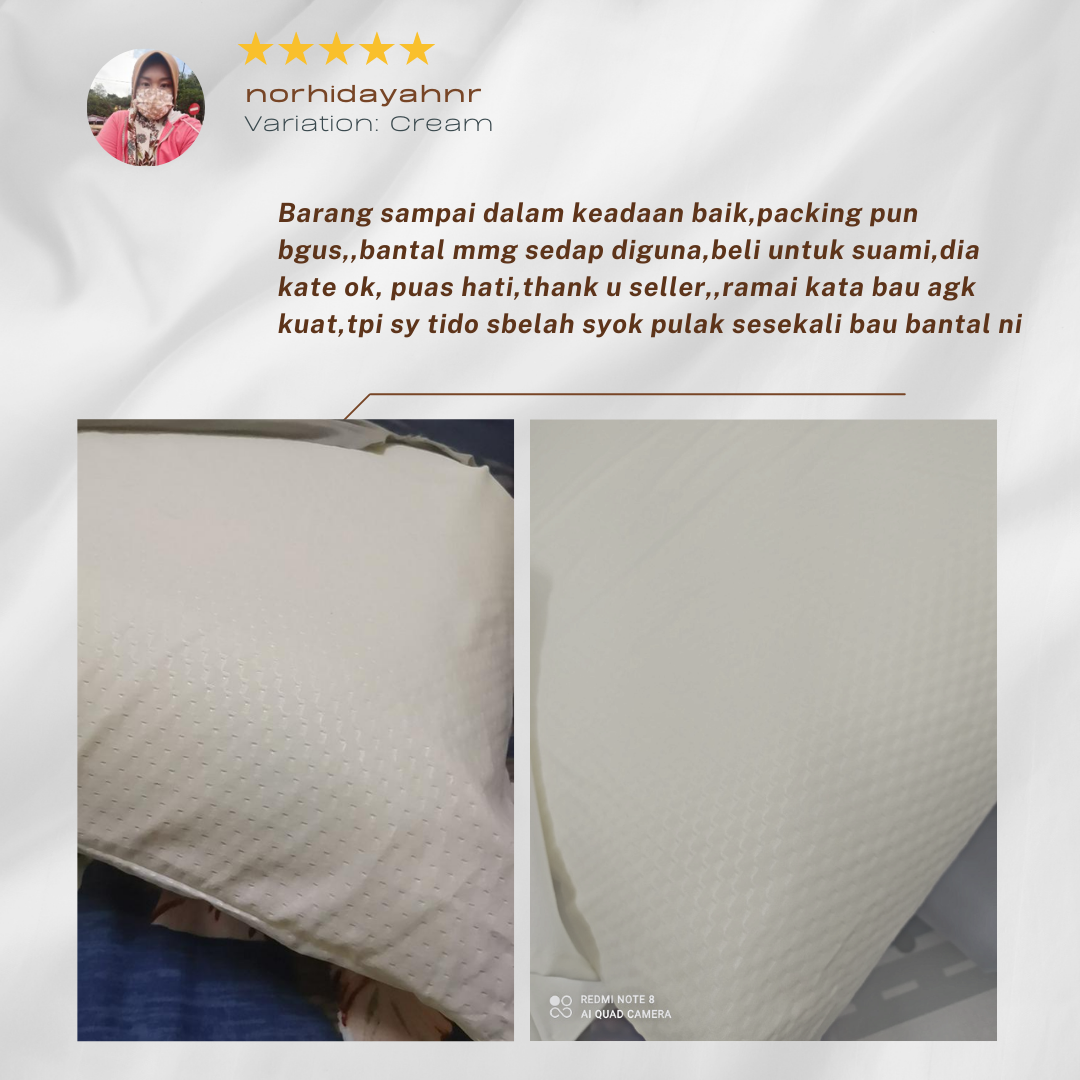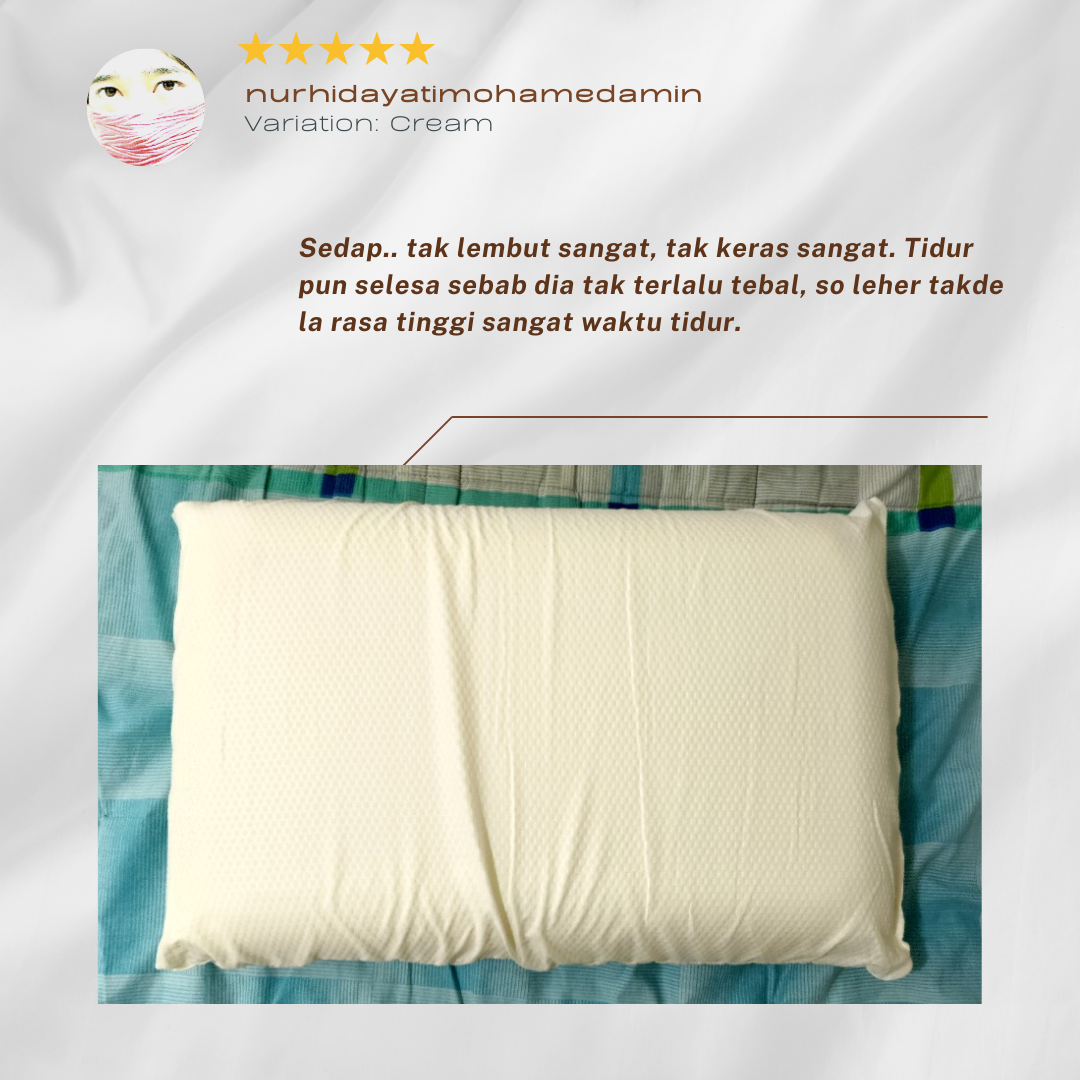 -FAQ-
1. What is the size of this Foam Pillow?
It is a standard pillow size that you see in hostels and hotel rooms.
Dimension (L X W X H) : 17" X 27" X 6"
Size (L X W) : 43cm x 69cm x 15cm
2. May I know the weight of the foam pillow?
Our Foam Pillow weighs about 1.2kg. It is made from Fresh PU Foams, giving you the firmness for your sleep.
3. Is this pillow firm or soft?
Our foam pillow is very resilient and made from high-density foam. Its shape doesn't change over time.
We made sure to include a range of firmness options that work with your sleeping style and preferences.
Self-Pickup Location:
51, Jalan Jejaka 7, Maluri, 55100 Kuala Lumpur