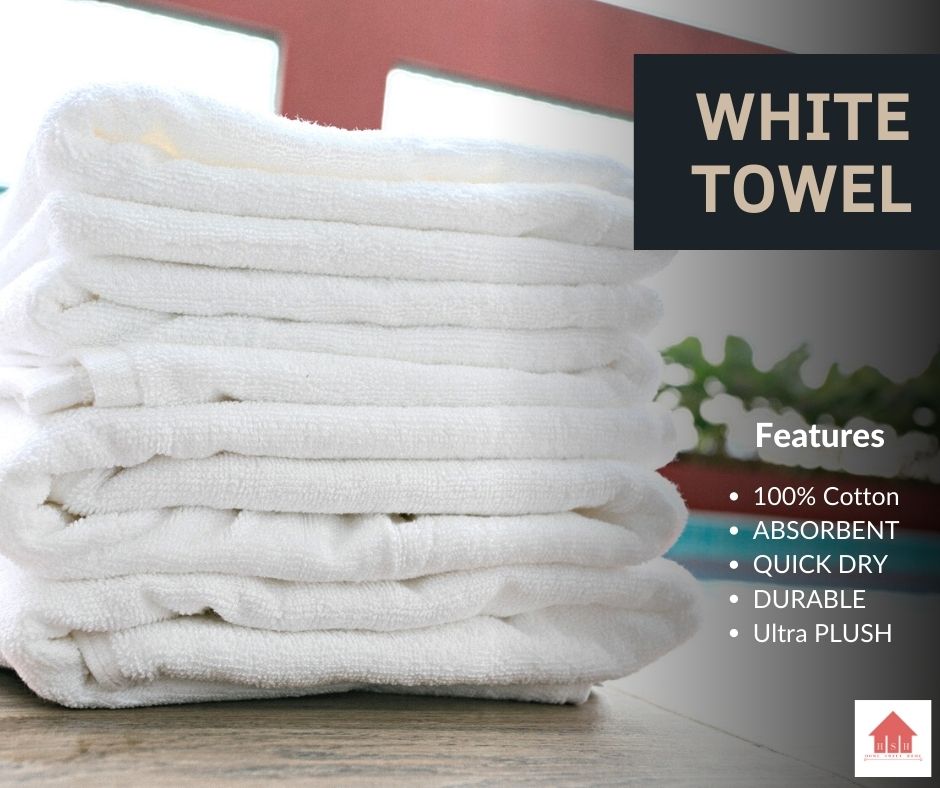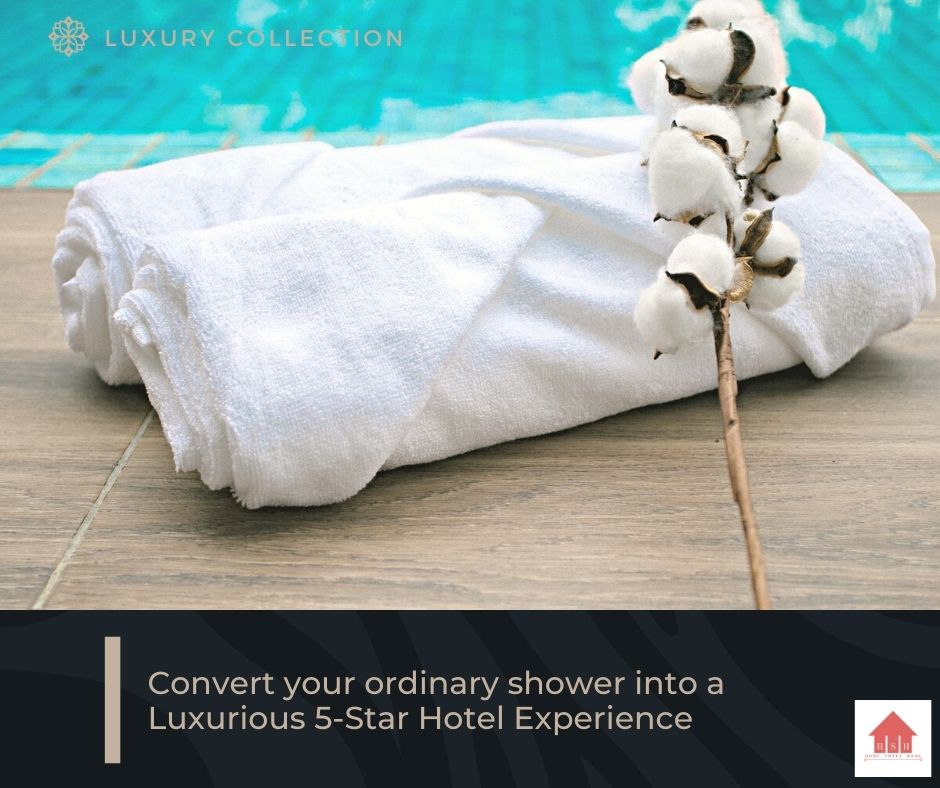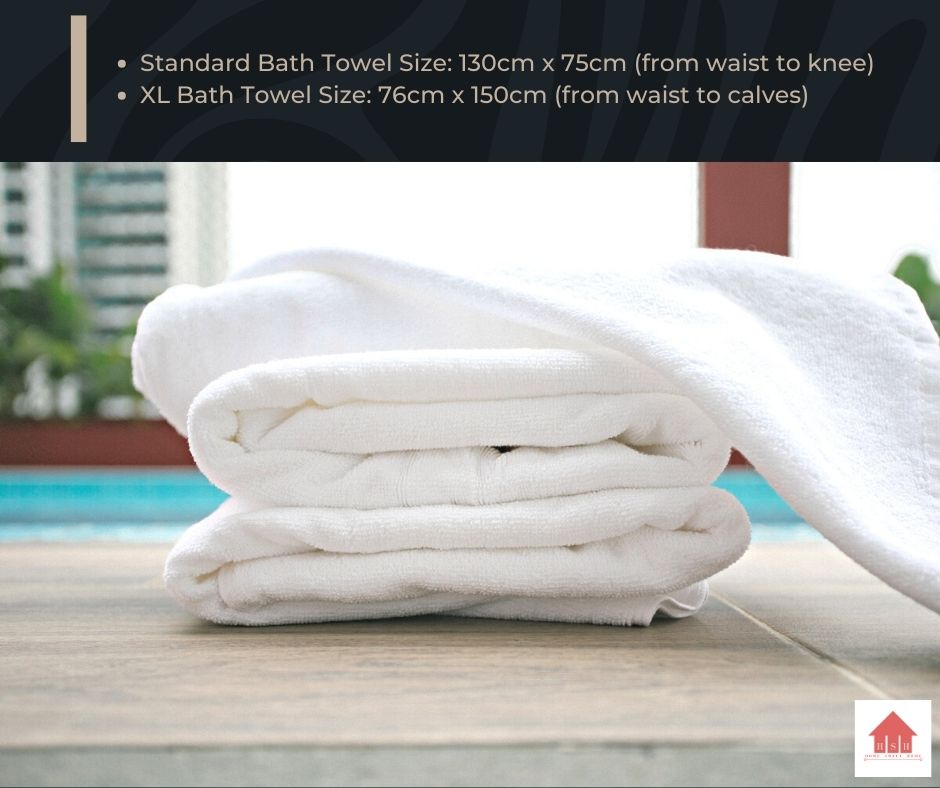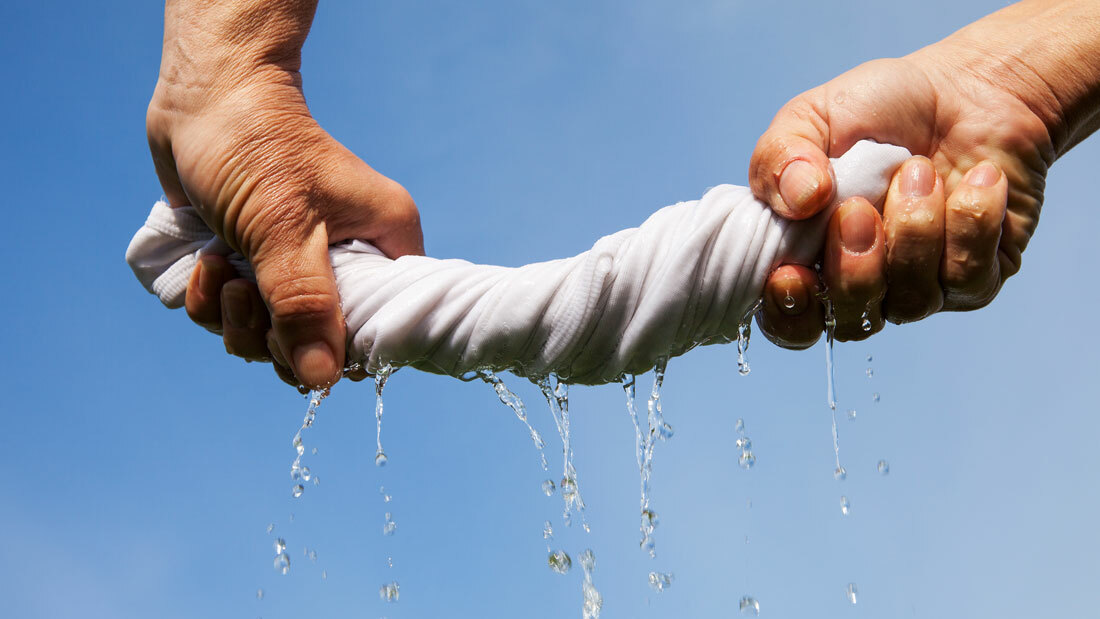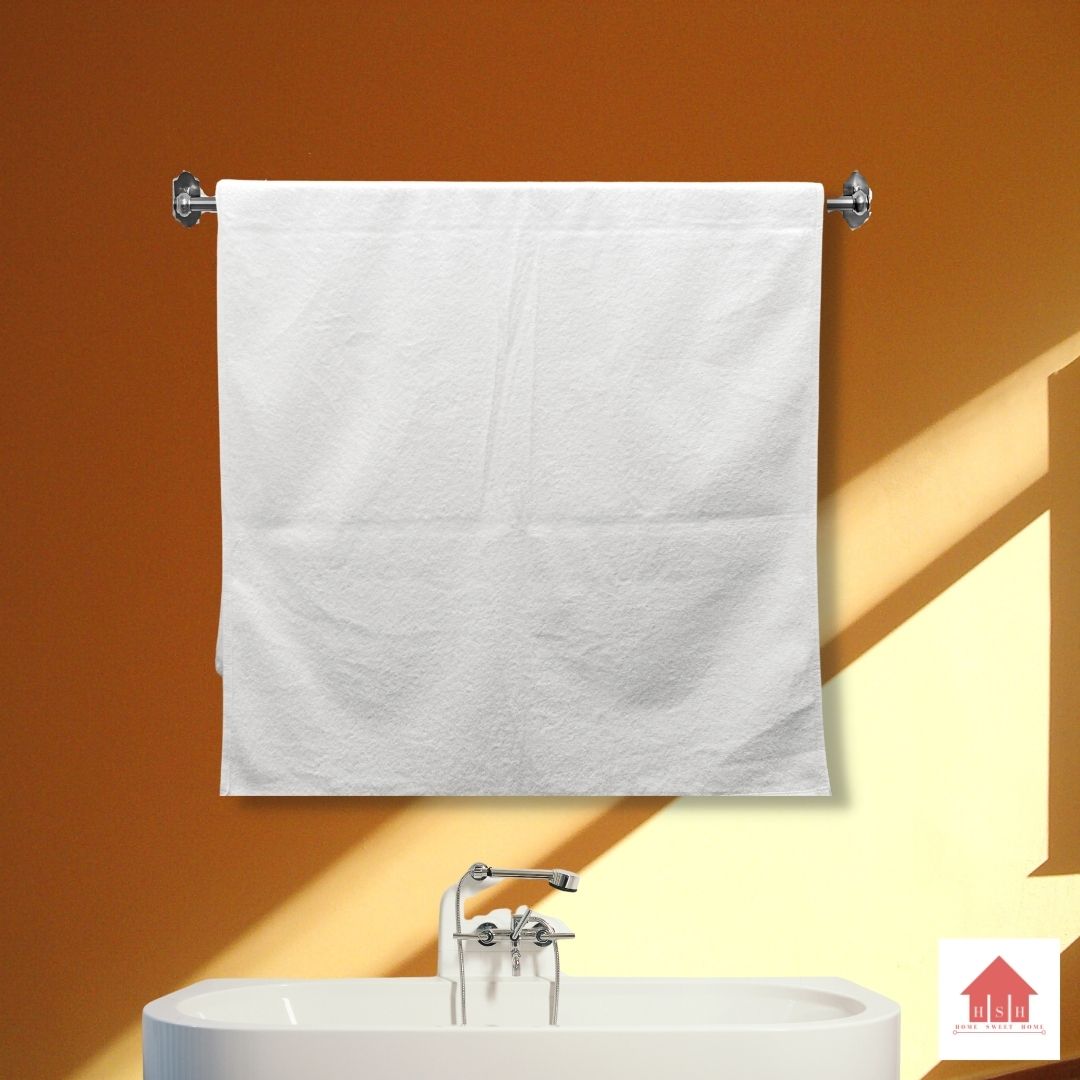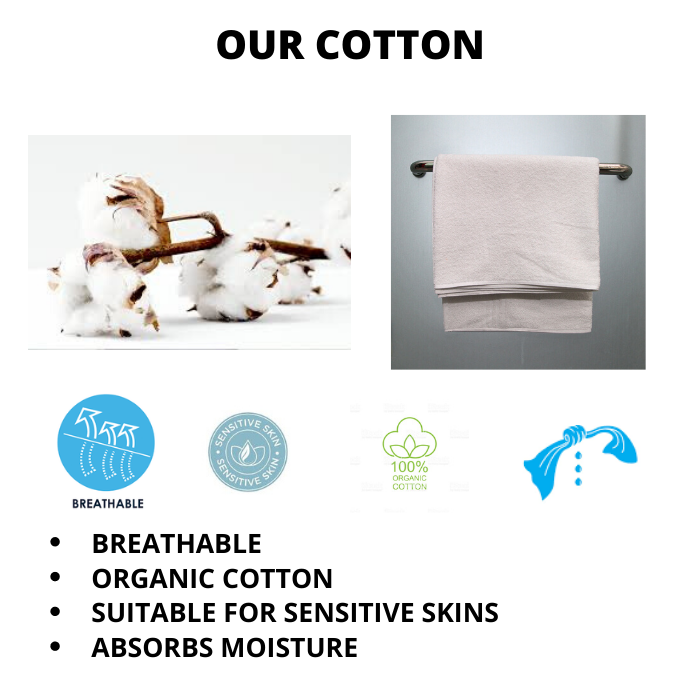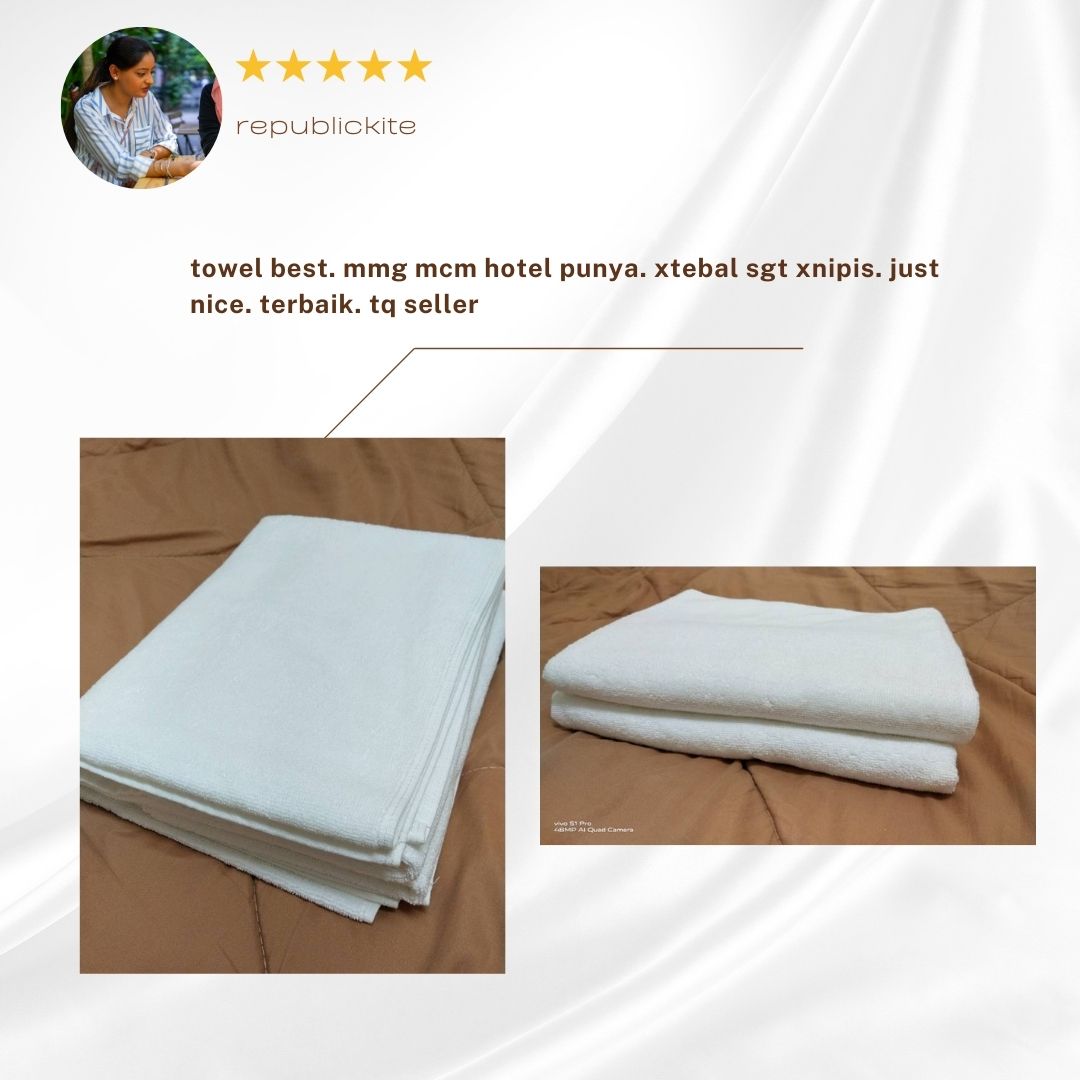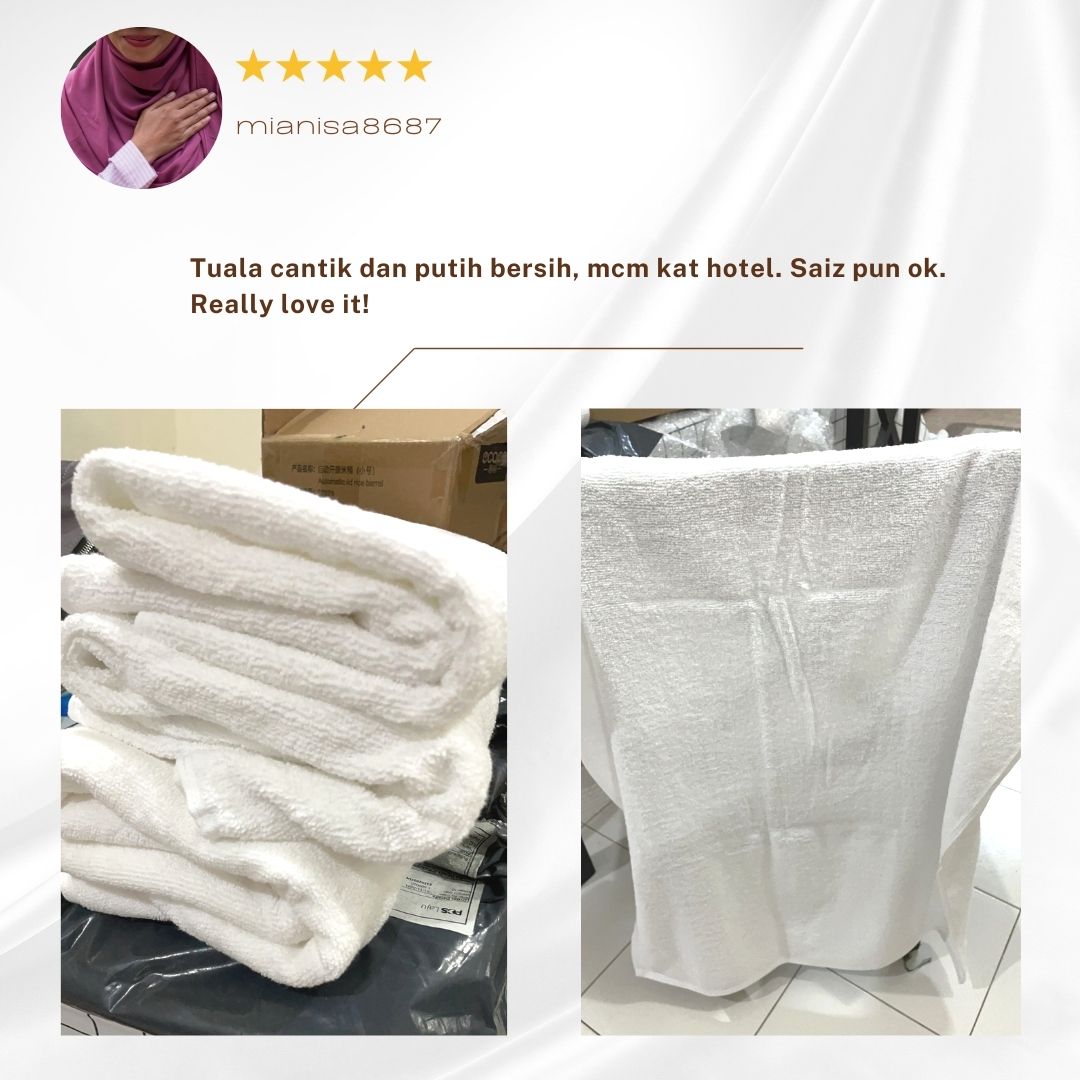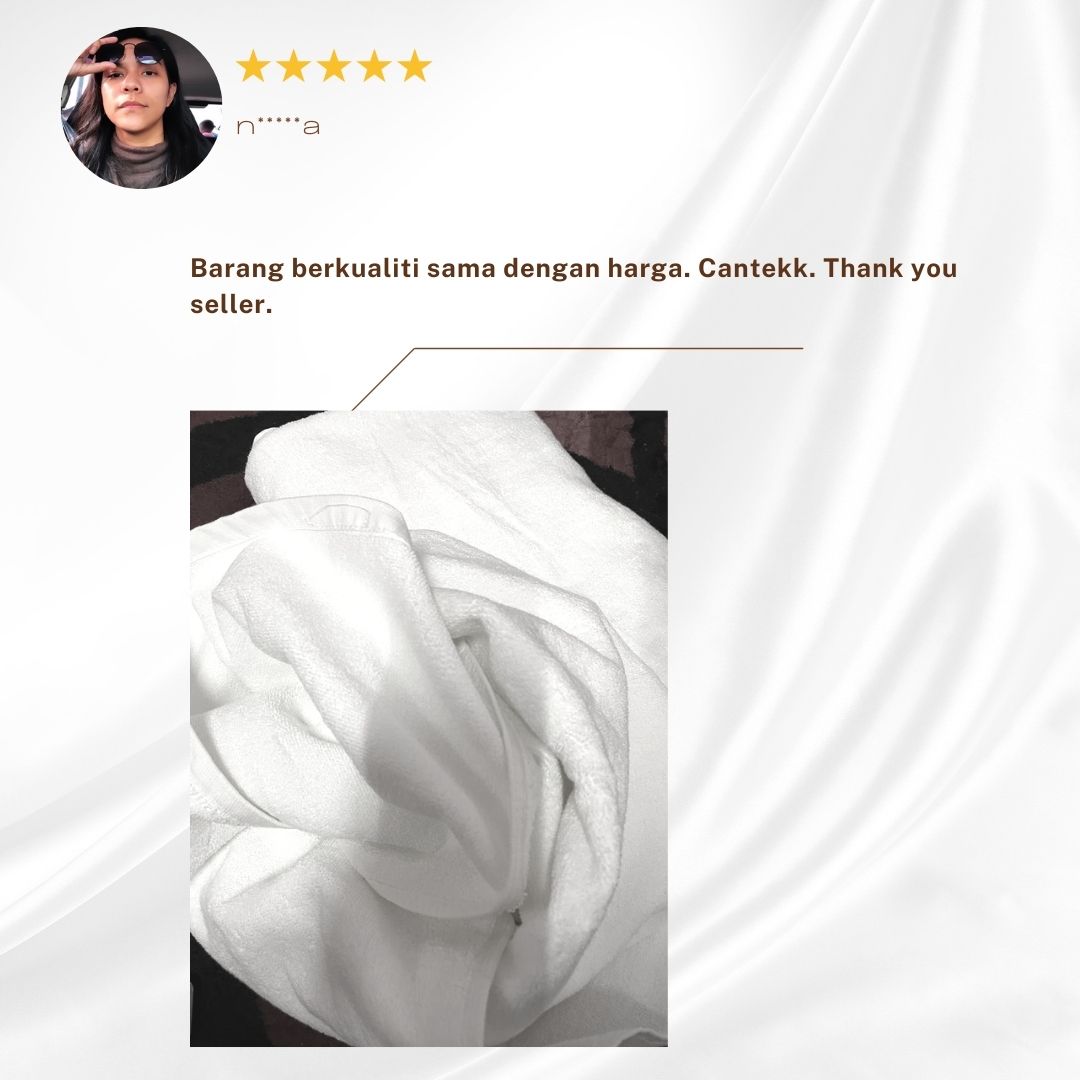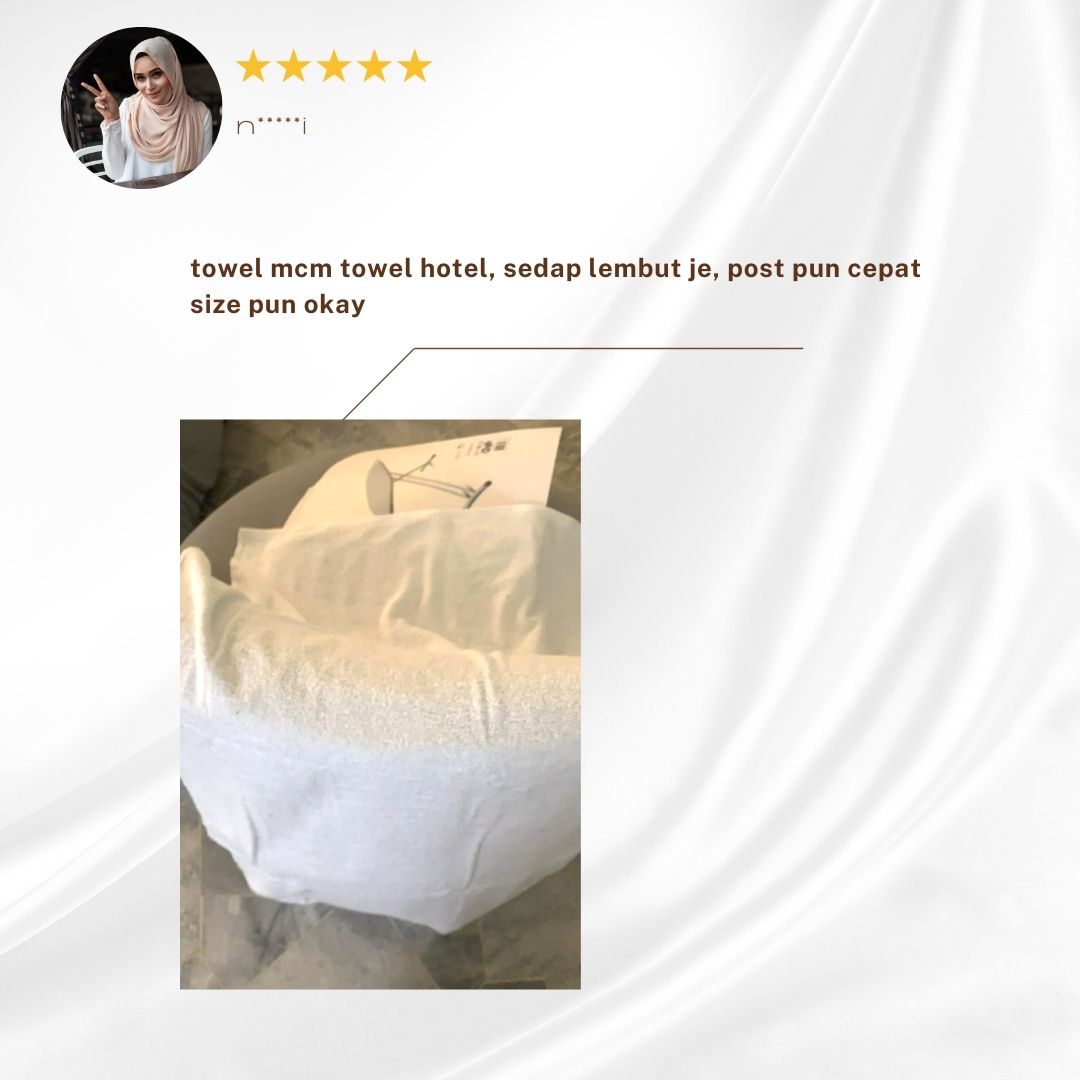 -FAQ-
1. Is this bath towel water-absorbent?
Yes, it is not only highly absorbent but also dries quickly.
Our towels are made from 100% organic cotton and are suitable for sensitive skin.
2. There are 360g / 450g / 680g. May I know each size?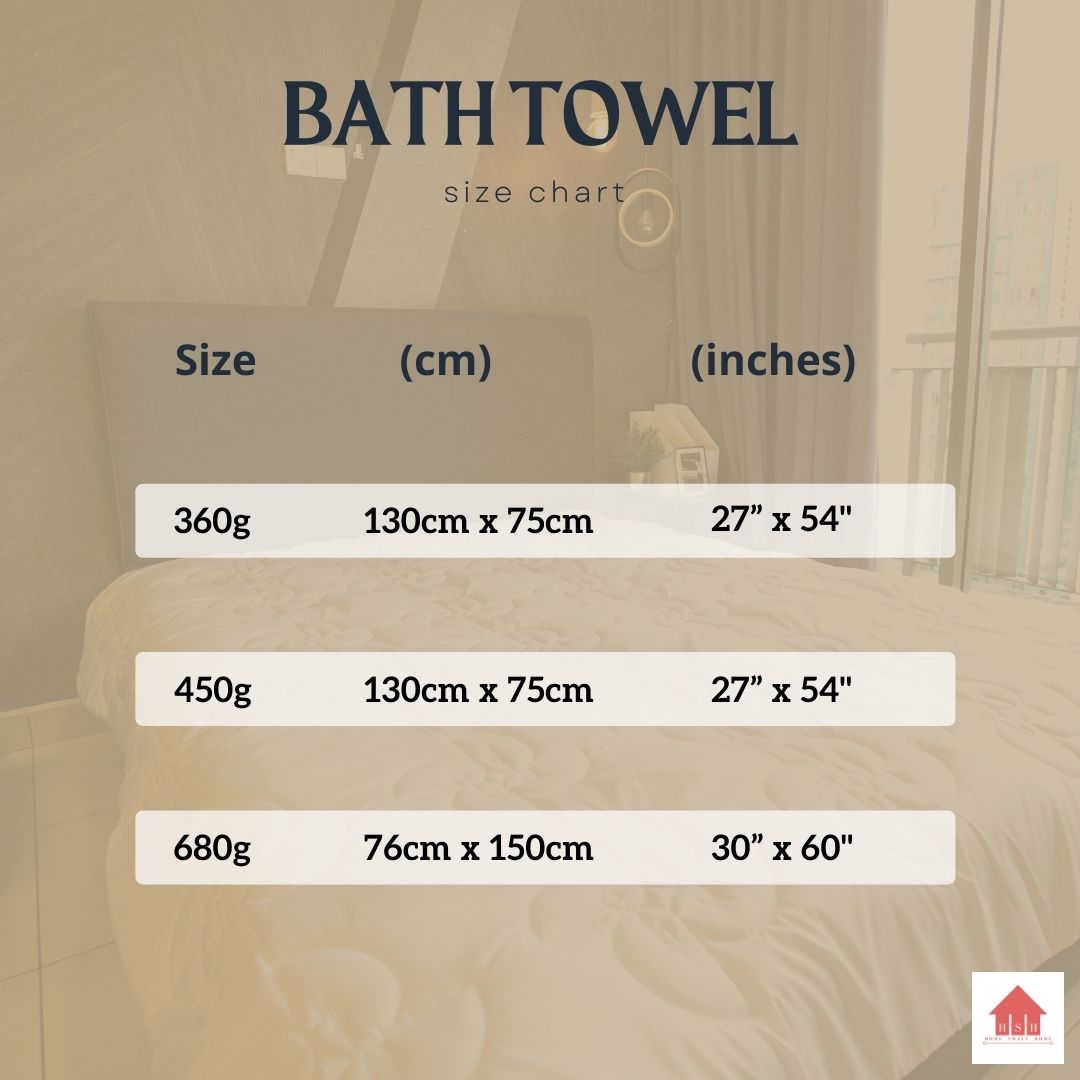 3. Are these towels all in the same brand and quality? I'm afraid of mixing other brands.
Our towels are made from the same material and our quality is consistent.
So when you replenish your stocks at different times, the quality remains the same.
4. Do these towels shed?
No, our towels are tightly knitted such that they don't shed after several washing.
It is also gentle to sensitive skin even after several washes.
Self-Pickup Location:
51, Jalan Jejaka 7, Maluri, 55100 Kuala Lumpur