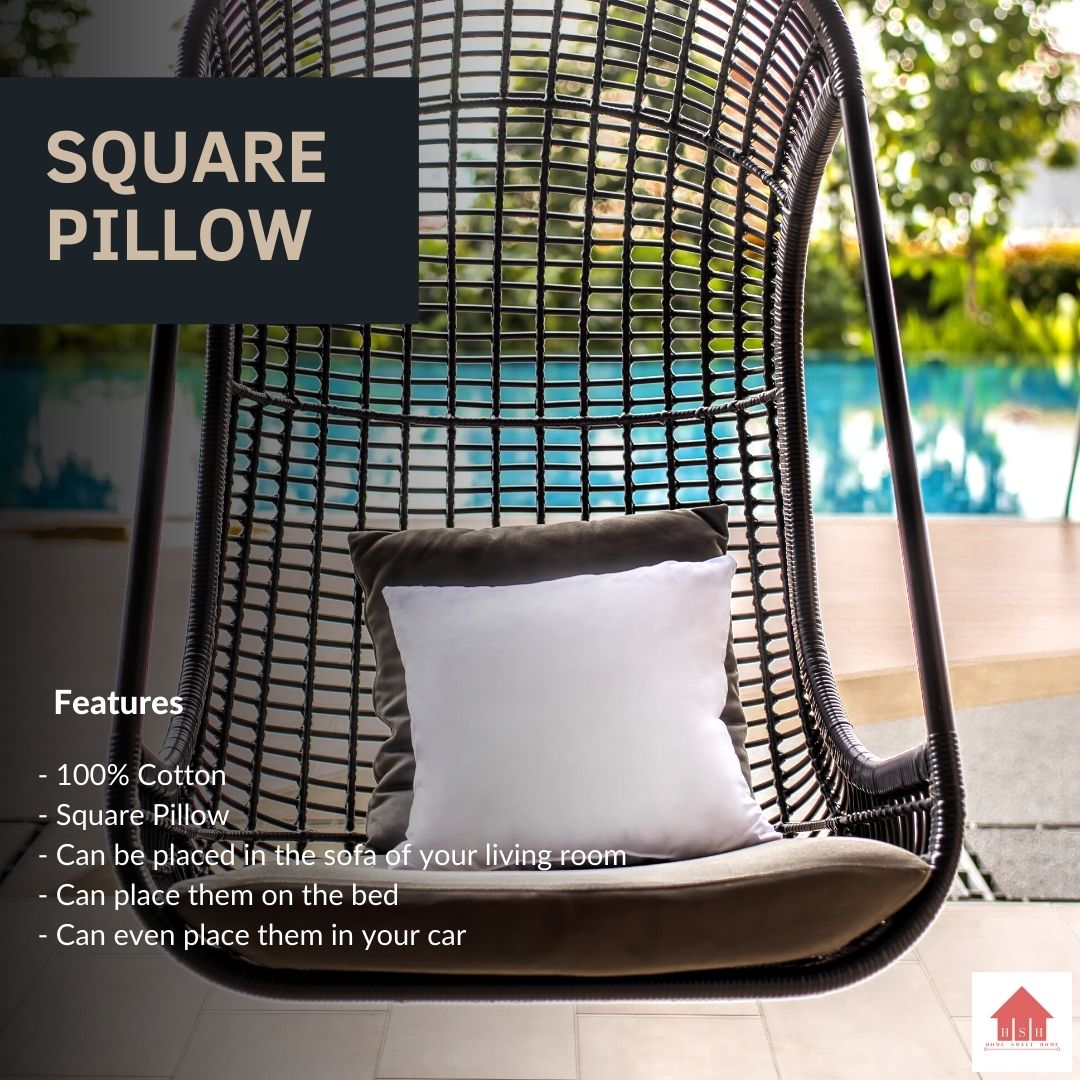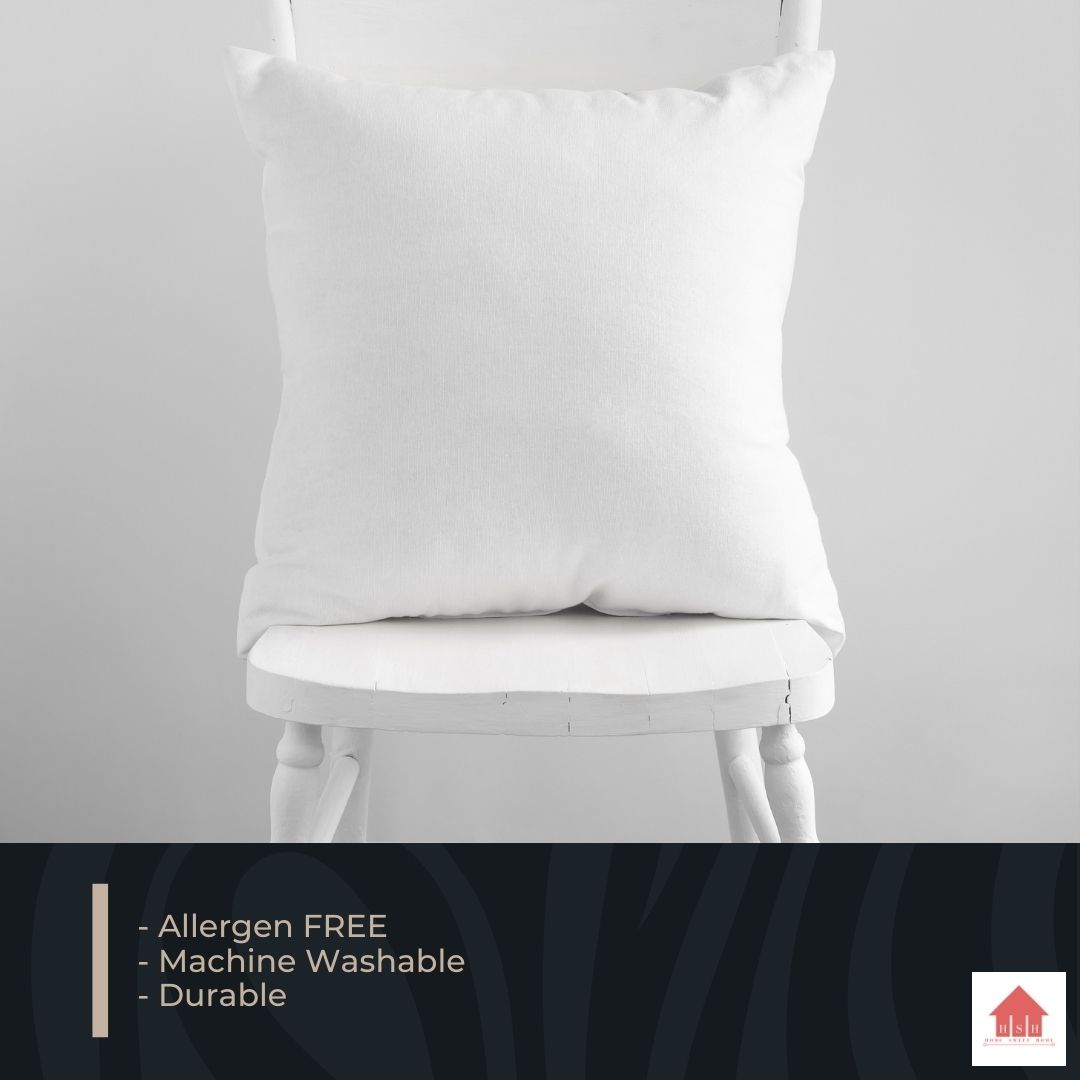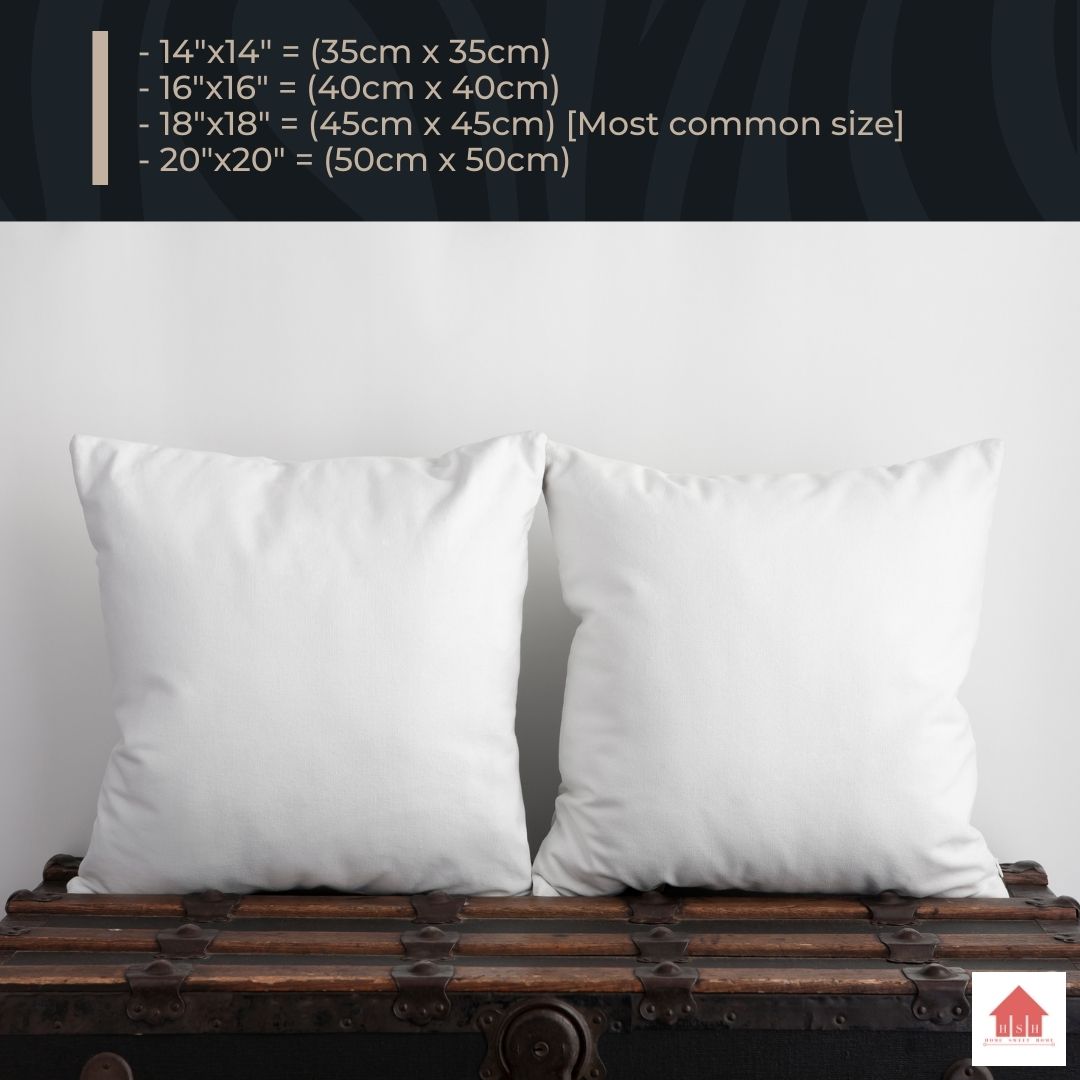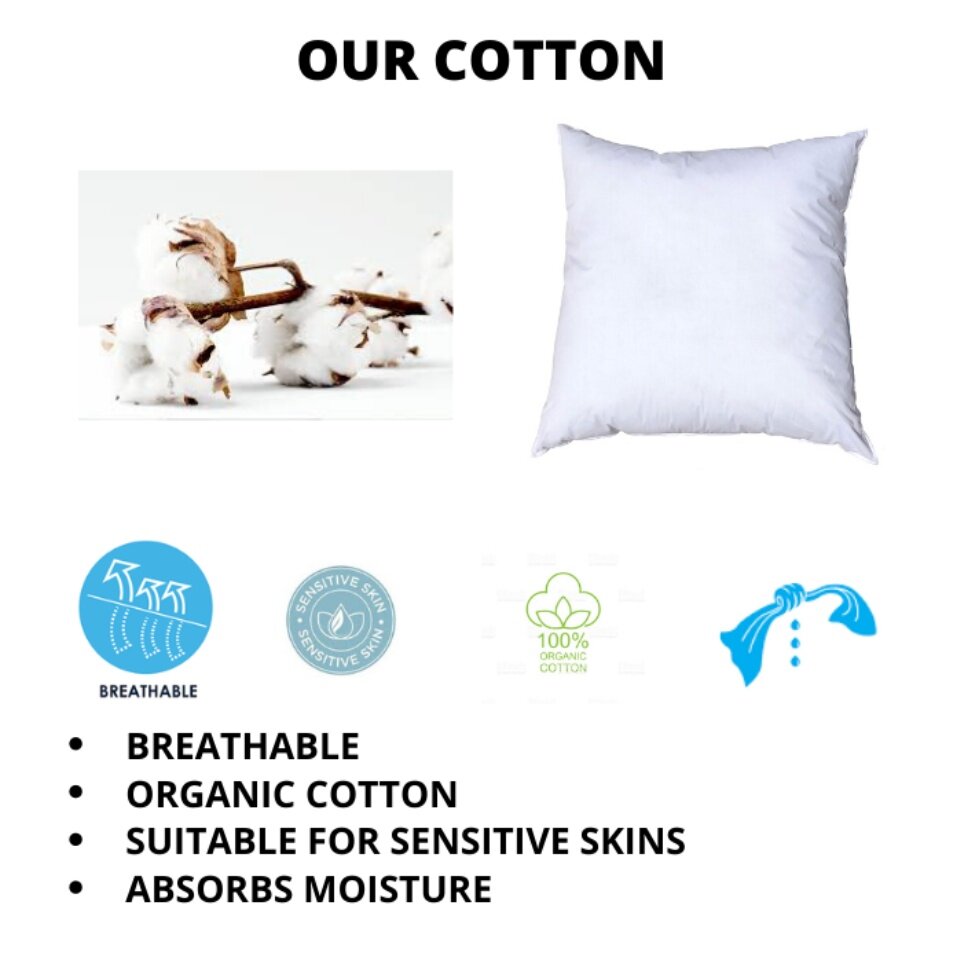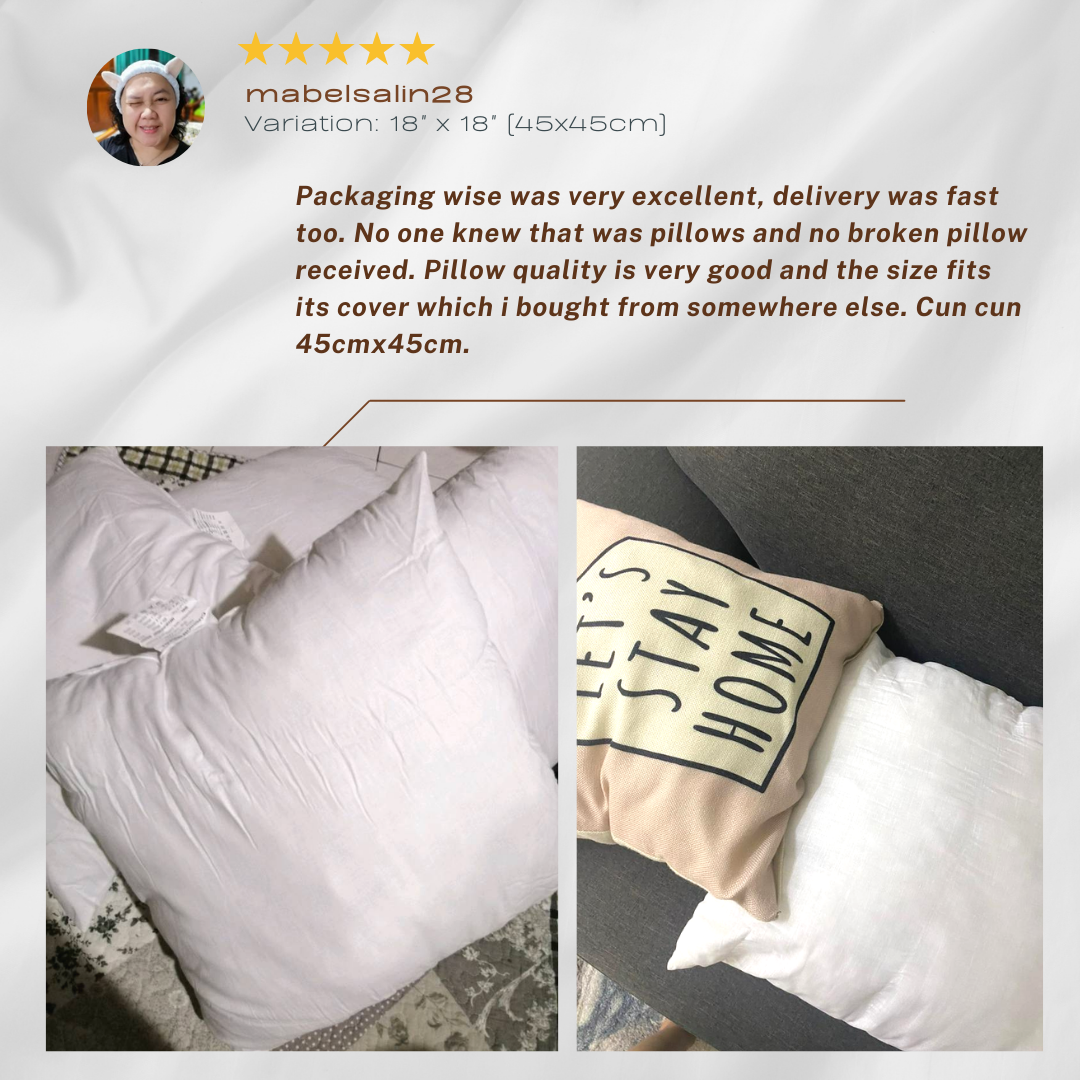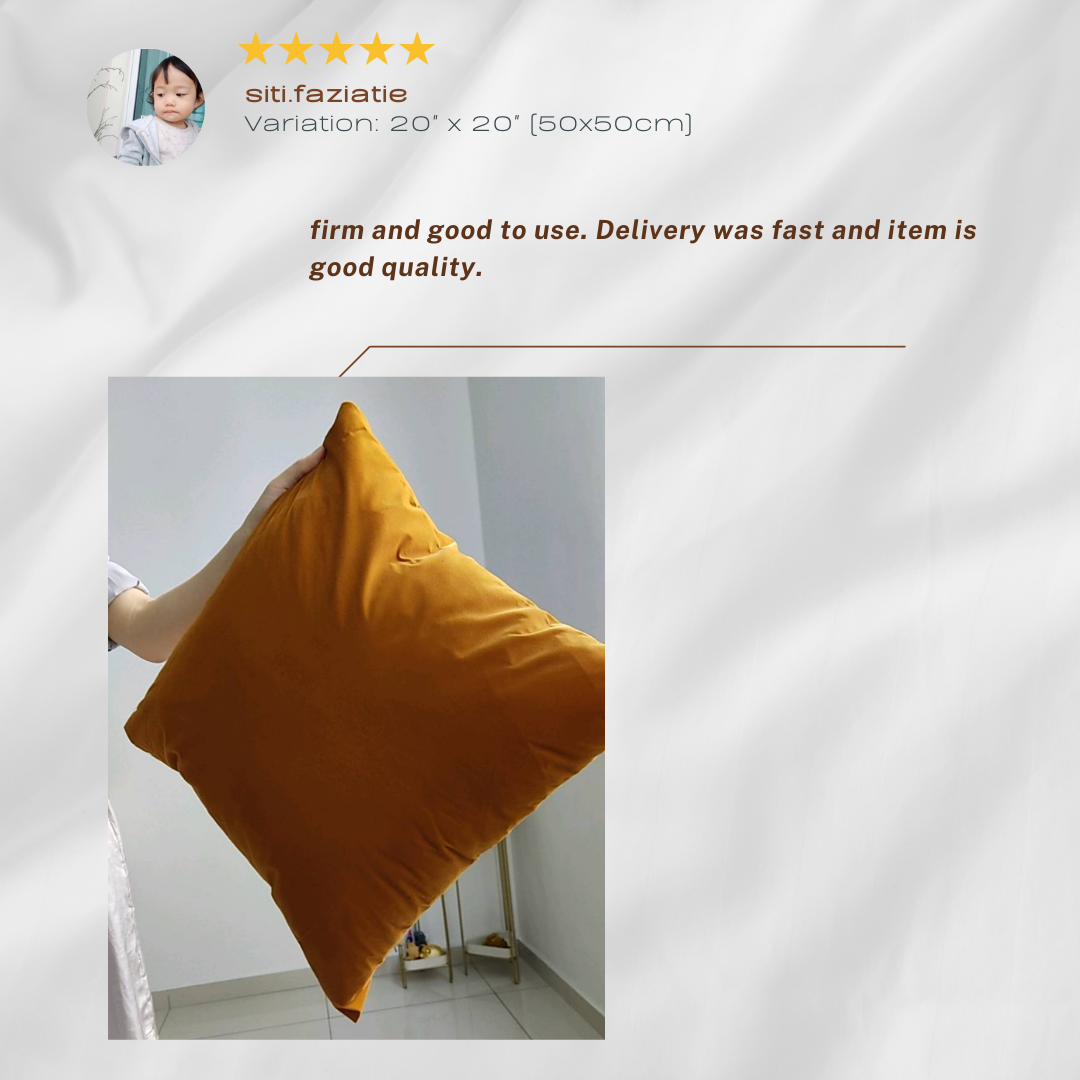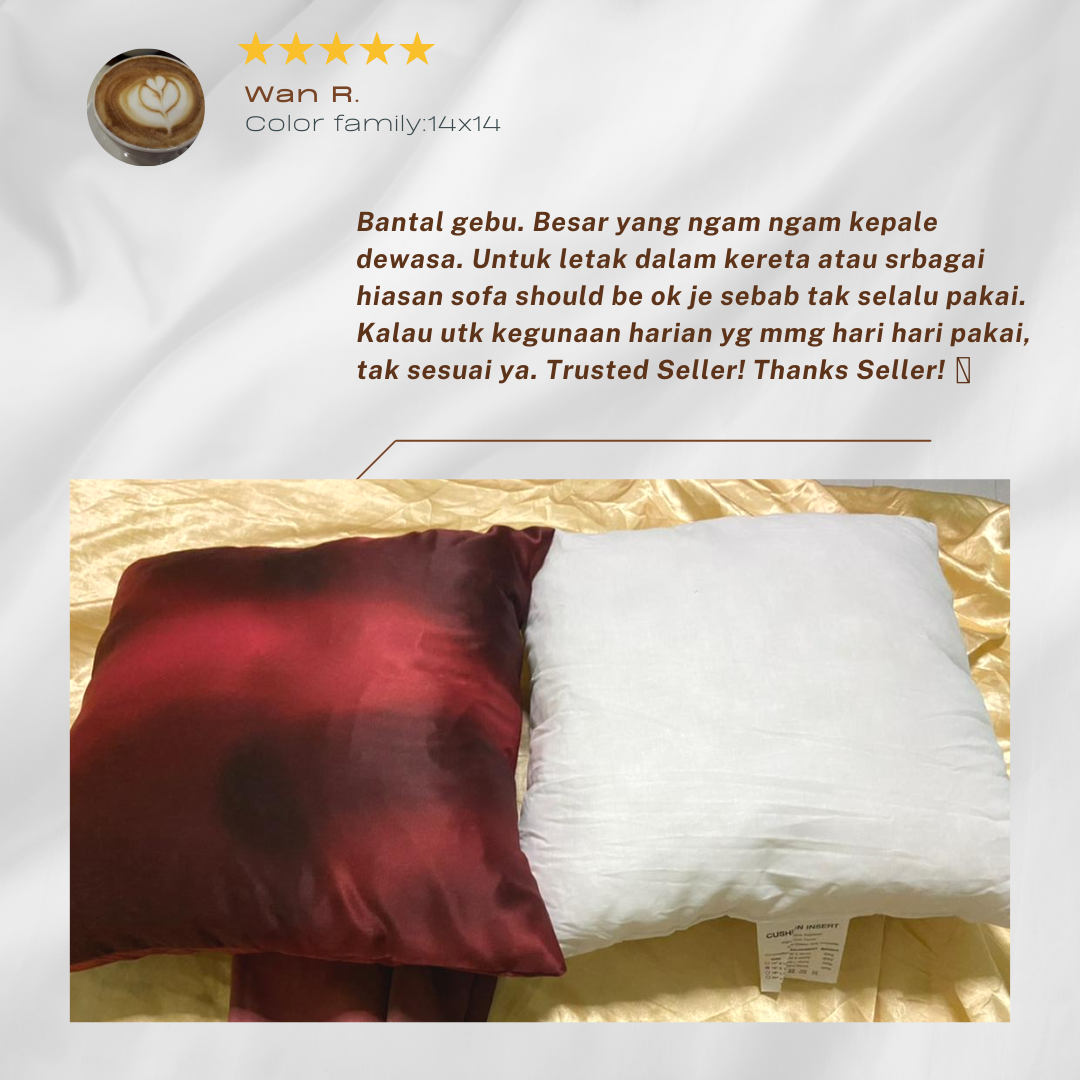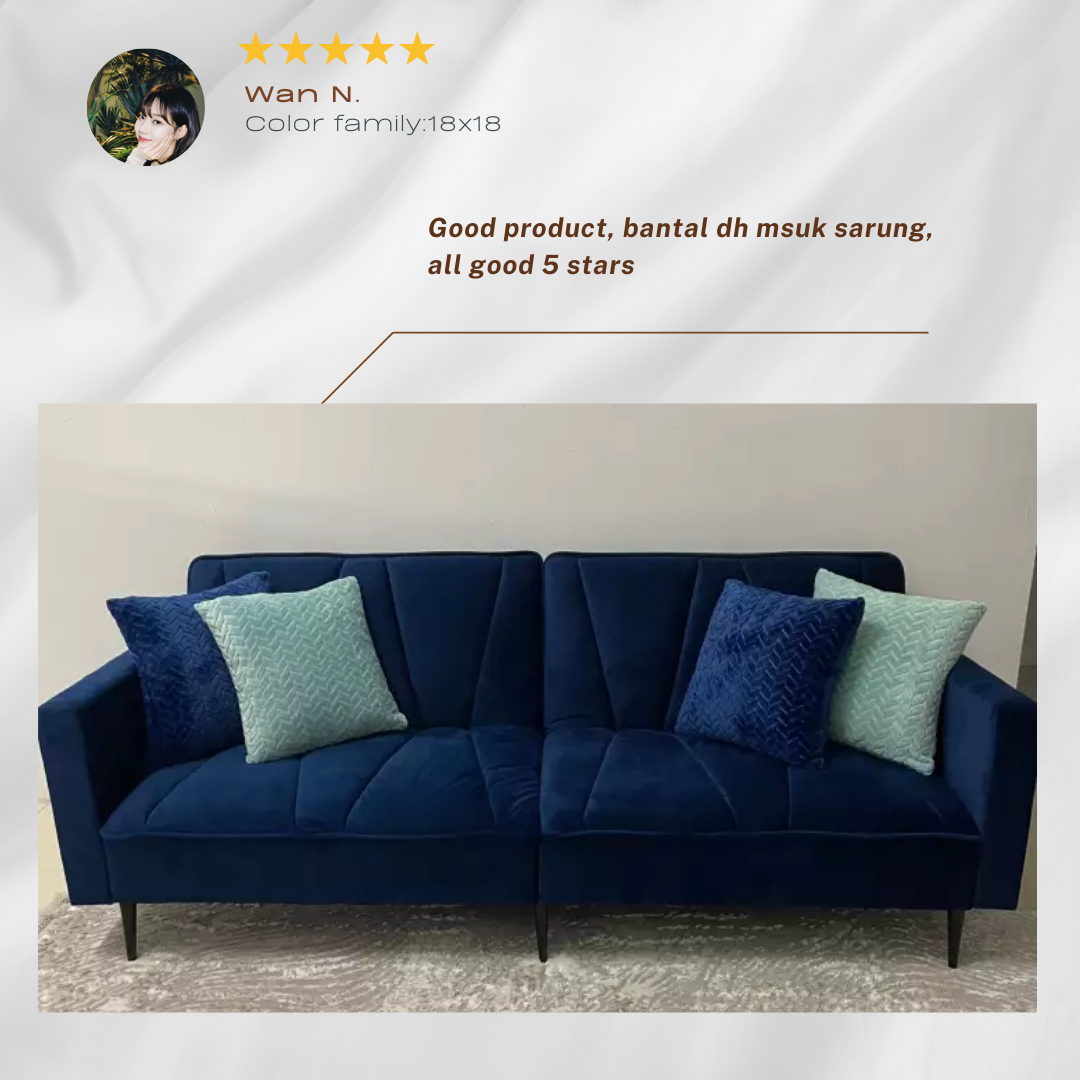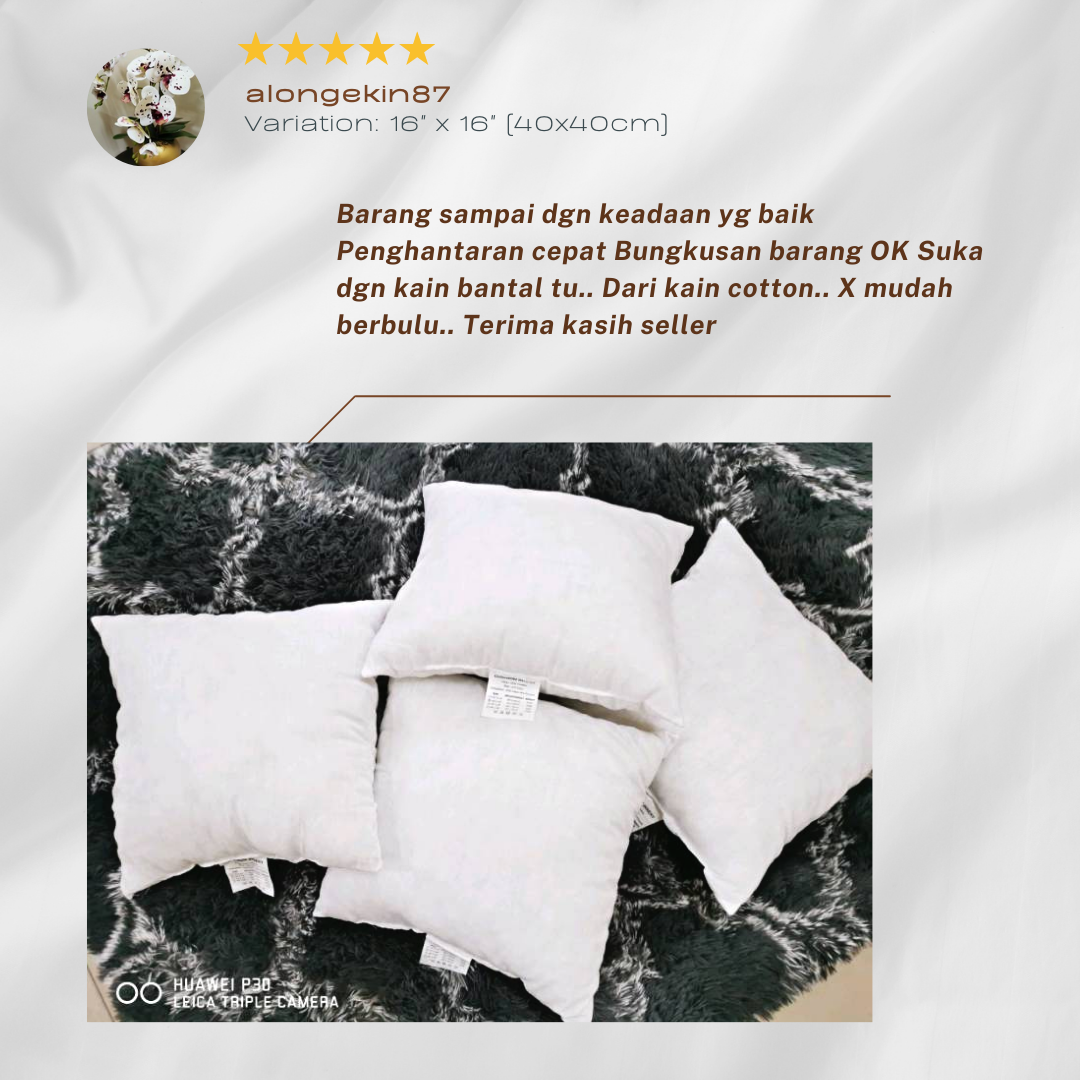 -FAQ-
FAQ for Square Pillow
1. Does this come with cushion cover?
Sorry, the price only includes a Square Pillow. Cushion covers are sold separately.
You can use the pillow without its cover too.
Please check out the Square Cushion Cover by clicking the below link,
2. Can I arrange for a self-pickup?
Yes, our store is at Cheras Maluri, self-pickup is available. But you will need to place your order here to avoid disappointment.
GPS to Home Sweet Home's Store:
51, Jalan Jejaka 7, Maluri, 55100 Kuala Lumpur.
3. Any discount if I buy in bulk?
A lot of savings can be made through self-pickup because shipping costs for bulking items could be expensive.
4. May I know the weight difference for each size of the square pillow?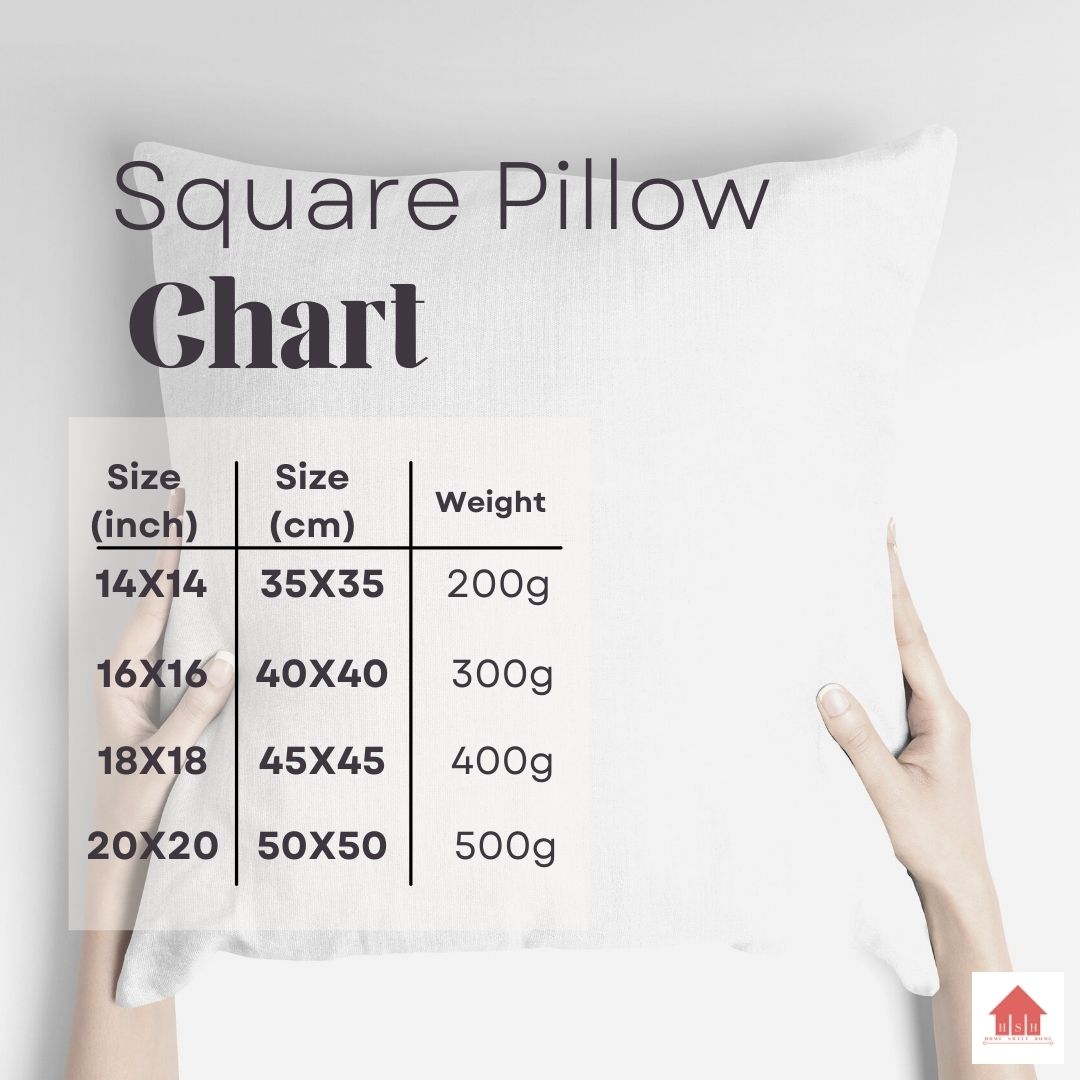 Self-Pickup Location:
51, Jalan Jejaka 7, Maluri, 55100 Kuala Lumpur