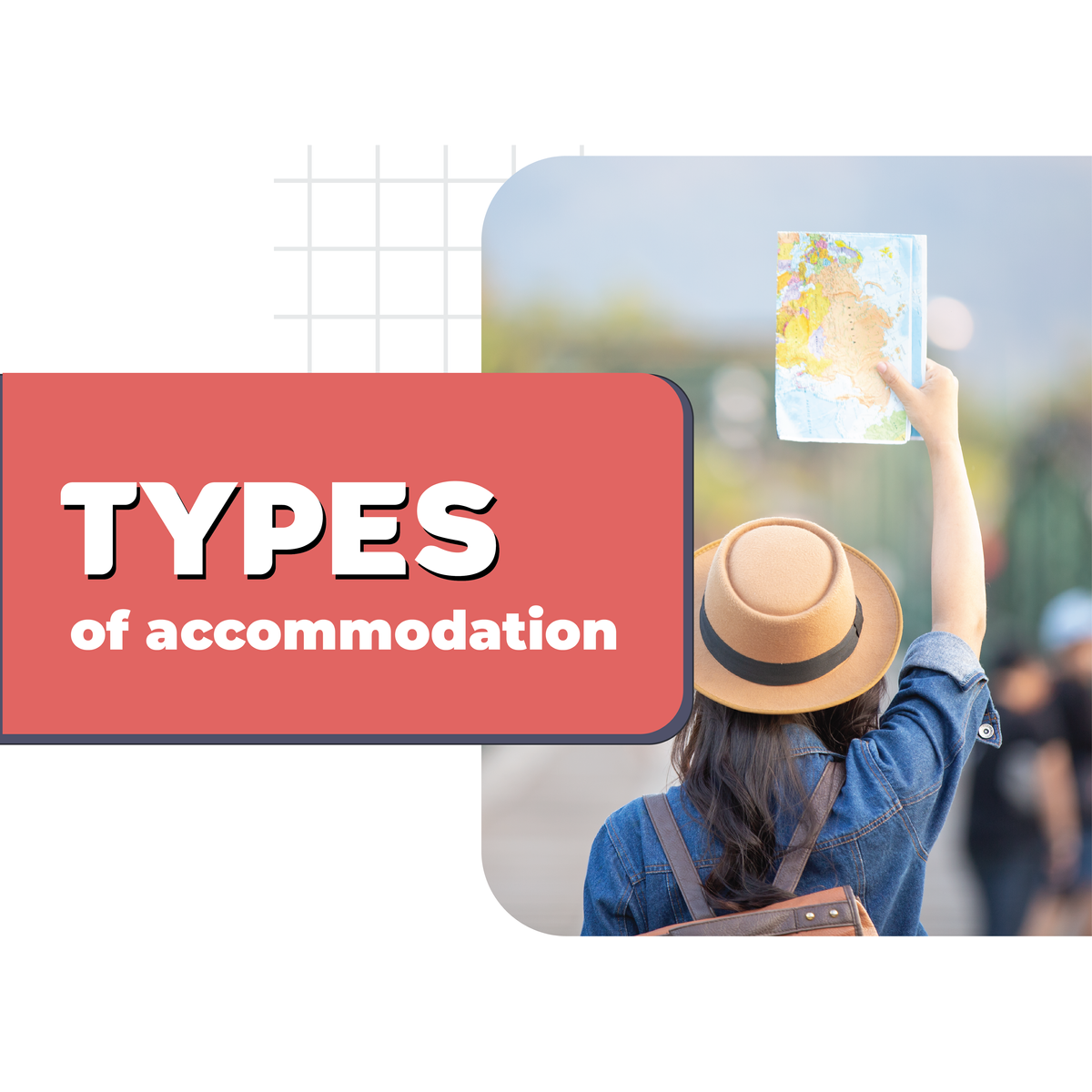 As we are recovering from the pandemic, our tourism industry is slowly recovering and picking up pace. To our surprise, rather than relying on foreign tourists, domestic tourists seem to be booking up most of the accommodations in the country. Next question that comes to mind is why? Why are domestic tourists staying home this time?
Rediscovering Malaysia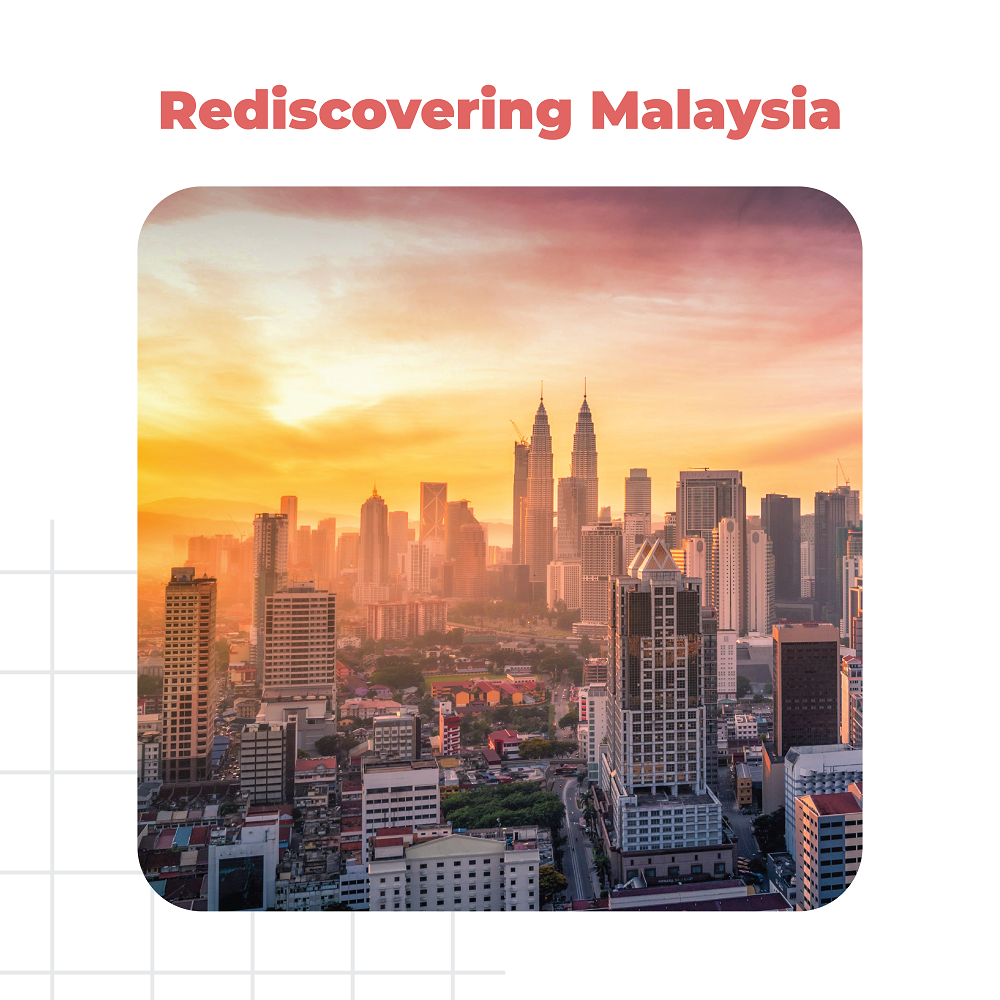 With the long queue in our immigration department, Malaysians are hindered from travelling abroad. We've heard that some have to wait for months in order to get their passport renew. Wealthy families are travelling within Malaysia, rediscovering Malaysia, mostly to beaches.
This have brought up prices such as accommodation, food and anything that attracts tourist. Yes, travelling in domestic may not be as cheap as it used to be. Not only inflation contributed to the price hike, but domestic travellers are bringing prices up.
Bungalow with Pool
However, there's a growing trend for budget travellers to enjoy their holidays. Some families are renting bungalows with a swimming pool over the long weekend, as an alternative. The bungalow can accommodate 2-3 families and make it suitable for family gatherings if you want to take holidays together.
Some have a private balcony where you can enjoy spending time with your family. Some of these bungalows even have a swimming pool, for the kids. Some of these bungalows even have a karaoke room or a gaming room for adults, or an outdoor grill for BBQ by the pool.
Conclusion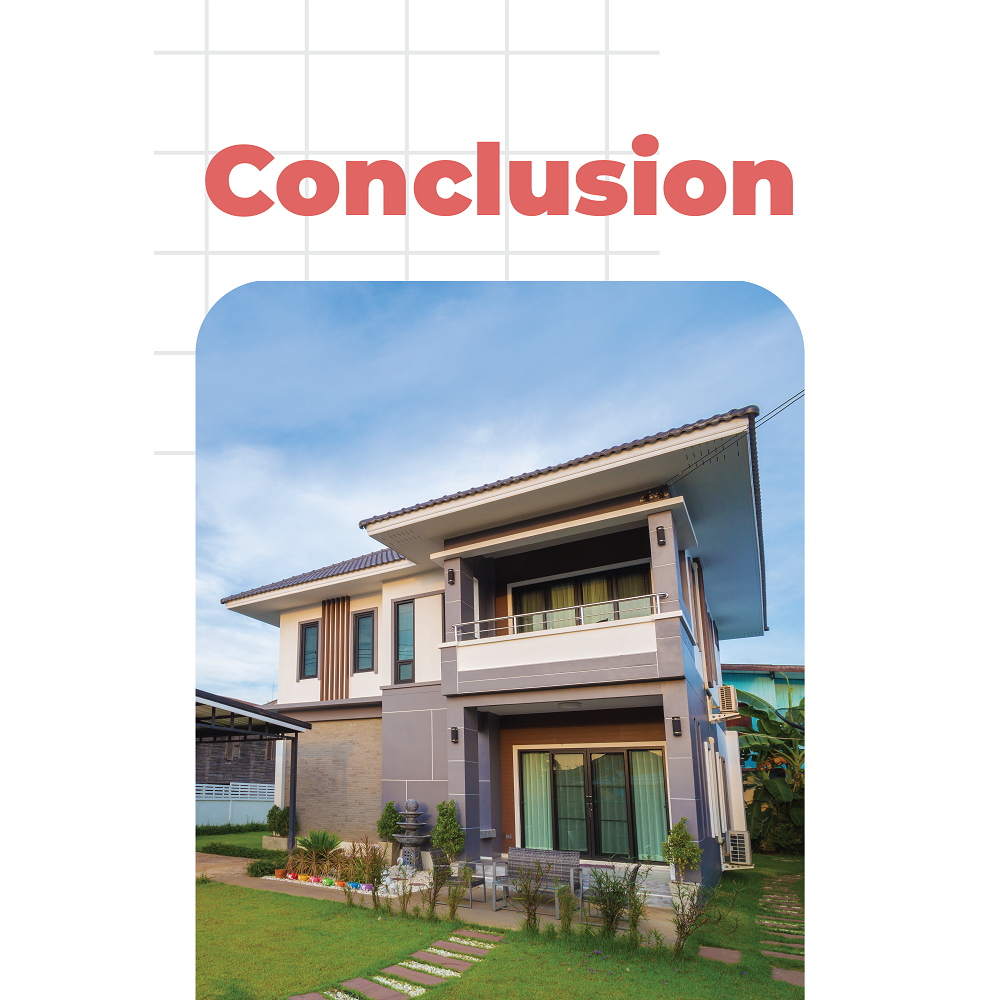 The experience of living together in a big house is somehow made affordable. This really brings the meaning of 'HOME' into the word 'HOMESTAY'.