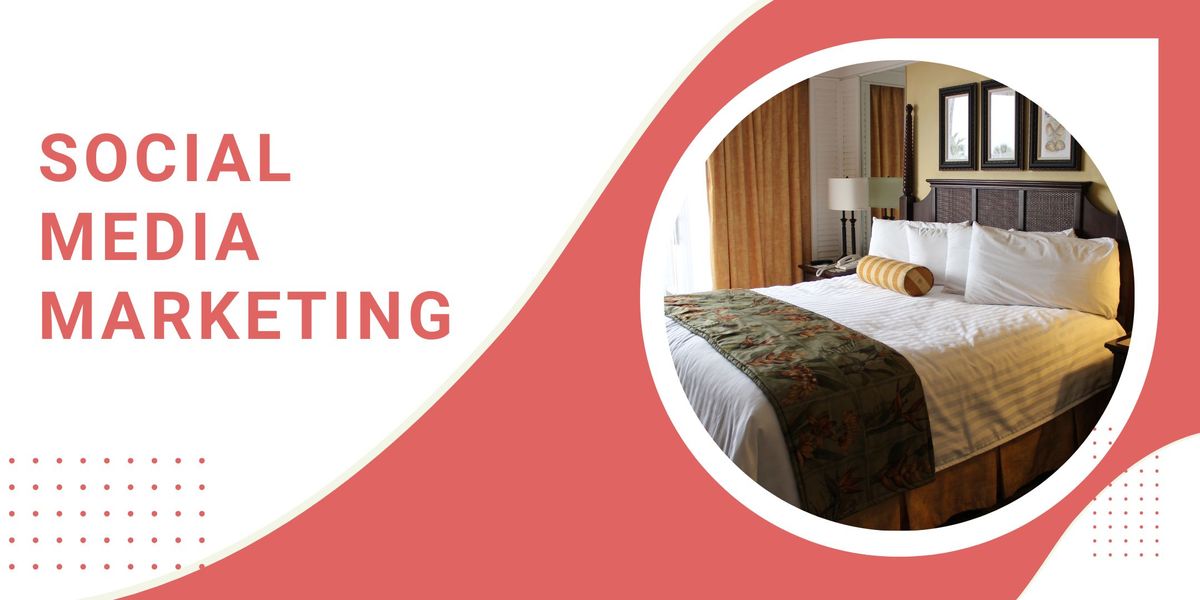 Social Media has become a significant part in our lives, especially during and after the pandemic. We all spend more screen time on Facebook, Instagram and TikTok now compared to before weather tragedy. It is becoming more and more influential for us in our daily lives. Among all the apps in our phone, we probably spend most time in social media apps and messaging apps. This is how influential social media has become in our daily lives
Brand building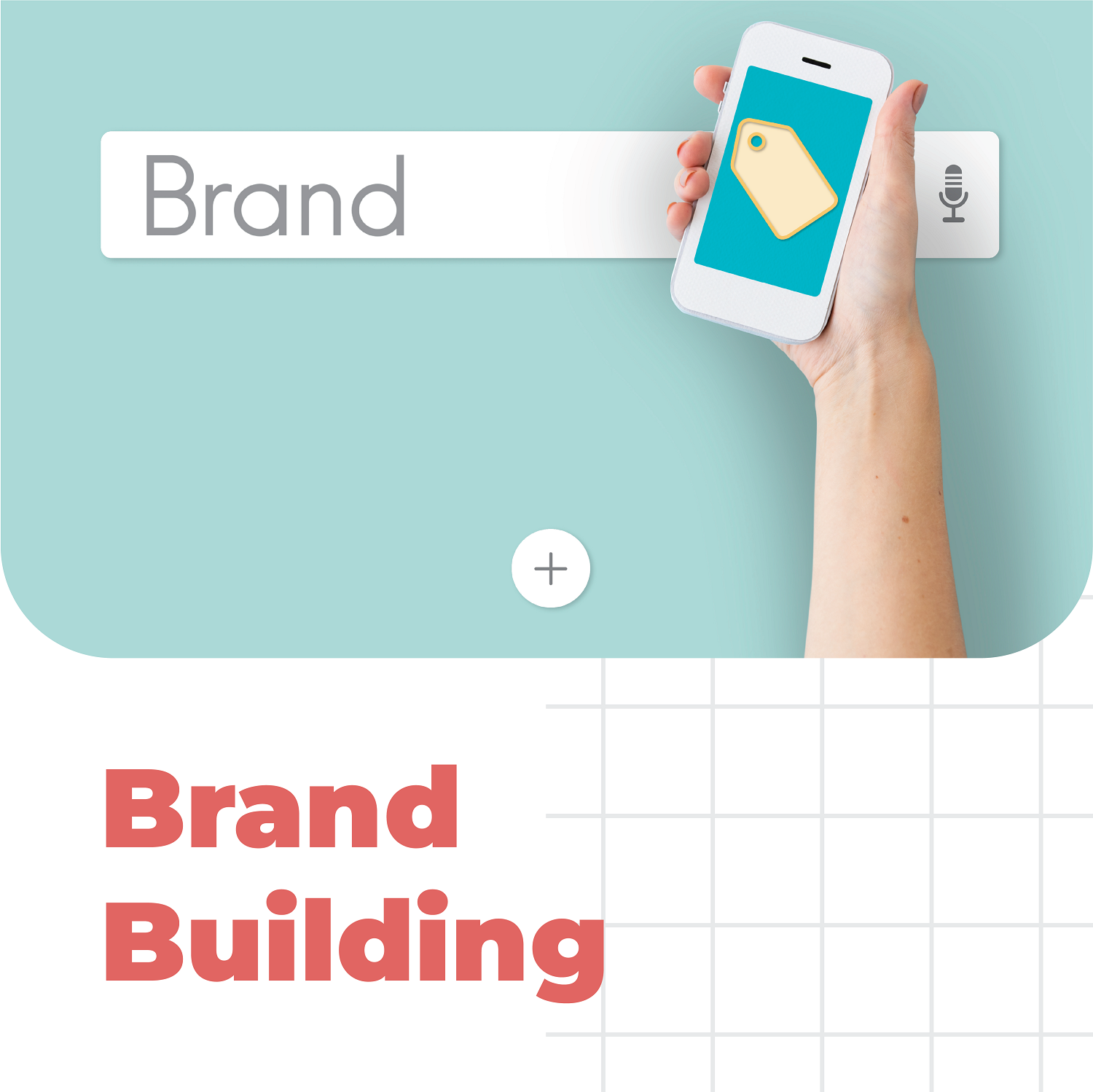 Social media is a proven a marketing strategy for businesses. It gives the platform to the consumers to express their feelings and thoughts about your brand, product or service. And you can use that to your advantage. Social media is all about storytelling, building relationships and likability among other things and you can do that if you know how to post in each social media platform.
Engagement with audiences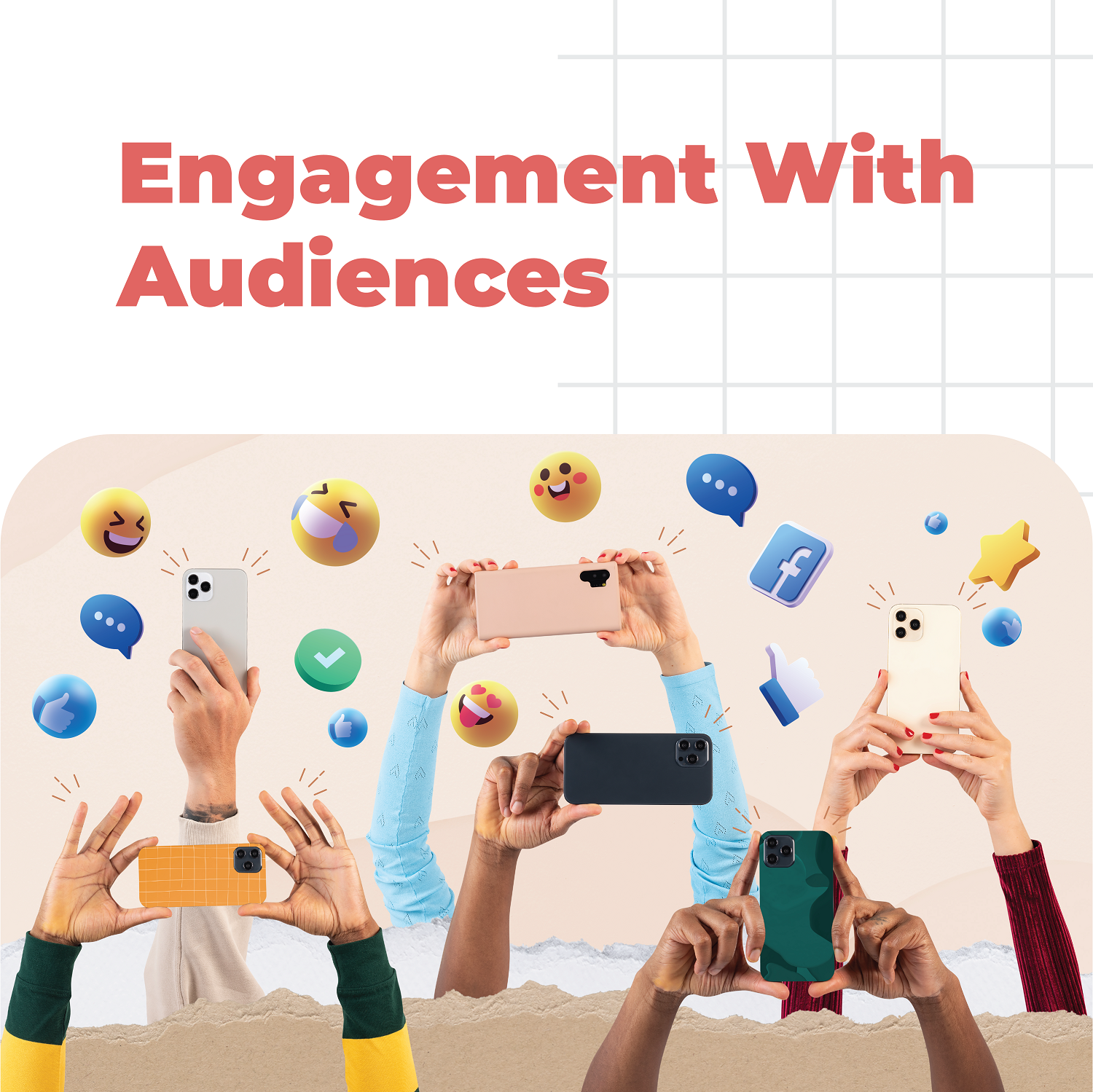 Having presence in social media allows businesses to engage influential followers. Through engagement, you will able to understand what your potential customers are looking for and be able to promote your rooms with its unique selling points.
Which platform?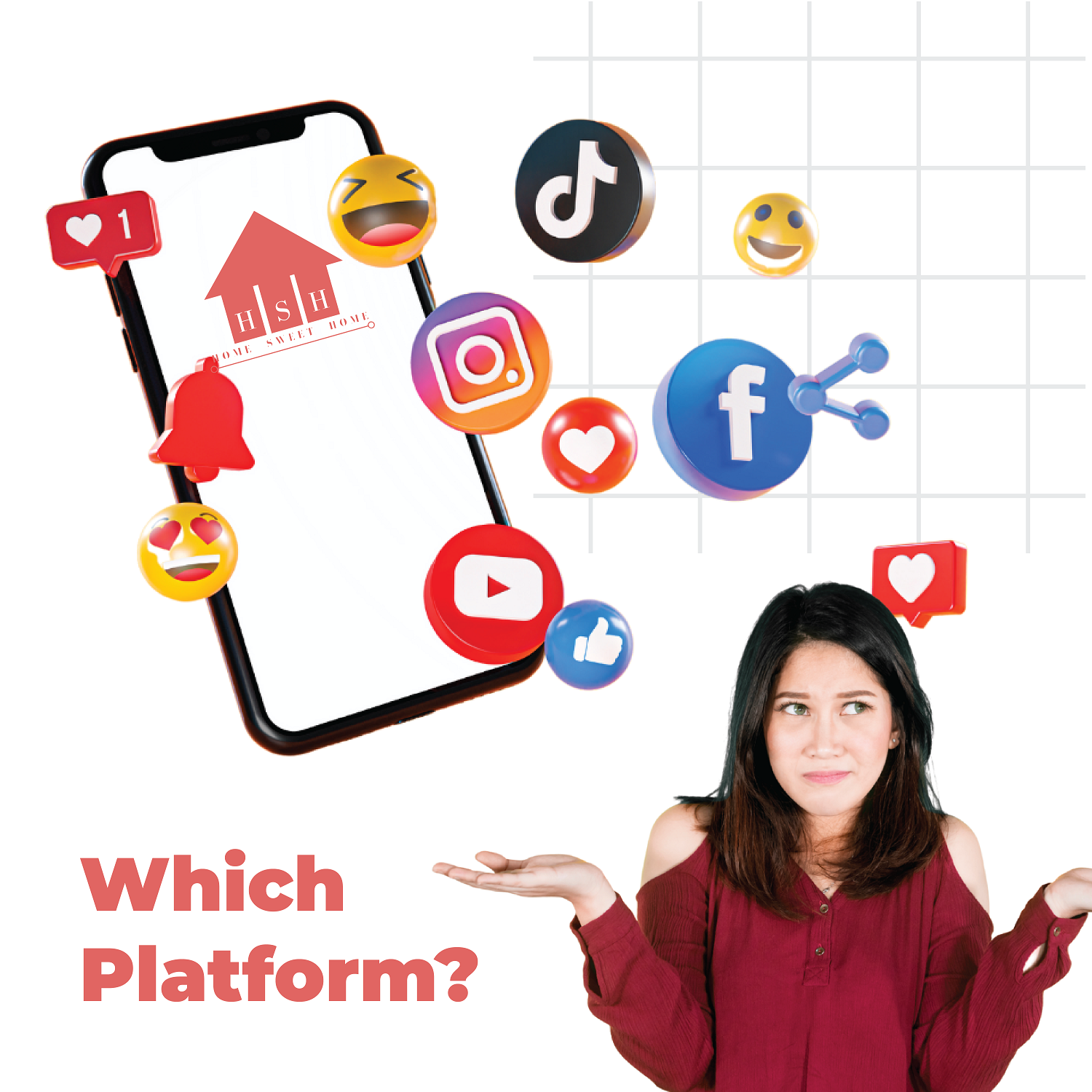 If you're having difficulty deciding which social media platforms to use, the answer is both Instagram and TikTok. It depends on your targeted market audience. Facebook tends to capture audiences that are more mature and have higher spending power. Facebook is more effective in promoting your units through peers and friends. In other words, Facebook will promote your unit to friends of people who have interacted with your posts.
Engage Digital Marketing Experts
If you are not familiar with digital marketing or social media management, perhaps you can engage a team of experts to setup and manage your Social Media Page or account. Or if you have trouble with hiring, you can also a team of experts. Probably it is cheaper than having your digital marketing team in-house.