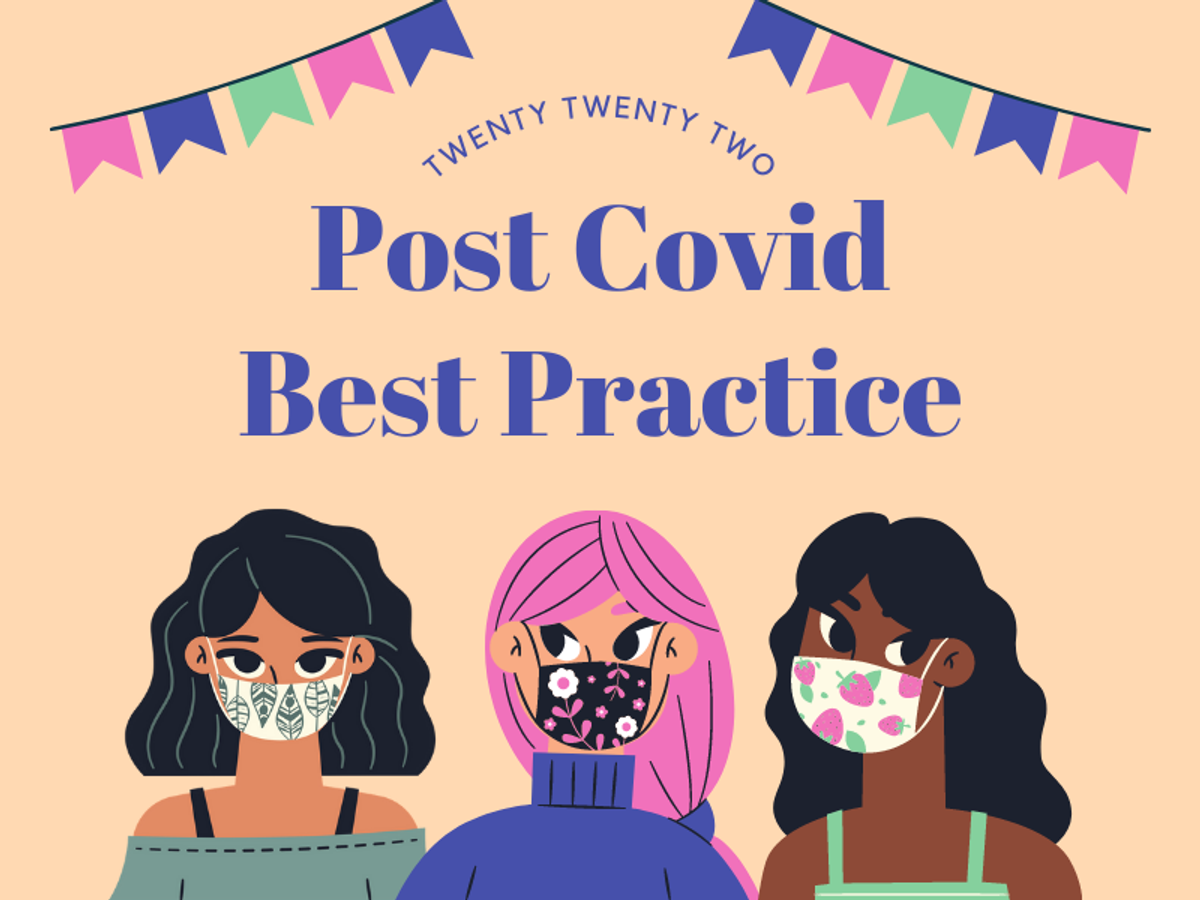 The government of Malaysia has announced that our international borders will be open. This is good news to tourists, homestay operators and other tourism industry. However, there are some guidelines and best practices that homestay operators should follow. HSH have recommended the following best practices that you might want to follow.
Test your guests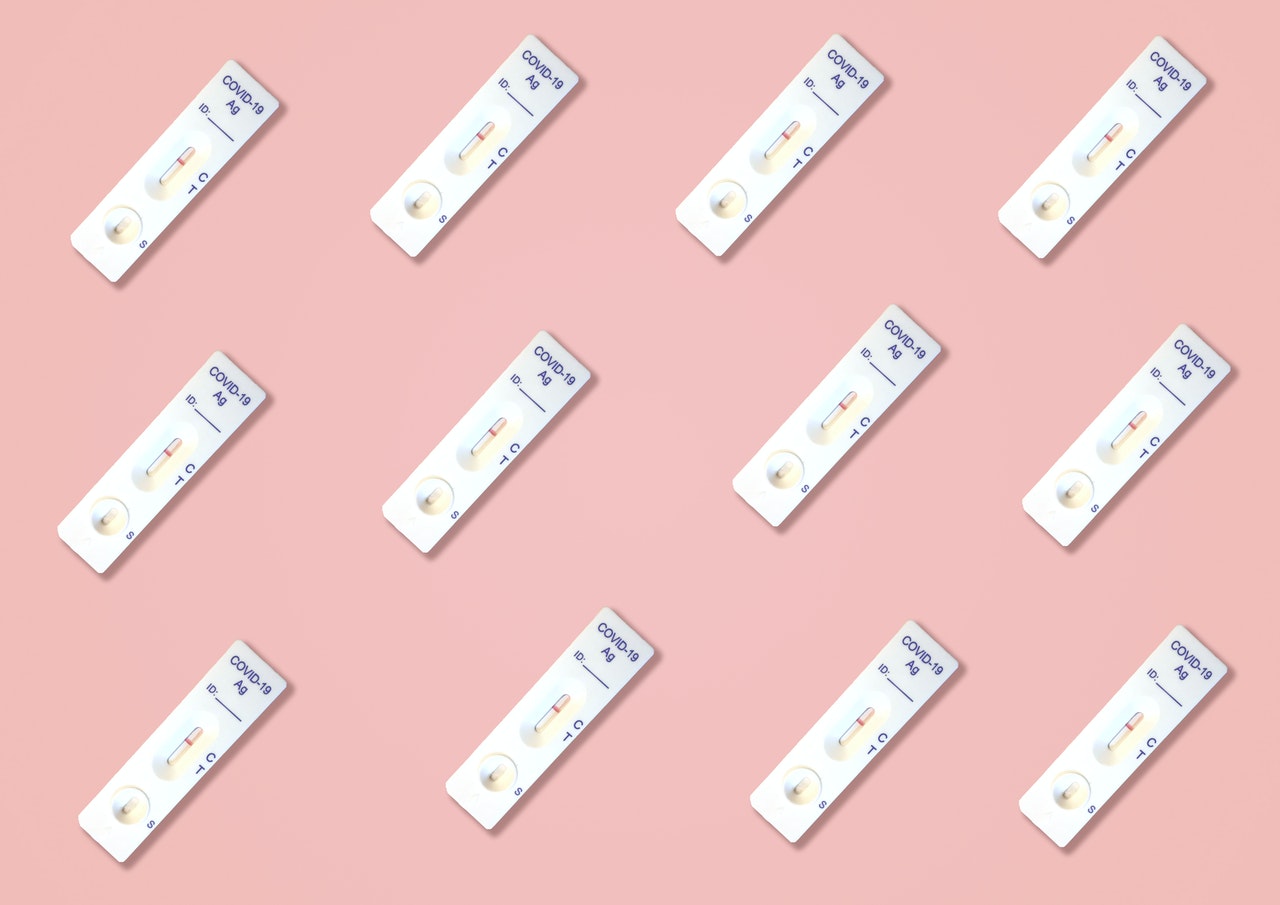 Testing each and every guest who checked in to your premise would help in contact tracing. Not necessary that you get them tested with a full PCR test. I am sure a Rapid Test Kit (RTK) is adequate and is definitely better than none. This also gives your guests an assurance that the guest who just checked out is tested negative, both local and foreign.
Download My Sejahtera App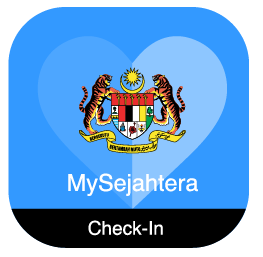 Many of your foreign guests would come here straight from the airport. They might not be aware of the SOP in Malaysia or even download My Sejahtera App. Asking them to download the My Sejahtera App and checking in to your premise can be a sign of great hospitality.
Masks on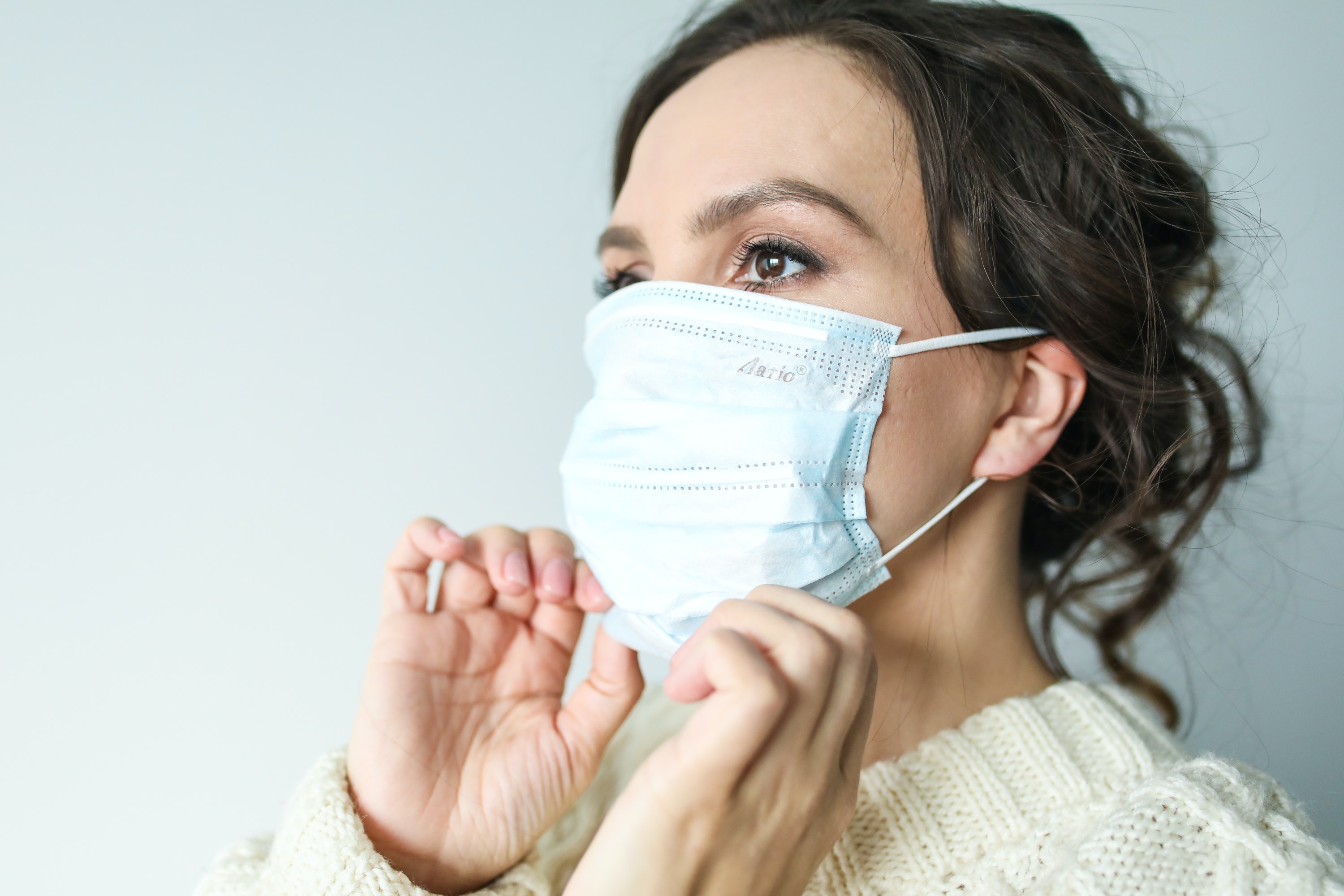 While waiting to be checked in, you may want to inform your guests that to keep their mask on in common areas, such as the lobby and corridors. We don't want enforcers to remind us on this. And we don't want other guests to feel uneasy on this. Perhaps selling disposable masks in the lobby could be of convenience to both the operators and the guests.
Briefing on SOPs

While waiting to be checked in, you may want to brief foreigners on Malaysia's SOPs. The one metre social distancing, checking in in every premise, wearing masks at all times and business hours until 12am.
We think the above best practices, it would give hotel operators and homestay operators some guidance in operations for this post Covid scenario. We all have to live with Covid and the SOPs anyway. Who knows there maybe opportunities around.