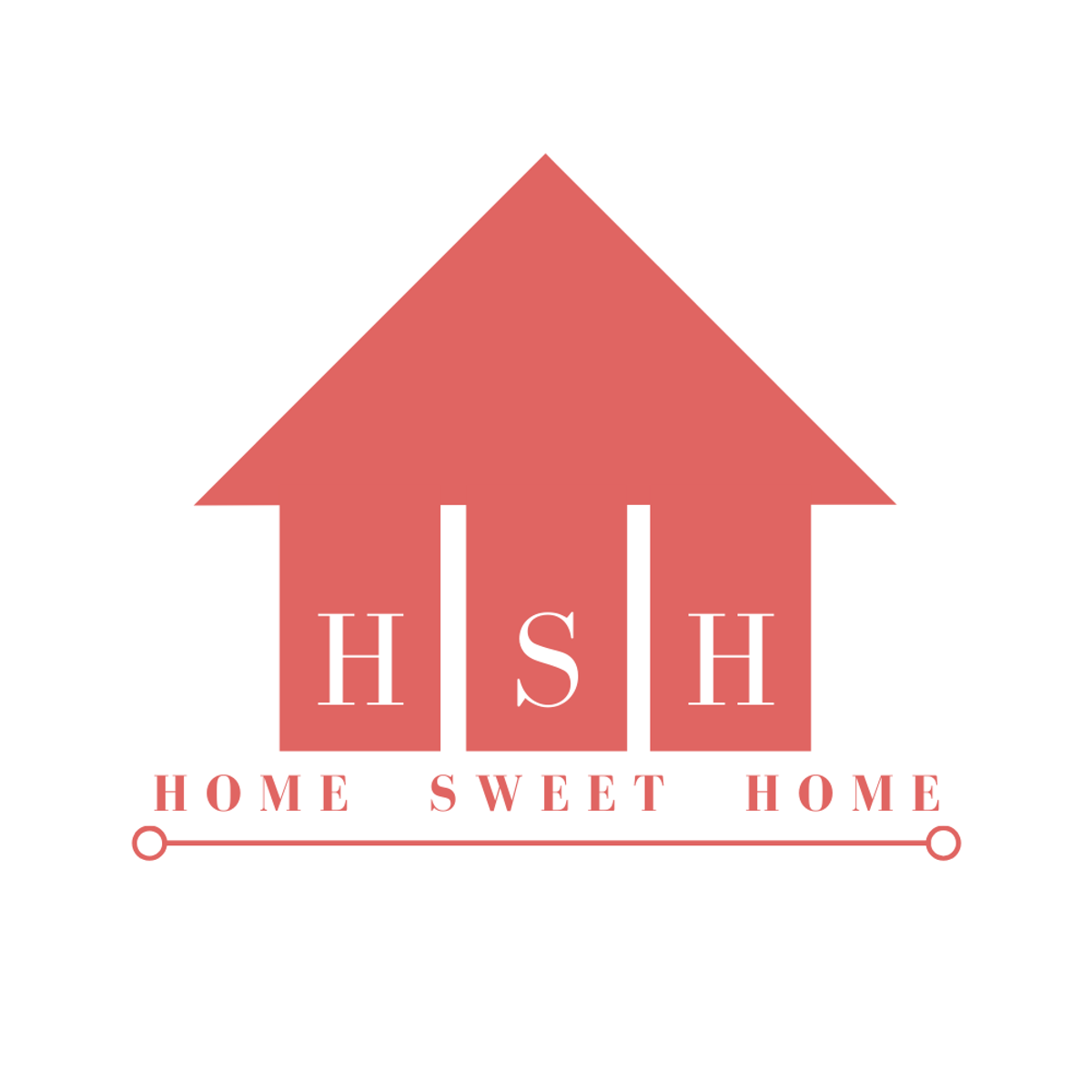 To all Hotel and Homestay operators, we've all experienced guests checking in the next day only to find out that you the bedsheets are still in the laundry or your towels are worn out. And you need a reliable supplier that can deliver bedsheets or towels at short notice. How do we know if your supplier is reliable?
Responds to your call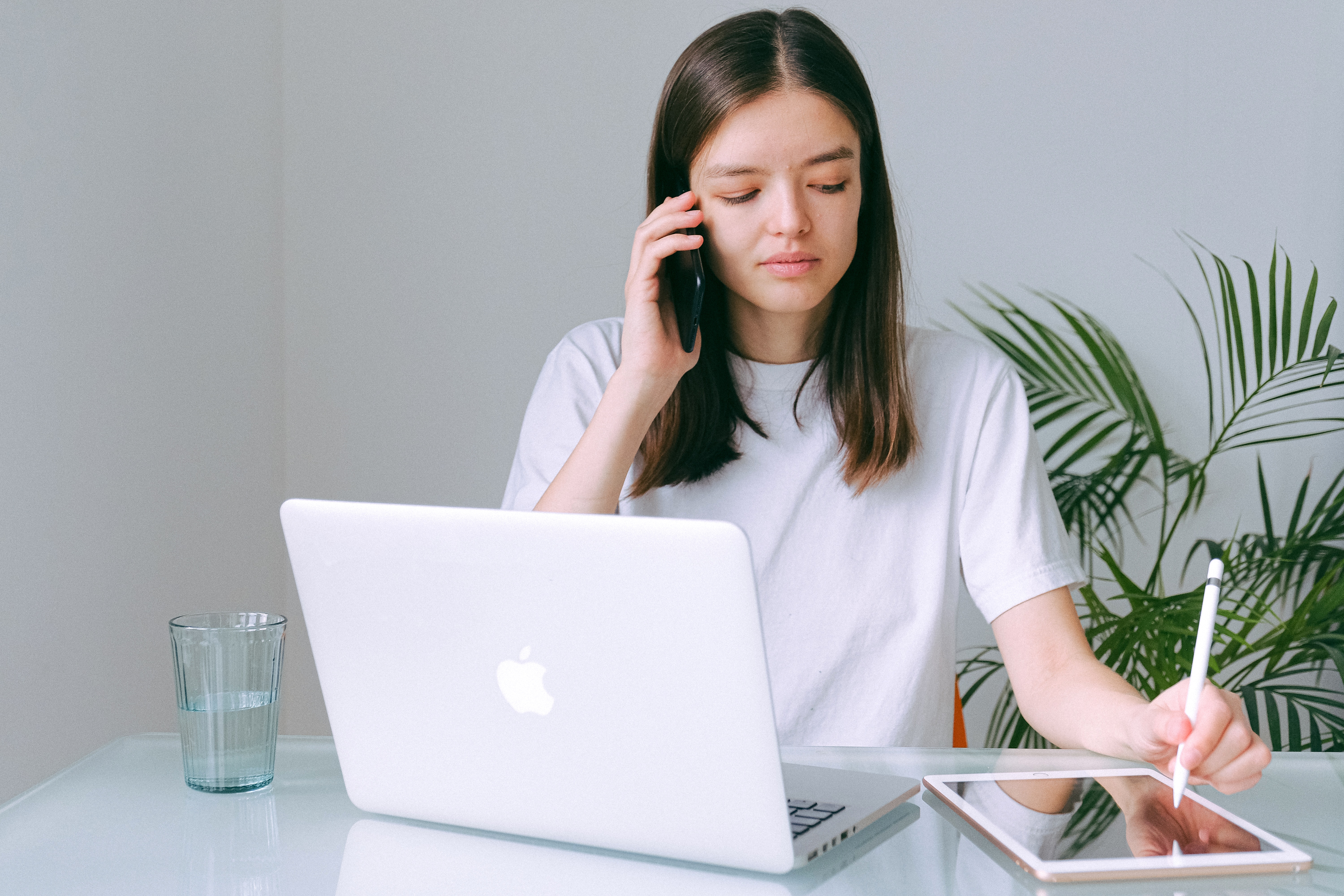 A reliable supplier picks up your phone call and responds to it. No matter it's a whatsapp message or a phone call, your supplier should respond to it. The least they can do is giving you a time of when they are able to deliver it to your premise.
Has own transport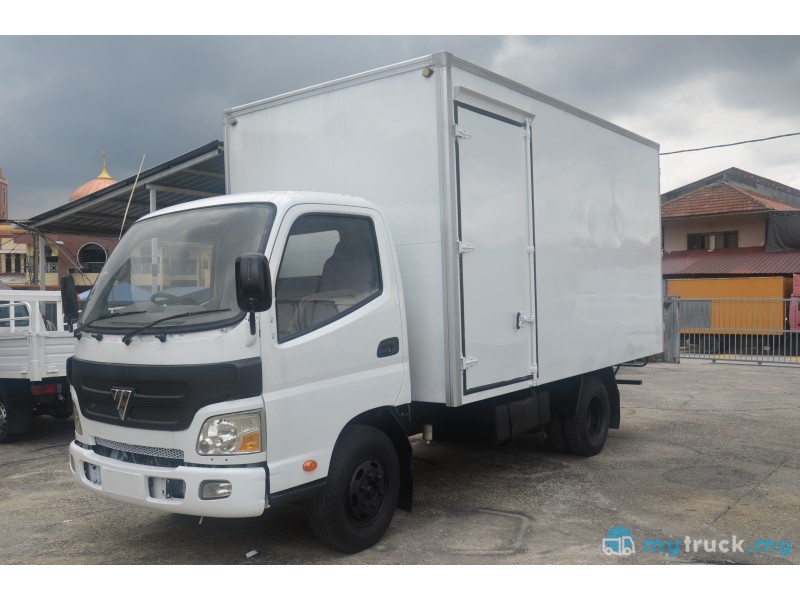 Delivery can be a hassle some times. But having a vehicle to deliver your goods is a reflection of the supplier to their delivery. Picking a supplier from a different city will be rather unwise. Of course, we can always use e-hailing services such as Grab or Lalamove for delivery, but sometimes these drivers can be unreliable and untrained in handling bulky items such as mattresses.
Own production line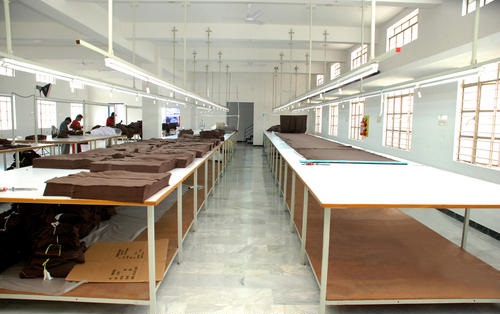 A reliable supplier would also own their own production line. Advantages of having own production line is the ability to prioritize your order rather than following the queue. This is often over-looked at by hotel operators. Very often hotel bedsheets are customized rather than being generic. Hotel rooms often have different mattress thickness and would require different bedsheet sizes.
Consistent Quality
As hotel operators acquire multiple rooms, it will be wise not to keep changing your supplier. Or else you will find multiple quality and types of bedsheets in your laundry. Sometimes the pillowcase and the bedsheets are from different supplier and different quality.
Conclusion
It is advisable that Hotel and Homestay Operators to choose a reliable supplier that picks up your call, has their own transport and production line. At the same time, maintaining a good relationship with them can be important, and what is better than showing it in your prompt payment.
---
Related products