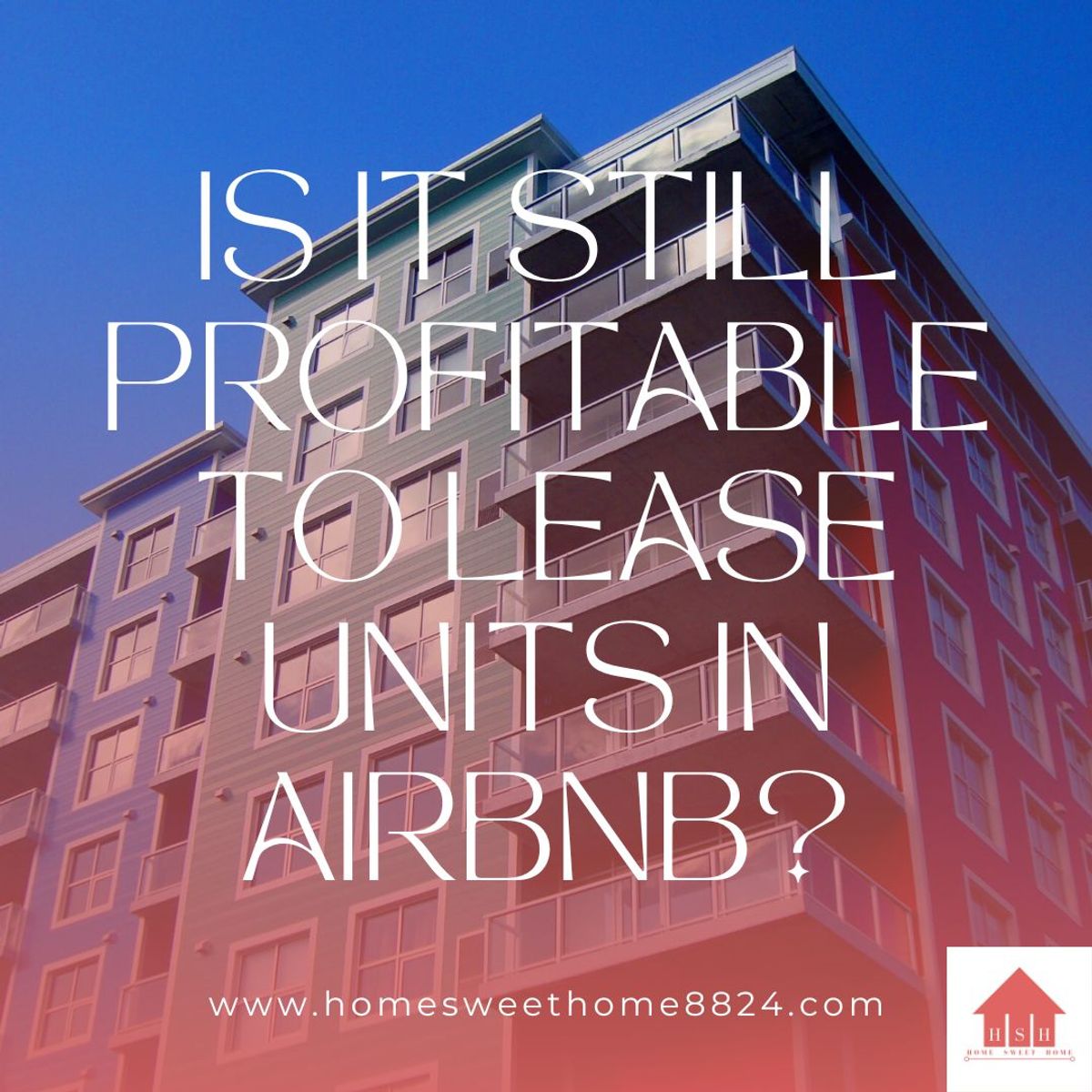 According to Propertyguru.com.my, there are 57,000 Airbnb properties in Malaysia as of 2019. Developers have been building condominium units for short term rental purposes over the past few years. However, is leasing your unit for short term rental still profitable?
How Airbnb Works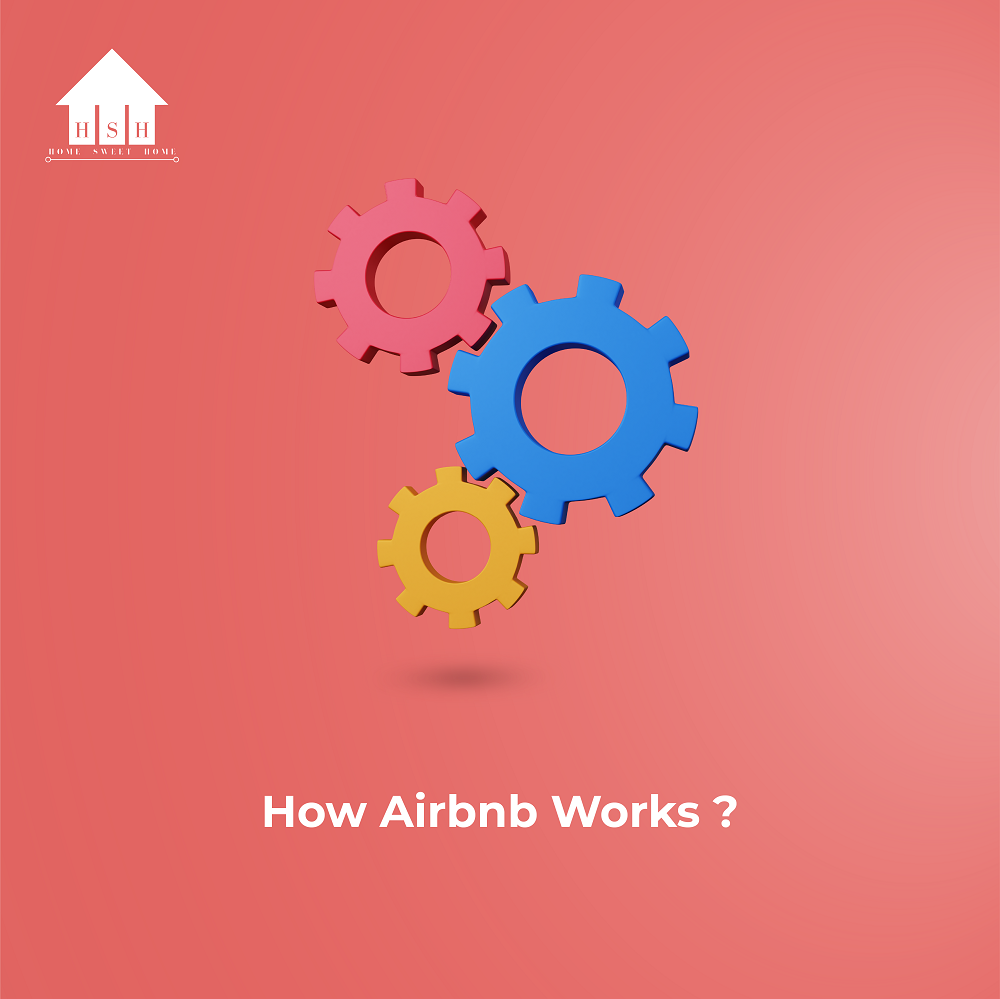 Before we dive into its profitability, here's a brief on how Airbnb or short-term rental works. Property owners lease out their units to travellers, typically tourists (both domestic and foreign) for a short-term stay (over a few days), through a platform such as Airbnb, Traveloka etc. The platforms then charges guests a non-refundable service fee (typically 14.2%). Hosts are then charged a 3% service fee for every successful booking.
Yield or Profitability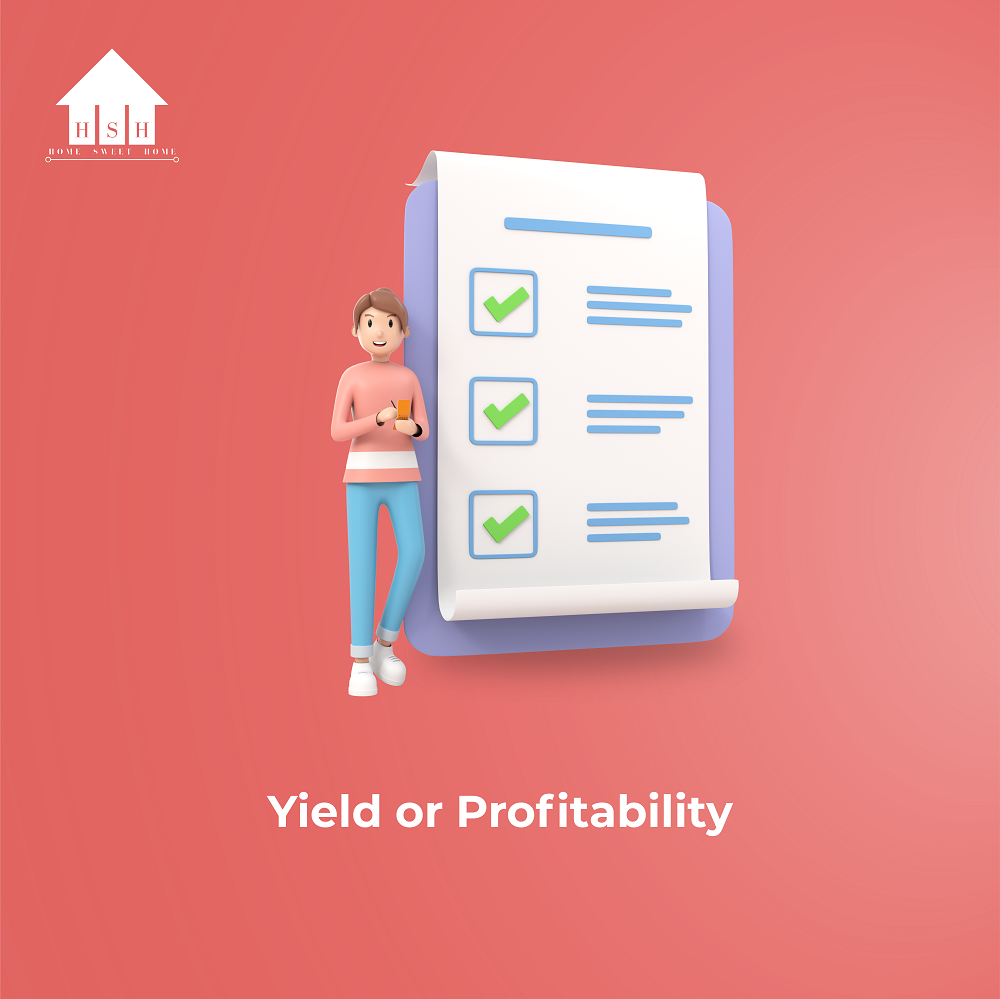 Is it still profitable leasing out my unit for short term stay? Yes and No. Leasing out your unit for short term stay means you are running it as an active business rather than an investment that generates passive income. Just like any business, you will need to stay active and manage the business correctly in order to make it profitable.
There are professional services in the market that can help you manage your units. They can manage your listings in different channels, manage guests checking in and out, maintain and clean your unit. If you couldn't manage your unit on your own, we would advise you to engage experts to manage it for you. They normally charge a fee of 20-30% commission of sales.
Who will need their service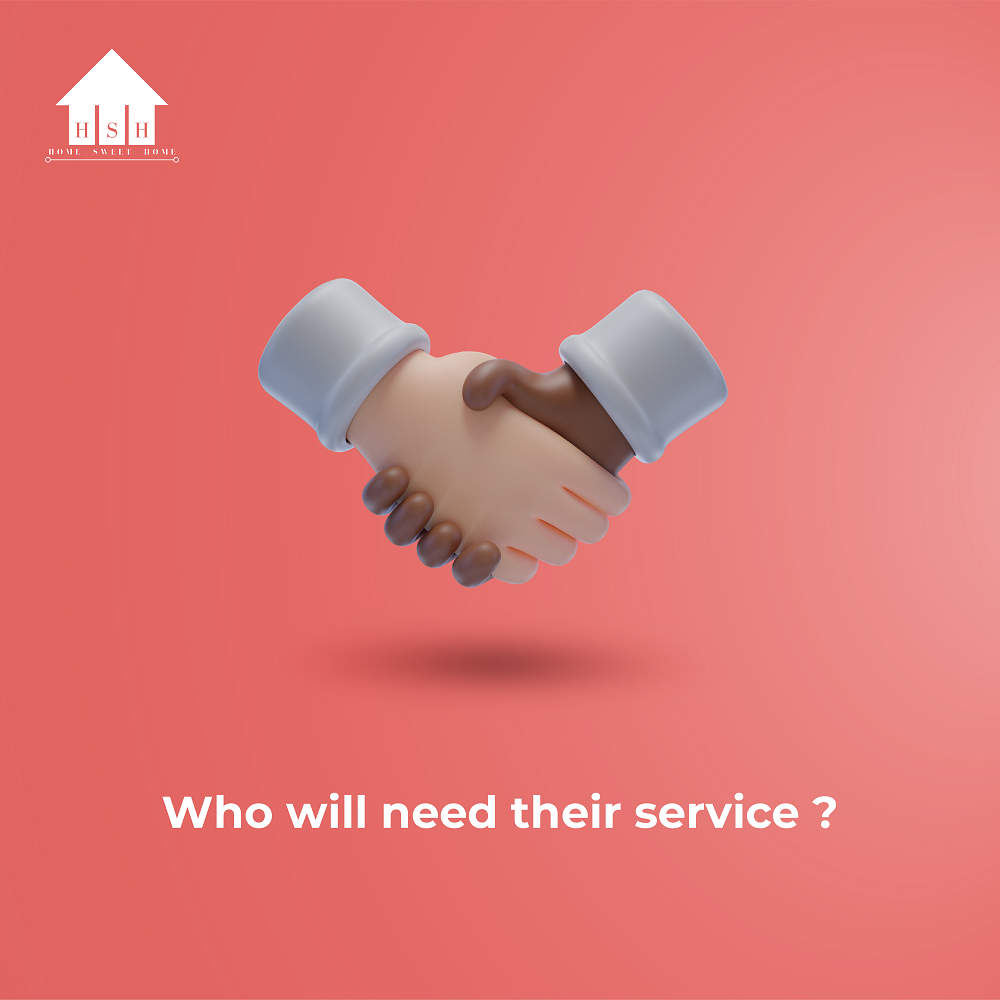 Their commission appear to be quite expensive at first. However, it is worth engaging their service if you do not have the time and experience to manage it on your own. Getting your units rented out short term is still better than leaving it vacant for a few months. At least the upkeep of the property is covered and the ratings of your units in each platform is improving over time.