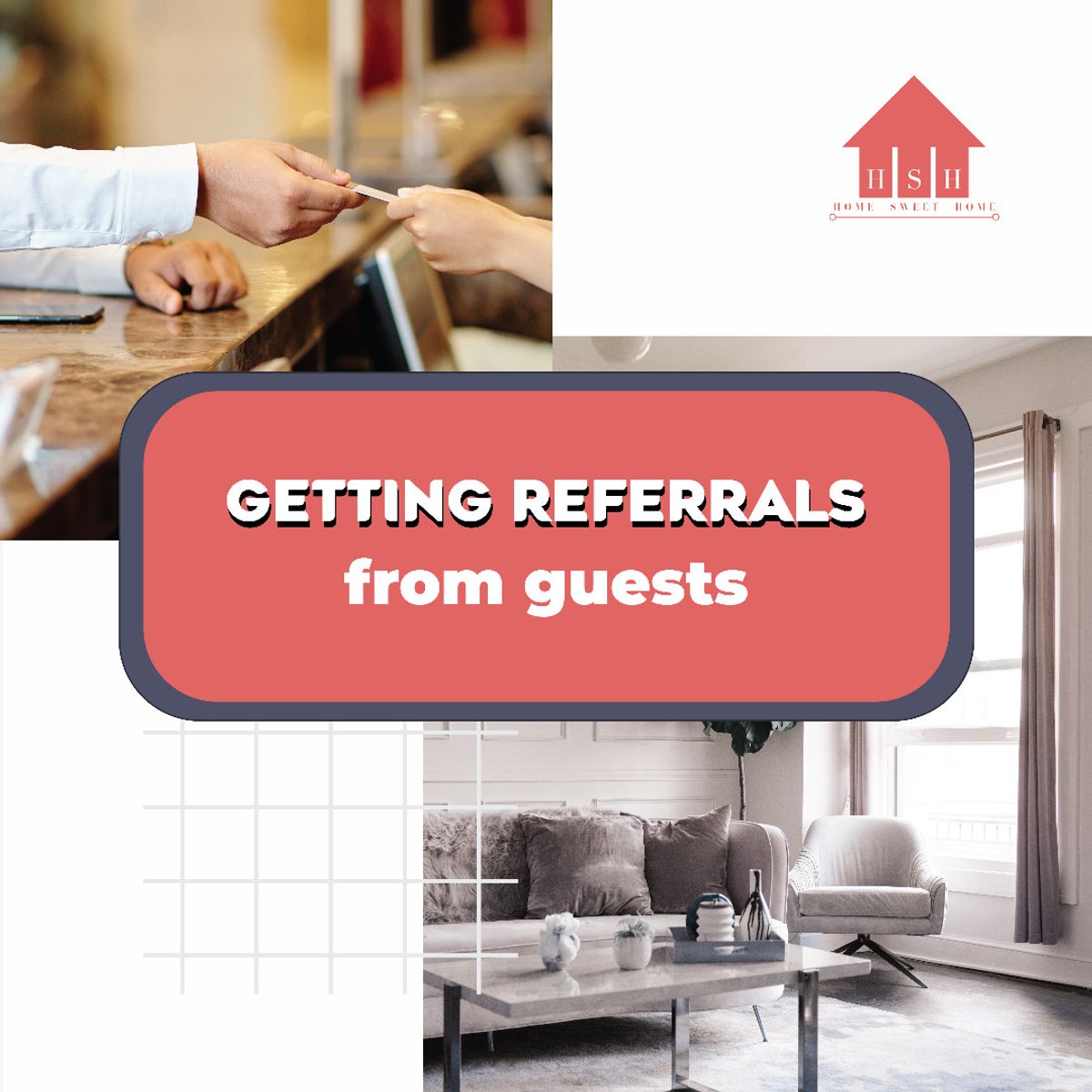 When it comes to online reputation, nothing beats reviews, whether you're a business person or a service provider. In Hotel industry, it is so important to have positive opinions all over the Social Media Community. How can you assure this? By asking your guests to leave their personal views.
Iconic landmark for photography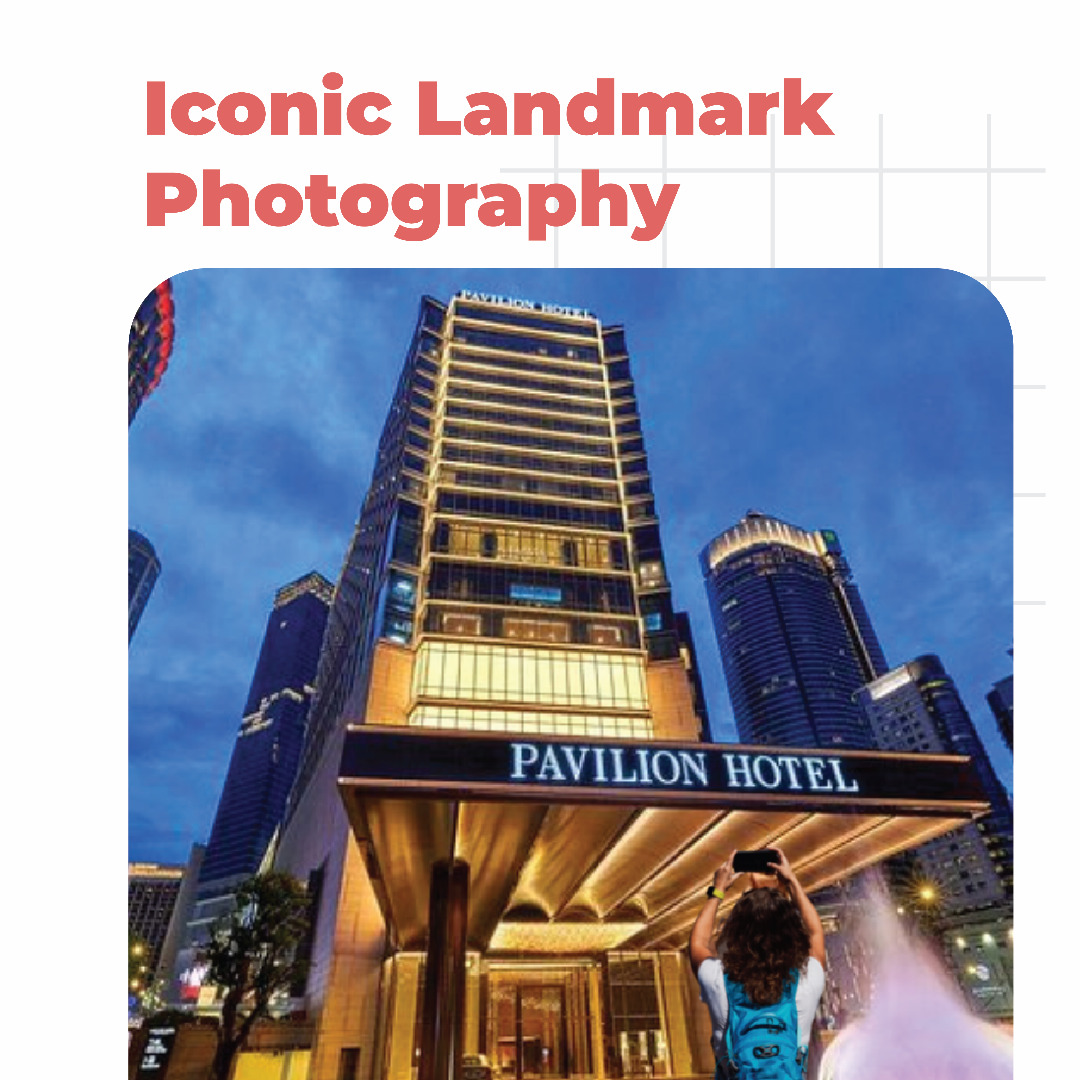 Instagram has become the new way for people to share photos. People will want their moment to be captured and shared on social media. Provide them with a space that is "Instagrammable", like a statue or fountain in the lobby, or by giving your hotel units a theme or character. Incentivise them with contest prizes and special mentions.
Take photographs of your guests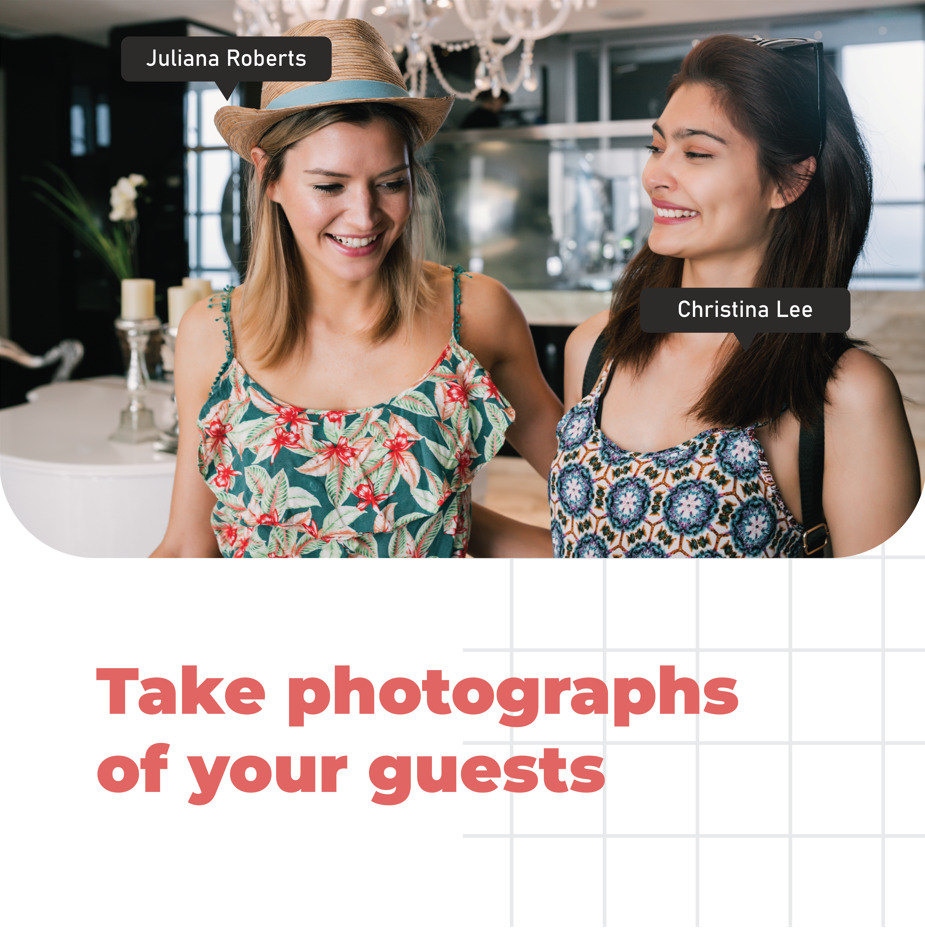 Greetings travel blogger friends, I personally find that travel photography is a surefire way to write interesting blog content. But what if you don't like taking pictures? That's not a problem anymore! Why not offer taking group photos of your guests. This also creates contents for your social media Page and if you're lucky you can even tag your guests on Facebook. It would also be polite to ask for their social media accounts and tag them on the spot.
Getting review during checkout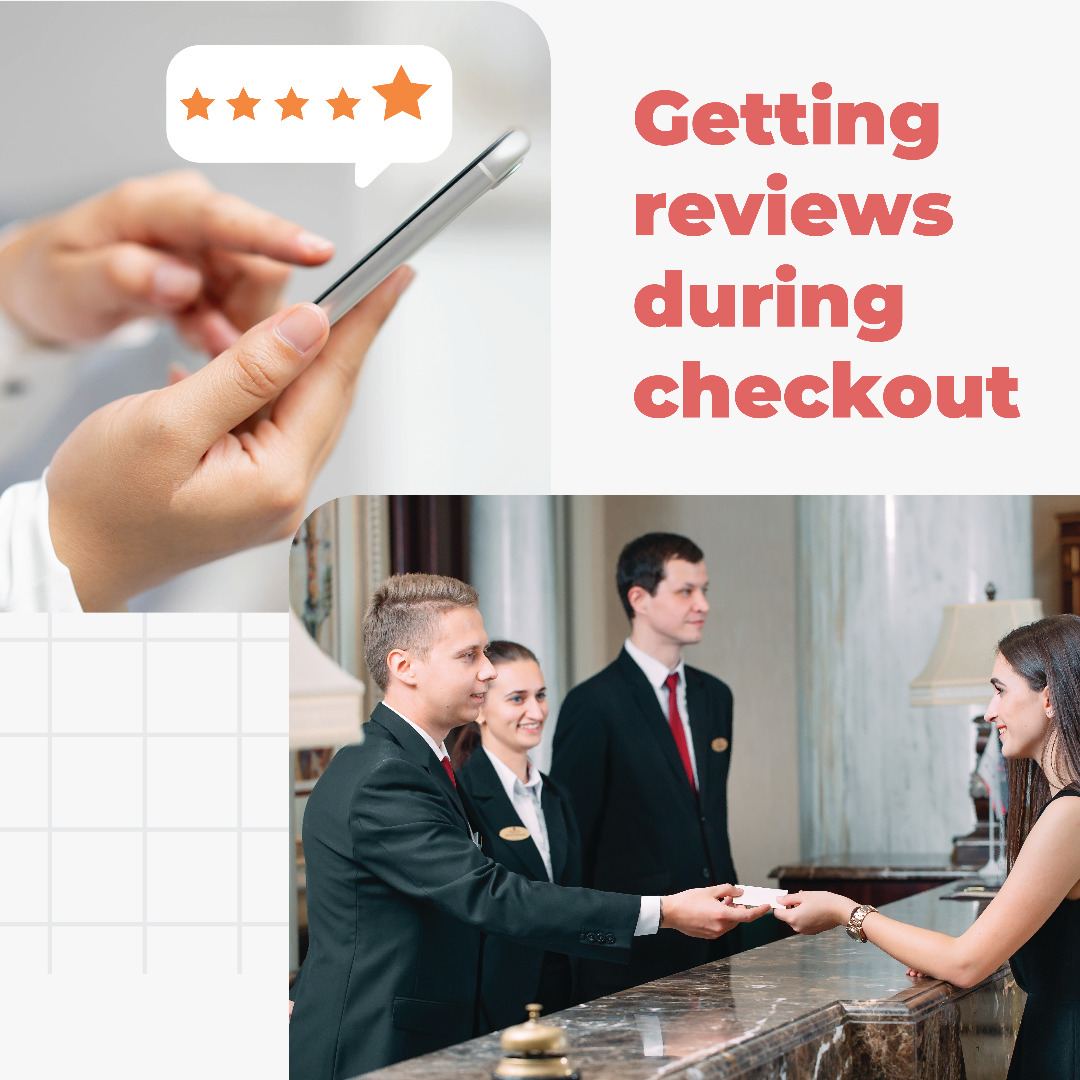 Reviews plays an important role when visitors are deciding when it comes to booking hotels. That's why it is important to get guests to leave their reviews after checking out. The trick is to have WiFi at the lobby area and remind them during checking out. Tell them that once they stepped out of the lobby, there won't be connectivity, and they should leave their review while in the lobby.