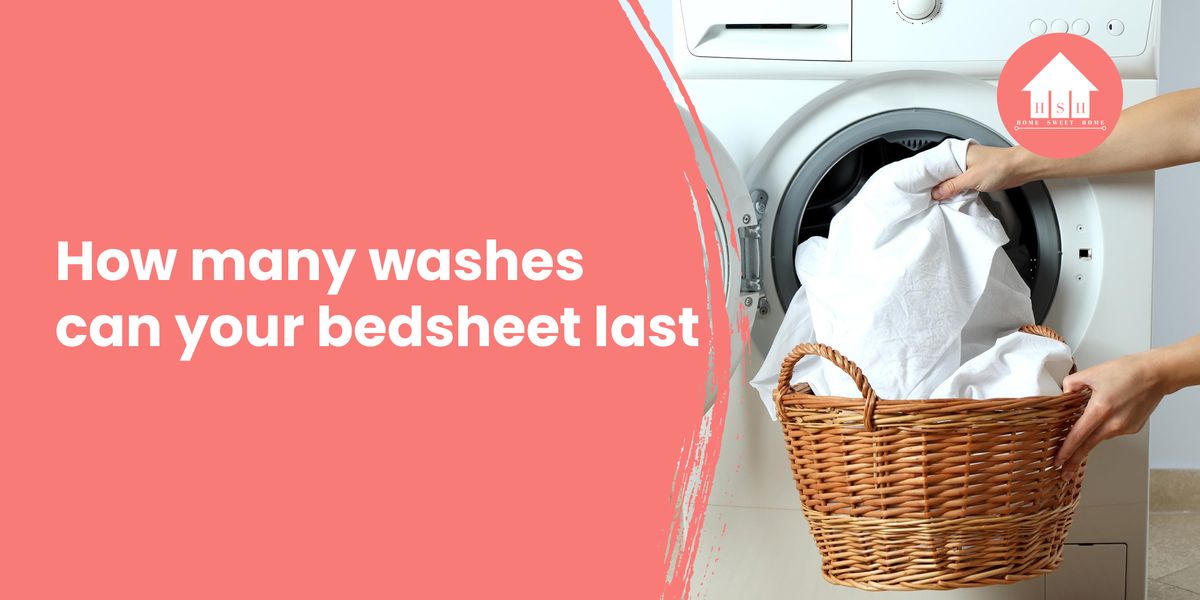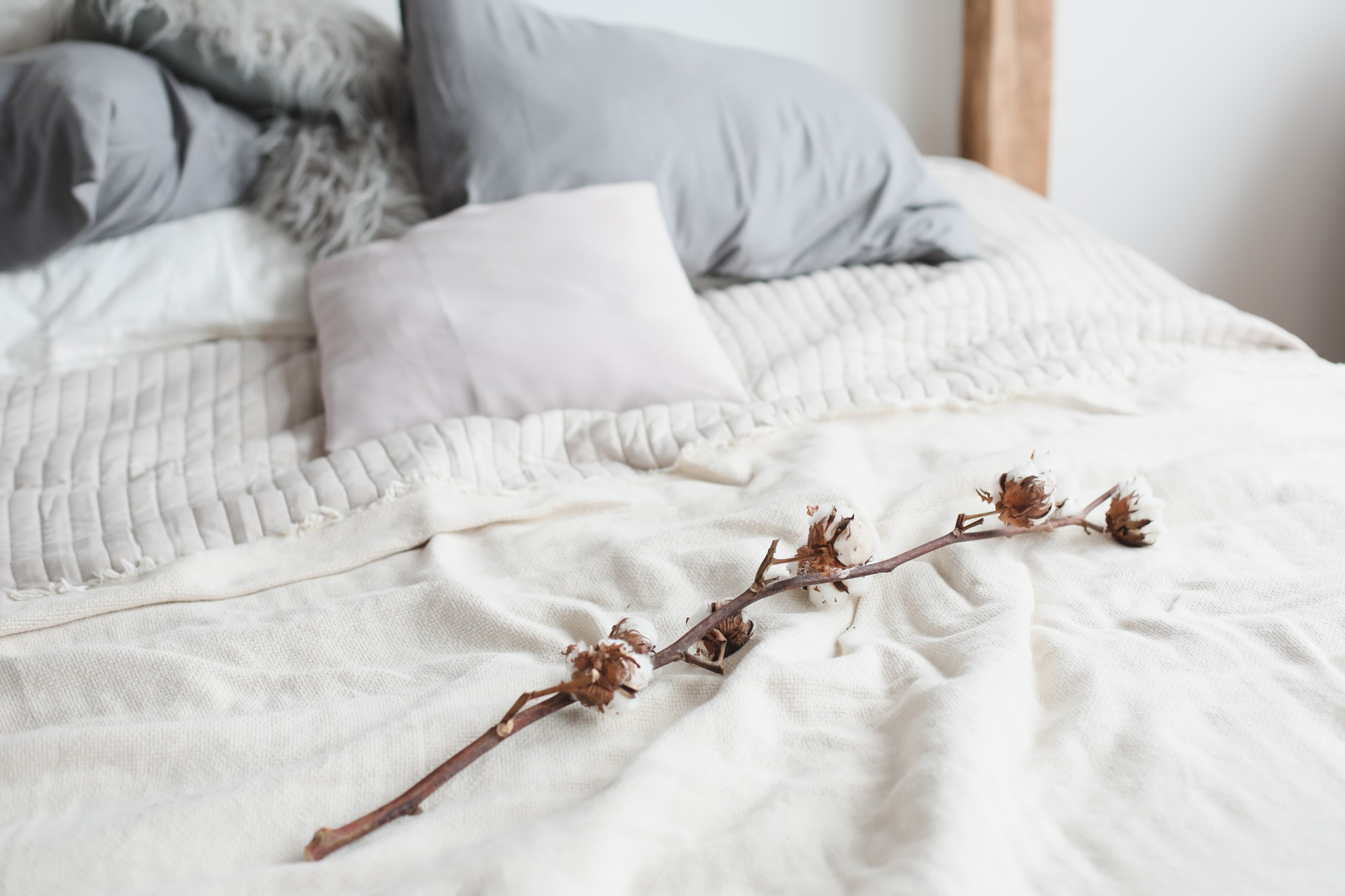 When it comes to choosing the right bedding for your bedroom, comfort and durability are two of the most important factors to consider. Bedsheets made of cotton and microfibre are two of the most popular options available in the market today. While both have their own unique benefits, cotton bedsheets are known to be more durable compared to microfibre bedsheets.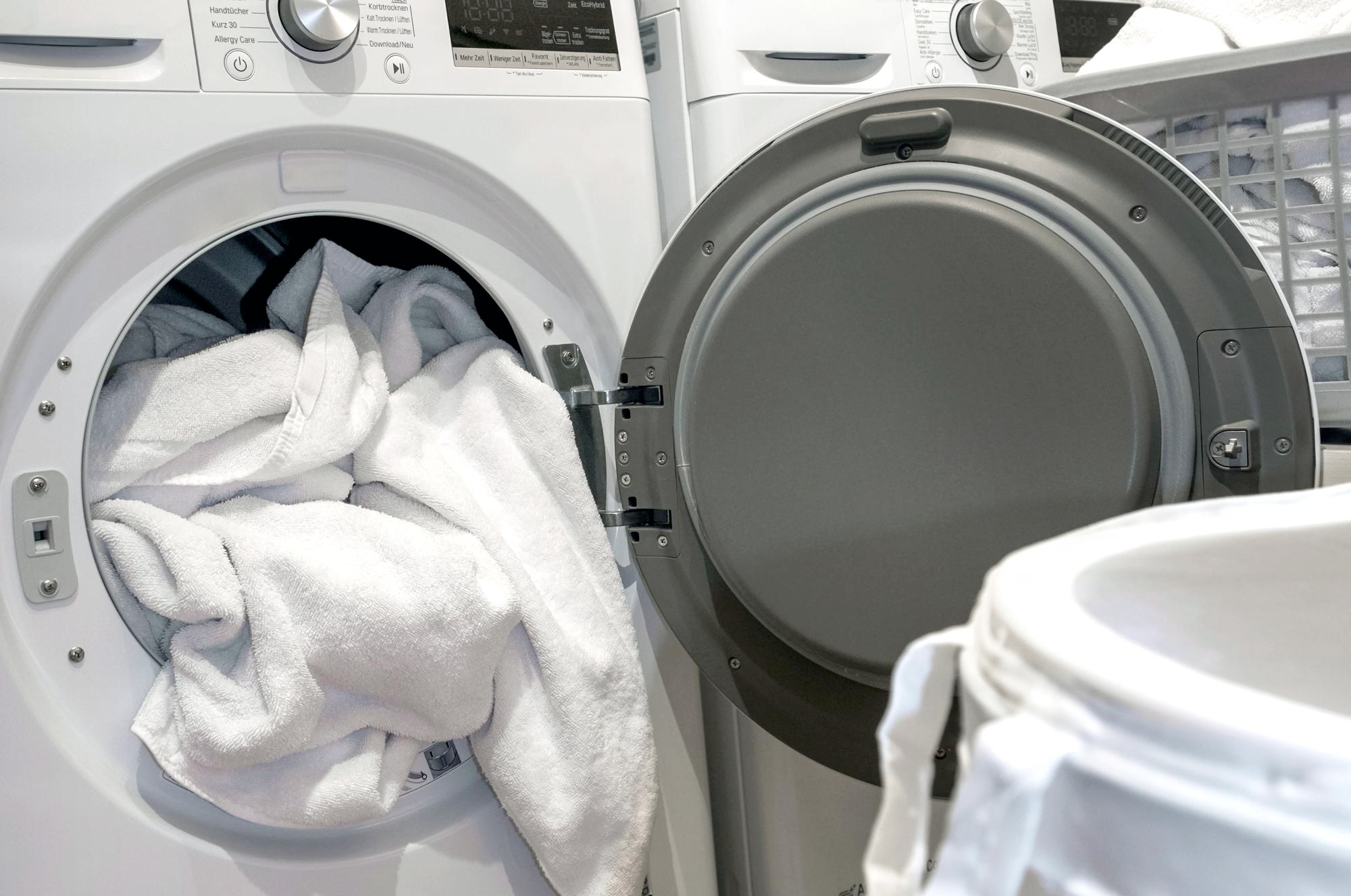 When it comes to the durability of bedsheets, one of the most significant factors to consider is how they hold up in the wash and dryer. Cotton is known to be a resilient material that can withstand multiple washes and drying cycles without showing any sign of wear and tear. On the other hand, microfibre bedsheets tend to shrink in the dryer, leaving them with a rough and uncomfortable texture that can make it difficult to get a good night's sleep.
Apart from shrinking during the drying process, microfibre bedsheets are also prone to tearing and ripping. Housekeeping staff often struggle to put them on the bed due to their thin and flimsy texture. This can lead to a short lifespan of the bedding, even with proper care.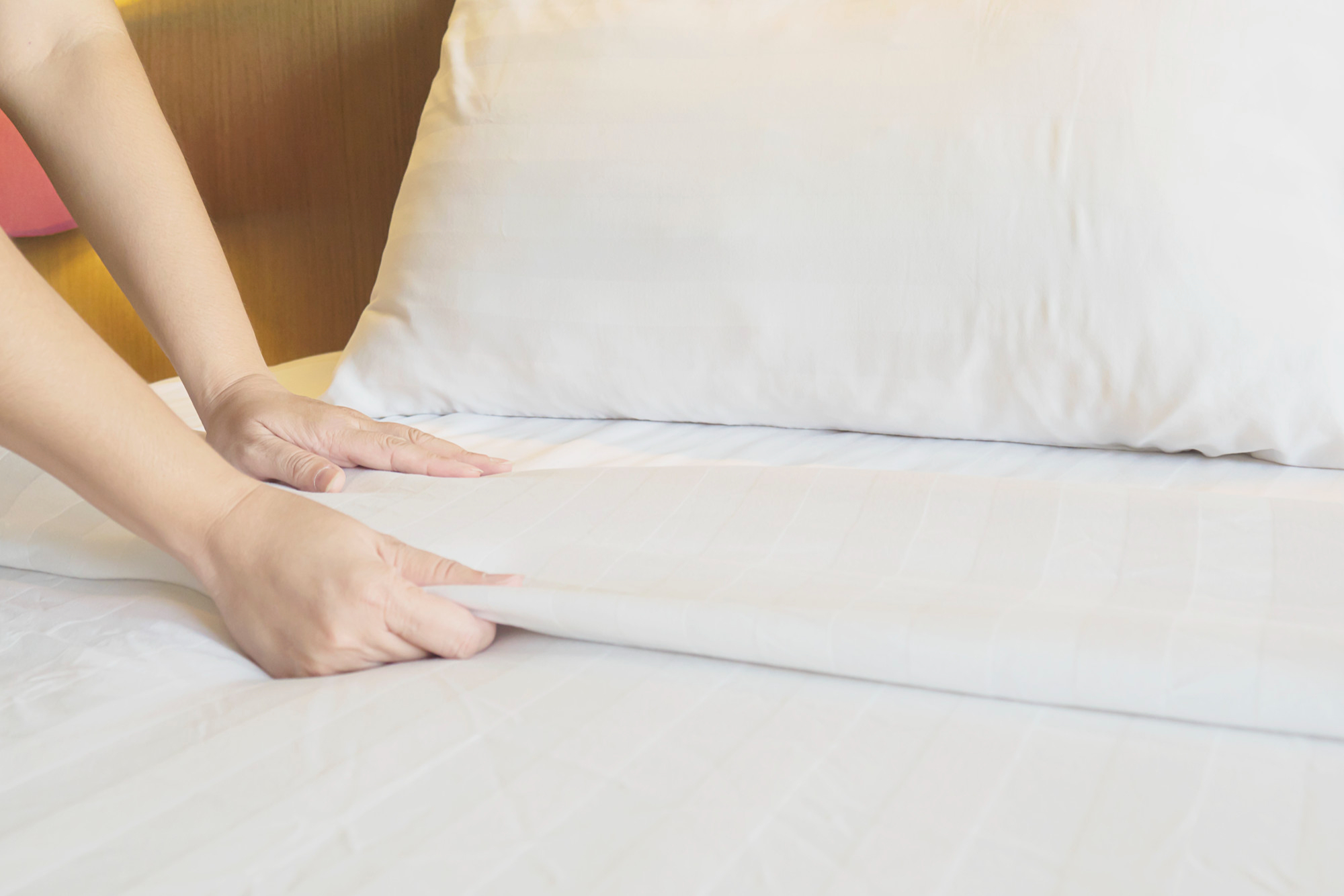 In contrast, cotton bedsheets have a thicker and more substantial texture, making them easier to handle during the bed-making process. They are less likely to tear or rip during use, even after multiple washes and drying cycles. Cotton bedding is also more breathable and naturally moisture-wicking, helping to regulate body temperature and keep you cool and comfortable throughout the night.
It is also worth noting that cotton bedsheets are less prone to static buildup compared to microfibre bedsheets. This can be particularly beneficial for those with sensitive skin, as static can sometimes cause irritation and discomfort.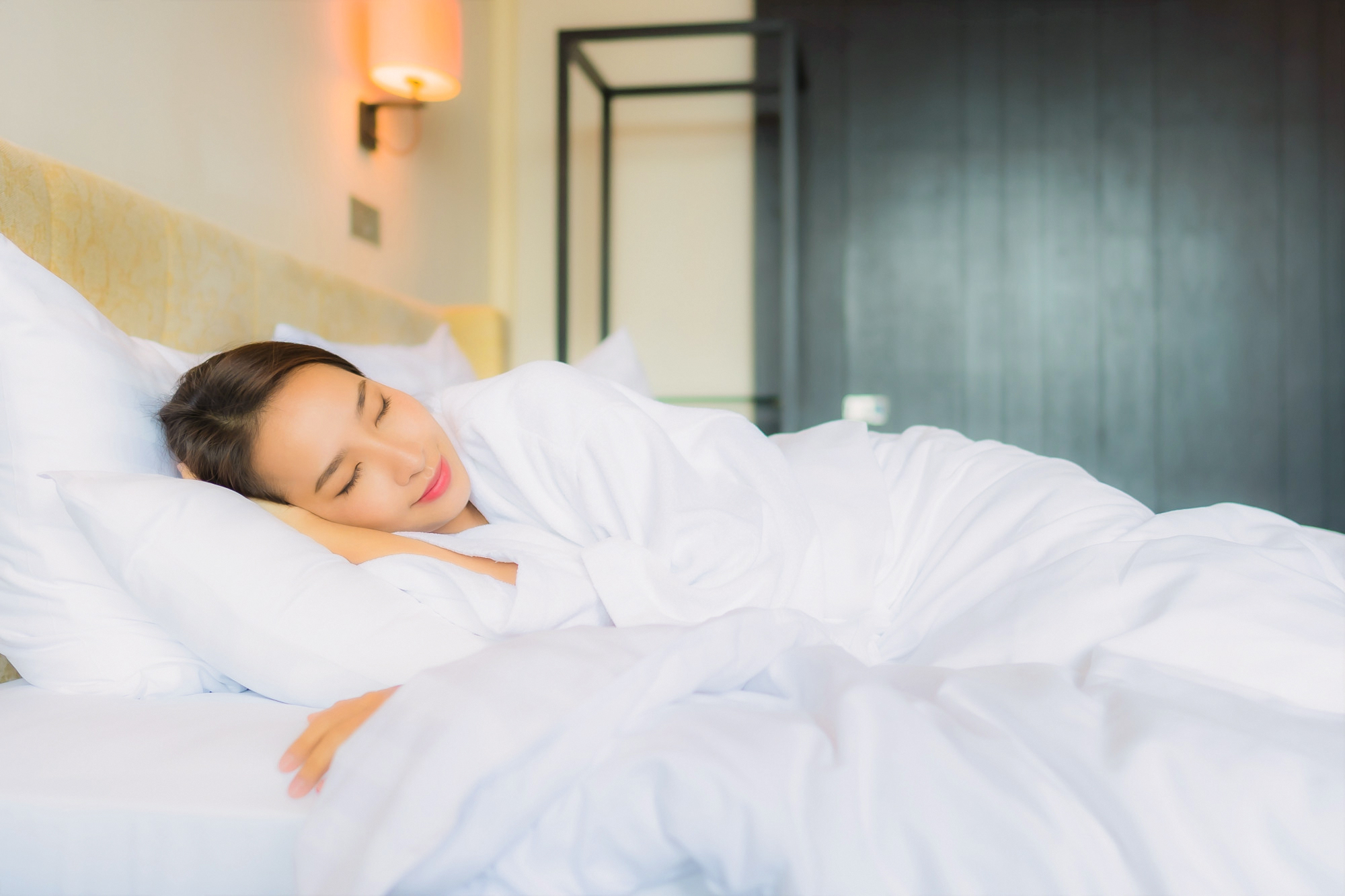 In short, while microfibre bedsheets may seem like a more affordable and convenient option, their durability leaves a lot to be desired. If you're looking for bedding that will stand the test of time, cotton bedsheets are the way to go. Not only are they more durable, but they also offer superior comfort and breathability for a truly restful night's sleep.
---
Related products