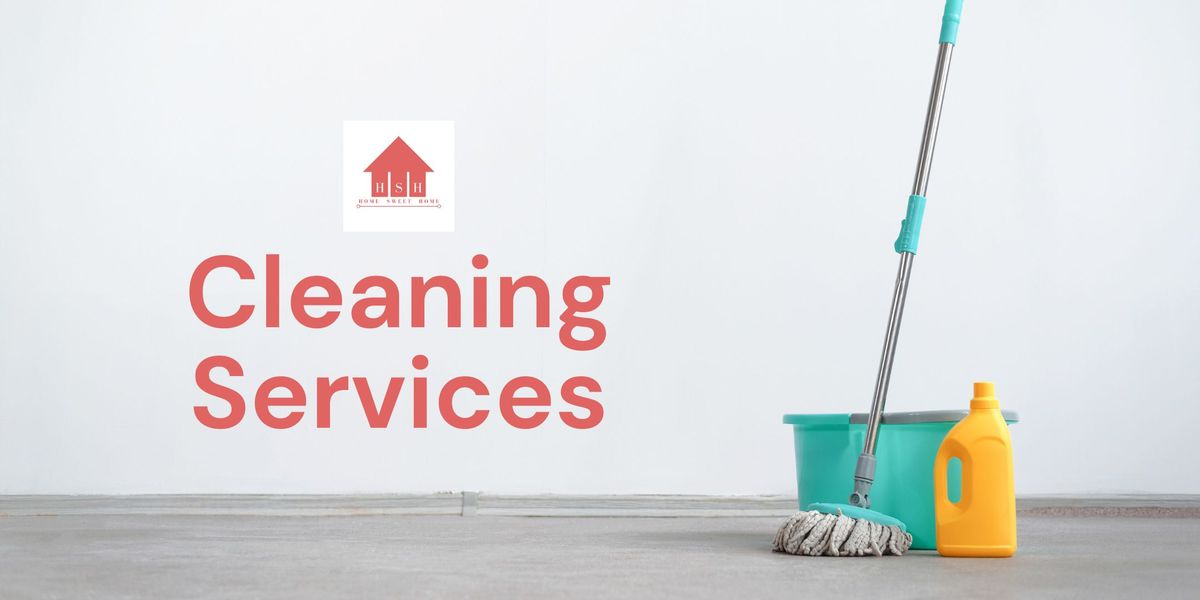 There has been a labour shortage in Malaysia for the past decade. This has an impact in the hotel industry. This has been more significant since the epidemic where more foreign labourers have returned back to their country. Now that our international borders have open up and relaxation of SOP's in the country, people are travelling more easily. Hotel and Airbnb hosts are getting busy, let alone during the past holiday season. Every hotelier and Airbnb hosts are looking for cleaners, due to the short in supply. The following are some creative ways that AirBnB hosts have done in coping up with the shortage.
Self cleaning by the guests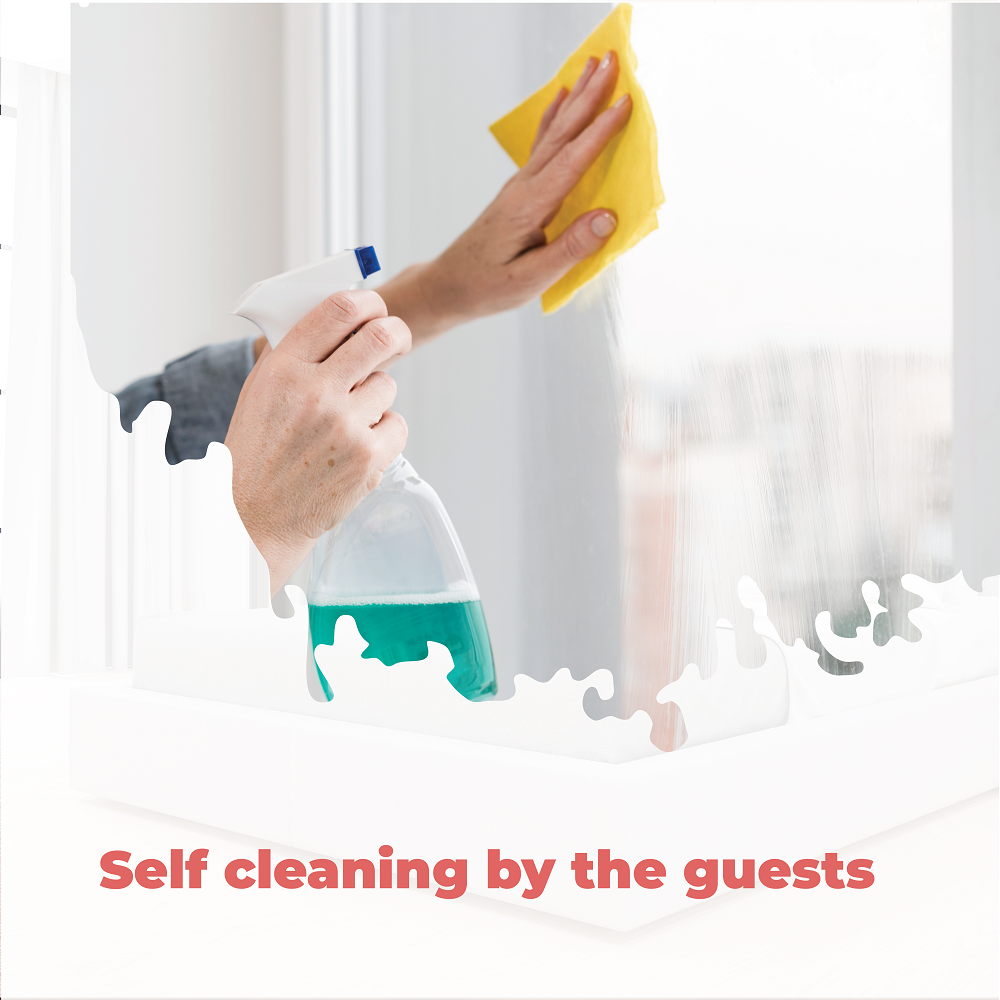 We came across a few AirBnB hosts that have offered a cash rebate to guests who cleans up before they check out. This is rather a bizarre method, but it is only suitable for backpacker's lodge, where they have shared rooms with other guests. Getting guests or rather backpackers to change the bedsheets in exchange for a RM8 cashback is a way in reducing your housekeeping workload. Housekeeping staffs will only need to clean common areas and the shared washroom.
Outsource to cleaning service
In a labour shortage environment, outsourcing part of the jobs could be an option. There are loads of cleaners that are more than happy to clean your units. We've surveyed around the Klang Valley region, and have collected a number of reliable freelance cleaners. Fill in your details in this form and our cleaners will get in touch with you.
Conclusion
It depends on the brand positioning of your units. If you are running a budget version, perhaps offering cashbacks to guests can be an option. However, if you are renting out your unit for RM200 for a night, perhaps outsourcing it to professional cleaners will be more reasonable.
---
Related products