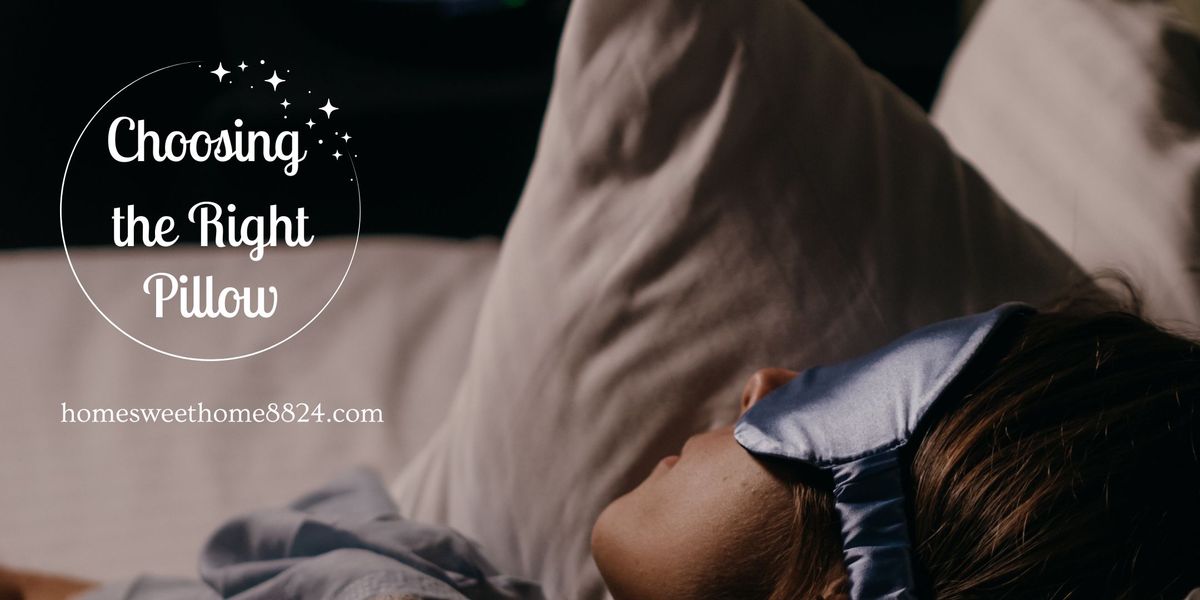 Everybody is looking for the ideal pillow for a good night's rest. How much are you willing to spend for your ideal pillow. Some are only willing to spend less than RM10 for a pillow because it's not them that's using it every night, while some are willing to spend hundreds but still not get what they desire.
Purpose of a pillow
Did you know that since 2009, bed pillows were responsible for about 2.6 million injuries yearly? What are these injuries? These are caused by people falling asleep on their stomach. This puts an unnatural kink in your neck and shoulders. To correct this, there is a trend of looking into the perfect pillow. The main purpose of a pillow is to support the weight of your head, keeping it aligned with your spine, forming a neutral alignment. This relaxes your body more and alleviates neck pain. Now the tricky part is, everybody has a different spine curvature and everybody's head weighs differently. This leads to different sleeping postures.
Back Sleepers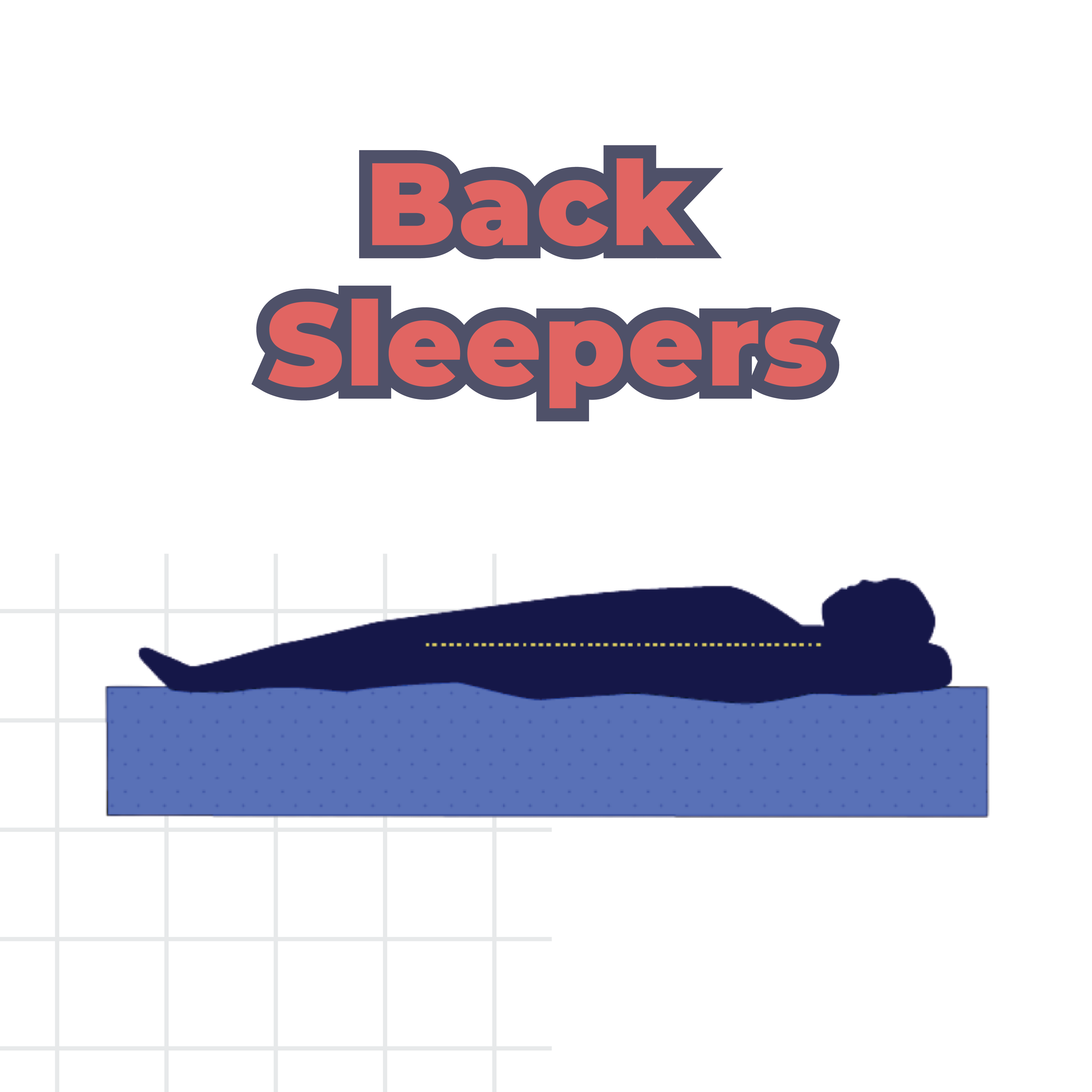 Back sleepers may prefer pillows that conforms to the weight of their head, typically Memory Foam or Latex Pillows. Not something too hard or resilient. They also prefer pillows with a medium loft to help relieve pressure in their neck and shoulders. A lofty pillow will force the head to crane upwards.
Side Sleepers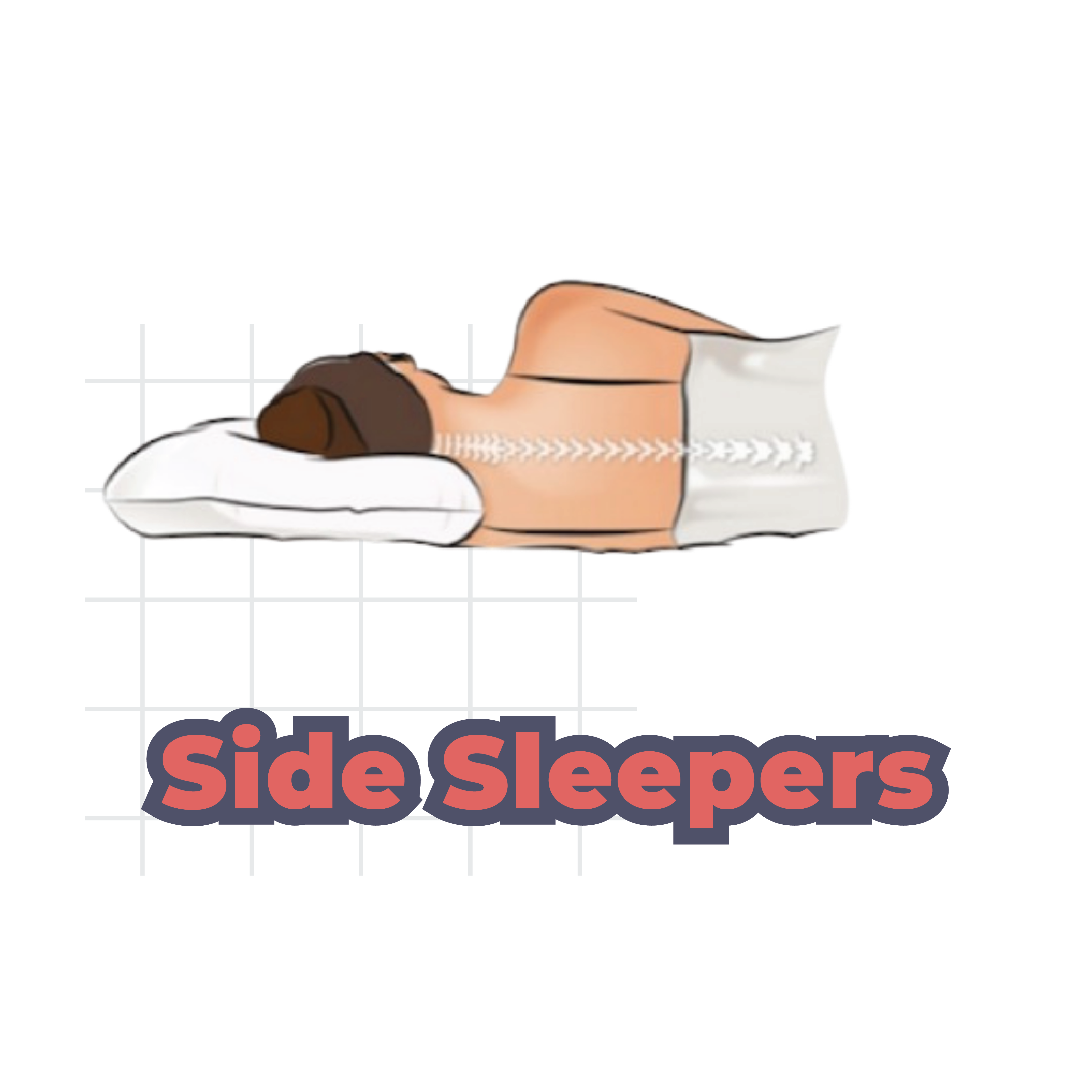 Side sleepers would prefer pillows that have a high loft and firmer support. The broader the shoulder, the higher the loft needs. Probably stacking 2 pillows on top of each other. This is important because it keeps the neck and spine aligned in a neutral position. We recommend a firm PU Foam Pillow or a pillow with a higher fill density for these sleepers.
Stomach Sleepers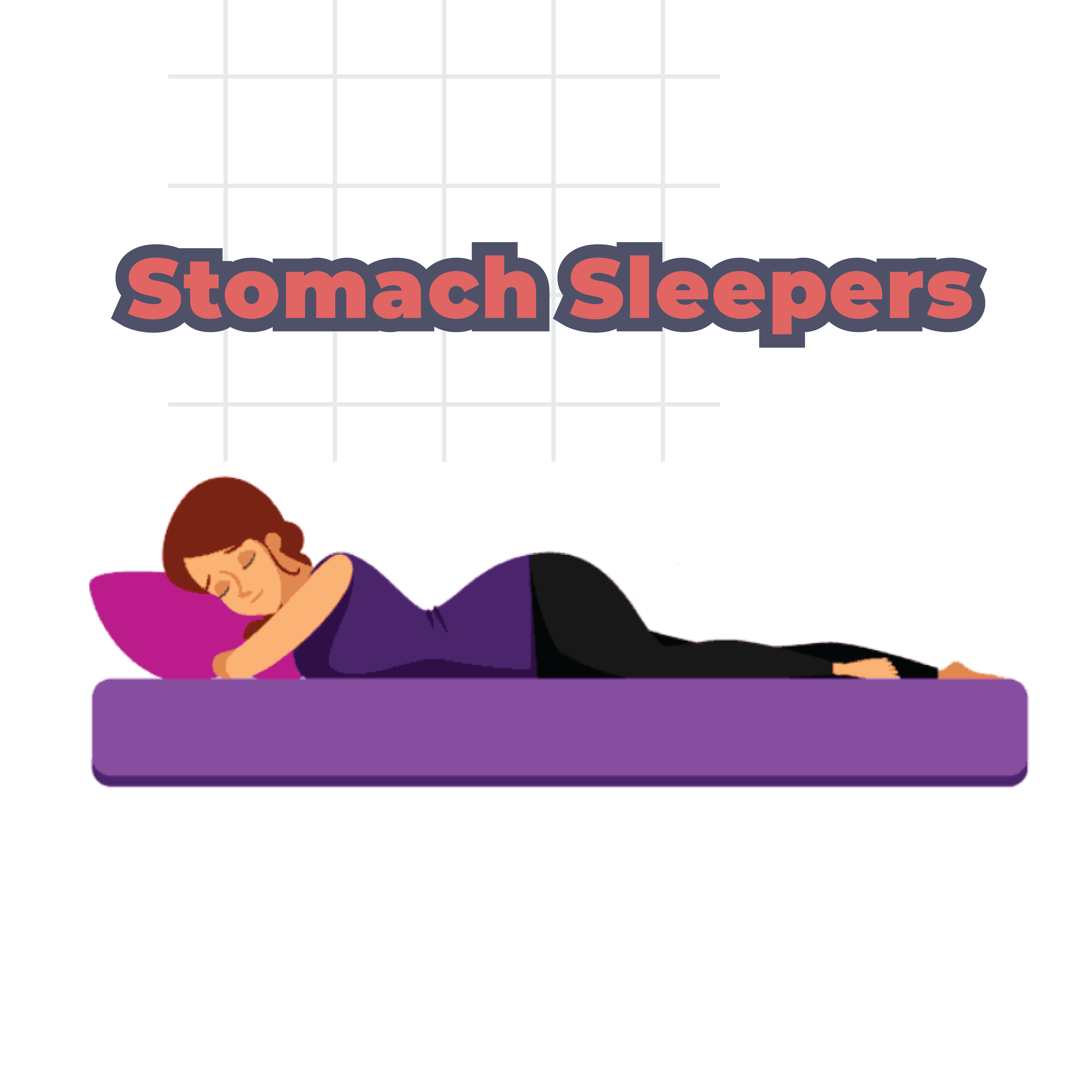 Although rare, but some people prefer sleeping on top of their belly. These sleepers would prefer a pillow that is low loft with a soft support, ie fill with lesser than 500g of fibre. This is because sleeping on our belly, our spine are naturally aligned. A high loft or a firm pillow will crane the neck backwards, waking up with shoulder aches. These sleepers also tend to prefer pillowcases that are breathable, such as fully combed cotton.
Conclusion
There are many types of sleepers, each with different sleeping postures. Perhaps you can offer such options to your guests, to show your hospitality. Choosing the right pillow, depending on their sleeping posture.
---
Related products