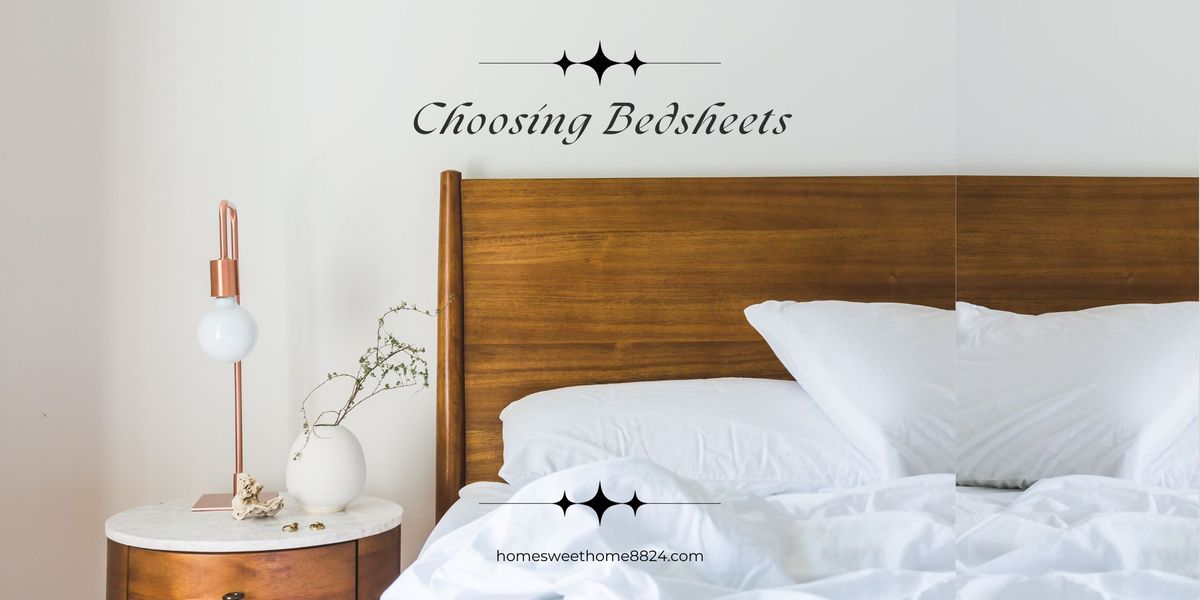 Elements of a good night's sleep are room temperature, pillows, mattress and of course bedsheets. Quality of the bedsheets makes a difference to how your guests rate your rooms. Your bedsheets not only play a role in comfort but also for hygiene purposes.
Soft as cotton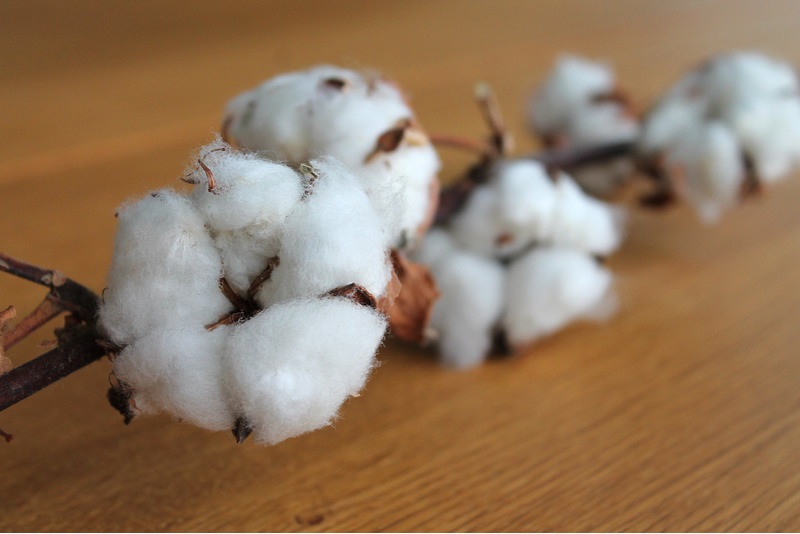 We often sweat during our sleep. Having a material that is breathable is important as it allows the moisture to have the 'wick' effect, cooling our body. That is why sleeping on a cotton bedsheet gives you the comfort that you deserve.
Stay away from Microfibre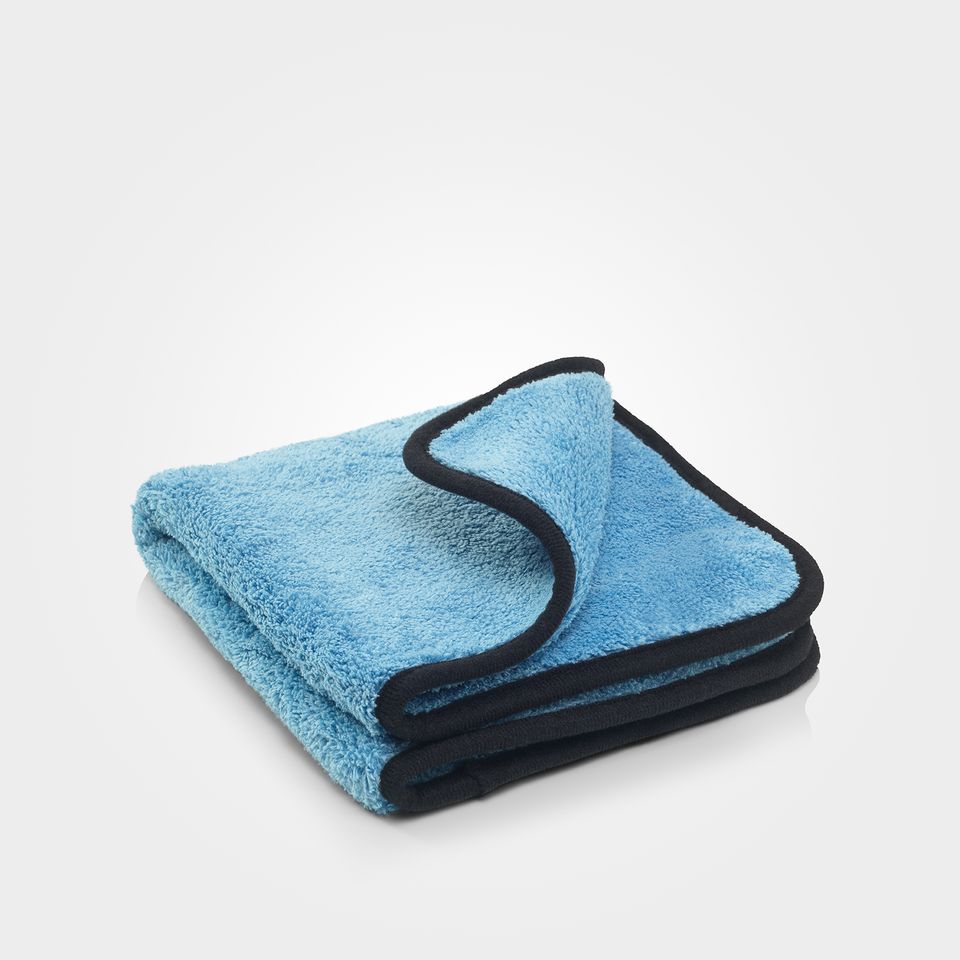 Microfibre is pseudo-name for polyester fabrics. They are polyester yarns, woven together and being sanded, giving it a slight woolly texture. The material is not absorbent and not breathable. Microfibre fabric is used for cleaning cloths and mops, not suitable for skin contact such as bedsheets, towels or clothings. Stay away from it.
Thread Counts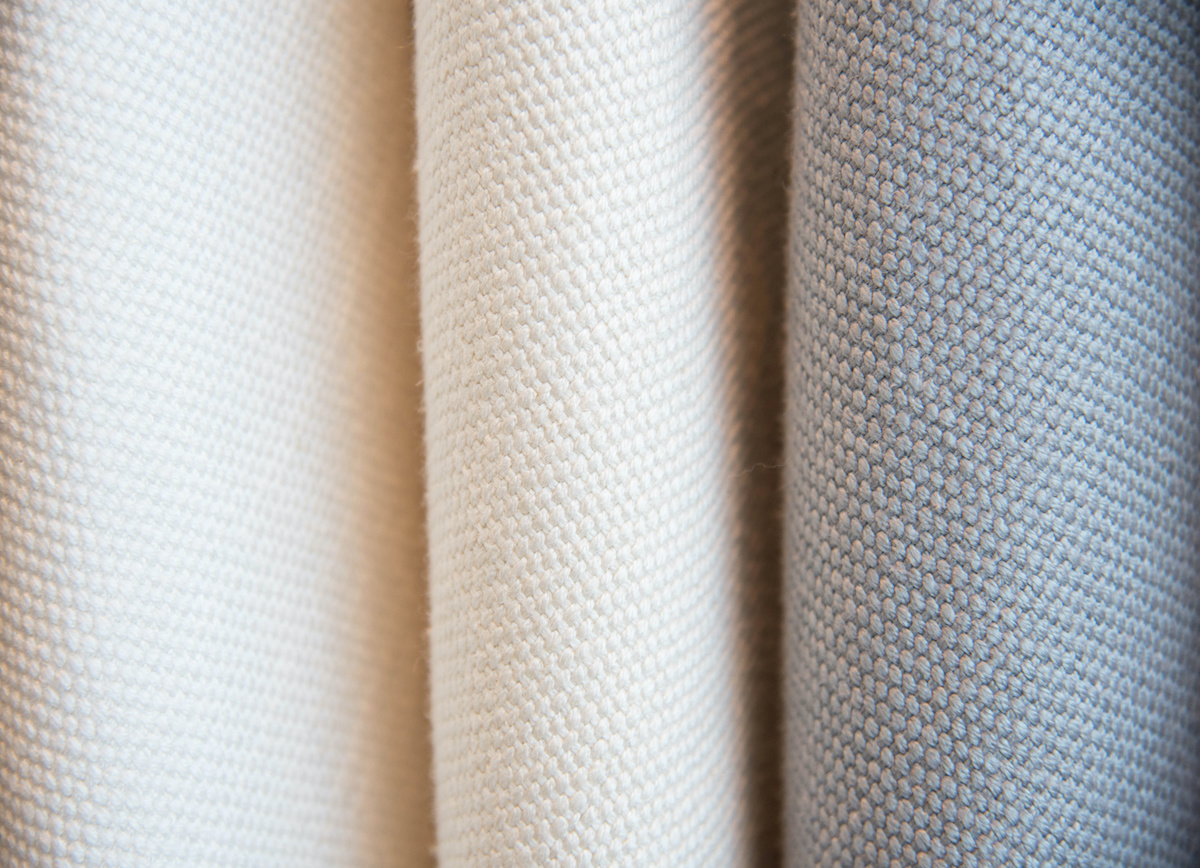 Thread count is a measure of number of threads woven into one square inch of fabric. The higher the thread count, the tighter the threads are woven together. That is all it means. It doesn't imply the fabric is softer or more breathable.
Bedsheet Colours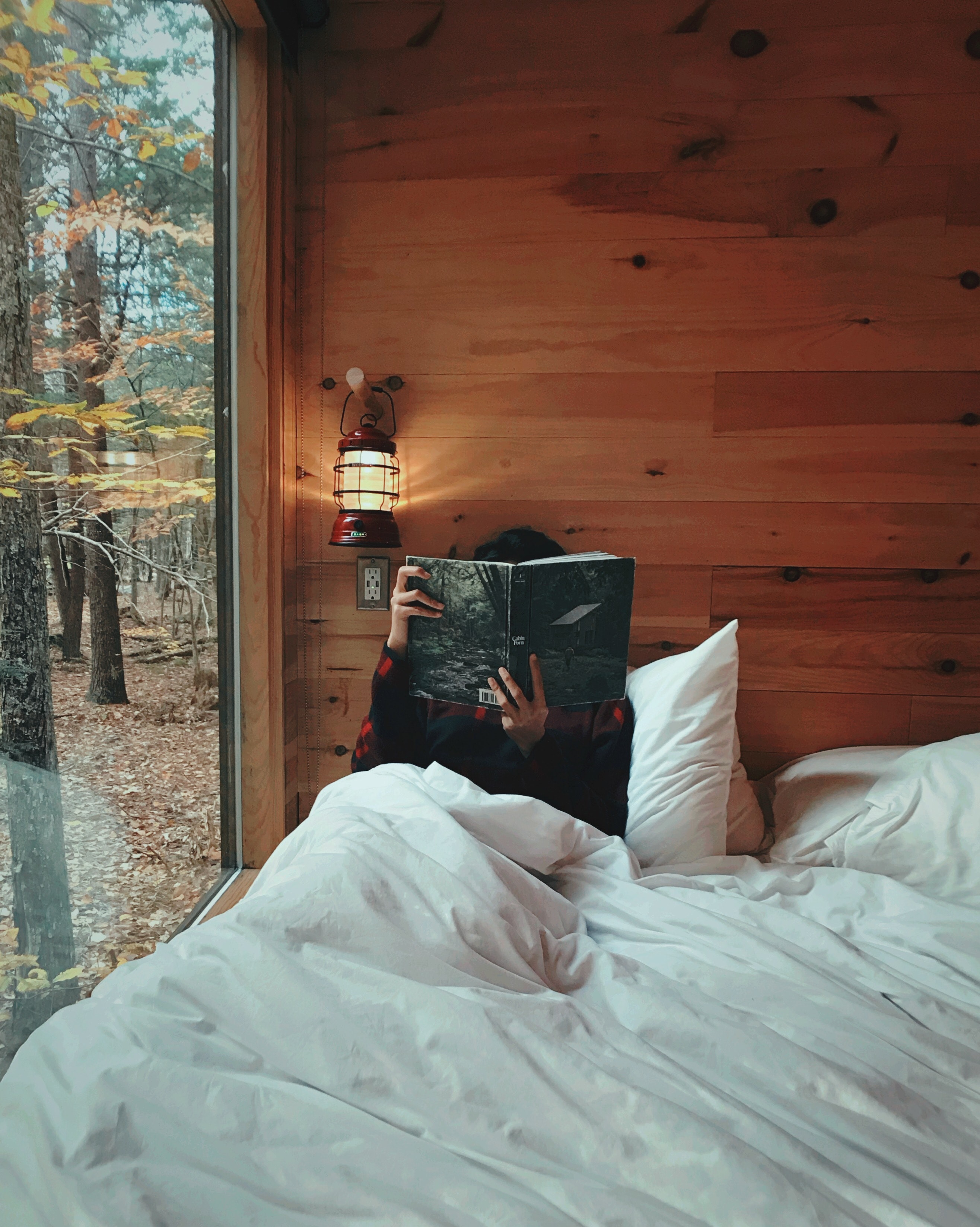 Most homestay operators preferred white colour bedsheets. White colour bedsheets have traditionally been a sign of clean bedsheets. And it is also easier to blend in with other furniture in the bedroom. Another reason for white bedsheets is that it would make laundry easier. As you can just wash the bedsheets and towels all together.
However, some homestay operators preferred adding in some colours to their room. But normally they would choose lighter colours rather than darker ones. This gives a visual impression that the bed looks bigger.
Conclusion
When choosing bedsheets, it is more important to pick the right material than higher thread counts. A high thread count polyester fabric is still not breathable and still not moisture absorbent. Similarly, a cotton fabric with a lower thread count is both breathable and absorbent. Do not fall for marketing gimmicks.
---
Related products